Teenage Priscilla Presley Often 'Begged' 24-Year-Old Elvis Presley for Sex: 'I Was Desperately In Love'
Legendary rock star Elvis Presley was known for having one wife in his short lifetime: Priscilla Presley. The couple has fascinated fans for decades, and Priscilla herself has even revealed many details of her relationship with Elvis throughout the years. According to Priscilla, when she was a teenager, she often "begged" the adult Elvis for sex.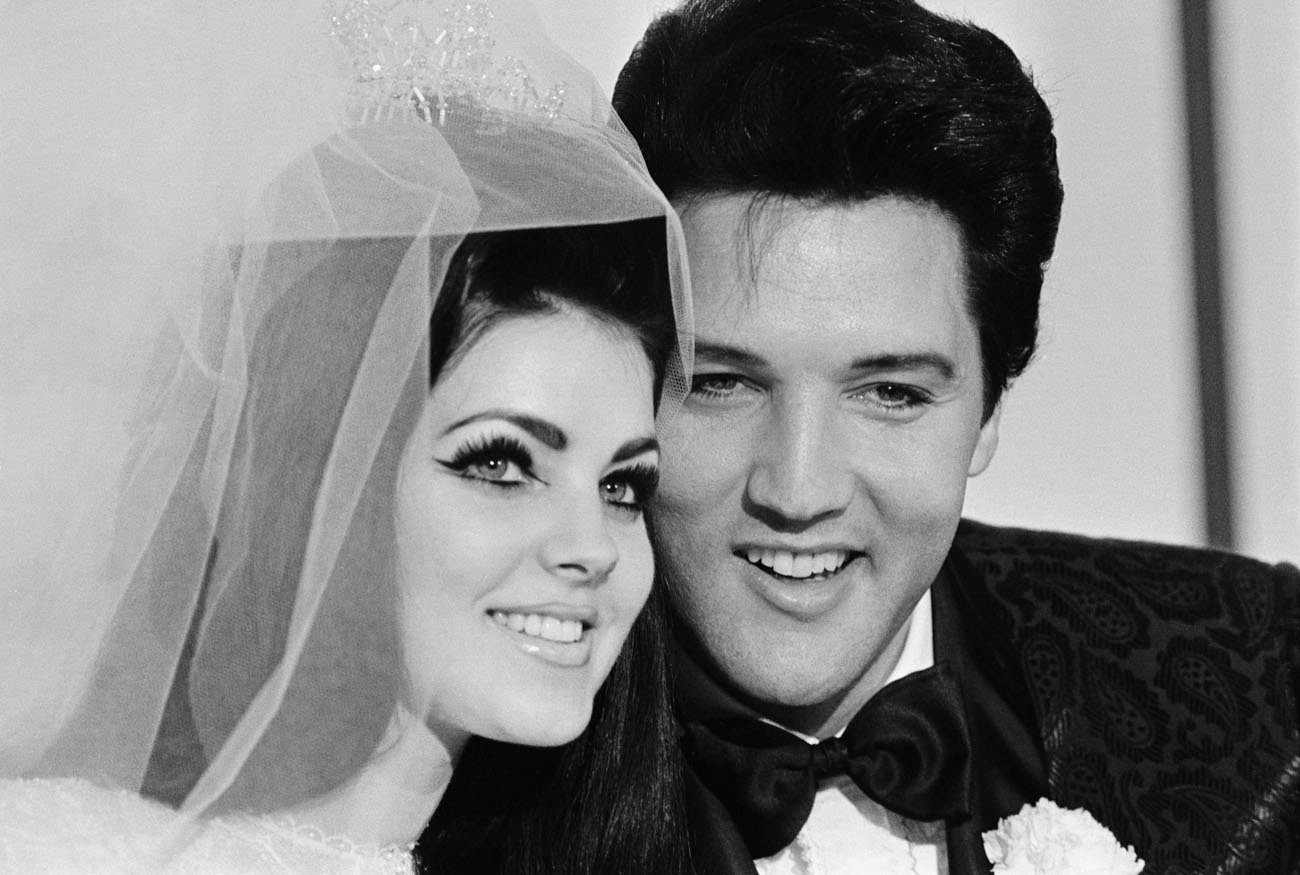 Elvis and Priscilla Presley met when she was 14 years old
Elvis and Priscilla had a 10-year age gap between then. They met in 1959 in West Germany, where Elvis was serving in the U.S. Army and Priscilla was living with her family. Elvis was 24 and Priscilla was 14.
The couple hit it off right away, but Priscilla's parents were against them dating each other. However, Priscilla revealed in an interview with Closer Weekly in 2017 that, after her parents met Elvis, they grew to like him.
In 1962, after Elvis had been discharged from the military and returned to the U.S., Priscilla's parents gave her permission to visit Elvis at his famous Graceland home. A year later, she was allowed to move to the U.S. for good, and Priscilla lived at Graceland with Elvis while still attending high school.
Priscilla often 'begged' Elvis to 'consummate our love'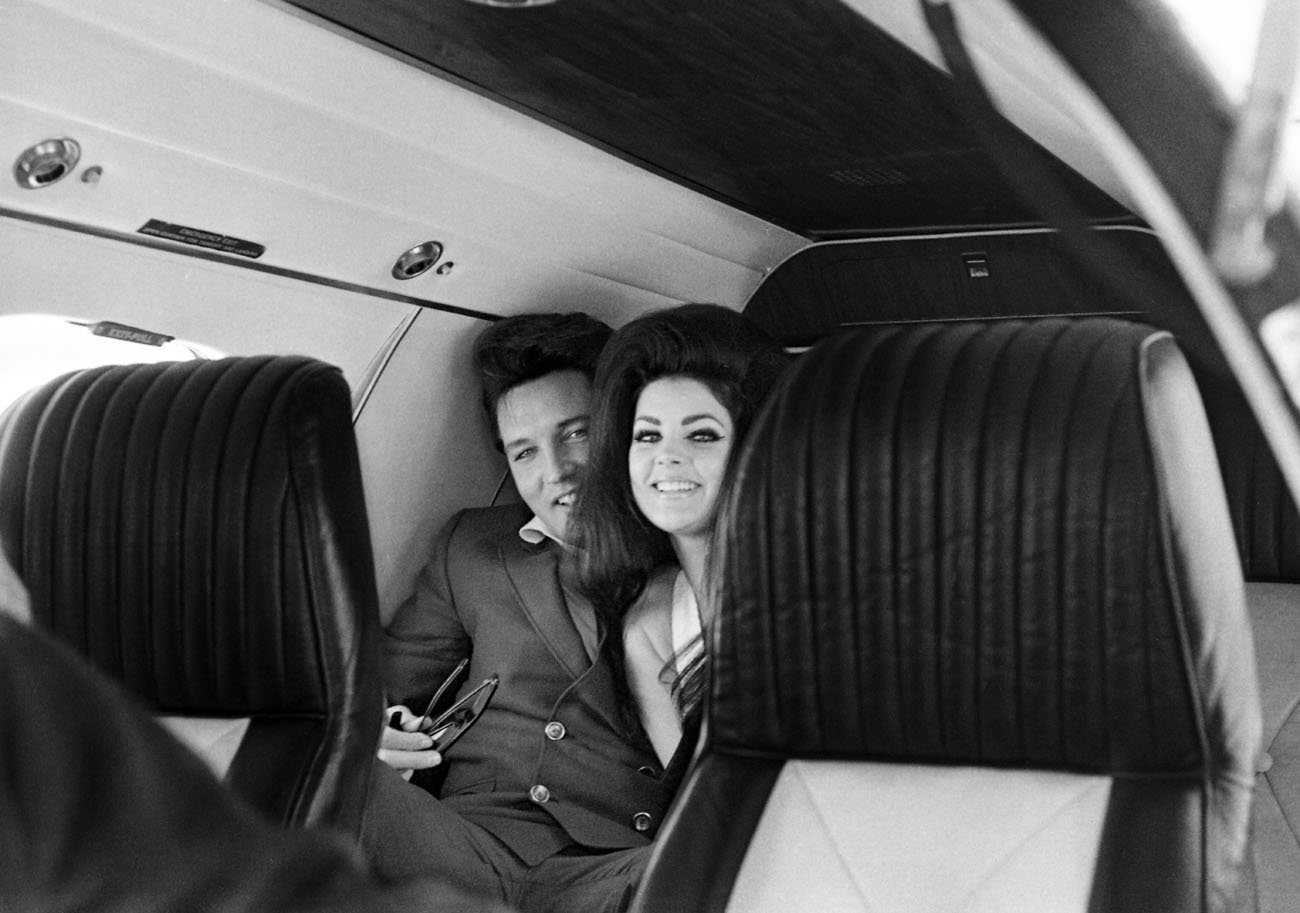 In Priscilla's 1985 book Elvis and Me, she shared details about her and Elvis' sex life together.
Before Elvis left Germany, Priscilla revealed she wanted to "consummate our love," writing, according to the Chicago Tribune, "For the last time I begged him to consummate our love. It would have been so easy for him. I was young, vulnerable, desperately in love and he could have taken complete advantage of me. But he quietly said, 'No. Someday we will, Priscilla, but not now. You're just too young.'"
Even when the couple met up again in the U.S. and spent many nights together, Elvis took time before having intercourse with Priscilla.
"Instead . . . he began teaching me other means of pleasing him," she said. "We had a strong connection, much of it sexual. The two of us created some exciting and wild times."
Elvis and Priscilla's sex life went downhill after she gave birth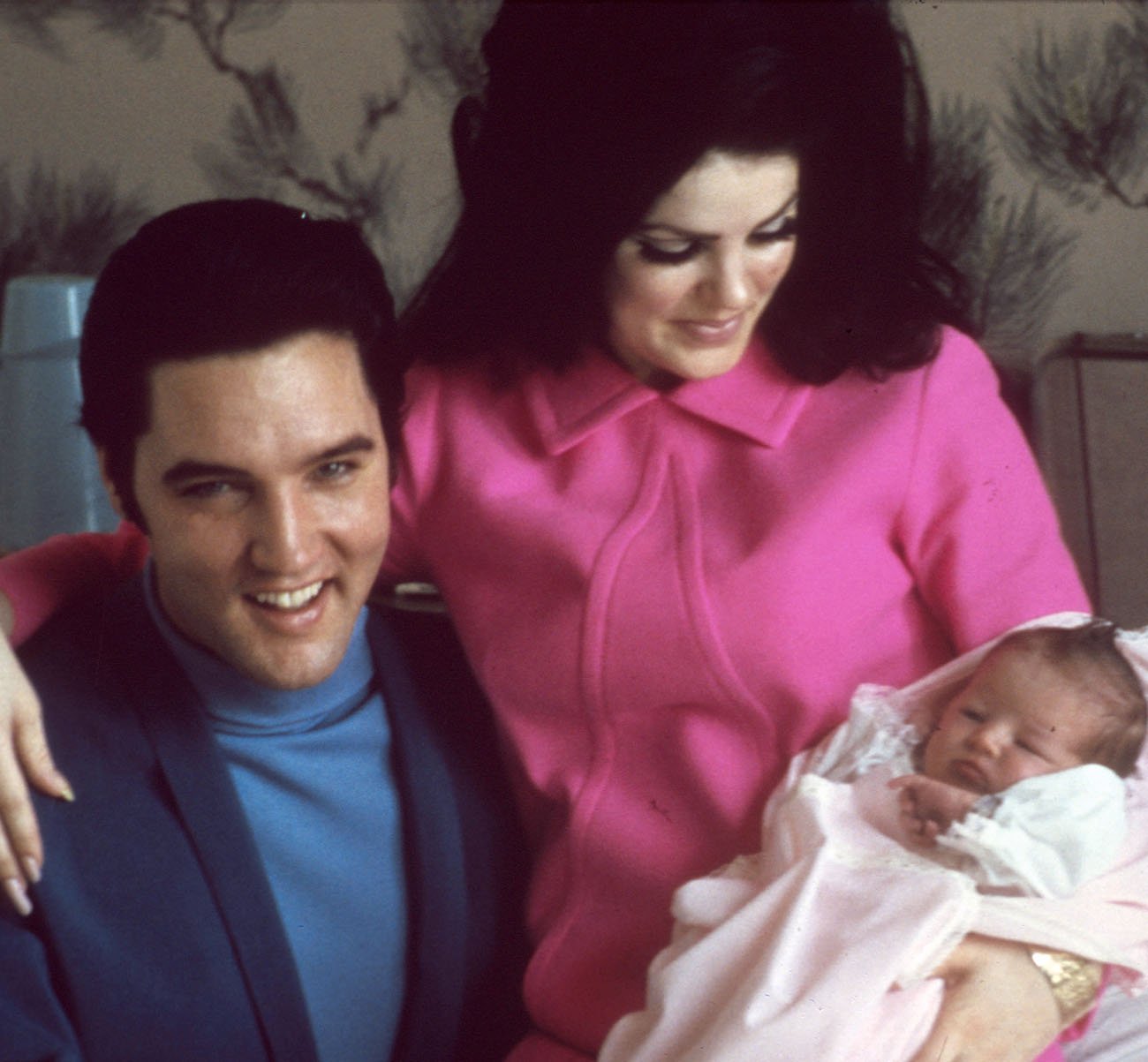 Elvis and Priscilla got married in 1967, and she gave birth to their daughter, Lisa Marie, the following year. However, their sex life went downhill after Priscilla became a mother.
According to Biography.com, Priscilla shared, "He had mentioned before we were married that he had never been able to make love to a woman who'd had a child." As a result, the couple was no longer intimate with each other like before.
Elvis reportedly cheated on Priscilla many times during the course of their relationship, and Priscilla had affairs of her own as well. Most notably, she had relations with her karate instructor, Mike Stone. Despite Elvis being unfaithful himself, he was not happy when he learned of his wife's affair and reportedly hired a hitman to kill Stone.
The couple eventually divorced in 1973 after six years together. Elvis, then, died in 1977.