What Television Shows Will Be Available on Disney Plus at Its Launch?
From 'That's So Raven' to 'The Simpsons,' to 'The Mandalorian,' here are some of the television shows available on Disney Plus on its launch date.
Everything is a little bit more special when it's touched with Disney magic, and that includes streaming services. This November, the Walt Disney Company will launch its own subscription service, giving fans the opportunity to stream content whenever and wherever they want. From Duck Tales to Star Wars: The Clone Wars to That's So Raven to The Simpsons, here are a few of the television shows available on Disney Plus at its launch date.
Which Disney Channel shows will be available for streaming on Disney Plus?
Disney has not revealed all of the content available on day one of Disney Plus. However, thanks to CNET, there's a pretty comprehensive list of television shows appearing on the streaming platform's launch date. That includes multiple television shows originally housed on Disney Channel.
Shows from the early 2000s, like Kim Possible and That's So Raven, will make a reappearance on Disney Plus. Also, newer shows and beloved cartoons, like Duck Tales and Mickey Mouse Clubhouse are now available for streaming, thanks to Disney Plus. Other Disney Channel shows moving to Disney Plus include Andi Mack, Boy Meets World, and Mickey Mouse Shorts.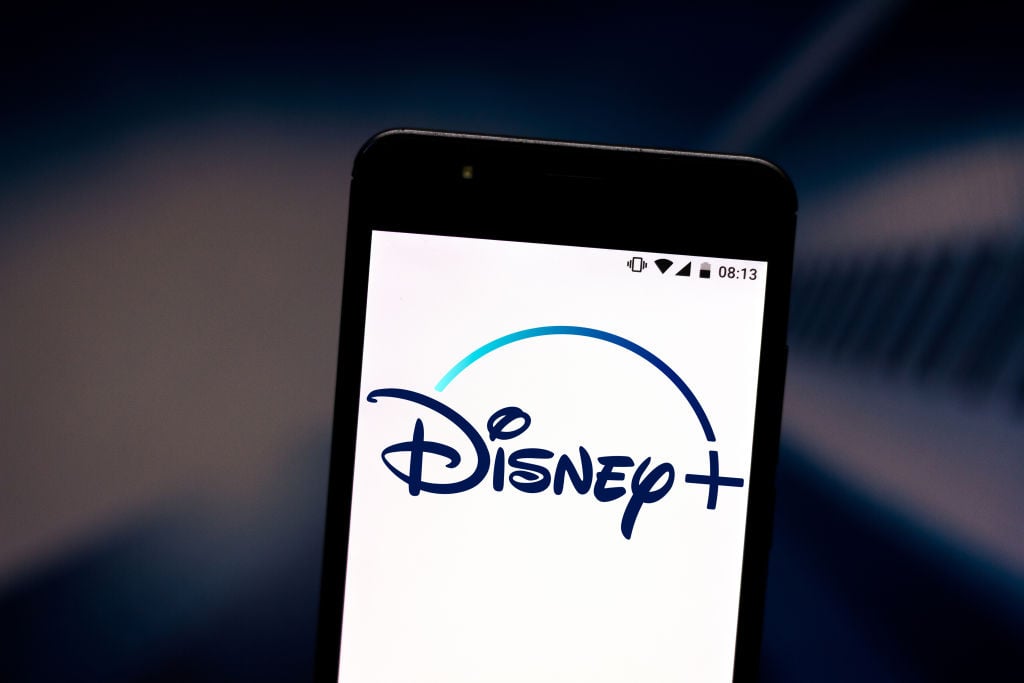 What other Disney shows will be on their streaming platform?
Disney has its hands in a few different pots. From Marvel to Pixar to Star Wars, series involving characters from those studios will be on Disney Plus. Some Marvel shows launching on Disney Plus' first day are Marvel's Guardians of the Galaxy and Marvel's Ultimate Spider-Man. Animated Star Wars series, like Star Wars Rebels and Star Wars: The Clone Wars will be on the streaming service, as well.
Thanks to the Disney merge with 21st Century Fox, episodes of The Simpsons will also be housed on the streaming service. Even Malcolm and the Middle is listed among day-one television shows. Television shows produced by National Geographic will be housed on this streaming service. That includes television shows like Drain the Ocean, Earth Live, and Amazing Planet.
What are the original television series' available on Disney Plus?
Aside from Disney Channel shows, there will be plenty of exclusive content for fans to stream. Original shows to be released on its premiere date include Forky Asks A Question, High School Musical: The Musical: The Series, Marvel's Hero Project, Encore!, SparkShorts, The Imagineering Story, and The World According to Jeff Goldblum.
The highly anticipated Star Wars series, directed and written by Jon Favreau also premieres on Disney Plus at its launch date. The trailer for this series, entitled The Mandalorian, premiered on Aug. 23 and already has over 15 million views on YouTube.
There are a few shows that will be released within the upcoming months of Disney Plus' release. That includes Marvel's The Falcon and The Winter Soldier, Loki, and WandaVision. A spin-off series of Monsters Inc., entitled Monsters at Work, will be on the streaming platform in 2020. Additionally, there will be an unscripted short-form series starring Kermit the Frog and the Muppets.
Disney Plus launches in the United States on Nov. 12, 2019. To learn more about Disney Plus and to subscribe, visit their website.