10 of Your Favorite Celebrities Who Are Loudly and Proudly Pro-COVID-19 Vaccine
As coronavirus (COVID-19) continues to cause deaths, illness, and anxiety across the globe, it might not seem like celebrities have much of a role to play in the path forward. On the contrary, celebrity endorsements have long been a tool used to move the needle of public opinion, and getting people to trust the vaccines has been a hurdle that outspoken celebrities have been hoping to help us clear.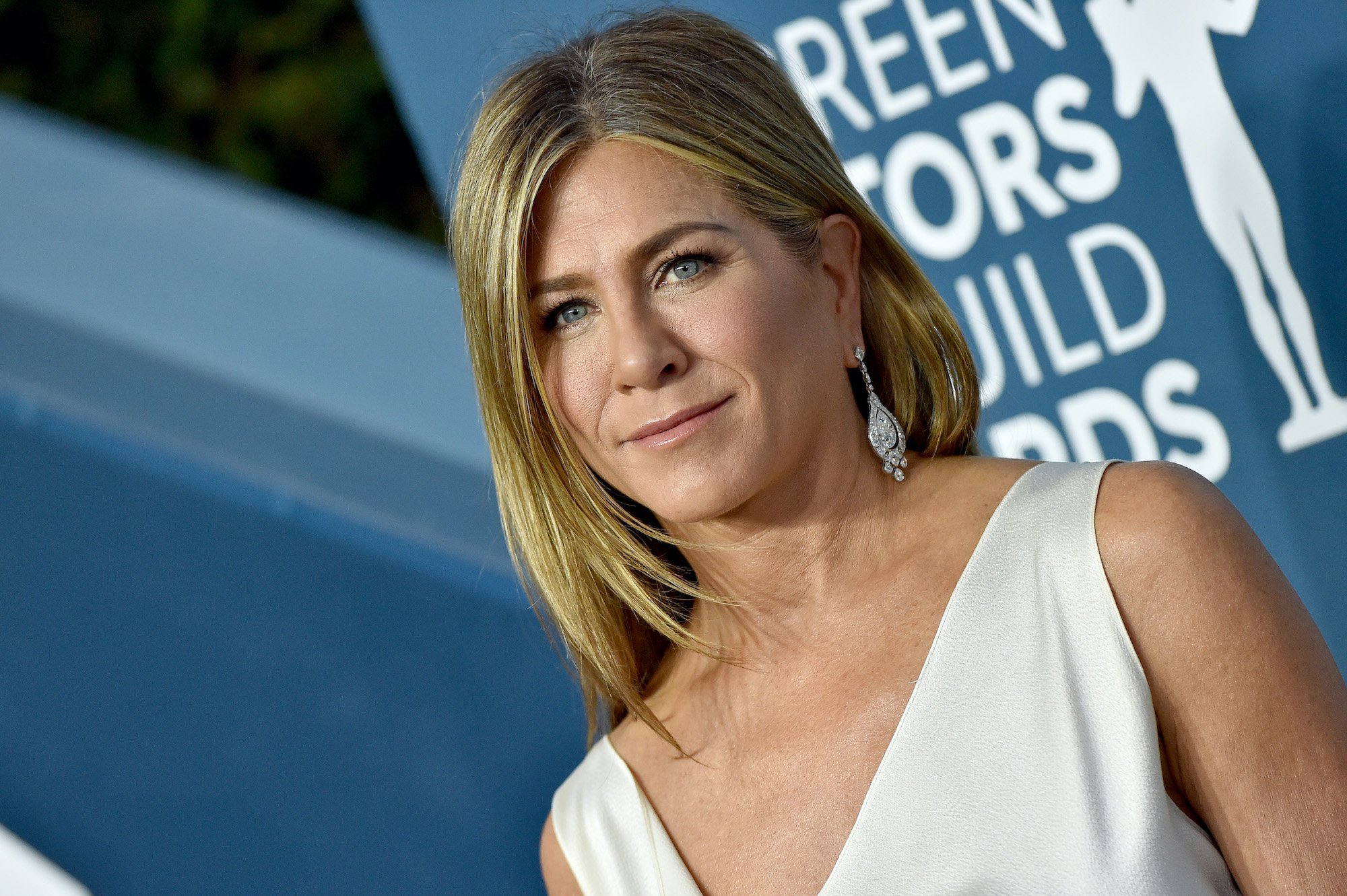 Not all stars have been willing to come out in support of the vaccines, however. While some loudly and proudly declare their own vaccination status and support for fans' getting the shot, others are helping to fan the flames of controversy and ultimately helping to keep vaccination rates under the goals experts have said we need to achieve herd immunity. 
COVID-19 has been wreaking havoc for 18 months
The pandemic began in Wuhan, China — though the exact origins of the disease are still a mystery. Cases were reported there in late 2019. According to The New York Times, the first cases in the United States happened in late January 2020 in Washington State. A man returned from Wuhan, China infected with the disease. 
By January 30, the World Health Organization (WHO) declared an international public health emergency. It wasn't until February 29, 2020, that the United States reported its first death from the disease, but that number would not remain low for long. Despite restrictions across the country on large group gatherings and non-essential travel, the virus spread quickly. By May 27, 2020, deaths in the United States alone had surpassed 100,000. 
High profile cases (including Donald Trump) made headlines while millions of everyday Americans suffered through the impacts of the virus and worried about the emerging reports of "long covid," a mysterious set of conditions in which the impacts of the disease lingered for months with no clear end in sight. 
When vaccines became available to the most vulnerable at the tail end of 2020, it seemed like a light at the end of the tunnel. At first, people scrambled to secure their spot in line as they competed for the limited resources, but soon vaccines were readily available across the United States, and it was a sharp divide in opinion that became the biggest threat to ending the pandemic. Many people refused to get vaccinated. 
Celebrities have promoted COVID-19 vaccines
There have been plenty of celebrities who have worked hard to champion vaccines and help bridge the gap between misinformation and fear on one side and good public health practices on the other. As Glamour reports, some celebrities have gone above and beyond to help get vaccine rates up. 
Dolly Parton– Not only did Dolly Parton — whose near universal appeal helped her bridge political divides — make a show of getting vaccinated herself, she helped fund the research that eventually led to the Moderna vaccine. 
Mariah Carey– The singer may have a reputation for being a bit of a diva, and she did insist on not having to look at the needle, but she proudly posed to show off her decision to get vaccinated. 
Jennifer Aniston– The actor has been particularly vocal about her coronavirus vaccine support, and says that it was worth losing friends over. 
Ariana Grande– Grande took a "gentler" — as she called it — approach to posting about her vaccine, filling her status with facts to help combat misinformation. 
Olivia Rodrigo– Not only did the star get her own shot, but she went to the White House to help convince youth aged 12 and up to do the same. 
6. Patrick Mahomes– Pointing to his baby daughter and the need to protect her health, the star quarterback made it clear that he supported vaccines. 
7. Blake Lively– As she shared a picture of herself getting the jab, Blake Lively also took a moment to thank health care workers for all they've done. 
8. Britney Spears– The singer may be having one of the most eventful years in the public eye in decades, but she took time to get her shot and assure her fans it was not scary at all. 
9. Tyler Perry– Long considered an influential voice in entertainment, Tyler Perry's unwavering support for the vaccine has been an important force. 
10. Amy Schumer– The funny gal had no jokes to crack about the importance of getting vaccinated and took some time to show love for New York City in her post about it. 
Not all celebrities have been supportive
While most celebrities who have spoken publicly about the vaccine have been supportive and helped promote it, that's not true for everyone. 
Gwyneth Platrow, who has long been criticized for her unconventional (and some would say unethical) health promotions, shared about her battle with long-COVID but did not mention the importance of vaccines. Instead, she tried to use the opportunity to sell her own products and talk about the need to "detox." 
Chet Hanks, son of Tom Hanks, has chosen to go on the record as being against the vaccine, a decision that made him a target for ire across the internet.