Ten Years Later Family Members Insist Brittany Murphy's Cause of Death is Wrong
Brittany Murphy burst into Hollywood with a breakout role in Clueless in 1995. She followed that success up with a slew of other high-profile, including co-starting next to Angelina Jolie in Girl, Interrupted in 1999 and Eminem in 8 Mile. She dated Ashton Kutcher and even starred alongside him in Just Married in 2003. On Dec. 20, 2009, Murphy collapsed inside her home and died at the young age of 32. Since then, fans and her own family have been searching for answers, but those answers appear to be allusive.
Murphy's autopsy allege she died of pneumonia and anemia
Murphy collapsed in her Hollywood home. According to People, the starlet had battled flu-like symptoms in the days leading up to her death. The coroner who oversaw Murphy's autopsy claims the actress died as a result of anemia and pneumonia, coupled with multiple drug intoxication. None of the drugs found were illegal, though. They were a combination of prescription drugs and over-the-counter cold medicine.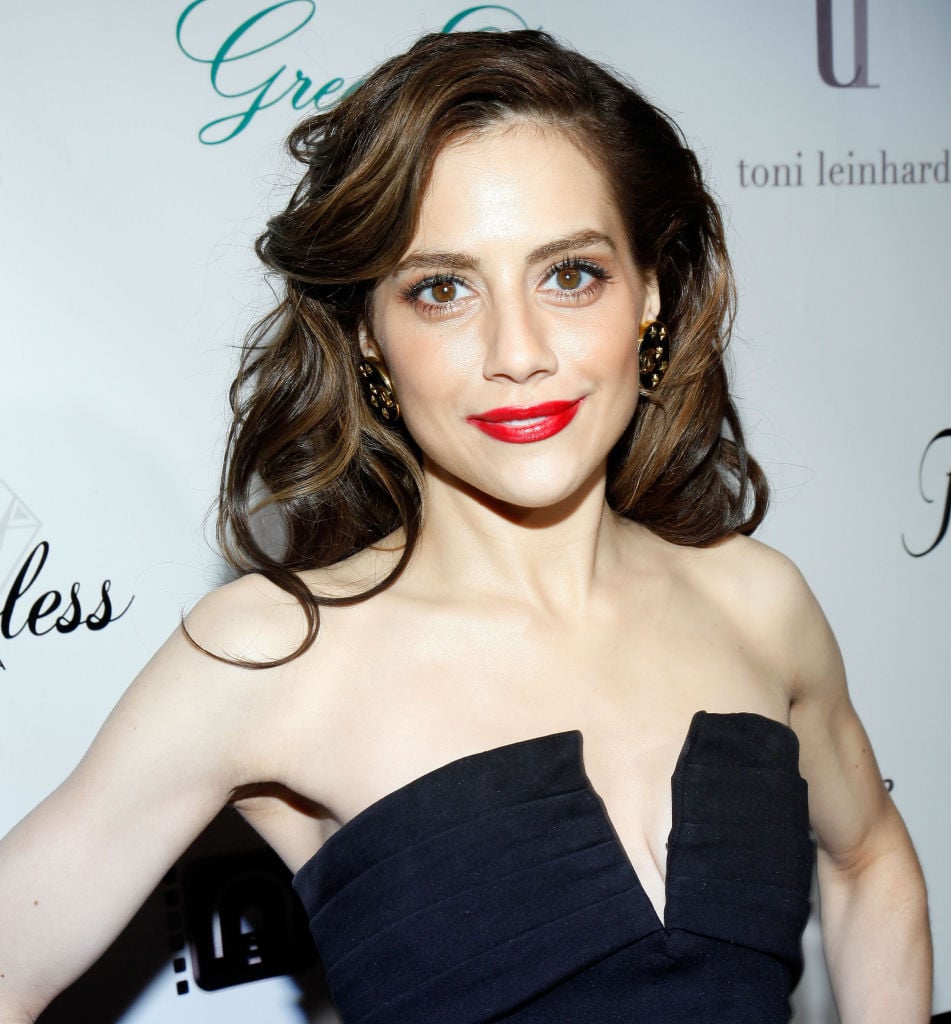 Murphy's husband, Simon Monjack, spoke about his wife's death just months after she passed away. He alleges that she was being well taken care of when she died. Antibiotics, coupled with cough medicine, were meant to help her fight off what was assumed to be the flu, but that's not what happened. Murphy, seemingly, didn't have the flu, to begin with.
The coroner alleges the death was preventable, claiming that if Murphy had seen a doctor sooner, she wouldn't have succumbed to pneumonia or, at the very least, would have had a chance to fight off the bug. Her family, however, thinks something else, something much more sinister happened. Murphy's sister, father and brother have all spoken out about her death of the years.
Brittany Murphy's husband died from the same causes
According to the CDC, about 250,000 cases of pneumonia are treated each year in hospital settings. Of those 250,000 cases, about 50,000 people will die from the illness. While pneumonia is dangerous, it tends to be most harmful to those who are elderly, very young or those who have a compromised immune system. Murphy's death from the illness at just 32-years-old was a rarity. The fact that her husband succumbed to the same disease just several months after Murphy's death is suspicious.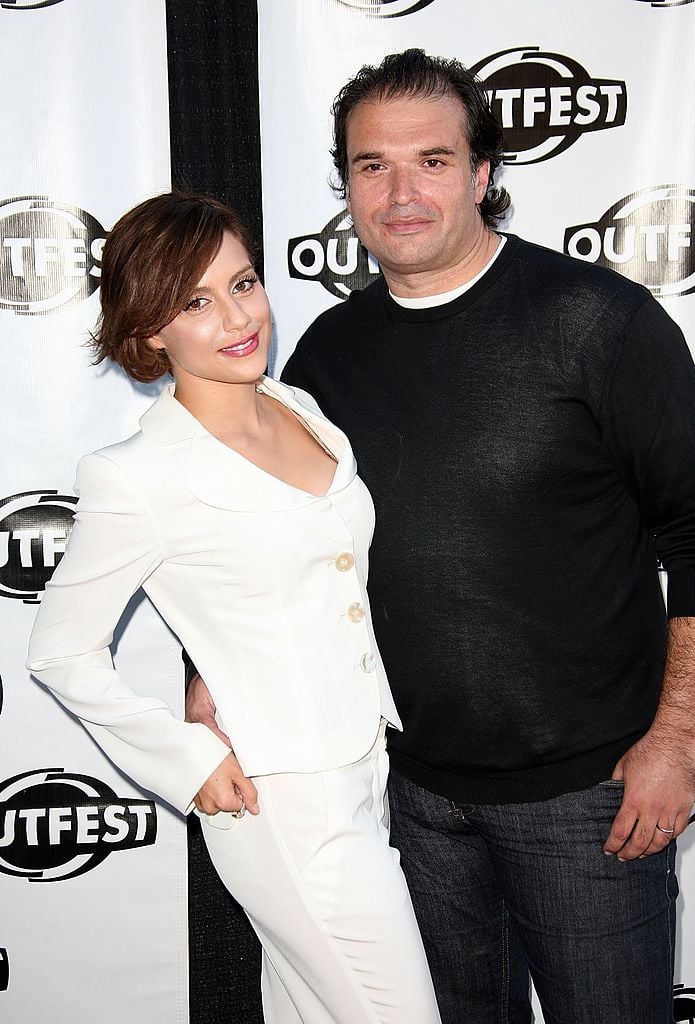 The British filmmaker died in May 2010, just months after burying his wife. His autopsy revealed anemia and pneumonia, the same findings from Murphy's autopsy. Monjack, just like Murphy, was on a slew of prescription medications at the time of his death. According to ABC News, several sources began reporting that Murphy and Monjack's deaths were linked to toxic mold in their home. The Department of Public Health, who investigated the claims, said the mold did not play a role in their deaths. In fact, no mold was detected in their toxicology reports.
Still, though, the death of Murphy at 32 and Monjack at 40 strikes many as odd. Murphy's father, Angelo Bertolotti, who died in January 2019 at the age of 92, spent the last decade of his life looking for answers. The grieving father insisted Murphy was poisoned, and he was pointing the finger at Murphy's mother, Sharon Murphy. The elder Murphy resided in the home with Murphy and Monjack at the time of their deaths.
Rumors swirled that murphy was addicted to painkillers, but her family thinks she was murdered
While rumors swirled that Murphy was dealing with an eating disorder and a prescription drug habit when she died, her family insist that was not the case. Murphy's sister, Pia Jo Reynolds, sat down with Radar Online to discuss Murphy. In her first interview in years, Reynolds claims that Murphy was not addicted to drugs. Instead, she said the Clueless star was terrified of dying and had battled anxiety for years. She can't imagine her sister dabbling in drugs when she dealt with such crippling health anxiety.
Bertolotti had his own theories about Murphy's death. He believed Murphy was poisoned, claiming heavy metals were found in high concentrations during her autopsy. Bertolotti thought Monjack was to blame initially, then later turned the finger on Murphy's mother when Monjack died. He surmised that she was the only one poised to gain financially from the death of the pair.
Bertolotti died not knowing the truth of his daughter's death, and it appears the rest of the world may never know. It's possible that the deaths of Murphy and Monjack were a strikingly tragic coincidence, but it's also possible that something, whether nefarious or naturally-occurring, sped up their demises. Could the house have been the problem? It's possible, but by all accounts, the tragic death of Murphy and her husband were just that – tragic deaths.