'Tenet' Star John David Washington Explains Why He Wanted to Do His Own Stunts in the Film
Christopher Nolan's Tenet features stunning visuals and intense action sequences. The star of the film, John David Washington, revealed what it was like to shoot the fight choreography and why he did not want a stunt double.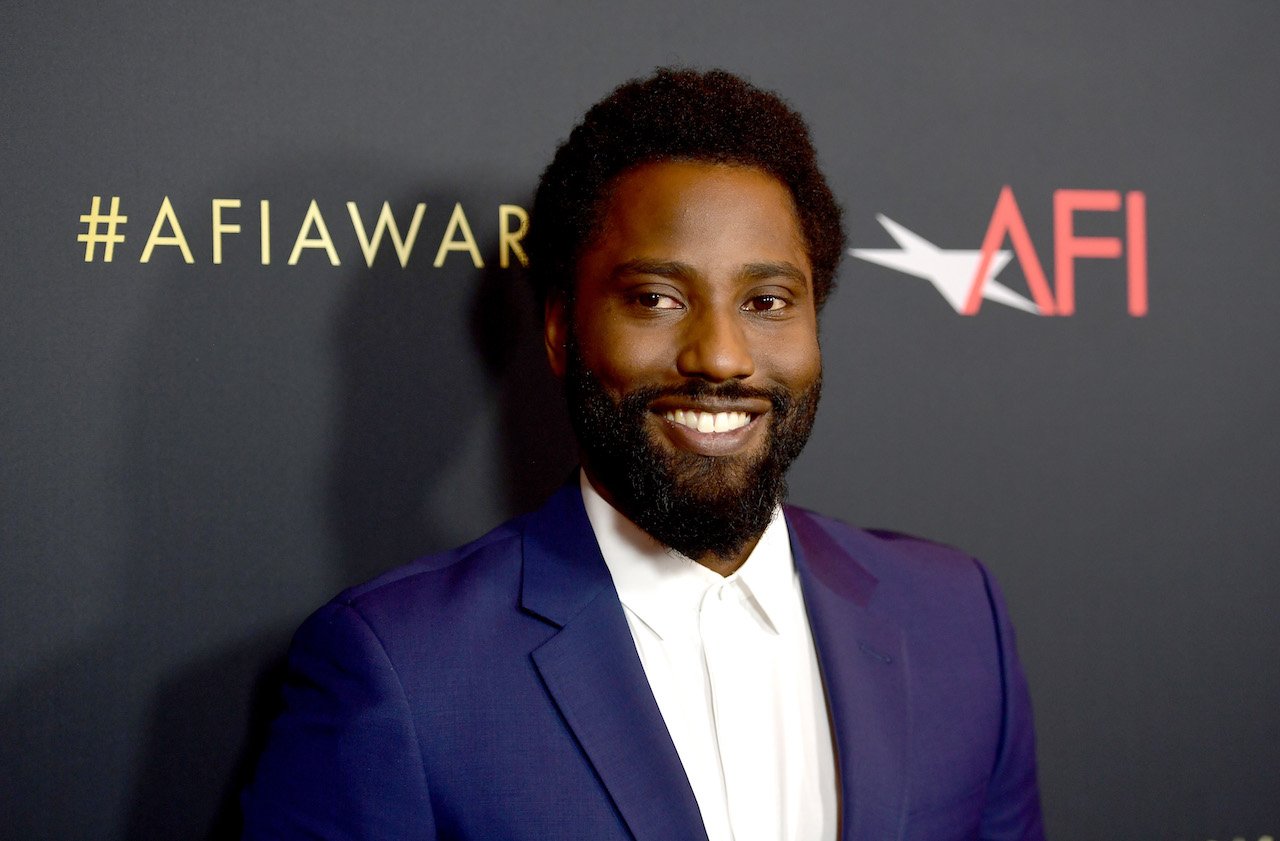 'Tenet' is a sci-fi spy movie for action lovers
Nolan is the prolific director who helmed such visual stunners as Interstellar and Inception. And fans have been eagerly anticipating Nolan's Tenet, the spy movie with a sci-fi twist.
In a behind-the-scenes featurette, Nolan said, "Tenent is an espionage story. It's a classic spy story. I grew up loving spy movies, but to make it sing to today's audiences, I sort of felt like for me to really engage with it, I wanted it to have bigger possibilities."
It turns out that Nolan's idea of "bigger possibilities" involves a complex idea and some pretty cool cinematic effects. "The film deals with this concept of inversion," explained Nolan, "which is the idea that the entropy of an object or a person could be reversed."
Nolan's inversion theme required inventive stunt work
As seen in the trailer, Tenet involves unique hand-to-hand combat sequences. Washington, who is a former football running back, trained for the scenes and tackled the necessary stunt work. In the behind-the-scenes video, Washington explained how his athleticism allowed him to hit all the right notes when it came to the choreographed moves.
"I really pulled from and dug into my athletic experience more than ever," said Washington. "The training was paramount. Nobody's ever thrown an inverted punch before. So how do you make that real life?"
Producer Emma Thomas agreed that Washington completed challenging work on the film. "He had incredibly complex fight sequences. We definitely pushed him to his limits," Thomas recalled.
John David Washington was excited to do his own stunts
Washington's athletic abilities and on-set training allowed for an authentic on-screen portrayal of up-close combat scenes. About shooting the stunts in Tenet, Washington said, "It was intense. That's what was so exciting. These moves we've never seen before. I mean, these stunt guys who've been around a long time, they were learning, which was the fun challenge of it all."
Washington confessed that he was more than willing to execute the stunts required for the performance. "I was in. I didn't want any stunt doubles," Washington said. "I wanted to do it for the team because it just benefits the film."
Based on what Hoyte Van Hoytema, the Director of Photography, said, Washington was a natural. "Everybody was blown away by John David's enthusiasm. The physicality of that man is, you know, out of this world," Hoytema divulged.
And Nolan concurred, saying, "If we hadn't had a performer of such skill and energy, those things would not have been possible to do in-camera."
While Washington acknowledged that Tenet was a fun gig, he also admitted that it was difficult. "Chris [Nolan] after one of the meetings, he was like, 'It's gonna be hard,'" Washington smiled. "And I laughed, but months later," Washington paused and looked directly into the camera with pure sincerity, "Yeah, you were right, sir. It's very hard."
Follow Erika Delgado on Twitter.