'Tenet' Star John David Washington Used This Trick to Learn to Speak Backward for the Role
Tenet blasted into theaters as a splashy end-of-summer blockbuster. And so far, the espionage action film with a sci-fi twist has created plenty of positive buzz. The star, John David Washington, stopped by Good Morning America to talk about the movie. While there, he revealed a little trick he used to learn how to speak dialogue backward for the role.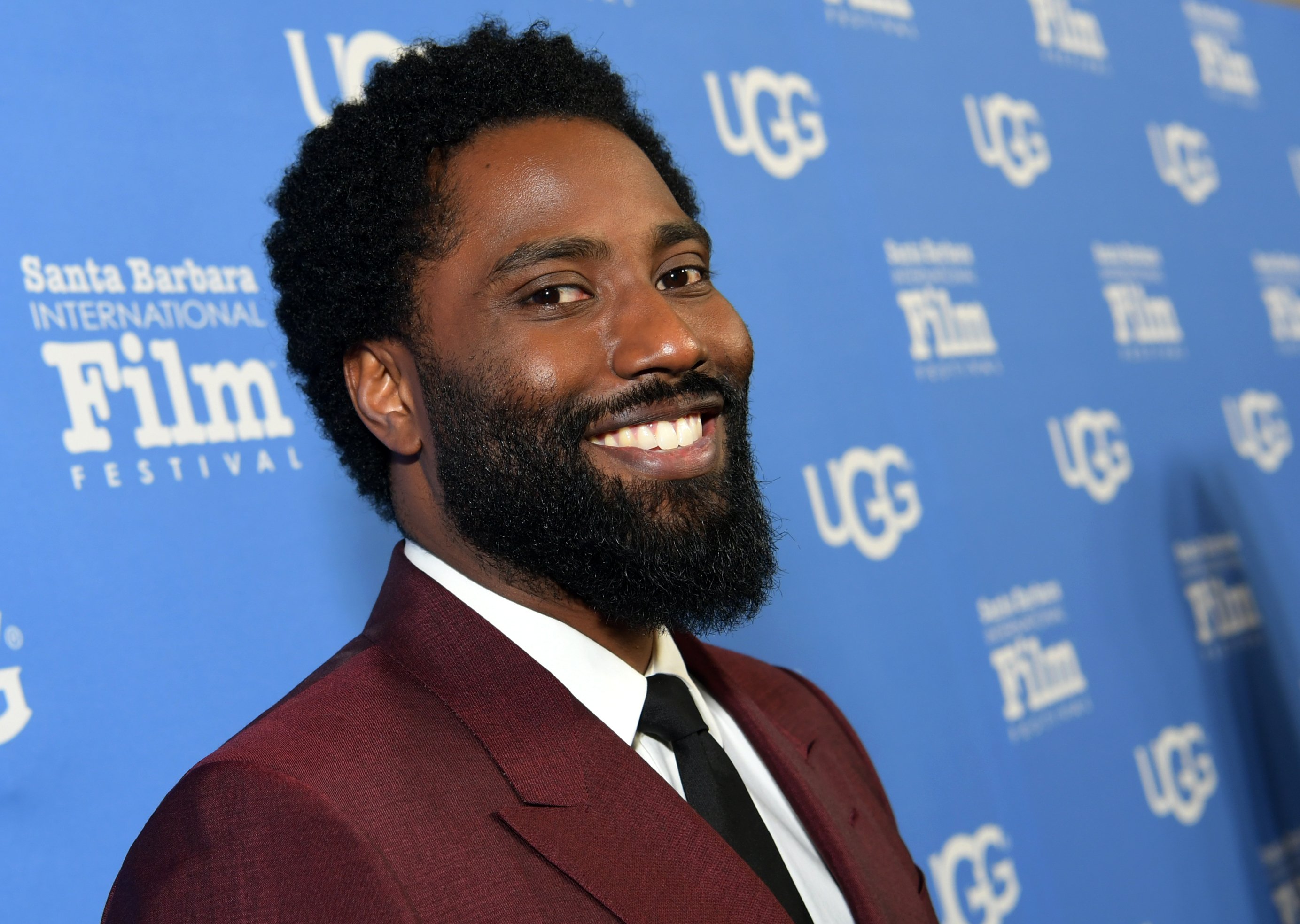 The cast and crew described the scale of 'Tenet'
Before Tenet premiered in theaters, the cast and crew participated in behind-the-scenes interviews for a featurette, which is now posted on Movieclips Trailers' YouTube channel. In the video, Christopher Nolan, the director of the film, said that he hopes fans are excited by his newest project.
"With Tenet, I'm hoping to really give the audience a reason for re-approaching action cinema so that they get some of that sense of excitement that I had when I was a kid watching the first spy movies I saw," reflected Nolan.
Nolan, who famously directed The Dark Knight trilogy, Inception, and other acclaimed features, is no stranger to innovative films. He explained that Tenet deals with inversion, "which is the idea that the entropy of an object or a person could be reversed."
In that same BTS featurette, Tenet star Robert Pattinson declared, "It's the biggest movie anyone's ever done, ever. No one's doing this stuff, and I don't think they ever will again."
John David Washington explained what it was like performing in reverse
Tenet's high-concept plot required some unique prep work, including learning to perform backward. In an interview on Good Morning America, Washington described the acting and stunt work that he had to execute in order to pull off the inversion effects in Tenet. "I had to learn how to blink, walk, talk, fight, run, block, punch, backward and forward," said Washington.
"It was a great challenge for me, having a football background, being able to sort of unlearn what I'm used to doing. So, we were sort of discovering these moves together with the stunt coordinators, George Cottle, and company. It was a great experience. It was taxing on the body, but it was worth it for sure."
Washington used a handy tool to learn how to speak backward
Like the intense stunt training, Washington had to extensively prepare for his reverse dialogue scenes. Surprisingly, there is an app for that.
The actor told Good Morning America, "I had an app that helped, where you speak a line, or really a word, into the app, and it says it backwards to you. Then you learn how to say that and then speak it into the app and then make sure you're checking it. So, it was very difficult."
"But some of the best work I've ever seen from an actor was from Kenneth Branagh [who was] also saying his lines backward but with a Russian accent. So, I've never seen anything like that before. It was insane. It was crazy, yeah."
Follow Erika Delgado on Twitter.