'Tenet' Star Kenneth Branagh Describes His 'Backwards Forwards' Dialogue In the Christopher Nolan Movie
In the trailers for Tenet, John David Washington learns about reversing time, communicating with the future and catching bullets that have already been fired. He naturally has trouble understanding, but he learns for the sake of the mission. The audience will learn when they see Tenet too, but co-star Kenneth Branagh says none of what writer/director Christopher Nolan lays out will be simple.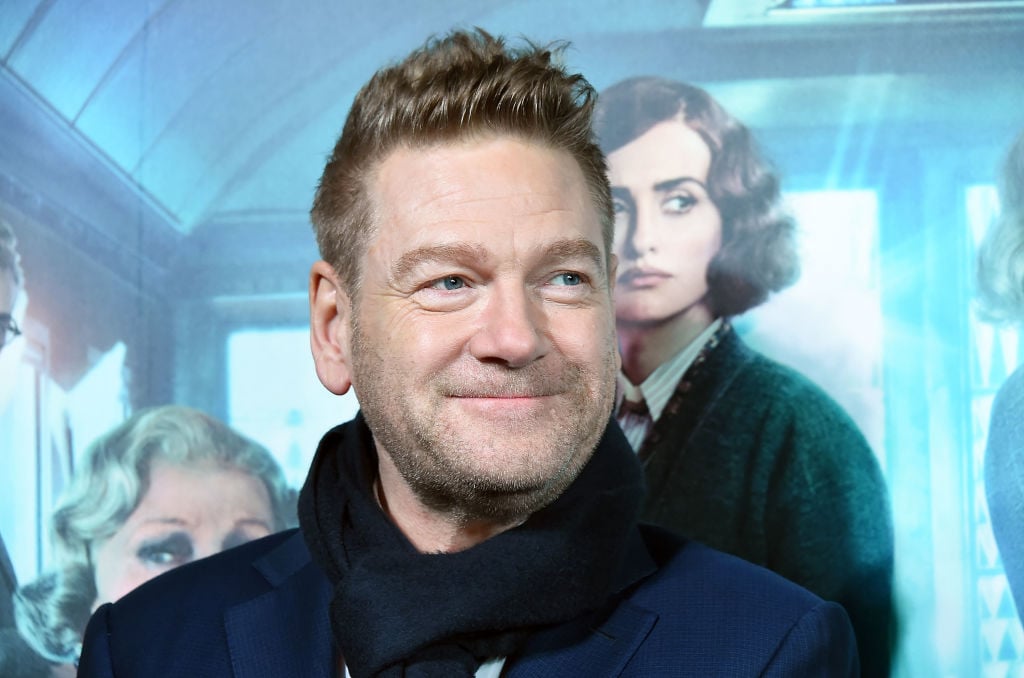 Brannagh spoke with Mark Kermode and Simon Mayo on their Kermode and Mayo's Film Review podcast on June 12, the day his Artemis Fowl movie adaptation premiered on Disney+. They got him to talk a little about his role in Tenet, and his description hints at some of the film's complexities.
'Tenet' may require Kenneth Branagh to talk in reverse too
The trailers show some compelling visual effects like cars uncrashing or bullets unfiring. The trailer also suggests that people in the future can talk to people in the past, which might explain some of Branagh's trouble with his dialogue. If the film bends time, acting in Tenet was just as complicated.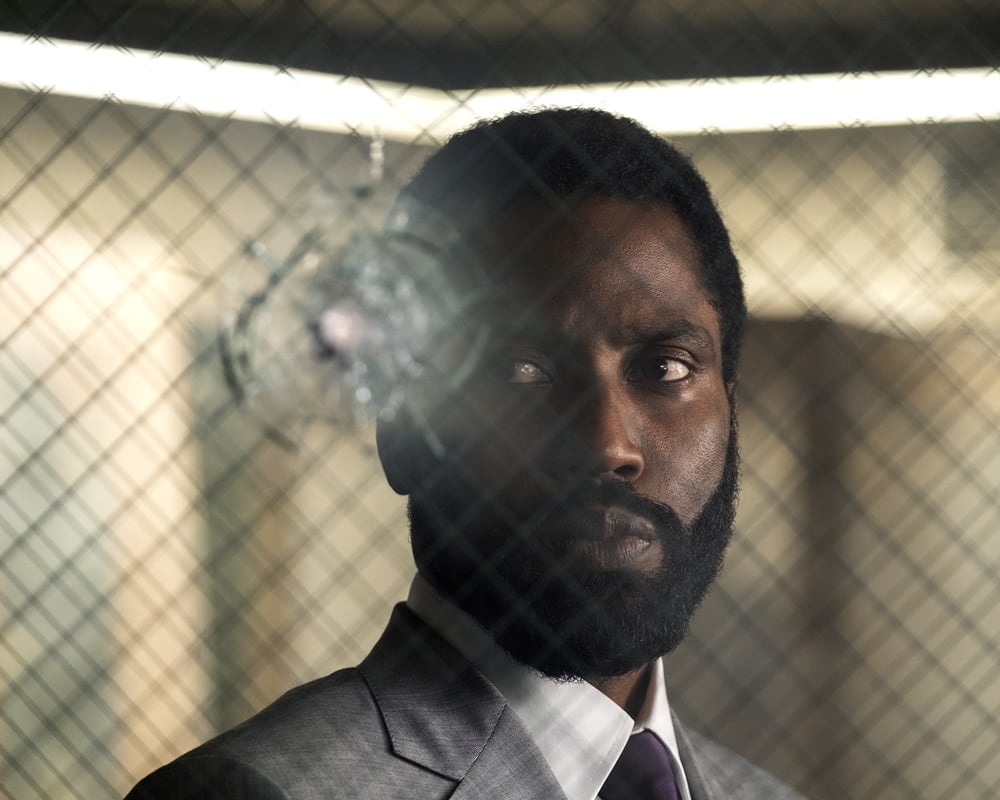 "It will reveal itself in the movie," Branagh told Kermode and Mayo. "I would say it was a kind of linguistic and kind of mental equivalent of times three tapping your head and rubbing your tummy and involved accents and backwards forwards."
Understanding 'Tenet' is a work in progress, after you see it and even after you make it
Nolan makes films that are mysteries for the audience to unravel. Films like Memento, The Prestige, Inception and Interstellar give audiences the rules, but not all the answers. Even Dunkirk had a complicated take on time. Only Nolan knows all. Not even starring in Tenet unlocks all the answers, but that was okay with Branagh.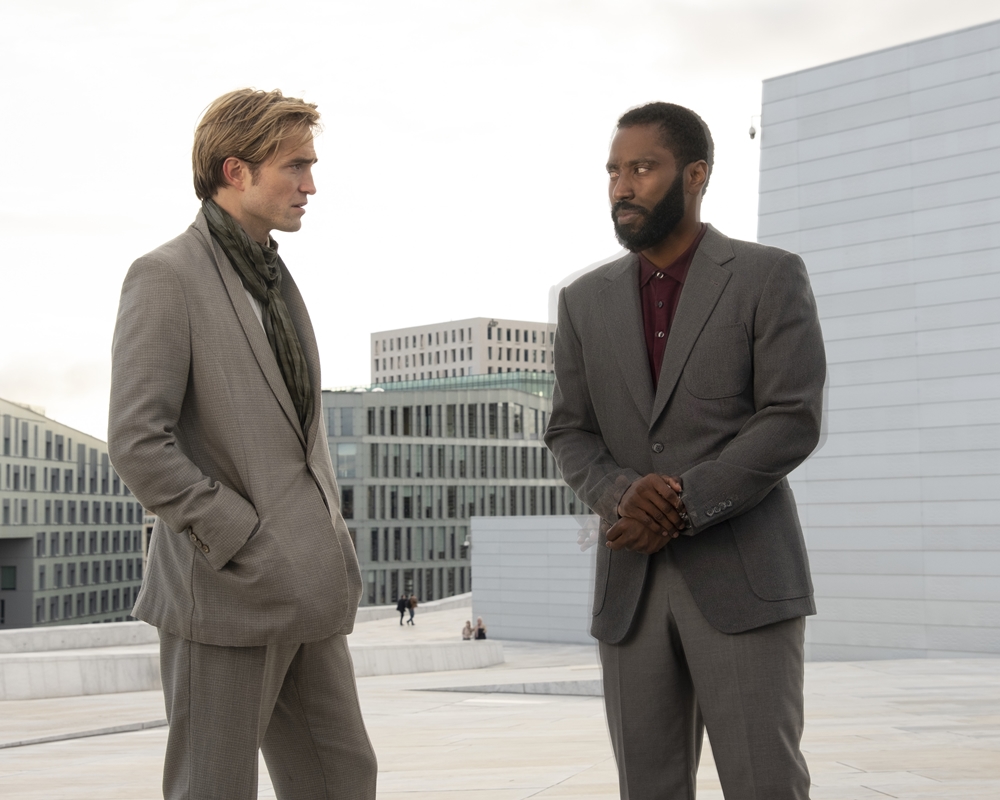 "I would say that I'm in the process of understanding it," Branagh said. "I read the script more times than any script I have ever read, I swear to goodness."
Christopher Nolan would tell Kenneth Branagh if he was doing it wrong
Branagh had his own role in Tenet to worry about, a Russian national. He does speak in a Russian accent. That should be no problem for an acclaimed actor. When it came to the specifics of Nolan's time travel, Branagh would check with the mastermind before each scene.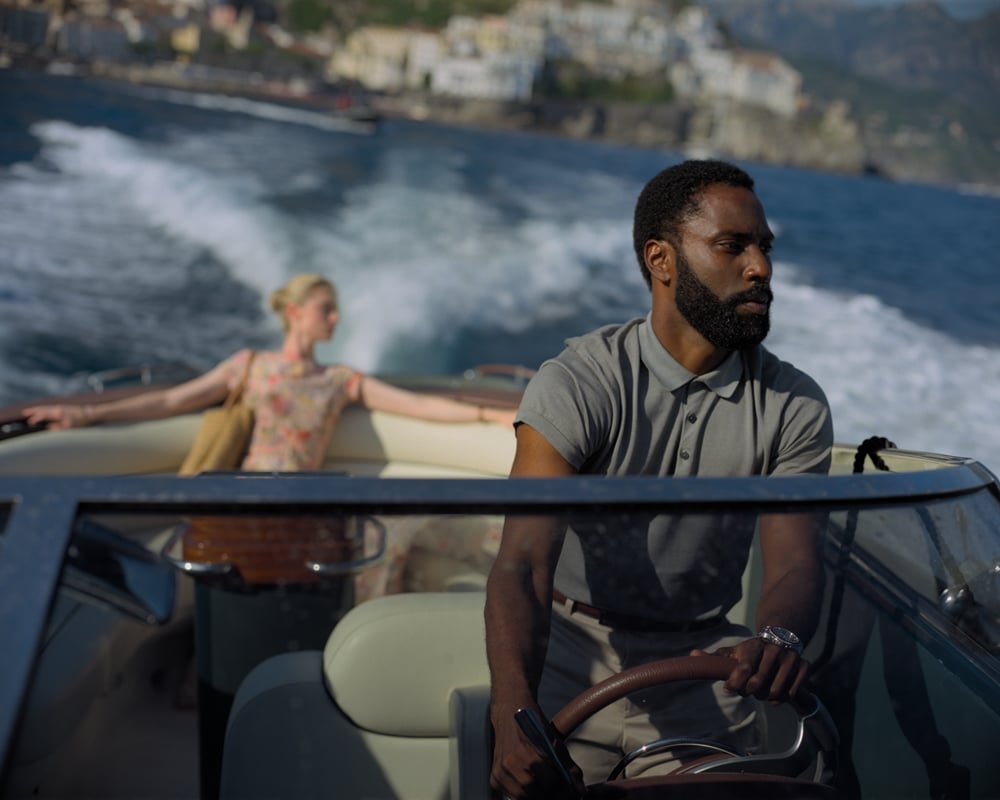 "I remember just a few times, I can't tell you what the specifics were, but I began a few sentences almost every day to Chris Nolan saying, 'I just want to get this right. You need me to do the following,'" Branagh said. "Then I would explain what I thought, 'So this is going to sound stupid' and then I'd finish and he'd say, 'Nope, that's what I need you to do.' I'd say, 'Well, okay, I'm going to need a little bit of time for that.'"