'Terminator' Star Arnold Schwarzenegger Opens up About His Abusive Father
Arnold Schwarzenegger was the ultimate action hero of the '80s and '90s. He even turned his ultimate villain character, The Terminator, into a hero in the sequels. Schwarzenegger overcame a lot to become a Mr. Universe bodybuilder, movie star and governor of California.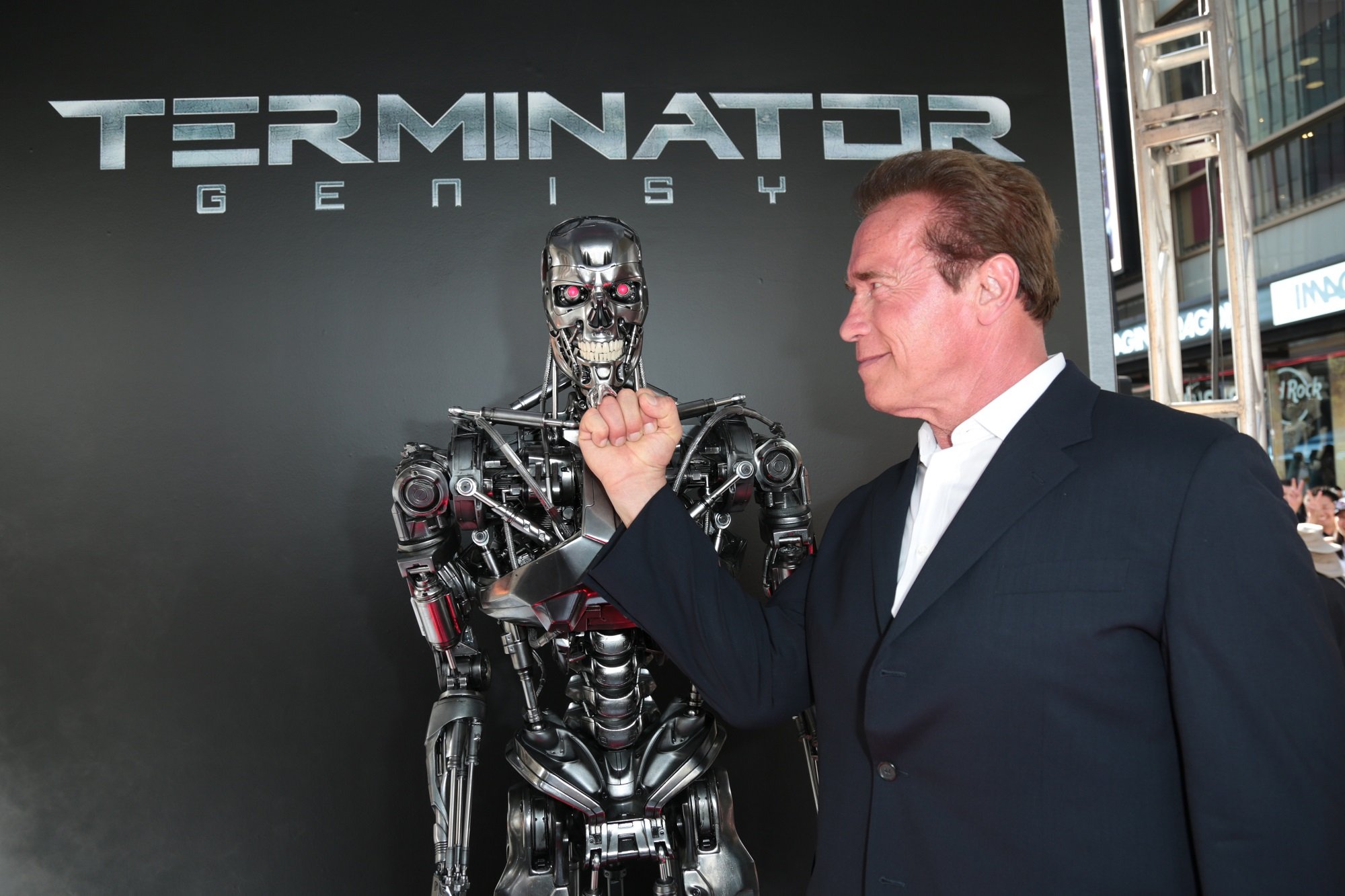 On Jan. 10, Schwarzenegger shared a video on his social media accounts responding to the violence at the Capitol in Washington, D.C. on Jan. 6. During his inspirational message, Schwarzenegger shared a vulnerable story about abuse he and his mother suffered under his father in Austria. 
Arnold Schwarzenegger compares the violence at the Capitol to the Holocaust
Schwarzenegger recalled his childhood in Austria. He remembered a country dealing with their involvement in the Nazi regime. 
"I grew up in the ruins of a country that suffered the loss of its democracy," Schwarzenegger said. "I was born in 1947, two years after the Second World War. Growing up, I was surrounded by broken men drinking away their guilt over their participation in the most evil regime in history. Not all of them were rampant anti-Semites or Nazis. Many just went along step by step down the road. They were the people next door."
Schwarzenegger likened the violence committed at the Capitol to Kristallnacht.
"I am very aware of Kristallnacht or the Night of Broken Glass," Schwarzenegger said. "It was a night of rampage against the Jews carried out in 1938 by the Nazi equivalent of the Proud Boys. Wednesday was the Day of Broken Glass right here in the United States."
Arnold Schwarzenegger said the aftermath of WWII made his father abusive
Gustav Schwarzenegger was a policeman and military officer in Austria. In 1990, the Simon Wiesenthal Center found Gustav was a member of the Nazi party, though did not connect him to any war crimes. The Los Angeles Times reported the findings again in 2003Still, Arnold recalls trauma from WWII driving his father to abuse. 
I have never shared this so publicly because it is a painful memory but my father would come home drunk once or twice a week. He would scream and hit us and scare my mother. I did not hold totally responsible because our neighbor was doing the same thing to his family and so was the next neighbor over. I heard it with my own ears and saw it with my own eyes. They were in physical pain from the shrapnel in their bodies, and in emotional pain from what they saw or did. 

Arnold Schwarzenegger, Twitter video 1/10/21
Schwarzenegger shared this story as a cautionary tale, to prevent Americans from wandering too far down a violent path.
"It all started with lies and lies and lies, and intolerance," Schwarzenegger continued. "So being from Europe, I have seen firsthand how things can spin out of control. I know there is a fear in this country an all over the world that something like this could happen right here. Now, I do not believe it is, but I do believe that we must be aware of the dire consequences of selfishness and cynicism."
The Terminator says hasta la vista to political violence 
Schwarzenegger concluded with words of hope. Delving into his past again, he also learned ways that people can overcome the worst of their nature.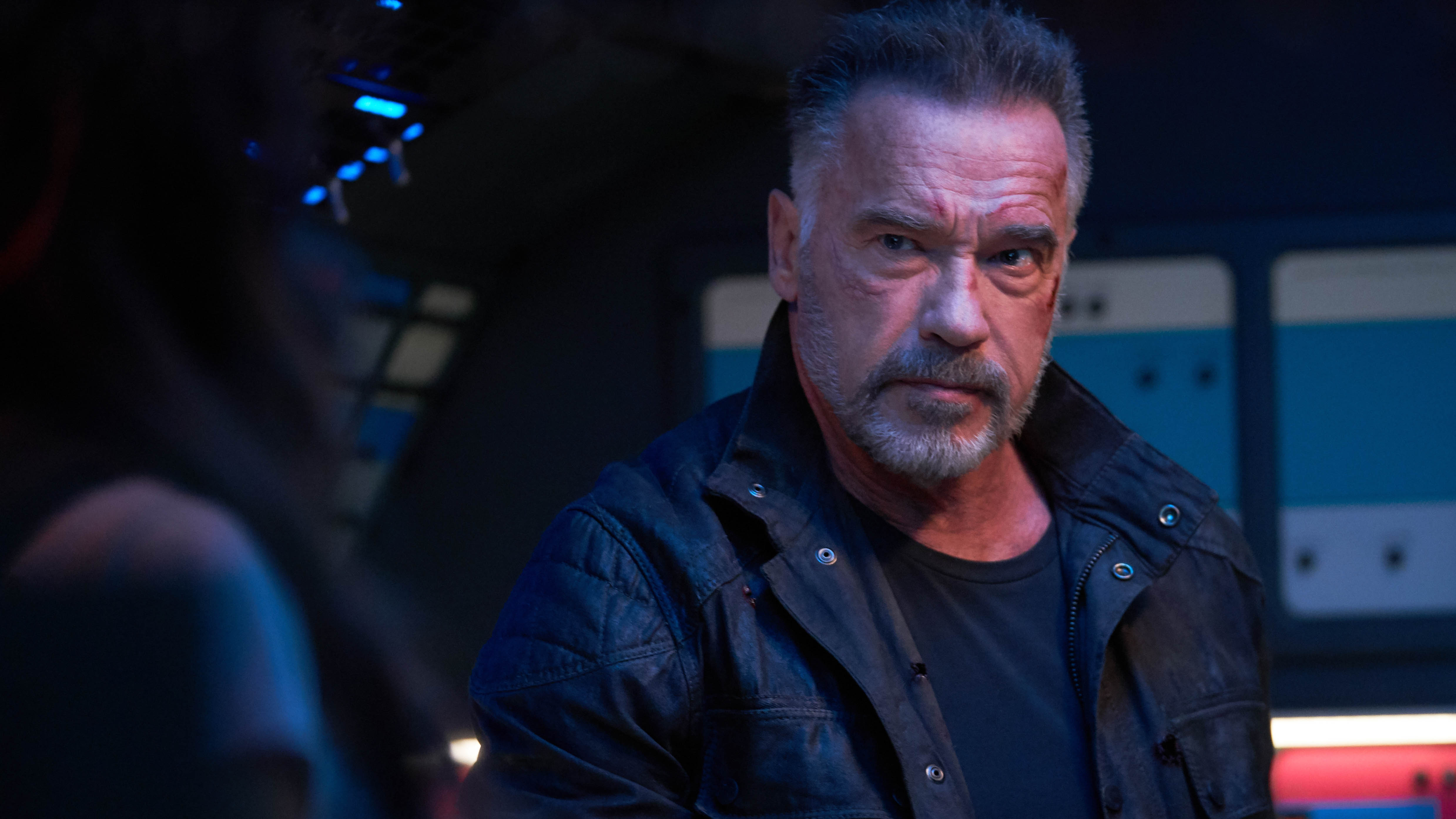 "I grew up Catholic," Schwarzenegger said. "I went to church, to Catholic church, I learned the Bible and my catechism. From those days, I remember a phrase that is relevant today. A servant's heart. It means serving something larger than yourself. What we need right now from our elected representatives is a public servant's heart."
Schwarzenegger has faith that America will be back, just like The Terminator always came back.
"As heartbreaking as all of this is, America will come back from these dark days to shine our lights once again," he said. "To those who think they can overturn the United States constitution, know this: You will never win."