Terrifying 'Among Us' Mod Lets the Impostor Jumpscare Other Players as Pennywise
For many gamers, the best thing to come out of 2020 was discovering the online multiplayer game Among Us.
For many gamers, the best thing to come out of 2020 was discovering the online multiplayer game Among Us. It has a huge fan base and has was one of the most addictive and talked about games of the last year. And as often happens, players have also produced mods, tweaking the look and function of their favorite game.
One of these mods is sure to amp up the adrenaline levels of Among Us Crewmates. It's based on a terrifying clown, and it not for the faint of heart.
'Among Us' took over the gaming world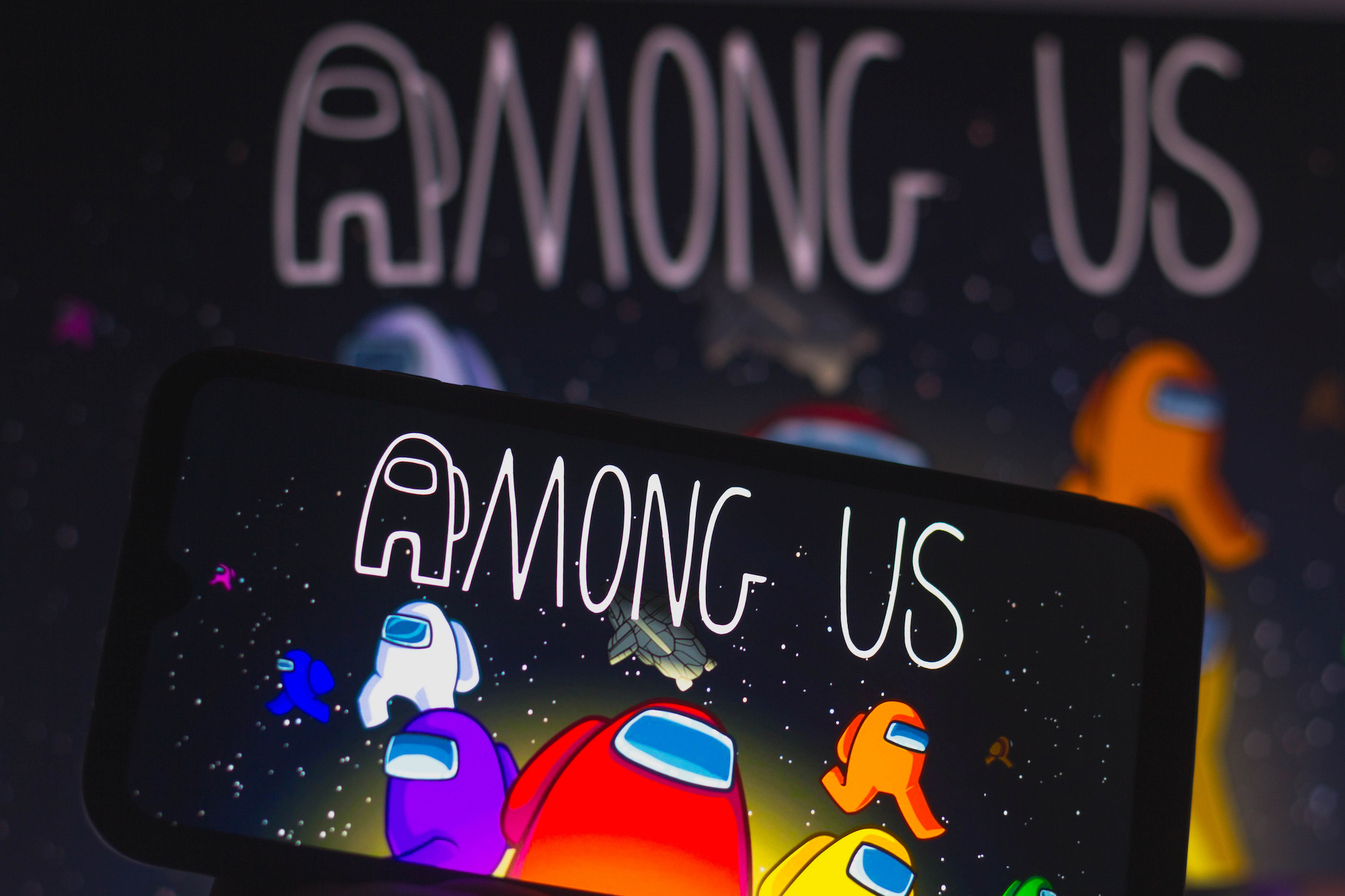 According to New York Times, when Among Us was released in 2018, it didn't really stand out from all the other multiplayer online video games. But it wasn't long until the pandemic provided the perfect conditions for it to take off. 
During the summer of 2020, a YouTube gamer known as Sodapoppin streamed the game, catching the interest of his nearly three million viewers. Within a few months, several other high-profile gamers on social media also featured Among Us, and it quickly became a sensation. It offered a new way for people who were stuck at home to connect and interact with each other. 
This game that has won over so many fans is both unique and simple, and people can't seem to get enough of it. 
How it works
The Gamer reports that this online sensation was inspired by a party game called Mafia. In fact, it was almost called Space Mafia. In the end, the developers settled on Among Us, which really captures the game's feeling of suspicion and tension. 
The basic idea of Among Us is that it places four to 10 players on an alien spaceship. Each player looks like a different colored bean with legs and each is privately informed that they are either a Crewmate or an Imposter. There can be only one Imposter or multiples, and the trick is to find out who they are. 
Crewmates are assigned tasks to accomplish while they try to figure out who they should vote off the spaceship. The Imposters, meanwhile, sneak around, trying to kill off Crewmates before they can finish their tasks. It requires players to pay attention to each other's behaviors, in an attempt to figure out who is "sus" (suspicious). 
A terrifying new mod
The online gaming community often creates mods, alterations to the games they play that can change their appearance or function. According to Screen Rant, a new mod for Among Us is available, and it's certain to amp up the game's fear factor. 
Called the Pennywise Role mod, it lets Impostors change into the terrifying clown known as Pennywise from the Stephen King novel It. The Pennywise Impostor has more lethal abilities than an ordinary Impostor. These are based on things Pennywise did in the movie adaptations of the novel. 
One of the things a Pennywise Impostor can do is jumpscare a Crewmate, creating a loud screeching noise, blacking out their screen, and preventing them from moving for several seconds. They can also cause Crewmates to float toward vents, where a clown hand reaches out and pulls them inside to kill them.
For the most part, Among Us is a fairly innocent way to spend your gaming time. But this new Pennywise Role mod makes it something that's not for the faint of heart.