Terry Crews Defends the Diversity on 'America's Got Talent' After Gabrielle Union's Exit
The environment behind America's Got Talent is under investigation after Gabrielle Union was fired. The remaining stars on the show are being asked about their experience including Heidi Klum. Terry Crews was then asked about the diversity on the variety show. This is how he defended it and more.
Gabrielle Union reportedly called out issues of racism while working on 'America's Got Talent'
It was announced that Union and Julianne Hough won't be returning for a second season to judge. Variety later released a report that Union spoke up about racism while she was there.
The actress reportedly asked producers to report a racist joke Jay Leno allegedly made to human resources. A source also claimed her hairstyles were considered "too Black" for the show's audience.
SAG-AFTRA later announced it was launching an investigation into these allegations. Their statement read:
We take issues of workplace health and safety very seriously. We immediately reached out to Ms. Union's representatives when these reports came to light. It is our practice to work closely with members who reach out to us and their representatives in instances like this, as that usually affords the best protection and best resolution for the affected member.
NBC Entertainment Chairman Paul Talegdy claimed the investigation will be complete by the end of January. He also said it could lead to changes for America's Got Talent.
"I'm very confident that if we learn something, because we're all lifelong learners, we will put new practices in place if necessary," said Talegdy. "We certainly take anyone's critique of what it means to come to work here incredibly seriously."
Terry Crews previously reacted to the report on Twitter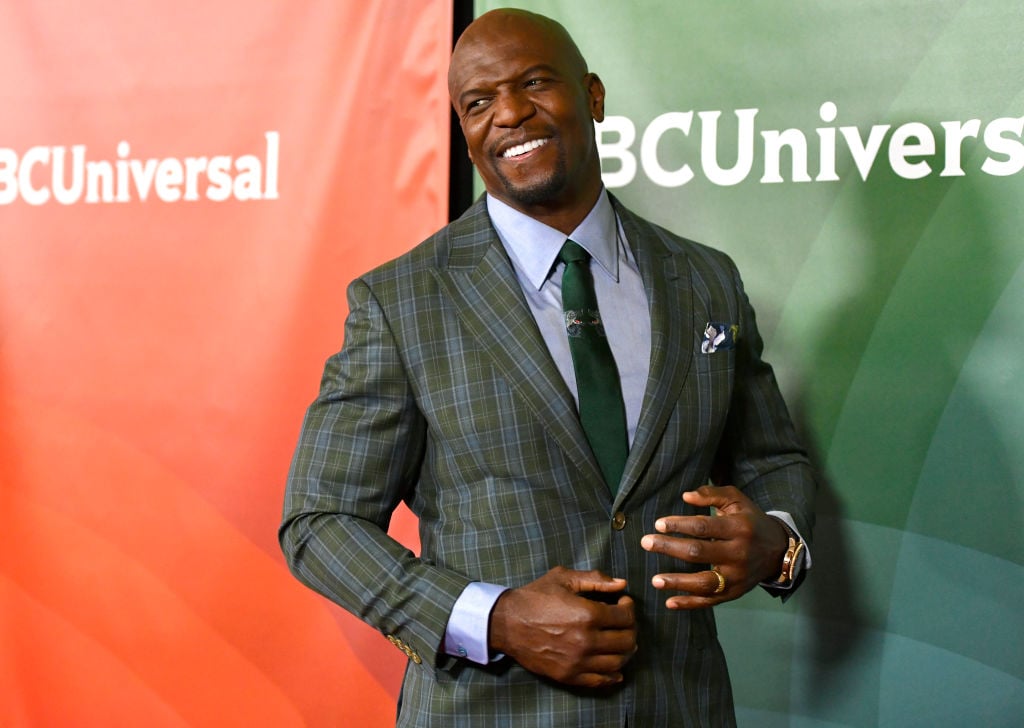 Many fans showed their support for Union on Twitter after the report was released. She thanked her fans by tweeting, "So many tears, so much gratitude. THANK YOU! Just when you feel lost, adrift, alone… you got me up off the ground. Humbled and thankful, forever."
Crews also responded to the news of her exit on the social media platform. However, he avoided addressing anything about the allegations behind it.
"You're the best, Gabrielle! You will be missed!" the host tweeted. Many fans weren't happy that the actor had nothing else to say about the situation. Now he is defending the show's workplace.
Crews said he didn't have the same experience
The actor is still hosting the show for America's Got Talent: The Champions. Crews was asked about the allegations of racism and sexism in the show's environment.
"It just was not my experience," he told Us Weekly. "It was the best experience I ever had in my entire life." He then talked about the diversity on set.
"When they talk about diversity, there was every bit of diversity on set, everywhere," he claimed. "I have never been in a more diverse place in 20 years of entertainment, so what can I say?"
Klum also made similar comments. However, many stars showed their support for Union including Ariana Grande, Patricia Arquette, Ellen Pompeo, and more.