Terry Crews Net Worth and How He Makes His Money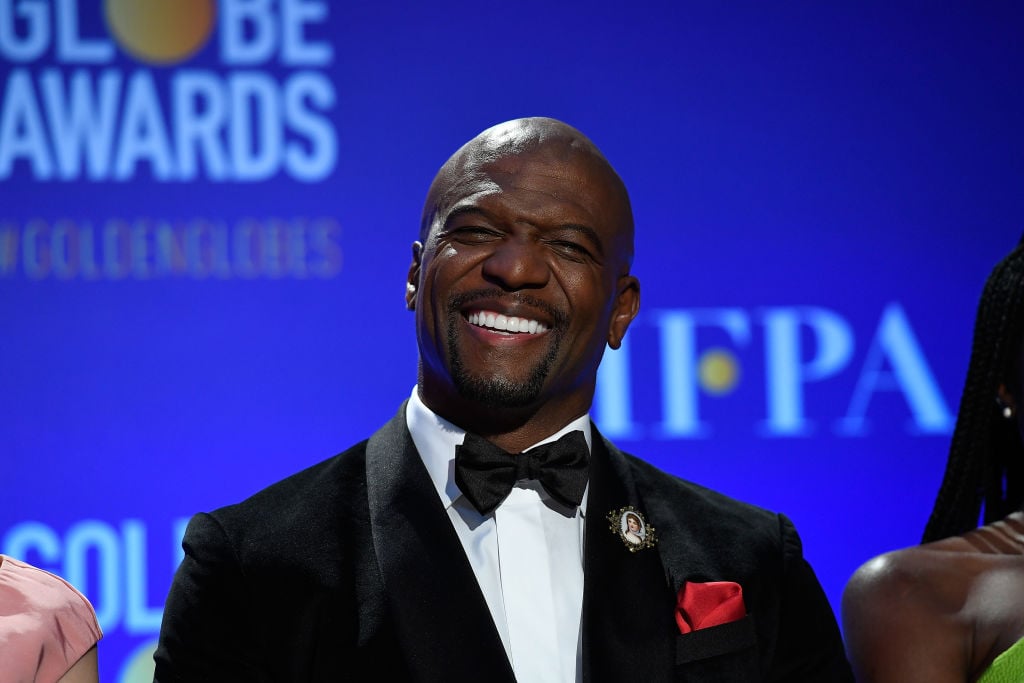 Terry Crews went from a football player to one of Hollywood's most successful actors. He recently announced he will be the next host of America's Got Talent. Here's Terry Crews' net worth and how he makes his money.
Early years
Terry Crews started out playing football. He was drafted by the NFL's Los Angeles Rams in 1991. After retiring from professional football in 1997, he embarked on an acting career.
Crews made his acting debut in 1999 in the television series Battle Dome. He played the role of T-Money. After that, he played the character Vincent in the 2000 film The 6th Day. In 2001, he played a minor role in the movie Training Day, starring Denzel Washington.
His big break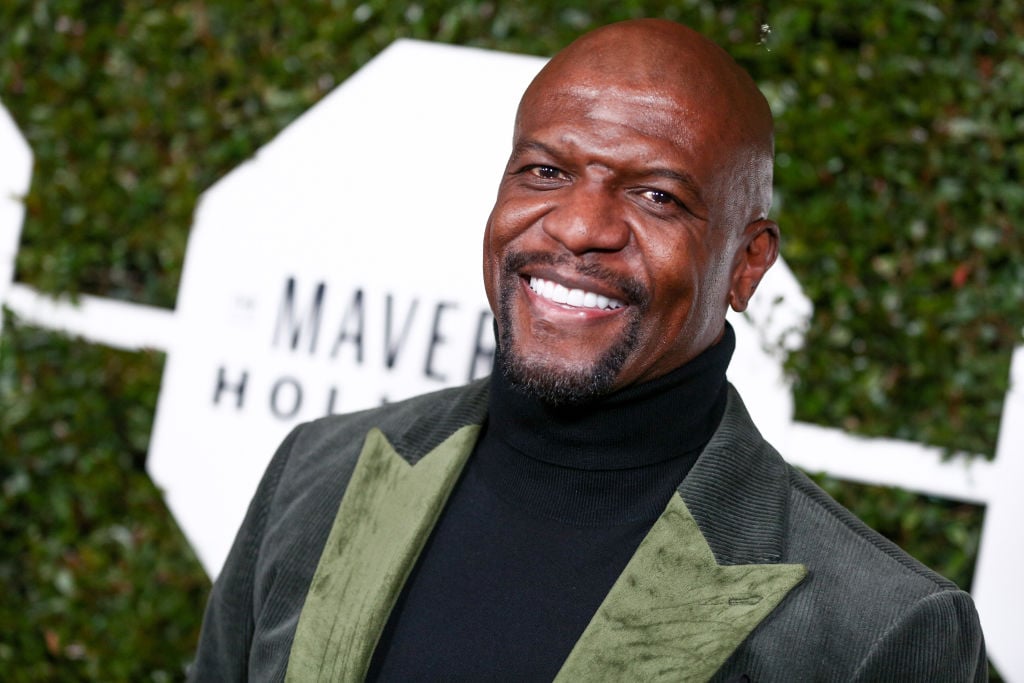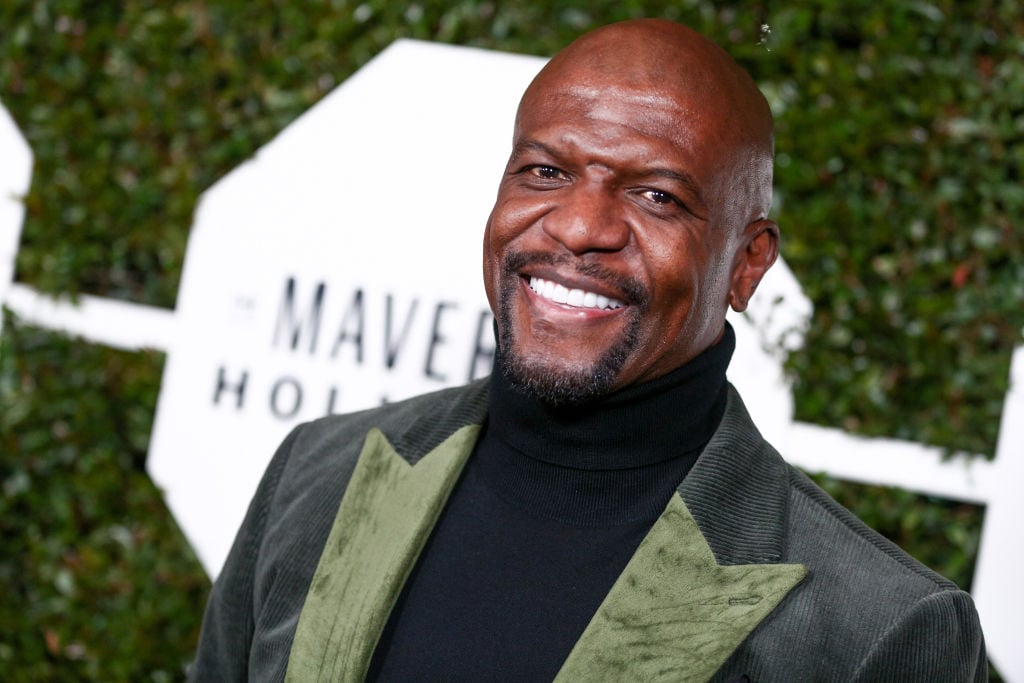 So, how did Terry Crews get his big break? Crews just happened to be in the right place at the right time. A security job on movie sets and then a job as an extra helped him get the exposure he needed. Crews told Complex how his road to movie stardom unfolded:
I was location security, so I would do a bunch of different movies. It just so happened I was on [the set of the movie] Next Friday. Because I was the biggest guy, they assigned me right outside [Ice Cube's] trailer. And I'm like, 'Hey Mr. Cube,' and he was like, 'Yeah, what's up.' It was really dismissive, but I just took care of business. I really wanted to be a good security guard. I didn't want to be like, 'here's my demo tape, I wanna be an actor.' I wasn't even into that at the time.

What was wild was that once I was an extra in Training Day, that's when he was like, 'hey that's the dude that was out there doing security and the whole thing.' And then I got my opportunity for Friday After Next. And it changed our lives forever.
Crews went on to appear in the films White Chicks (2004), The Expendables (2010), and Bridesmaids (2011). He has also made a name for himself on the small screen in series such as Everybody Hates Chris, Are We There Yet?, Arrested Development, and Brooklyn Nine-Nine.
Highest-grossing films
Crews has enjoyed success in the film industry. Some of his highest-grossing films include The Expendables (2010), with a lifetime gross of more than $103 million; Bridesmaids (2011), with a lifetime gross of more than $169 million; and Deadpool 2 (2018), with a lifetime gross of more than $318 million, according to Box Office Mojo.
How he makes his money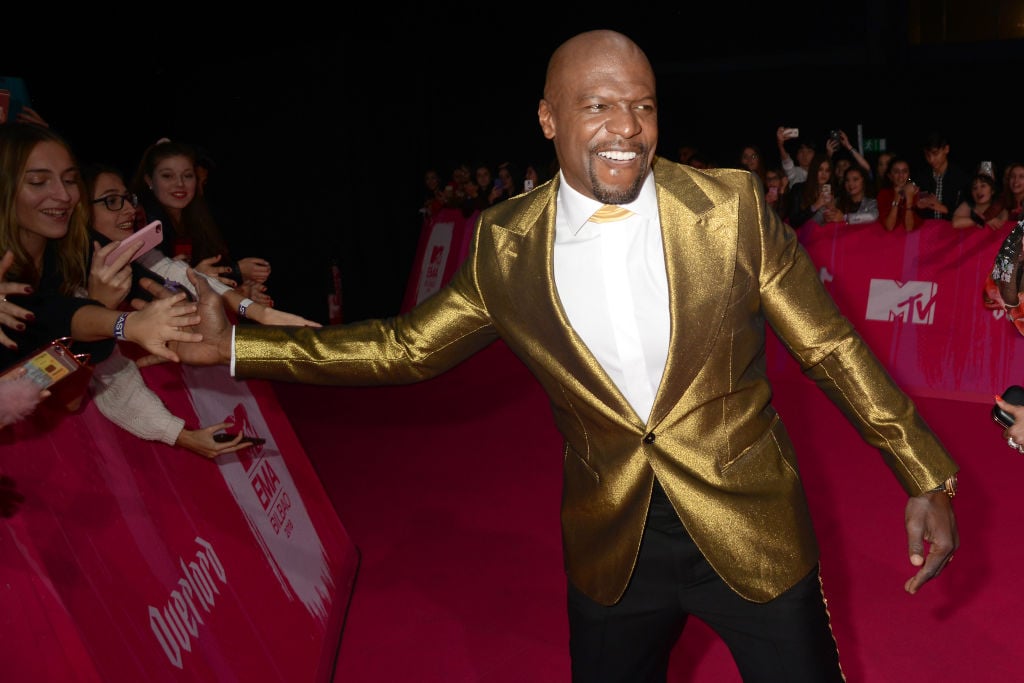 Outside of acting, Crews makes money from income streams including voiceover work and product endorsements. The actor's voiceover work includes the film Cloudy with a Chance of Meatballs 2, and the Ultimate Spider-Man video game. As far as product endorsements, Crews is best known for his role in Old Spice commercials. The actor will also earn money from hosting America's Got Talent.
Another source of income for Crews is from working as a furniture designer for New York-based Bernhardt Design. The Terry Crews Collection was released in 2017 at the International Contemporary Furniture Fair in New York, reports the Los Angeles Times.
Terry Crews' net worth
Terry Crews has a net worth of $20 million.
Read more: John Cena Net Worth and How He Makes His Money
Check out The Cheat Sheet on Facebook!