Terry Crews Is Just Like His 'White Chicks' Character According to Twitter
Terry Crews has once again put his foot in his mouth and Twitter has absolutely had it. Now, people are comparing him to his White Chicks character.
Terry Crews has once again put his foot in his mouth and Twitter has absolutely had it. For months now, Crews has been receiving backlash for some of the statements that he has made about race and people seem to be at their wits' end. Now, because of Crews' most recent statements, people are comparing him to his character in the film, White Chicks.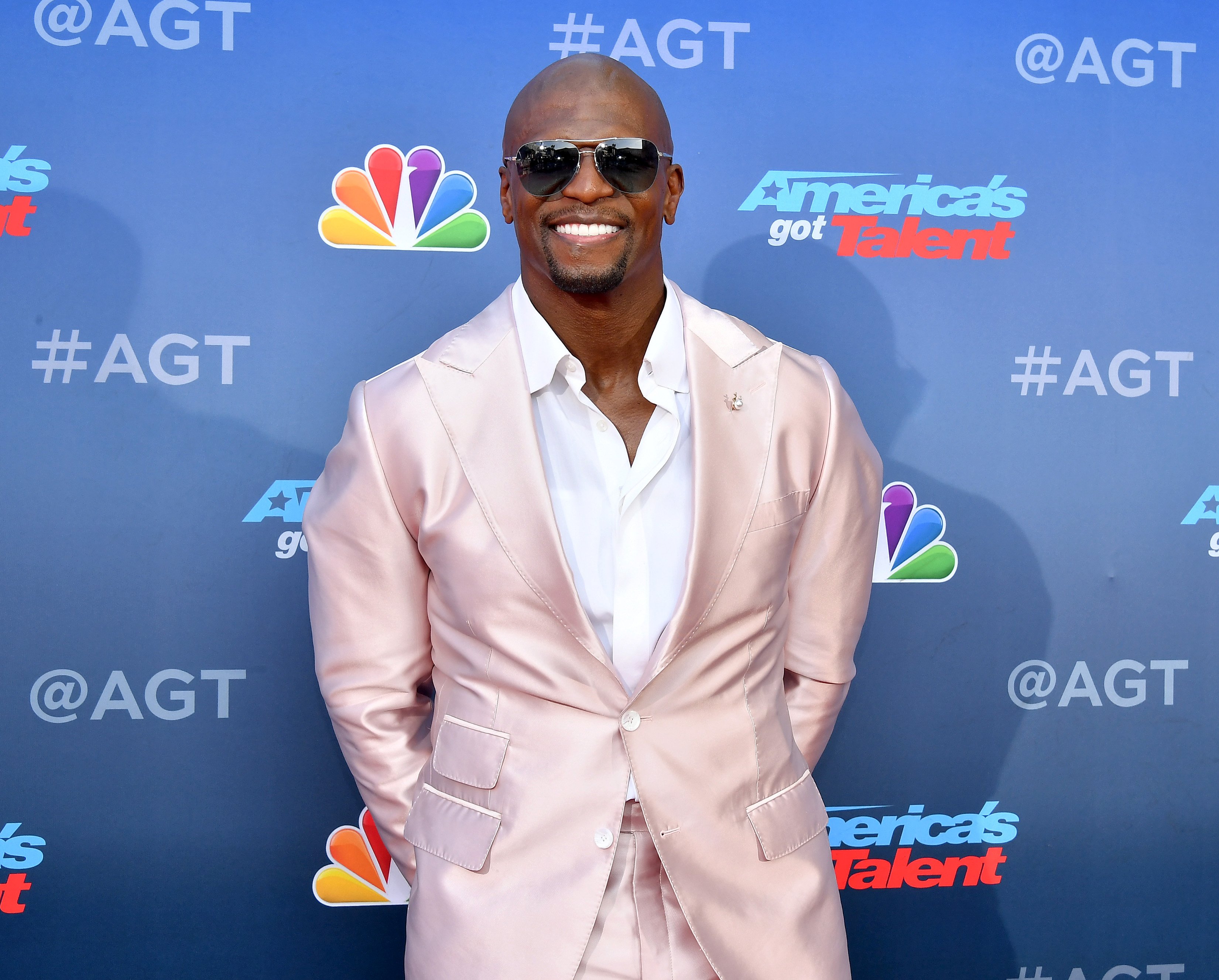 Crews' round of bad press began when he chose to invalidate the accounts of racism that his former coworker, Gabrielle Union, experienced on the set of America's Got Talent. To recap, Union was fired from the show after just one season despite her mass popularity. Citing that she had complained about some of the racist behavior on set, she was let go from the popular program.
Terry Crews and the 'America's Got Talent' drama
Many fans of Crews were disappointed when he didn't immediately and publicly show Union support on Twitter or Instagram like many other entertainers. But, they became outraged after Crews shared that his experiences onset of America's Got Talent didn't reflect Union's racism allegations. People felt that Crews should have stayed silent on the issue if he wasn't going to be supportive of Union.
Naturally, the controversy fizzled out and Crews eventually apologized to Union. However, he recently came under fire for things he's been stating about the Black Lives Matter Movement. The former NFL player has been tweeting that he fears that without White involvement, defeating White Supremacy will somehow morph into "Black Supremacy."
The former NFL player makes another problematic statement about Black Lives Matter
Even though the actor received significant backlash from his recent statements (even from those who have worked alongside him in the past) he has again doubled down on his claims. Taking to his Twitter page on June 30, 2020, Crews delivered another message to his 1.5 million fans.
"If you are a child of God, you are my brother and sister. I have family of every race, creed and ideology. We must ensure #blacklivesmatter doesn't morph into #blacklivesbetter," Crews shared. Though a few people enjoyed the sentiment behind Crews' statement, it was mostly met with significant backlash. Many people even retweeted the message calling for Crews to be canceled.
Twitter users compare Crews to his 'White Chicks' character
"Terry. what in the actual hell? this is the very definition of a strawman argument. why would you suggest a movement created to advocate for the prosecution of cops/citizens responsible for racially motivated killings could somehow morph into 'we're better' who is this message for? truly? who has given you the impression that this is the goal or this is even a possibility?" actor, comedian, and author Franchesca Ramsey questioned Crews.
Other people felt that Crews was behaving like his character from the 2004 White Chicks. In the film, Crews plays Latrell Spencer, a man who is absolutely obsessed with White women and White culture and who vehemently despises Black people. "You really are the character from White Chicks in real life huh?" one person questioned. "When you realize Terry Crews played himself in White Chicks" another Twitter user declared. Clearly, Crews isn't understanding how damaging his recent statements are. But, Twitter is never shy about telling celebrities about themselves.