Tevin Campbell Plans to Pursue Legal Action Against Jaguar Wright for Defamation
Tevin Campbell is one of the latest artists whose name has come up in Jaguar Wright's videos. The R&B singer caught wind of some of her comments and expressed that he's not on board with what she said about him.
Since August, Wright has been naming various singers and rappers as victims or offenders in the industry, but Campbell decided to challenge her.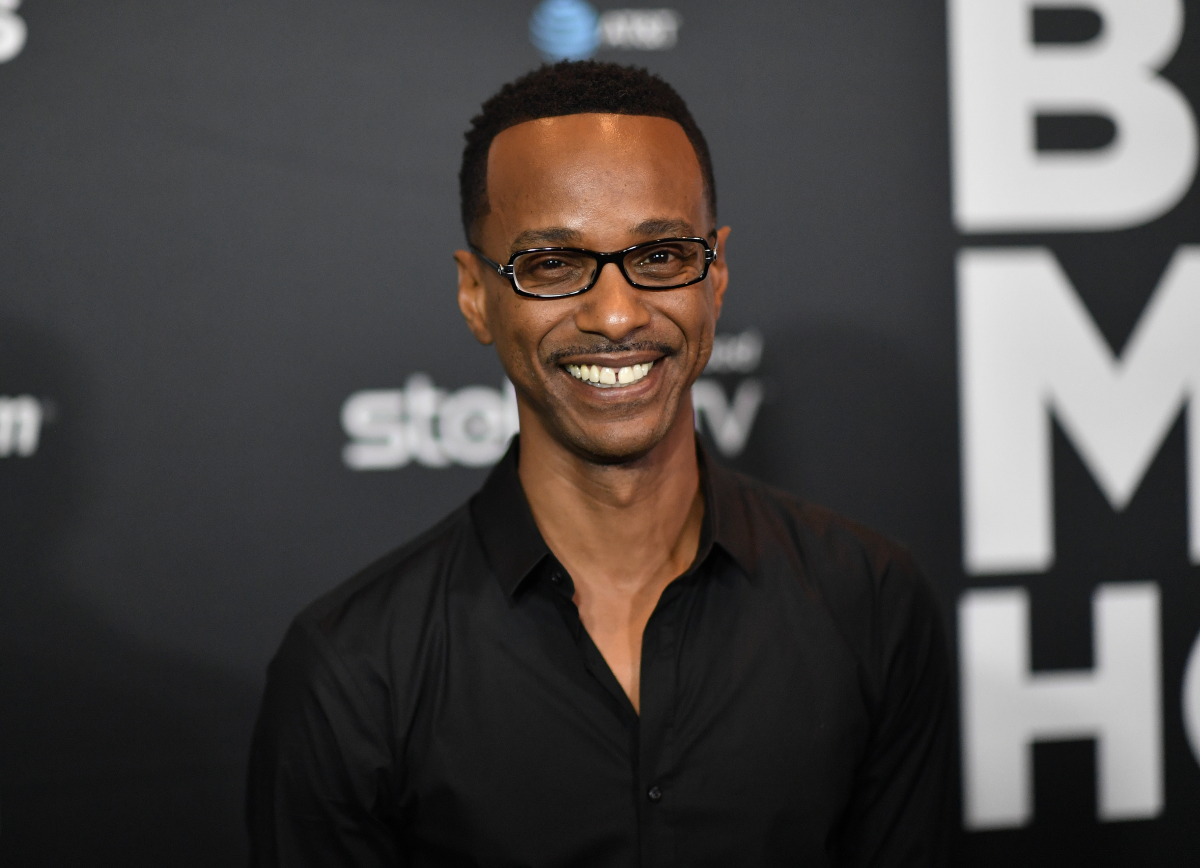 Tevin Campbell became famous as a teen singer
Lauded as one of Quincy Jones' protégés, Campbell was discovered at age 11 and appeared on Jones' Back on the Block project when he was 13. From there, his talents attracted the attention of Prince who also took the young singer under his wing.
In the '90s, Campbell sang on Prince's Graffiti Bridge soundtrack, dropped his debut album, and went platinum with two studio projects. Known for the hits "Can We Talk," "Tell Me What You Want Me to Do," and "I'm Ready," Campbell became a teen sensation and over the years, an R&B legend.
Though he hasn't performed live that often in recent years, fans still hold him in high regard. He's now 43 years old.
Why Campbell plans to sue Jaguar Wright
Wright, a Philadelphia native, is a singer and considered a member of the OkayPlayer crew which included artists such as The Roots, Jazzyfatnastees, and Common. She recently appeared on the RealLyfe Productions vlog and spoke about child stars in the music industry and brought up Campbell's life and career.
She insinuated Campbell grew up and engaged in acts of prostitution. "How does a boy with a voice like that — that had the records that he had that could've easily transformed into one of the greatest male vocalists of all time end up prostituting himself for drugs and change on Hollywood Boulevard?" Wright said.
In a now deleted tweet captured on the Empressive vlog, Campbell wrote a response. "According to Jaguar Wright I was a sex worker on Hollywood Blvd. It's called online defamation. Do. Not. Test. T.E.V.I.N. My lawyer is on deck. I would take that YouTube vid down if I were you."
Wright has made claims about Alicia Keys, The Roots, Diddy, and others
Wright went viral a few times for her comments about music industry veterans such as Alicia Keys, Mary J. Blige, The Roots, Common, Diddy, Whitney Houston, and Jill Scott.
In August, Wright claimed Summer Walker was probably sexually abused in her life, prompting the singer to respond on social media and refute the claims. Wright later issued an apology.
She accused Common of sexually assaulting her and then apologized to his girlfriend, Tiffany Haddish, for telling the story.
Wright has called Keys a homewrecker and made claims about Blige's sexuality and personality in various videos posted on social media. She's also leveled allegations against Clive Davis, Brandy, Black Thought, and Diddy.
On YouTube, Wright's "rants" are racking up hundreds of thousands of views, but not many artists are publicly responding to her. In one Instagram post, she urged some of those she named in her claims to sue her if she's lying.