'Thank U, Next' Turns 1: Ariana Grande Says the Album 'Quite Literally Saved Her Life'
Singer-songwriter Ariana Grande is no stranger to hardship. The death of her ex-boyfriend, rapper Mac Miller, and her breakup from comedian Pete Davidson came around the same time. And during all of this, she kept making music.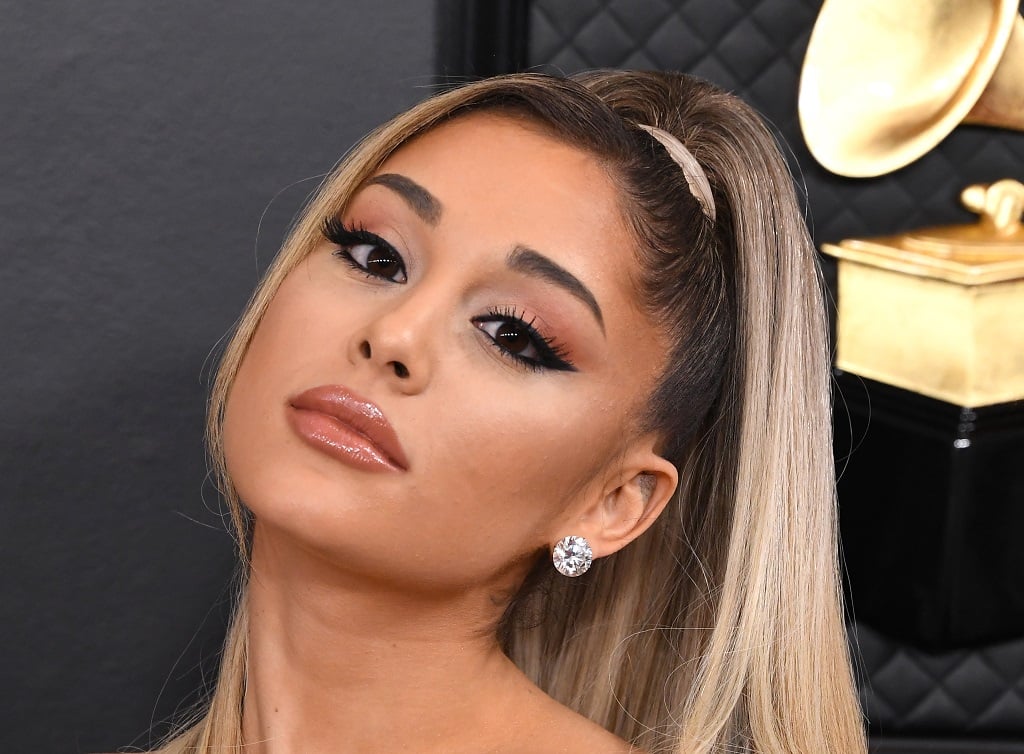 The result of all that was her five-time Grammy-nominated album, Thank U, Next. And though it didn't win big at the awards show this year, Grande is very proud of the album and the fans that helped it succeed. Read on to see what she wrote on the first anniversary of its release.
Ariana Grande's album 'Thank U, Next' came out one year ago
Grande released her fourth album on August 17, 2018. It was very well-received, and earned the artist her first Grammy win in 2019. Less than a month after its release, Miller passed away from a drug overdose. The next month, Grande and Davidson split up.
Even without all of that going on, the typical album cycle for many artists is about two years. So imagine how surprised Arianators were to get the single "Thank U, Next" in Nov. 2018, followed by the album of the same name on Feb. 7, 2019.
What she's said about 'Thank U, Next'
No doubt a lot of work went into the album. However, it was completed rather quickly. According to her friend and frequent collaborator, Victoria Monét, they recorded the album in only two weeks. Given that Grande had originally planned to take some time off after Miller's death, this is even more impressive.
After Thank U, Next went platinum (just one of its many accomplishments), Grande took to social media to talk about the experience. She said that it "was quite hard" to make the album, though still called it "fun at times." Grande thanked her fans for encouraging her to "share and open up" about her pain.
Grande's message to her fans on the anniversary
After her performance at the 2020 Grammy Awards, Grande declared the Thank U, Next era over. But she's still looking back on the time fondly, as she chose to honor the second album's first "birthday" with a social media post aimed at — who else? — her fans.
The artist wrote, "Making this project with so many dear friends quite literally saved my life and gave me the courage to be vulnerable and honest with people." She added that her fans made her "feel heard, safe, and incredibly human," and that "it is nice (and so healing) to know I don't have to hide behind a weird, polished pop star facade."
What's next for the artist?
What comes after Thank U, Next? According to Grande, she's "been writing and creating a lot lately" and she's excited about "this new chapter," but she's not planning on releasing anything just yet.
Fortunately, if you're really missing Grande, there's some good news. She can be seen in an upcoming episode of the Showtime series Kidding. Grande guest stars in the fifth episode of the second season, airing on Feb. 23, 2020. And in the meantime, you can always keep streaming Thank U, Next.