'That '70s Show': Ashton Kutcher Was Convinced of His Firing Because He 'Was Terrible'
Ashton Kutcher has had a wild ride of a career — and it's not over yet. He rose from his start with ridiculous comedy like Dude, Where's My Car? to the cerebral Butterfly Effect in the span of only a few years, but a wide acting range isn't the only thing that stands out about his fame.
He's also had an astounding rise to financial success that's not just rooted in his paychecks for his acting career. Kutcher is an accomplished investor whose wealth even got him a guest spot as a Shark Tank judge. 
And to think, he thought it was all going to come crashing down at the very beginning. His first acting credit was in the sitcom That 70s Show, and Kutcher himself was so sure his performance was subpar that he expected to get fired at any moment. 
Ashton Kutcher worked his way into acting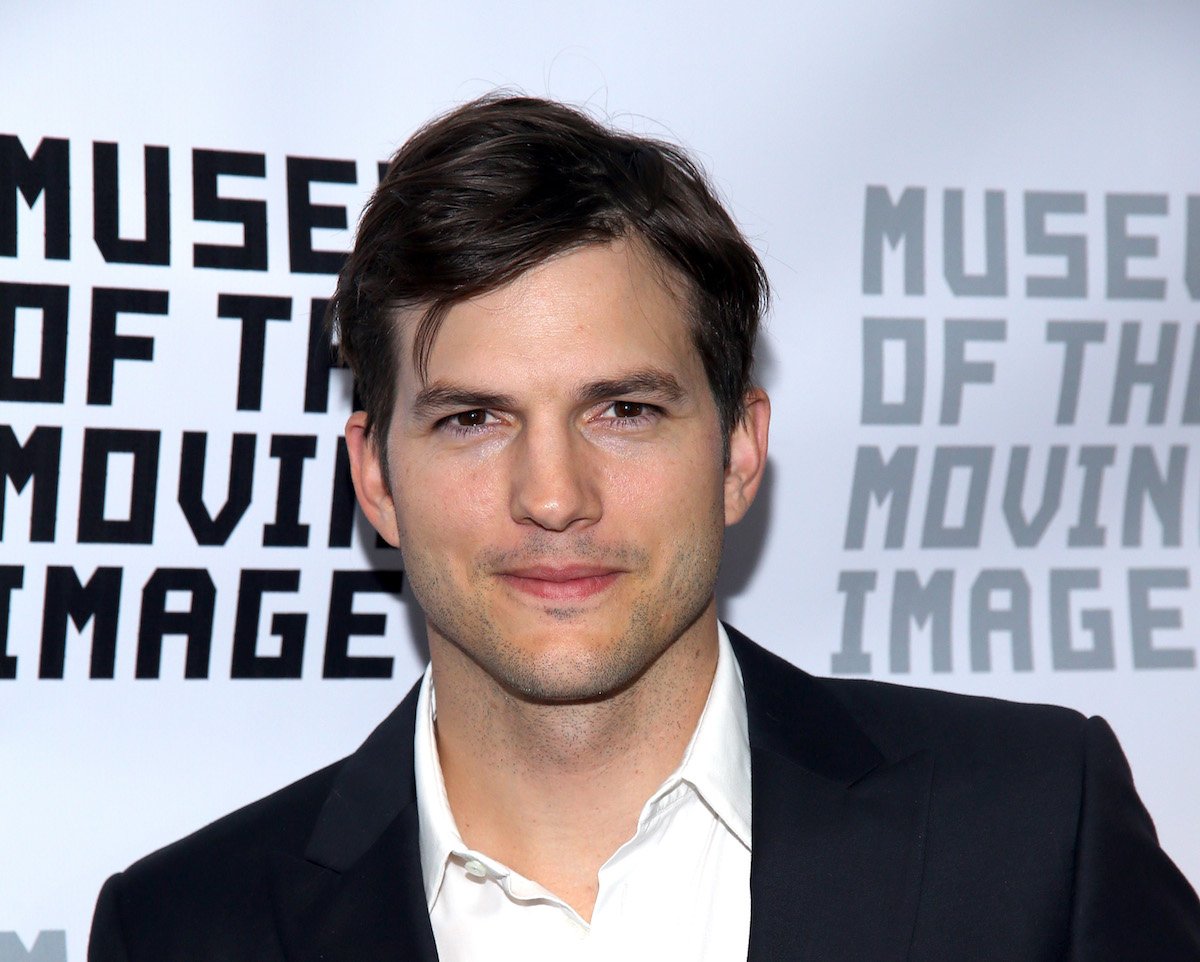 Kutcher may be a famous face in Hollywood these days, but he grew up in Iowa and had a humble start to life. His family had a farm, and he learned with hands-on practice that hard work was just a part of life.
Brushing and feeding cows were part of his regular chores, and his hardworking obligations didn't end with his own family's tasks. His first jobs included sweeping at a cereal factory and skinning deer at a butcher shop during hunting season. There's no doubt that Kutcher was willing to get his hands dirty to earn his place. 
He broke into the Hollywood scene with a lead role on That 70s Show, a popular sitcom that premiered in 1998. The series revolves around protagonist Eric Forman, a teenager growing up in 1976 Wisconsin. He's surrounded by his family and friends, and their hilarious banter provides the laughs that kept this show running for eight seasons before concluding in 2006. 
Ashton Kutcher played Michael Kelso 
In That 70s Show, Kutcher takes on the part of Michael Kelso, one of Eric's friends. Each of the main characters has their own persona and quirks, and Kelso's thing is that he is incredibly good looking — but not very bright.
Stoned and frequently out-of-touch with what's going on around him, Kelso is the butt of many jokes and a frequent source of comic relief on the show. He's also a love interest for Mila Kunis' character Jackie — a working relationship that would eventually evolve into a real-life marriage. 
Kutcher's take on Kelso helped make the character endearing rather than simply annoying. Discussing his strategy for bringing Kelso to life, Kutcher said: "The key is not to play stupid. You can feel for a naive person because it's not his fault, but you have no sympathy for a stupid person." 
Ashton Kutcher thought his work on the series was "terrible"
Despite successfully bringing more heart to Kelso's character, Kutcher was not convinced he was pulling off the role — at least early on. See, Kutcher had never acted before.
Prior to landing the part, he had been working as a model for Calvin Klein, but looking attractive and actually bringing a character to life on the screen are two different skills, and it took Kutcher a while to figure it out. 
According to Mental Floss, Kutcher was certain that he wasn't going to make it. He spent the first five episodes in fear for his job: "I was convinced I was going to be fired, because I was terrible." 
Luckily, Kutcher got the hang of it, and the creative team gave him the space to grow into the role. He's since gone on to many memorable roles including the recent part of Cole Bennett on the TV series The Ranch.