'That '70s Show': Fans Are Sharing Their Favorite Midge Pinciotti Moments in Memory of Tanya Roberts
Tanya Roberts won many hearts in her comedic role as the endearingly scatterbrained, ginger-haired bombshell Midge Pinciotti, the mother of Donna Pinciotti (Laura Prepon), on That '70s Show in the late '90s and early 2000s. Earlier in her career, the statuesque model rose to fame as a Bond girl and as Julie Rogers on Charlie's Angels.
After collapsing on Christmas Eve and subsequently being hospitalized in Los Angeles, Roberts died at age 65 on Jan. 4, 2021. Fans of That '70s Show have gathered on social media in the wake of her death to celebrate some of her most memorable moments on the popular TV show.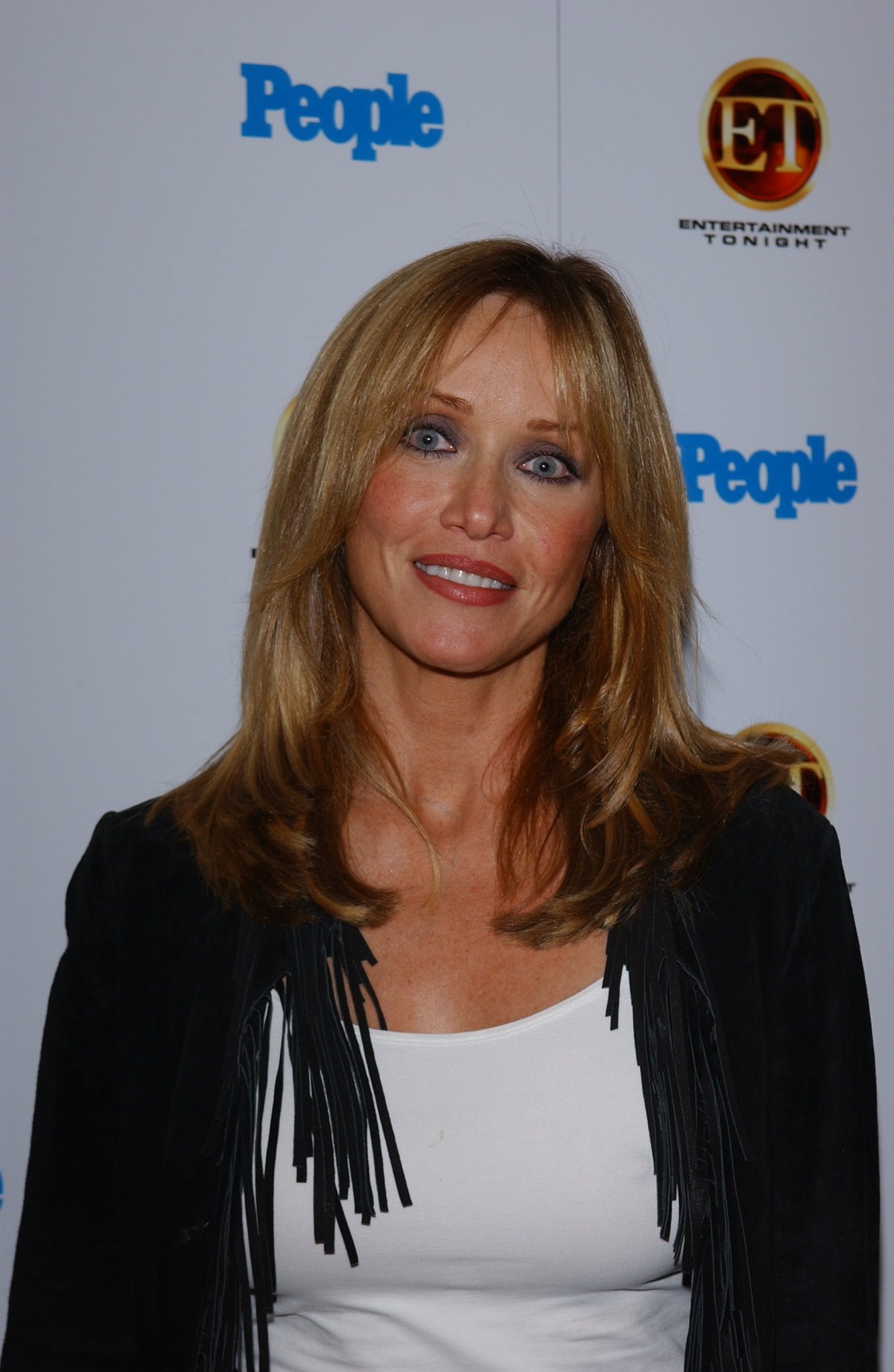 Roberts started out as a model before moving on to star in 'Charlie's Angels' and 'A Time to Kill'
Roberts, a Bronx-born beauty, began her career as a model in New York City. Eventually, she would appear on the cover of Playboy.
The commercial model started acting in off-Broadway theatre productions, as well as in small roles in movies like the crime drama Fingers, the comedy The Yum-Yum Girls, and the horror film Forced Entry. The actress was later hand-picked to play Julie Rogers in the last season of Charlie's Angels before playing geologist Stacey Sutton in the 1985 James Bond movie A Time to Kill opposite Roger Moore.
The one-time Bond girl won a choice role as Midge, the quintessential MILF (and wife to Bob Pinciotti, played by Don Stark) on the beloved sitcom That '70s Show. She left That '70s Show after the third season – only to return for sporadic appearances during seasons 6 and 7 – because her husband, screenwriter Barry Roberts, was diagnosed with a terminal illness. He died in 2006, after the pair had been married for over 30 years.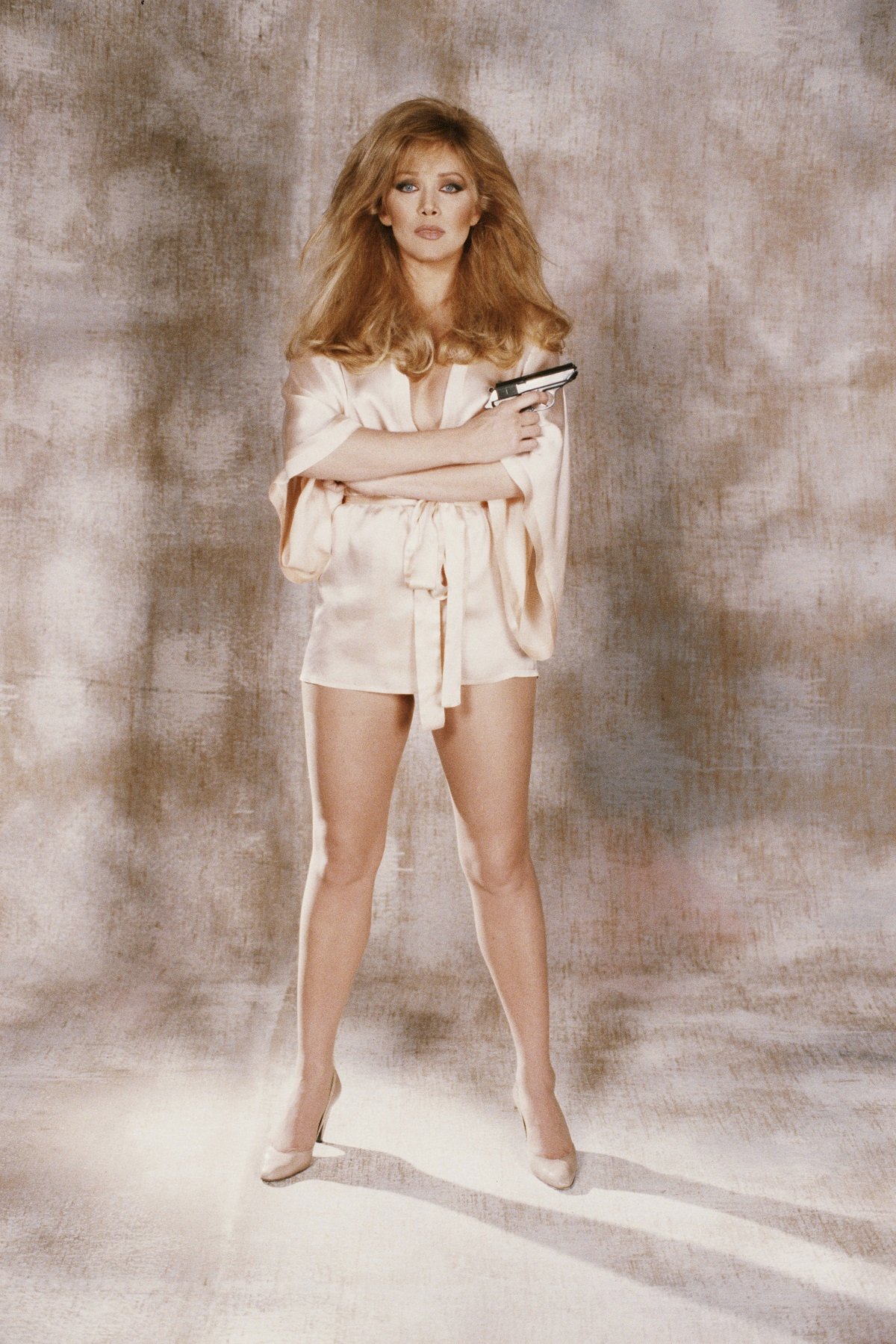 She was included in one of the most memorable scenes from 'That '70s Show'
In the wake of Roberts' death, fans of That '70s Show took to social media to celebrate some of her best moments on the sitcom.
Roberts was known for her hilarious scenes and one-liners in her character role as Donna's ultra-sexy and well-meaning, but often clueless, mom. In fact, one of the show's most enduringly memorable scenes – which was later used in commercials to promote the sitcom – prominently featured Roberts.
In the sixth episode of That '70s Show season 3, "Eric's Panties," Donna wrestled with insecurity in her relationship with Eric (Topher Grace) after discovering a mysterious pair of panties in his Vista Cruiser. But as she confronted her boyfriend about her damning discovery, Midge ran in to announce that they were actually her panties – that she took off while getting adventurous with Bob in the backseat of Eric's car.
The stunned reactions from Kelso (Ashton Kutcher) and Fez (Wilmer Valderrama) when they realized that Eric might just have gotten busy with both Donna and her gorgeous mom became one of the show's most enduringly priceless moments.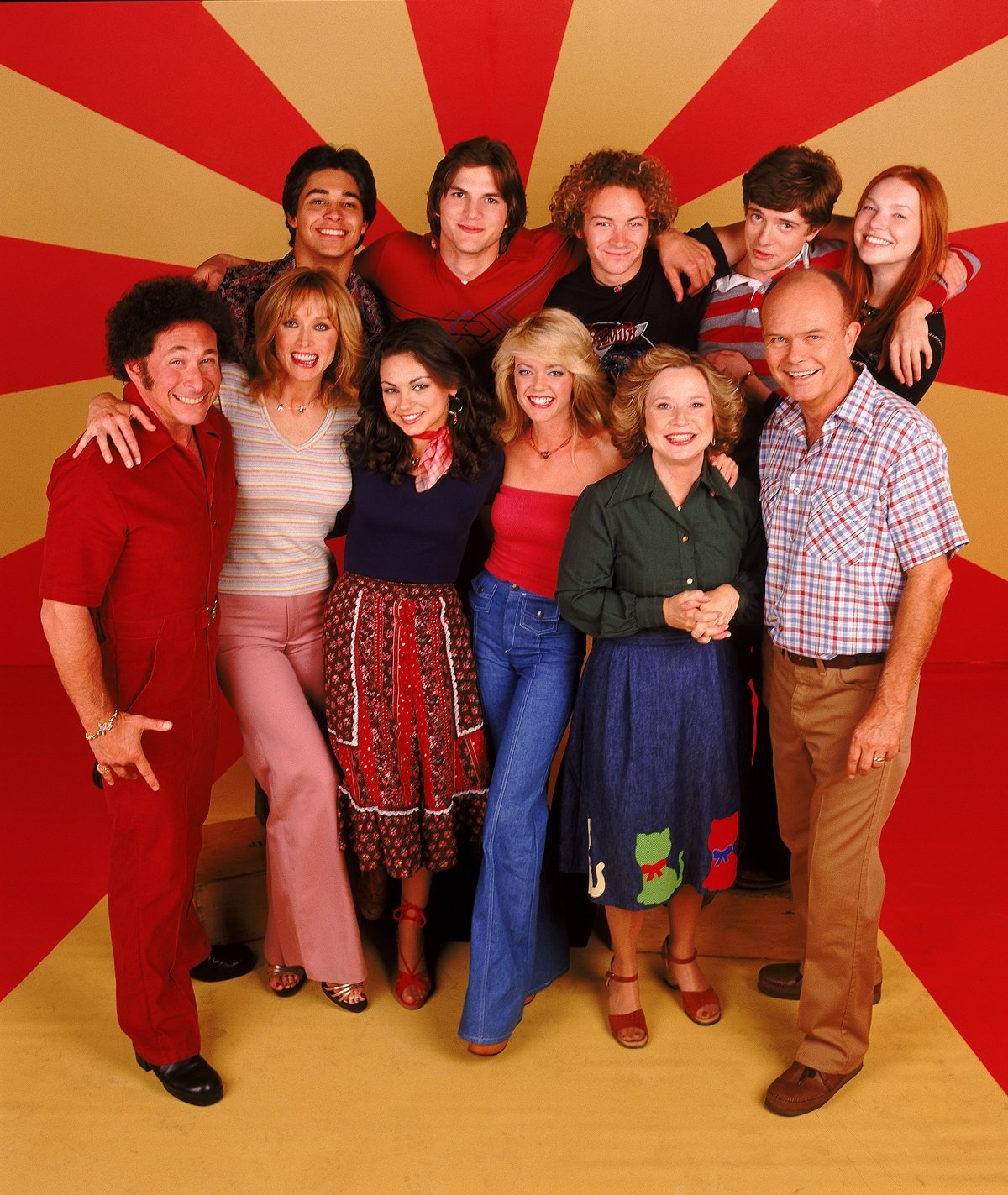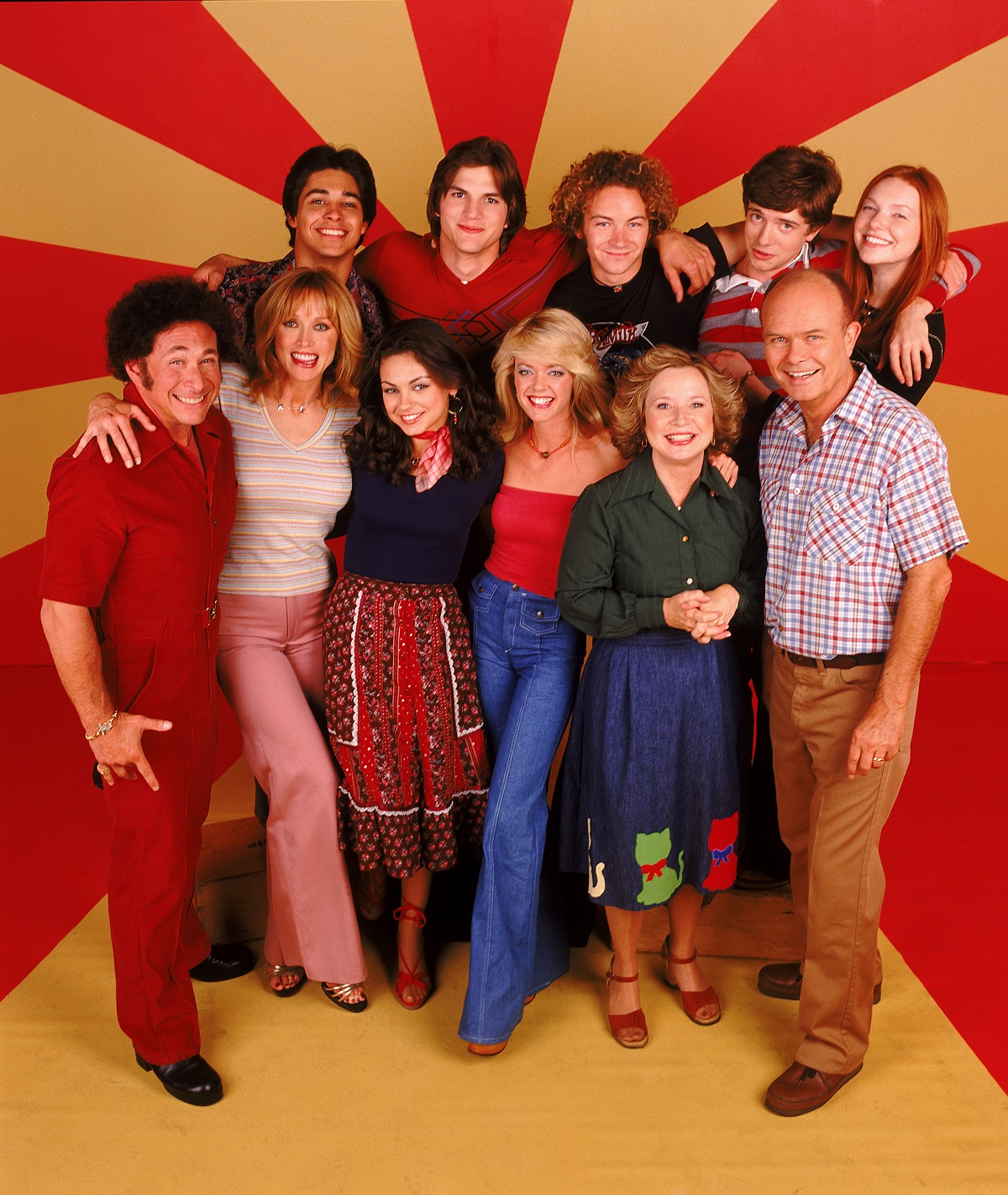 RELATED: The Hilarious 'That '70s Show' Cameo You Might Have Missed
Fans also remembered the former Bond girl's foray into feminism on the show
That '70s Show also paid tribute to Roberts' past as a Bond girl. In season 2, episode 16, "The First Time," Bob and Midge renewed their vows. Fellow Bond girls Maud Adams, Kristina Wayborn, and Barbara Carrera guest-starred as Midge's bridesmaids and struck poses to the "007 Theme" in an homage to the spy who romanced them all.
Despite her reputation as a ditzy bombshell, Roberts' character also explored feminist ideals and sometimes dispensed valuable wisdom to her daughter. In the fourth episode of the first season, "Battle of the Sexists," Midge told her daughter not to worry too much about men being domineering. "Honey, men don't rule the world," she informed her with a wink.
In the 24th episode of That '70s Show season 1, "Hyde Moves In," Roberts had a hilarious exchange with Bob about the "sexist nature of the English language" in between her feminist consciousness-raising Woman Warrior meetings. After reminding Bob that we should say "mailwoman" instead of "mailman," he responded by calling her a "womaniac."
Roberts' campy, contradictory nature on the show – flirtatious and devoted to her family, bombshell and feminist, blissfully ignorant and wise – made Midge a fan-favorite character among That '70s Show viewers.