'That '70s Show': Laura Prepon and Joseph Gordon Levitt Aren't In Agreement Regarding Kissing Topher Grace
That '70s Show focused on the relationship between Donna (Laura Prepon) and Eric Forman (Topher Grace). They were two teens trying to navigate the tumultuous '70s.
Donna was the girl next door that won Forman's heart. Best friends from the start, they shared all of life's ups and downs together. Several seasons into the show, Eric and Donna developed a romantic relationship.
Their first kiss happens when Forman impresses Donna by taking his parent's car out of town without permission. Forman shared another kiss in a scene involving a car, but this time it was with a guy instead of Donna. Ironically, both actors said Grace was a lousy kisser.
'That '70s Show' follows a group of friends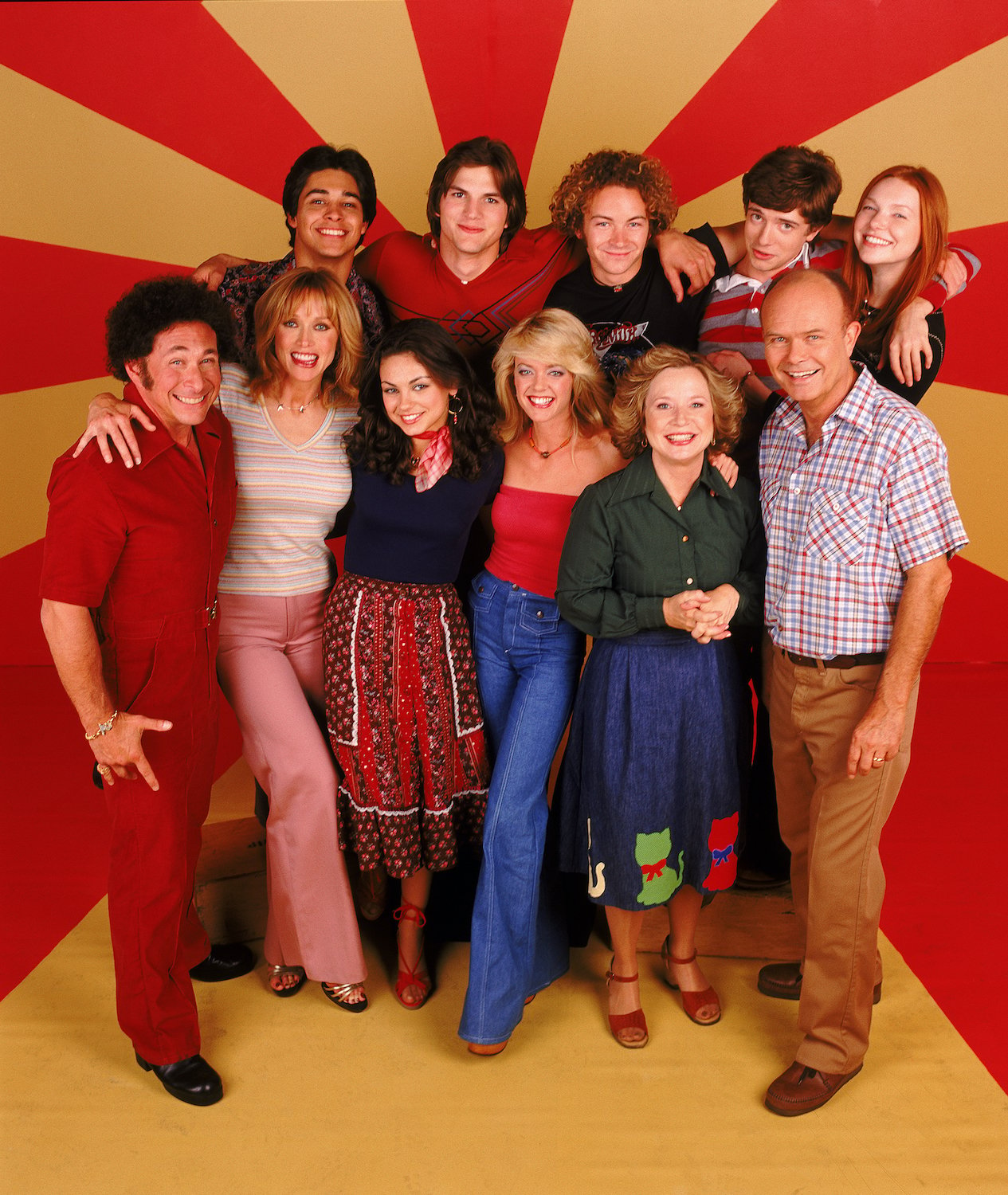 The popular television series follows the trials and tribulations of a group of high school friends that grow up together in Wisconsin in the late '70s. The show first aired on Fox in 1998 and ran for eight seasons. Most of the original cast members remained intact throughout its duration.
The group of friends had a close bond, relying on each other for moral and emotional support. They spent many a day sitting in a circle smoking pot laughing about their day. Remember, this was the '70s, and the world was a different place.
Viewers from around the country fell in love with the show. They enjoyed reliving the wild times of their youth through this group of friends. The characters were so diverse that everyone could relate to at least one of them.
The series had an ensemble cast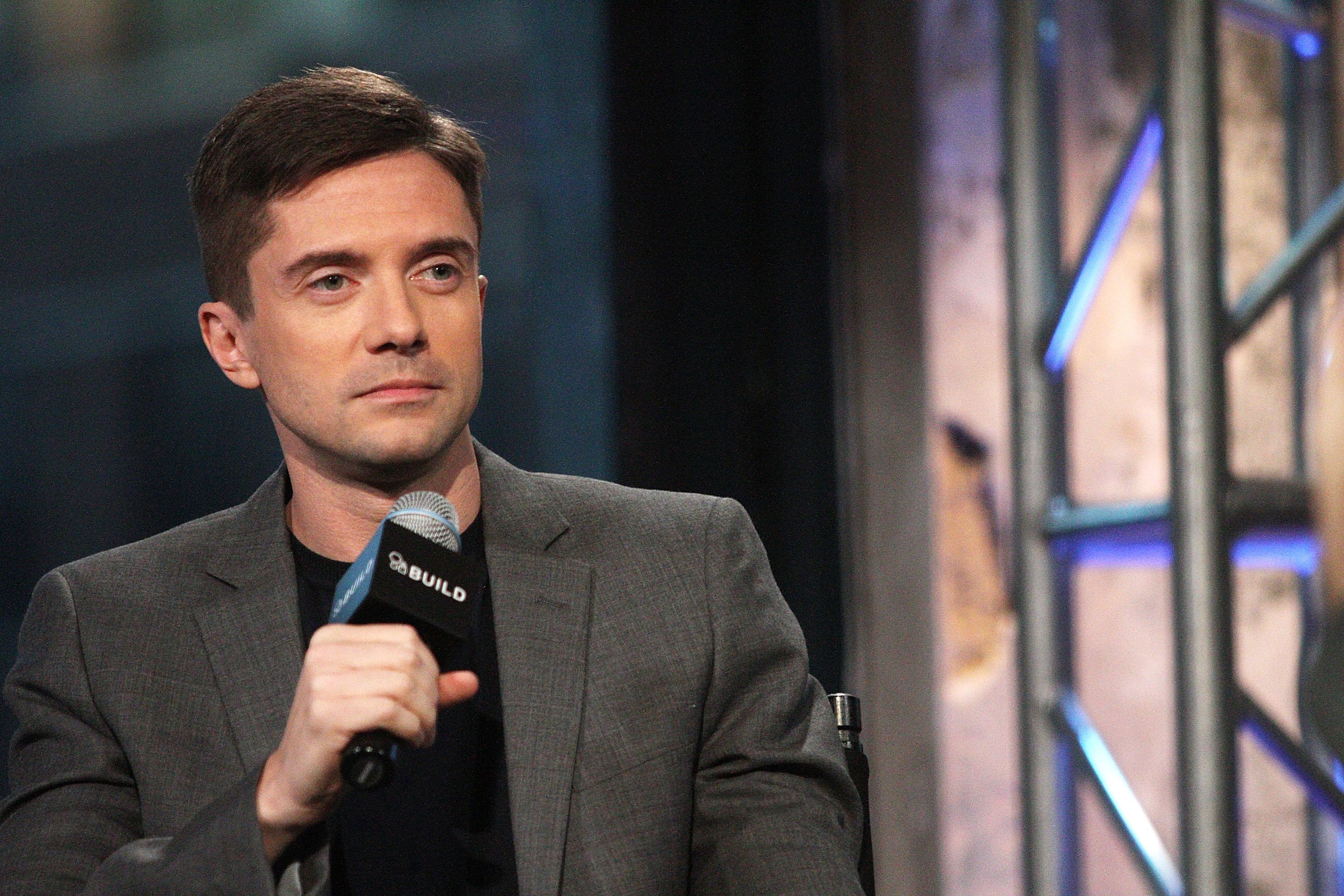 Everyone hung out in Forman's basement, while his clueless parents, played by Debra Jo Rupp and Kurtwood Smith, rattled around upstairs. Mila Kunis, who played Jackie, and Ashton Kutcher, who played Michael Kelso, later married in real life. 
Steven Hyde (Danny Masterson) played Forman's best friend, and Wilmer Valderrama took on the role of the international exchange student, Fez.
Many side characters came and went throughout the years. A lot of guest stars from that decade also made cameo appearances.
Laura Prepon was asked a divisive question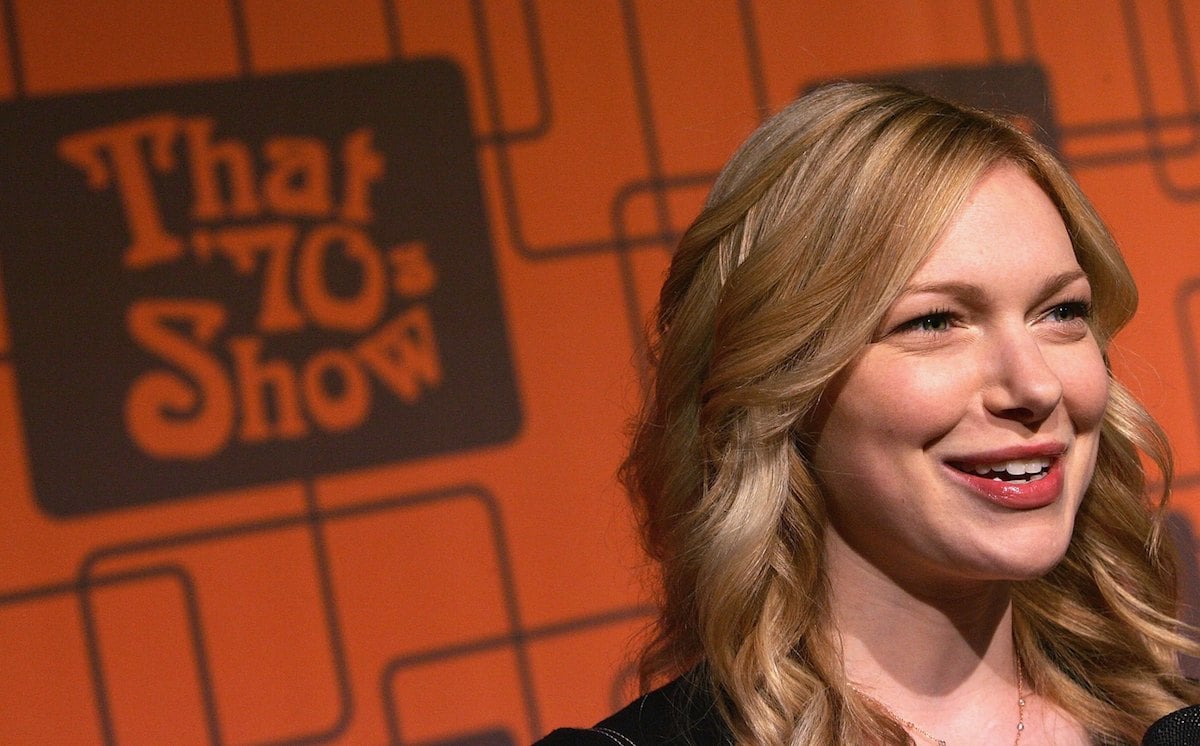 When Prepon aged out of the '70s, she landed herself in prison. No, she didn't break the law, just the hearts of millions of fans in her role as Alex Vause on the Netflix original series Orange Is the New Black. As part of the cast from 2013 to 2019, she had a lesbian relationship with the lead character, Piper, played by Taylor Schilling.
A radio show in New York City once asked Prepon who was the better kisser, Eric Forman or Piper. Without hesitating, she said smiling: "Topher would kill me, but I'm going to say, Taylor."
Prepon added: "We're big on Listerine strips. I think Taylor likes gum. Every actor has their own thing." Was that her way of nicely saying Grace had bad breath?
Topher Grace is part of television history
Joseph Gordon-Levitt had a small cameo on Season 1 of That '70s Show, which aired in 1998. He was cast as Buddy Morgan, a rich spoiled kid who becomes infatuated with Forman while the two are working together as chemistry lab partners.
They take a ride in his fancy red sports car, and Buddy makes an unexpected move on his new friend. He passionately kisses Forman after telling him that he is gay.
Forman reacts with shock and immediately tells his friends about the encounter. That infamous scene was the first-ever kiss between two men on primetime television. The episode entitled "Eric's Buddy" was a GLAAD Media Award nominee.
Viewers had mixed reactions, not bothered by the kiss, but rather how Forman reacted to Buddy, revealing that he was gay. Fans criticized the show for trying to get laughs from the kiss.
Gordon-Levitt defended the on-screen exchange saying that his character was not ashamed of his identity, and he was proud to be part of television history. Gordon-Levitt said, reports Yahoo: "Oh, I was totally proud of that, and I still am. It was a great bit, and it got a great reaction. More than anything else, though, I remember that it was written very well, because the emphasis wasn't on it being gay but on making sure the scene worked and was funny. It was great that it showed people it was just a normal thing."