'That '70s Show': The Name Wilmer Valderrama Gave Fez
That '70s Show was a beloved FOX sitcom that ran from 1998 until 2006. The series is still celebrated and rewatched by many fans today. Still, there are people who wonder — what is Wilmer Valderrama's character Fez's real name?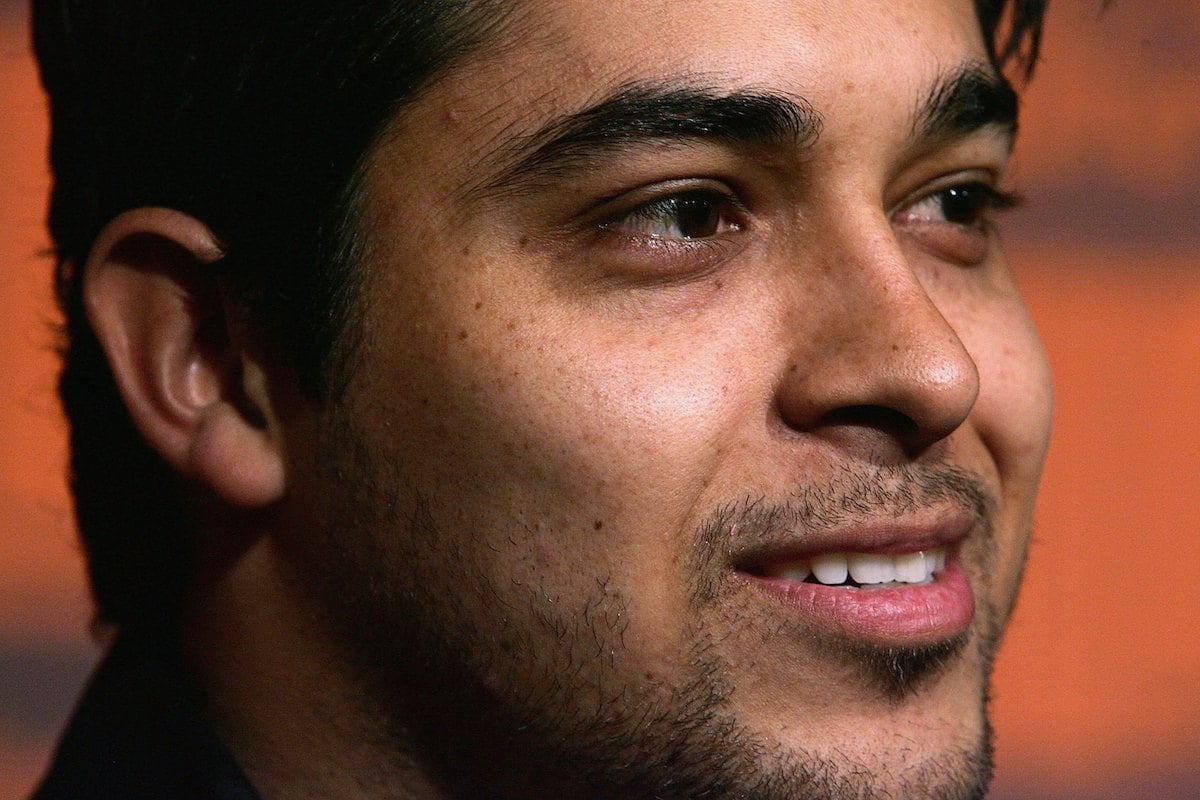 Wilmer Valderrama understands the weight of playing Fez on 'That '70s Show' 
Often, Fez was the butt of the joke on the show. But for Valderrama and many viewers, Fez represented so much more. 
"I remember when I got That '70s Show, it was a big deal for my family and a big deal for me," Valderrama told Yahoo in 2016. "But I really didn't know what it represented. I didn't know that eventually [Fez] was going to be representing so many of us, coming to a country to learn a culture and to assimilate." 
Time and again, fans would approach Valderrama and thank him. Without Fez on That '70s Show, some fans felt like they didn't exist. 
Fez is a nickname 
That '70s Show follows a group of friends navigating their growing pains in the 1970s. The sitcom follows Eric Forman (Topher Grace), his girlfriend, Donna Pinciotti (Laura Prepon), and their group of friends: Jackie (Mila Kunis), Hyde (Danny Masterson), Kelso (Ashton Kutcher), and of course, Fez. 
Valderrama is from Venezuela, but his That '70s Show character's origins are unknown. Upon meeting this "Foreign Exchange Student" from "somewhere," the teens of Point Place, Wisconsin, use the acronym "F.E.Z" to both describe and address Valderrama's character. 
Throughout That '70s Show's run, Red Forman (Kurtwood Smith) used several cultural references to address Fez, including Hadji, Tonto, and Ahmad.
Fez's real name is a combination of every character on 'That 70s Show' 
That '70s Show often teased the idea of revealing Fez's real name, including the episode where Fez is asked his real name, only for the bell to ring and drown out his answer completely. It wasn't until an interview with ABC News celebrating the 10th anniversary of That '70s Show that Valderrama revealed his Fez's true name. 
Valderrama was the one who decided what Fez's real name was — a conglomeration of Eric, Donna, Hyde, Jackie, and Kelso.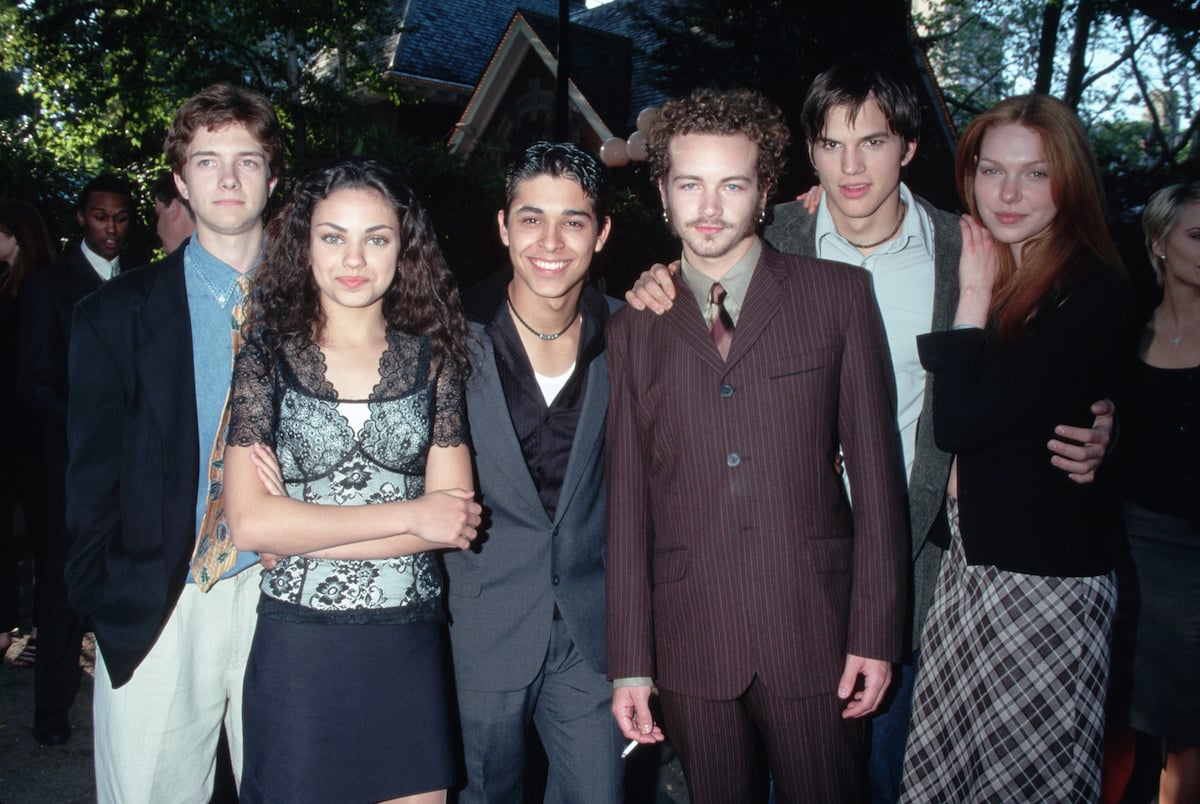 "I said that is what Fez's real name is because that is what he is," he explained to ABC. "He is a little bit of all the characters on That '70s Show."
The 'That '70s Show' cast remain part of Wilmer Valderrama's life  
The group of friends That '70s Show followed was tight-knit. Many fans might find comfort in knowing Valderrama and the rest of his castmates remain close today. 
"[We] would laugh all day long and pretend to be actors," Valderrama told Studio 10 regarding his time on That '70s Show.
[When] you spend eight years and 200 episodes with a cast, you know for a fact that this is going to be a forever friendship. What we experienced and the time we experienced it was unique. We were the outcasts. We were the rebels of television.
He also said the cast still connects for dinners now and then and have even toyed with the idea of a That '70s Show movie.