'That '70s Show': Wilmer Valderrama Paid $500 for This Piece of Show Memorabilia
That '70s Show ran from 1998 until 2006 on the FOX network. But now, the series will forever live on in Wilmer Valderrama's personal collection of memorabilia. Valderrama, known for his role as Fez on That '70s Show and his more recent role on NCIS, purchased a significant prop from the series for only $500.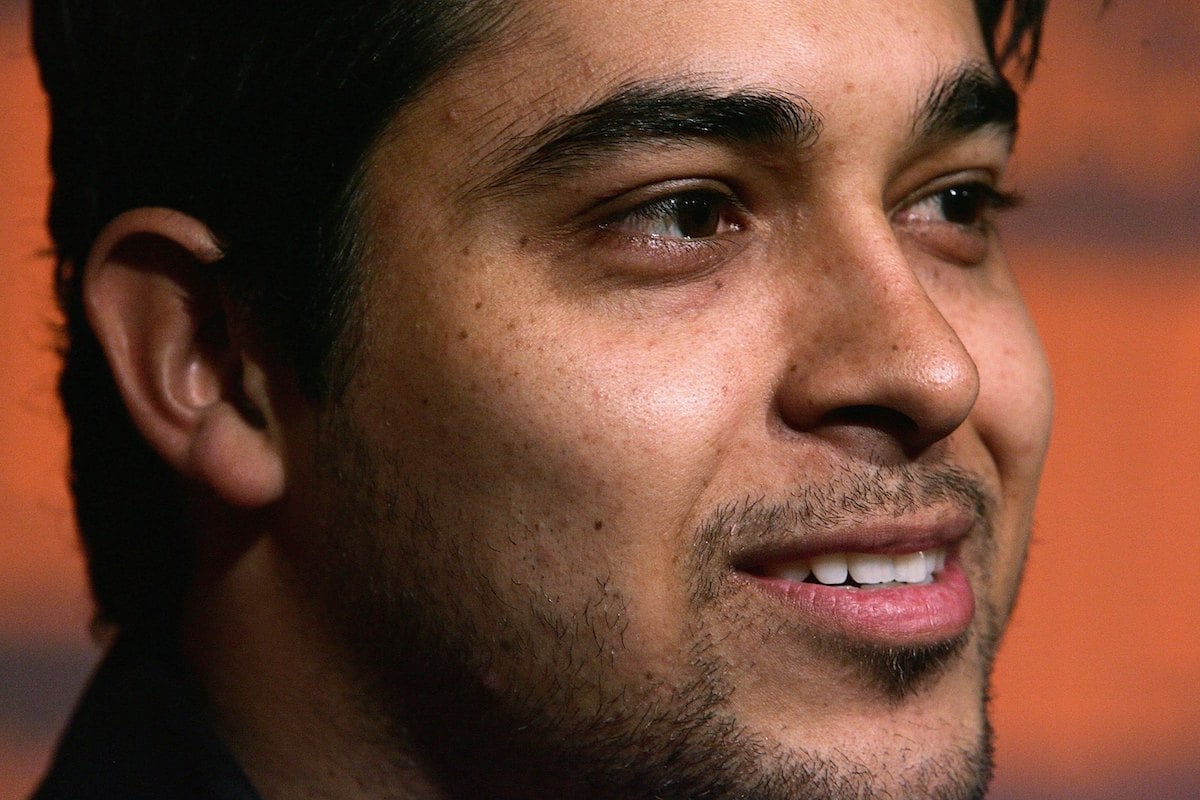 'That '70s Show' will always hold a special place in Wilmer Valderrama's heart 
Valderrama, who played a hilarious foreign exchange student on the show, still speaks very highly of his experience. In a 2017 interview with Steve Harvey, he addressed the show's continued popularity in syndication. He also teased the idea of a That '70s Show reunion. 
"We've been having some conversations about [reuniting], but there's nothing official," Valderrama explained to his host.
I feel like the show is so alive in syndication. [But] I wouldn't keep That '70s Movie out of the conversation.

Everyone seems pretty busy right now, [but] I think this would be an interesting segue to do something where all of us [could] come together and replay those characters again.
At this time, a continuation of That '70s Show has yet to be confirmed. 
The Vista Cruiser was like a character on 'That '70s Show' 
Fans know and love the famed Forman vehicle from the show's title sequence, but it was often a driving force in That '70s Show's storytelling. Red Forman (Kurtwood Smith) gifted Eric (Topher Grace) with the car in 1976. From then on, Eric and his friends used the "Aztec Gold" Oldsmobile as their main mode of transportation.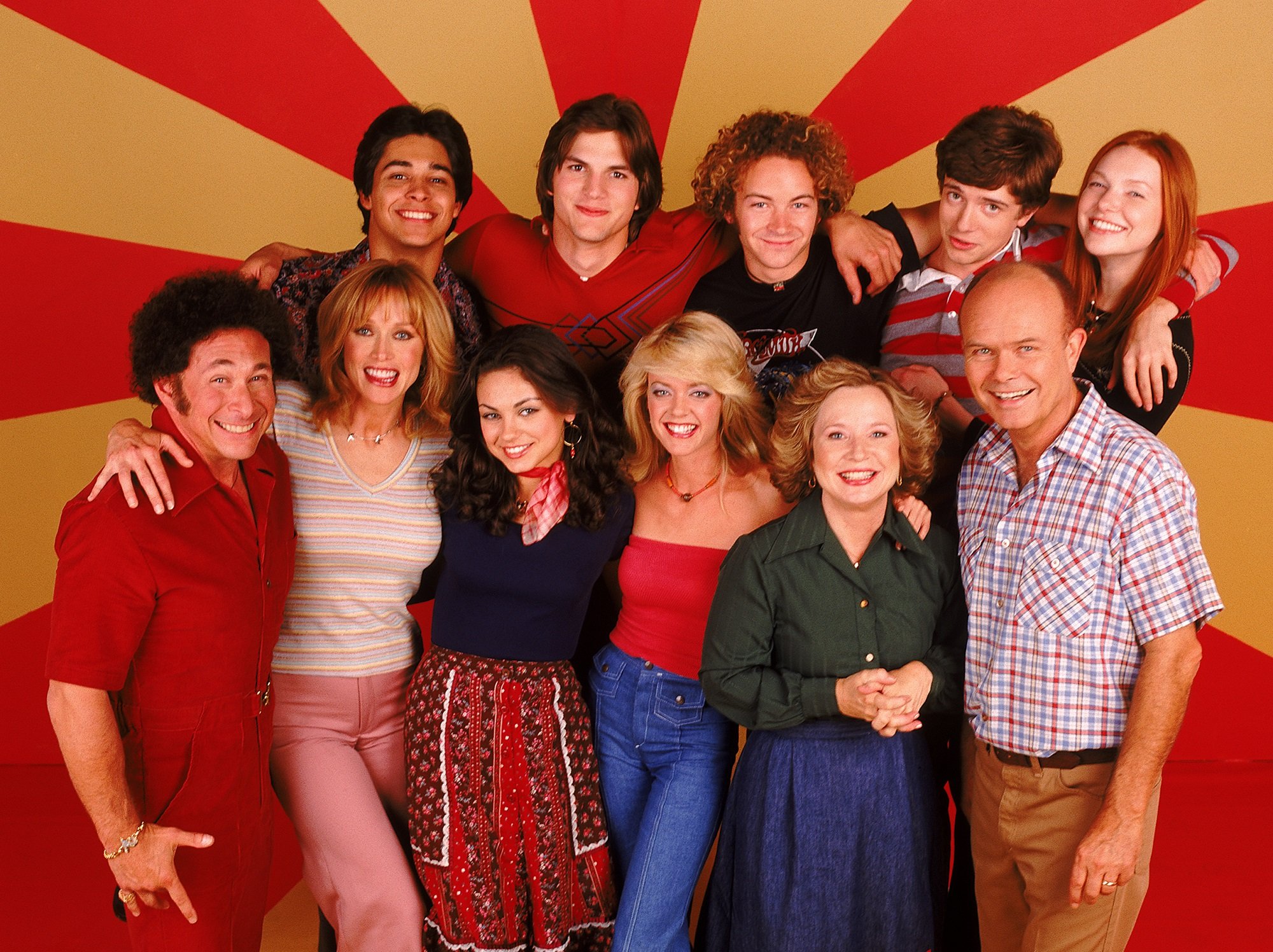 The That '70s Show Vista Cruiser was home to some of the show's most iconic moments, including Eric and Donna's (Laura Prepon) first kiss and the time Red accidentally sold the vehicle at a garage sale after eating some "special brownies." 
The Vista Cruiser is considered one of the most iconic TV cars, along with Arrested Development's Bluth Company stair car and KITT from Knight Rider. Now, the Cruiser is in the hands of the one and only Fez. 
Wilmer Valderrama owns the 1969 Oldsmobile Vista Cruiser from 'That '70s Show' 
As a fan of old cars, it only made sense for the cruiser to go to Valderrama. 
"[Old cars] are my thing," Valderrama explained during his visit to The Kelly Clarkson Show. "I thought if I could ever get to a point where I could get that car that just sits in the garage with the battery dead."
"It was towards the end of the show — we were in the last season of '70s Show and I went straight to the props department and I go, 'Listen, how much for the Vista Cruiser?'" Valderrama remembered.
"He goes, 'What? You don't want that thing,'" he continued. "I go, 'Yes I do. I need the Vista Cruiser.' They said 500 bucks, so I bought the Vista Cruiser for 500 bucks from our props department."
Valderrama called the Vista Cruiser the "best thing he's ever acquired in his career." Whenever he looks at the car, he's reminded of the title sequence for That '70s Show. 
"I'm going to put it in my will," Valderrama concluded. "Make sure my kids have the burden of keeping the car in the garage." 
If and when the That '70s Show movie is ever confirmed, we'll know where to find the Cruiser.