The 1 Food 'Barefoot Contessa' Ina Garten Won't Touch, Says She 'Won't Go Near It'
Ina Garten is a true Food Network legend. Her recipes are inspirational yet achievable, even for novice home cooks hoping to upgrade their cooking skills. And it's not just Garten's culinary prowess they enjoy — fans are also in love with her down-to-earth nature and her sweet relationship with her husband, Jeffrey.
Like so many other gourmet cooks, the Barefoot Contessa is willing to try all different kinds of cuisines. But even though she experiments with different combinations and ingredients, there are certain foods she avoids. She's still a person with distinct favorites and aversions, even if she does make money by sharing unique recipes.
There are a couple of foods that Ina Garten won't touch for anything. Some of them might surprise you.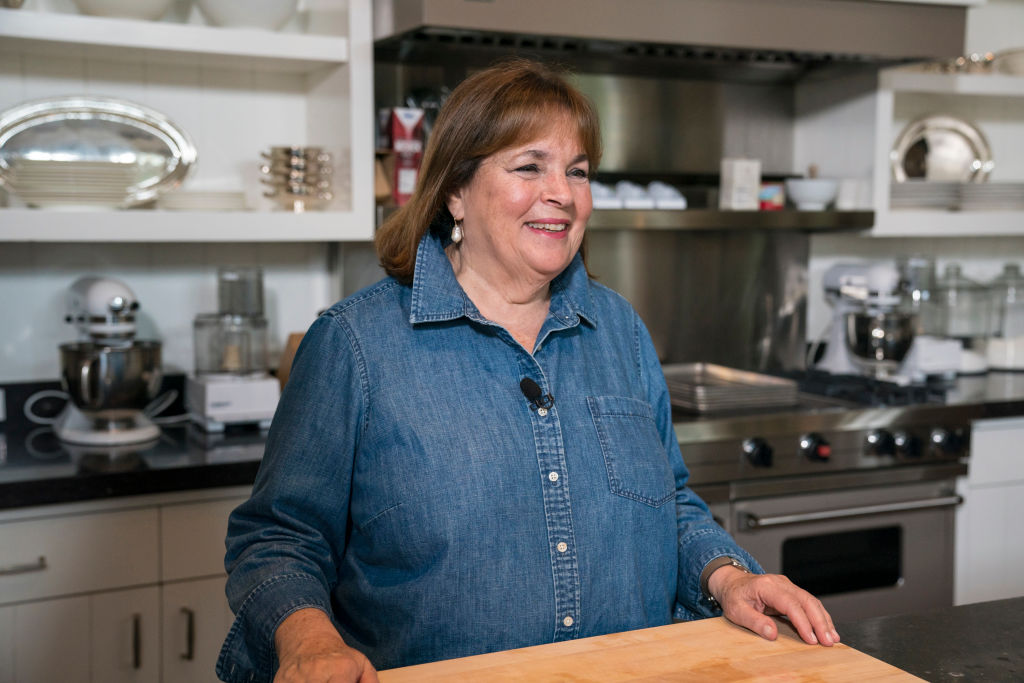 Ina Garten will not eat cilantro
One surprising herb that Ina Garten won't cook with is cilantro. "I just won't go near it," she explained to Time, citing a gross aftertaste. The reason for this aversion might be genetic.
Apparently, people who claim cilantro tastes like soap probably have a variation of olfactory-receptor genes that allows them to detect aldehydes. These compounds occur in cilantro and are a byproduct of soap, which is what makes it taste weird for some people. Including Ina Garten!
The 'Barefoot Contessa' avoids food that looks like an animal
She's not vegan or vegetarian, but Garten does draw the line at consuming animals who still look like they could be walking around outside. "I'm not big on things with eyeballs," she said.
That sounds like a reasonable enough rule for anyone to follow.
She's also opposed to foam
One interesting addition to Ina Garten's list of no-no's is "foam."
In the culinary world, foam is a gelling or stabilizing agent in which air is suspended. Edible foams lend lightness to such popular items including whipped cream, meringue, and mousse.
It's unclear if Garten is referring to fancy foam dishes in upscale restaurants or if she's simply not a fan of mousse. But we can assume she doesn't drink too many cappuccinos if she doesn't care for foam.
Garten can't stand store-bought grated Parmesan cheese
The Barefoot Contessa is not the only food celebrity who recommends grating your own Parmesan rather than getting the store-bought version, which often uses cellulose (that's code for wood filler) as a thickener.
There's no substitute for the taste of freshly grated Parmesan right off the block. That's the only way Garten will consume it.
She has one occasional indulgence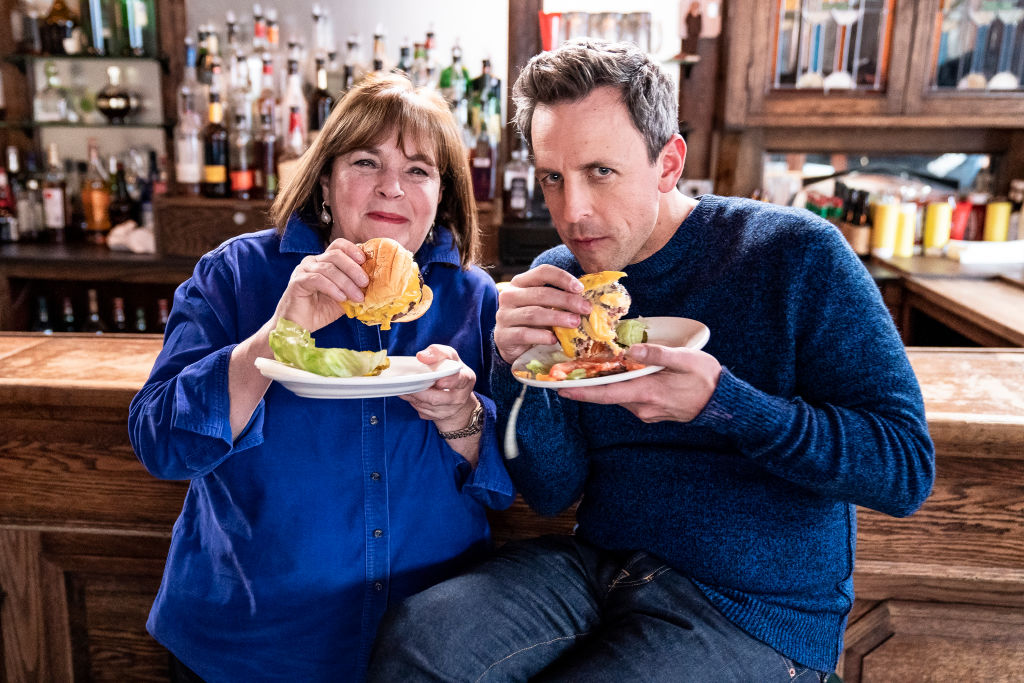 Though you won't catch Ina Garten sneaking through the McDonald's drive-thru, she is known to make one special exception when it comes to indulging in fast food meals.
"I have to say I don't eat fast food at all, with one exception," Garten told Today in 2017. "When we're in California doing book tours, we always have to go to In-N-Out burger. It's so good and I know it was Julia Child's favorite too, so it's okay," she said.
It sounds like that's a perfectly valid way to look at it. As long as the food isn cilantro, foam, and eyeball free, Ina Garten is game to try it!