The 1 Habit That Could Make Prince Harry and Meghan Markle Go Broke, Financial Expert Says It's a 'Red Flag'
People who have lots of money aren't always good at budgeting. And royal family members like Prince Harry who grew up surrounded by wealth are more likely to have no concept of what things really cost. That's one detail the Duke of Sussex may not have considered when he announced his split from the British royal family.
Fans are still reeling from the news and trying to figure out exactly what Harry and Meghan's new world will look like. The couple said they'd be splitting their time between the U.K. and North America, which we assume means Canada. But did Prince Harry and Meghan, Duchess of Sussex already prove that they're off to an expensive start?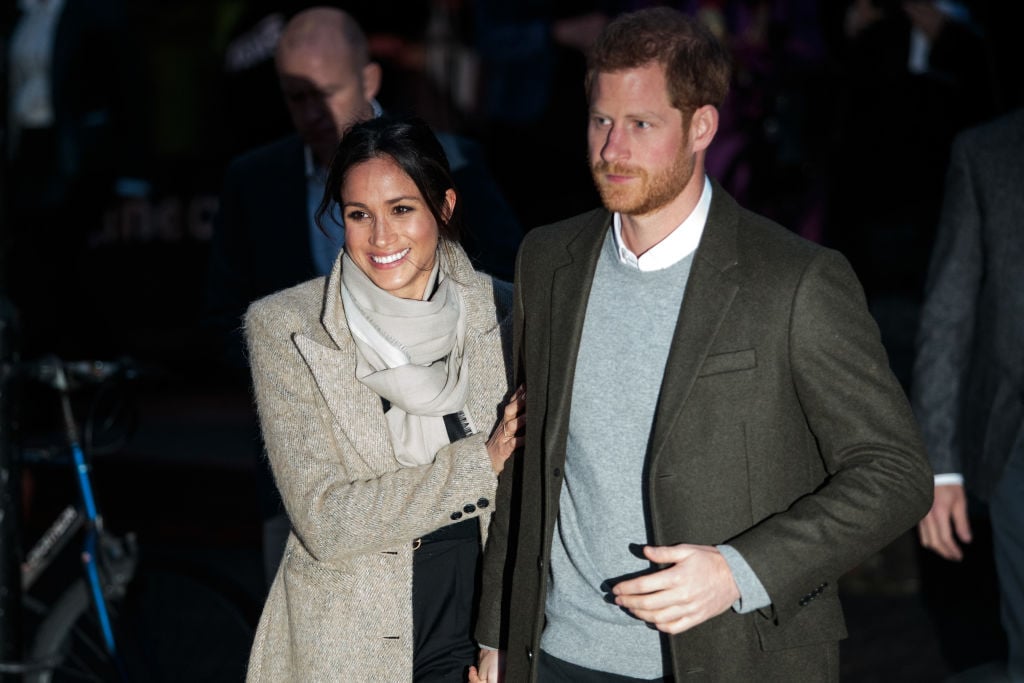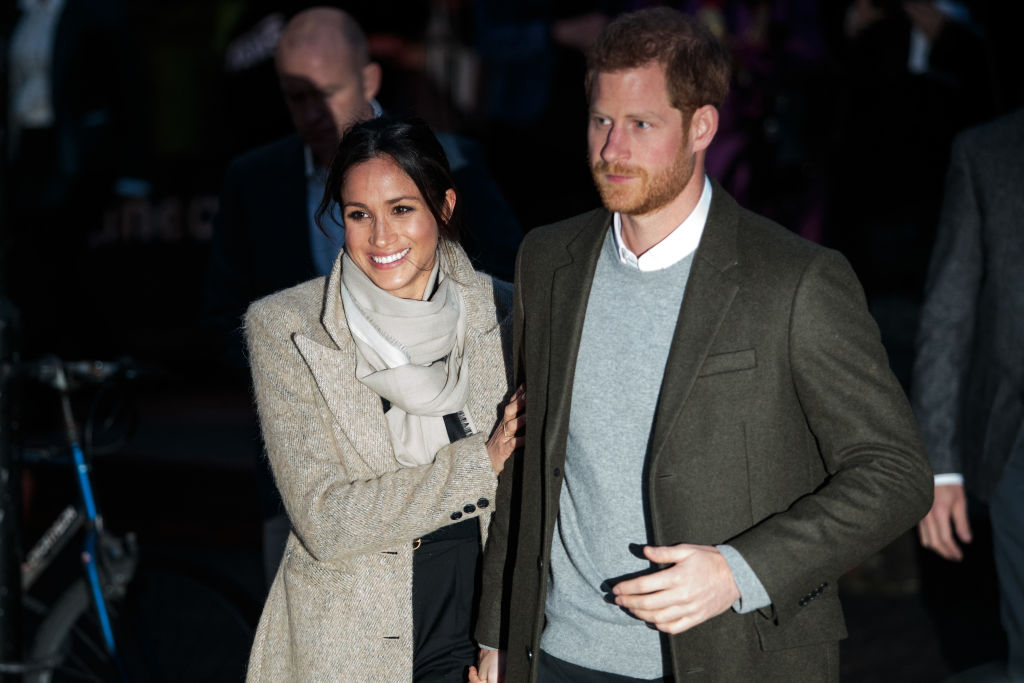 Prince Harry and Meghan Markle prefer spending time in Canada
Prince Harry's animosity toward the British press is legendary. And even though the paparazzi in Canada could be just as bad if not worse, it appears that the Duke and Duchess of Sussex want to live there anyway.
The pair announced they were stepping back as "senior royals" and would be making a semi-permanent move to the British Commonwealth in the future. This was after Harry and Meghan spent a weeks-long holiday break at a private estate there. Apparently, they loved it so much they never wanted to leave.
Their new house in Canada will cost millions
Part of the Duke and Duchess of Sussex's plan to extricate themselves from the royal family is by making themselves "financially independent," which includes paying back the massive tax-payer funded renovation at Frogmore Cottage in Windsor.
But what about their new home base in Canada? Rumor has it the couple is considering a massive $36 million mansion on Vancouver, which would be a bold move for two people who are technically unemployed.
The Telegraph reported that Prince Charles will provide financial assistance for the Sussex's first year solo. But after that, they'll need to figure out finances on their own.
Can Prince Harry and Meghan Markle afford a Canadian mansion?
No one expected Harry, Meghan, and baby Archie to move into a modest apartment in Canada. But their lavish tastes might indicate a deeper problem with accepting a frugal lifestyle going forward.
"That is a red flag," financial planner Elizabeth Windisch told Market Watch. "They really couldn't find a nice, secure home for, say, $15 million?"
And it gets worse. Canada has higher taxes than the Sussexes might be accustomed to. Currently, Canadians pay an average of 25% for capital gains tax and 50% for interest and regular income.
The Sussexes might have to adjust their lifestyle
Prince Harry and Meghan haven't had to worry about money during their relationship, but this new life path changes everything. These two may be worth millions, but if they insist on maintaining the same travel, clothing, security, and housing budgets they've been enjoying all along, they'll be burning through their net worth faster than they can replace it.
Still, now that the Duke and Duchess of Sussex are more independent, they can take on new projects that they wouldn't have been able to before. And let's not forget their name recognition and popularity is at an all-time high.
If Harry and Meghan proceed carefully, they'll be able to make more money than they need to live comfortably in a Vancouver mansion. Even one that costs $36 million.