The 1 Heartbreaking Reason Why Kobe Bryant's Father Didn't Approve of His Son's Marriage
Kobe Bryant will always be remembered for his amazing athletic prowess on the NBA court, but in his post-retirement years, he definitely spent most of his time focusing on his family. 
While Bryant is being remembered after his tragic death for his self-proclaimed love of being a "girl dad" and for his devotion to his wife, his relationship was not without complications.
In fact, Bryant's decision to marry his wife left him shunned by his own family. Let's take a closer look at why his father disapproved of the marriage and how Bryant reacted.
Kobe Bryant met Vanessa Bryant when she was in high school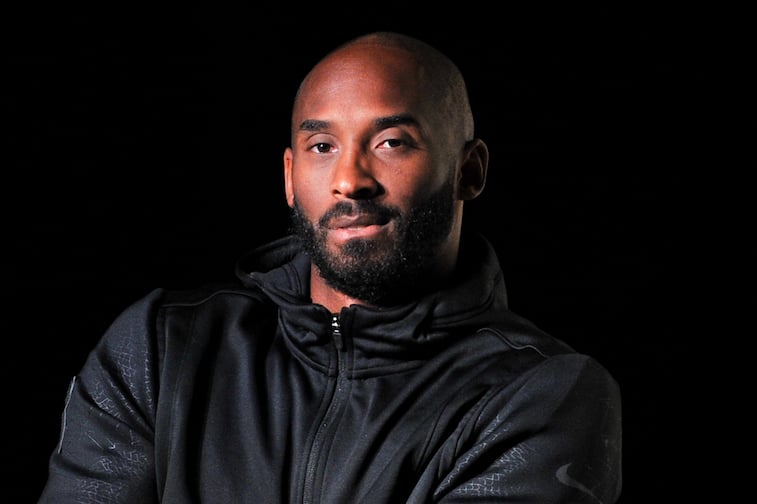 In an age of Hollywood marriages that start and stop in the blink of an eye, Bryant's long-lasting marriage is a true anomaly. Kobe was 20 years old when he met Vanessa on the set of a music video shoot in 1999. Vanessa was only 17 and still in high school.
Kobe proposed to Vanessa when she was 18, and the pair got married in 2001.
The couple weathered a lot of ups and downs. Obviously, Vanessa was by Kobe's side throughout his meteoric rise in the NBA. However, she was also thrust into the negative spotlight when Kobe faced sexual assault allegations and admitted to adultery when he claimed the encounter was consensual.
Vanessa would later file for divorce in 2011, but the pair ultimately worked through their differences, and the divorce was called off in 2013.
Together, the pair had four children, and Kobe Bryant's friends have come forward in the wake of his death to remember him as a devoted family man who loved his wife and kids.
Kobe Bryant's parents did not attend his wedding
While it's clear that Kobe and Vanessa Bryant had a relationship made to withstand the long haul, not everyone was happy that the pair decided to get married. In fact, his parents did not attend his wedding.
In 2003, the Orlando Sentinel published a heartbreaking story detailing the rift between father and son.
At the time, Bryant had not had contact with his father, Joe Bryant, since his wedding two years prior. The Sentinel reported that he had left a ticket for his father to attend the game at his mother's request, but his father did not stick around to speak to Bryant.
"My mom asked me to leave him a ticket, so of course I did," Bryant explained. "But I knew he wouldn't come down and see me. He never does."
By that time, Bryant had welcomed his first daughter, and Bryant's father had never met the little girl.
What was the source of this terrible disconnect? Apparently, Bryant's father could not accept his son's marriage to a woman of a different race. Vanessa Bryant is Latina, and Joe was unable to accept that his son would not be marrying an African American.
While the elder Bryant denied this was the reason for the split, he couldn't offer a more logical answer, saying only this: "It's his life, we've got nothing to do with it. We've done our job."
Kobe Bryant stood by his wife
Despite his father's objections, Bryant stood by his wife and made it clear that his marriage took priority in his life. His problems with his family continued, however.
When Bryant's parents attempted to sell off some memorabilia associated with the athlete in 2013, Bryant sued them . . . and won. His parents ended up issuing a public apology that read in part, "We apologize for any misunderstanding and unintended pain we have caused our son and appreciate the financial support he has provided over the years."
While the relationship with his parents remained tumultuous over the years and they did not attend his final NBA game, there were some signs they may have reconciled somewhat more recently. Bryant was seen hugging both parents at an event in 2016.
Still, it was his relationship with his wife that he cherished and nurtured. Just a few weeks before his tragic death, Bryant posted a picture of himself and Vanessa from the day they met more than 20 years prior.
He wrote "love you my mamacita per sempre" as the caption.