The 1 Key Difference Between Prince Charles Becoming King and Queen Elizabeth Taking the Throne
It's pretty wild to think about another coronation ceremony happening in the British royal family when there hasn't been one since Queen Elizabeth became the reigning monarch in 1952. This is the longest the citizens have ever had the same ruling monarch in the history of the crown.
Royal followers are starting to seriously think about Prince Charles's reign and how things will change once he assumes the throne. The Prince of Wales has already gone on record saying he plans to "slim down" the monarchy and only bestow titles on his closest family members. Who knows, that might not even include his second son, Prince Harry, at this point.
But it's not just rules that will change when Prince Charles becomes king. His entire coronation ceremony will be quite different from Queen Elizabeth's was.
Charles might become king while his mother, Queen Elizabeth, is still alive
The queen already vowed to serve as reigning monarch for the duration of her life and so far, any rumors about her stepping down early and retiring have been quickly squashed or completely ignored by Buckingham Palace. But, the older Queen Elizabeth gets, the more likely she is to suffer health issues that affect seniors. If those problems become serious enough, then Prince Charles would step in as Regent.
Reader's Digest reported that in the event of a regency, Queen Elizabeth would keep her title but would relinquish all her royal duties and public appearances to Prince Charles.
Prince Charles will become king immediately after Queen Elizabeth dies
Plenty of royal followers have petitioned to change the line of succession to have Prince Charles skipped in favor of his more popular son, Prince William, but there's almost no chance of that happening. That's because the royals take tradition very seriously. The moment Queen Elizabeth dies, Prince Charles will become the king.
But his name may not be King Charles. Some royal historians argue that two other King Charles met unfortunate fates, so Charles probably wouldn't pick the name. But since Charles has had his name for more than 70 years, he may be intent to keep it.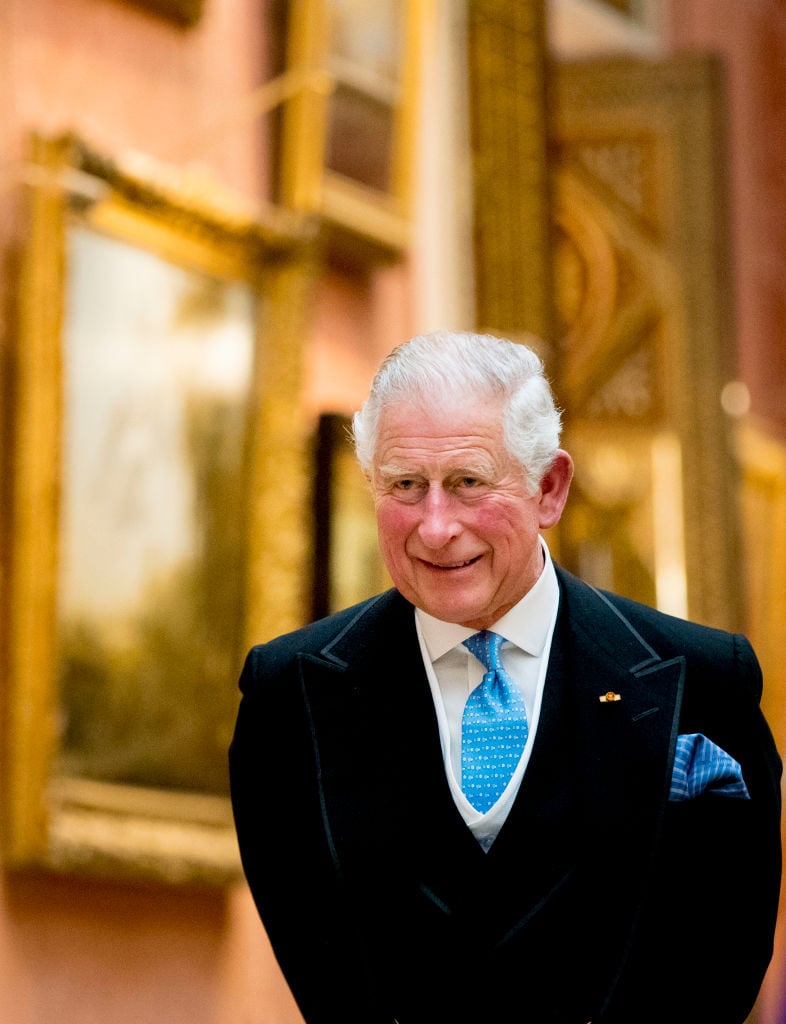 The national anthem will change
It's been so long since anyone had to think about it, but after Prince Charles becomes king, the national anthem will change from "God Save the Queen" to "God Save the King." The red mailboxes in England that currently bear the royal cypher (or initials) "ER" for "Elizabeth II Regina" will also change to match the new letters Prince Charles chooses.
He'll incorporate other religions into the coronation ceremony
Prince Charles is poised to become the head of the Church of England. But despite this important role, he has a fervent interest in religious tolerance and honoring people of all faiths.
Originally, Charles took issue with the portion of the monarch's title that said "Defender of the Faith" because he thought it exclusionary. Instead, some royal experts think he may change the wording to simply, "Defender of Faith." The coronation ceremony will be an Anglican service but will most likely incorporate elements of other religions as well, just like Prince Harry and Meghan, Duchess of Sussex's wedding did.
Prince William will become even more popular
There's no possible way for Prince Charles to rule for as long as his mother Queen Elizabeth did. Because of this fact and because Prince William and his family are so popular, royal analysts predict that the Cambridges will take even more of a central role once Prince William becomes the Prince of Wales and heir apparent.
It'll be a sad day when Queen Elizabeth dies. But it will also set into motion these inevitable events and usher in the future of the British monarchy.