The 1 Most Awkward 'Friends' Character Had the Most Emmy Nominations
Only two of the six 'Friends' castmates won Emmy awards, while one person got none. And the most nominated actor was quite unexpected.
Friends was a career-making show for all six of the main characters. While Jennifer Aniston (Rachel Green), David Schwimmer (Ross Geller), Courteney Cox (Monica Geller), Matthew Perry (Chandler Bing), and Lisa Kudrow (Phoebe Buffay) weren't equally famous when joining the show, they all became bona fide superstars as Friends exploded in popularity.
However, not all six actors received equal love from critics. Over 10 seasons, Friends received a whopping 62 Emmy nominations, Insider reported. One of the Friends was never nominated for an Emmy. And the person with the most nominations also believed her character was the oddest of the group.
Courteney Cox didn't get any Emmy nominations for 'Friends'
Most fans would argue that Cox did a phenomenal job portraying the neurotic, type-A personality character Monica on the series. The actor was originally offered the part of Rachel but turned it down after realizing exactly how she wanted to play Monica instead.
However, her efforts went unrecognized on a professional level. Fans loved Monica. But their adoration wasn't enough; she's the only Friends castmate who didn't receive a single Emmy nomination for her work on the show.
There were plenty of 'Friends' Emmy nominations without wins
Being nominated for an award comes with a lot of prestige but winning takes it to a whole other level. Out of the six castmates, only two actors won Emmy awards.
Schwimmer and Perry were both nominated once for their work on Friends but neither actor won. LeBlanc was nominated three times but also didn't win. Meanwhile, Aniston was nominated five times and won the Emmy for Best Actress once, in 2002.
Lisa Kudrow has the most Emmy nods for playing Phoebe Buffay
There are plenty of reasons to consider Phoebe as an outsider. She's the quirkiest character of the six friends, with an apartment that's not nearby and a life she keeps mostly secret from the other castmates. Plus, Kudrow admitted to struggling with fitting in with her co-stars, especially the women.
Kudrow discussed feeling physically awkward, saying, "You see yourself on TV, and it's that, 'Oh my god, I'm just a mountain of a girl.' And I'm already bigger than Courteney and Jennifer. [I was] taller, bigger. My bones feel bigger, I just felt like this mountain of a woman next to them."
But clearly being unique made her stand out. Kudrow had six Emmy nominations for her work on Friends — the most of any cast member — and won the Emmy for Best Supporting Actress once, in 1998.
The 'Friends' all took different paths after the show ended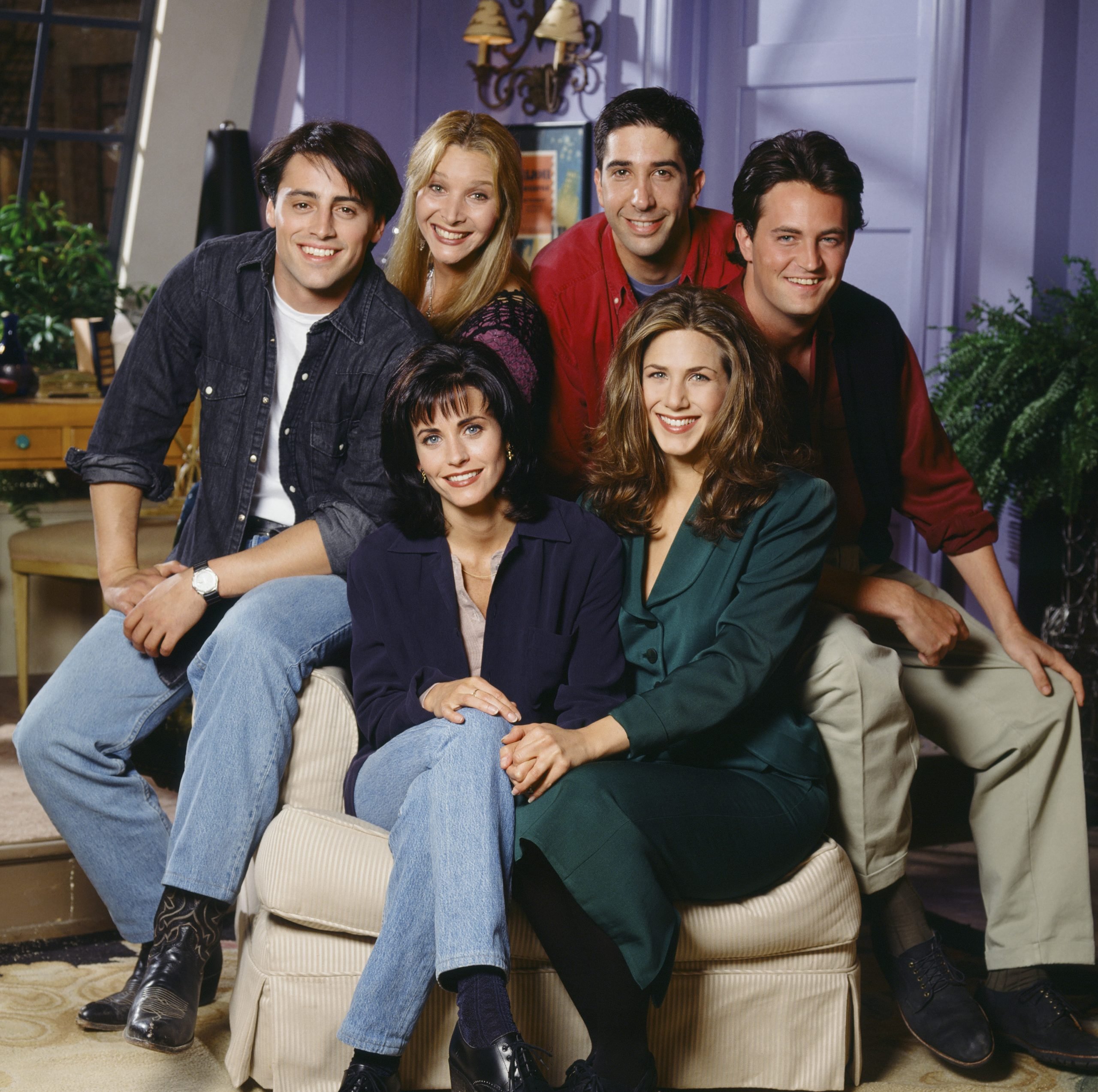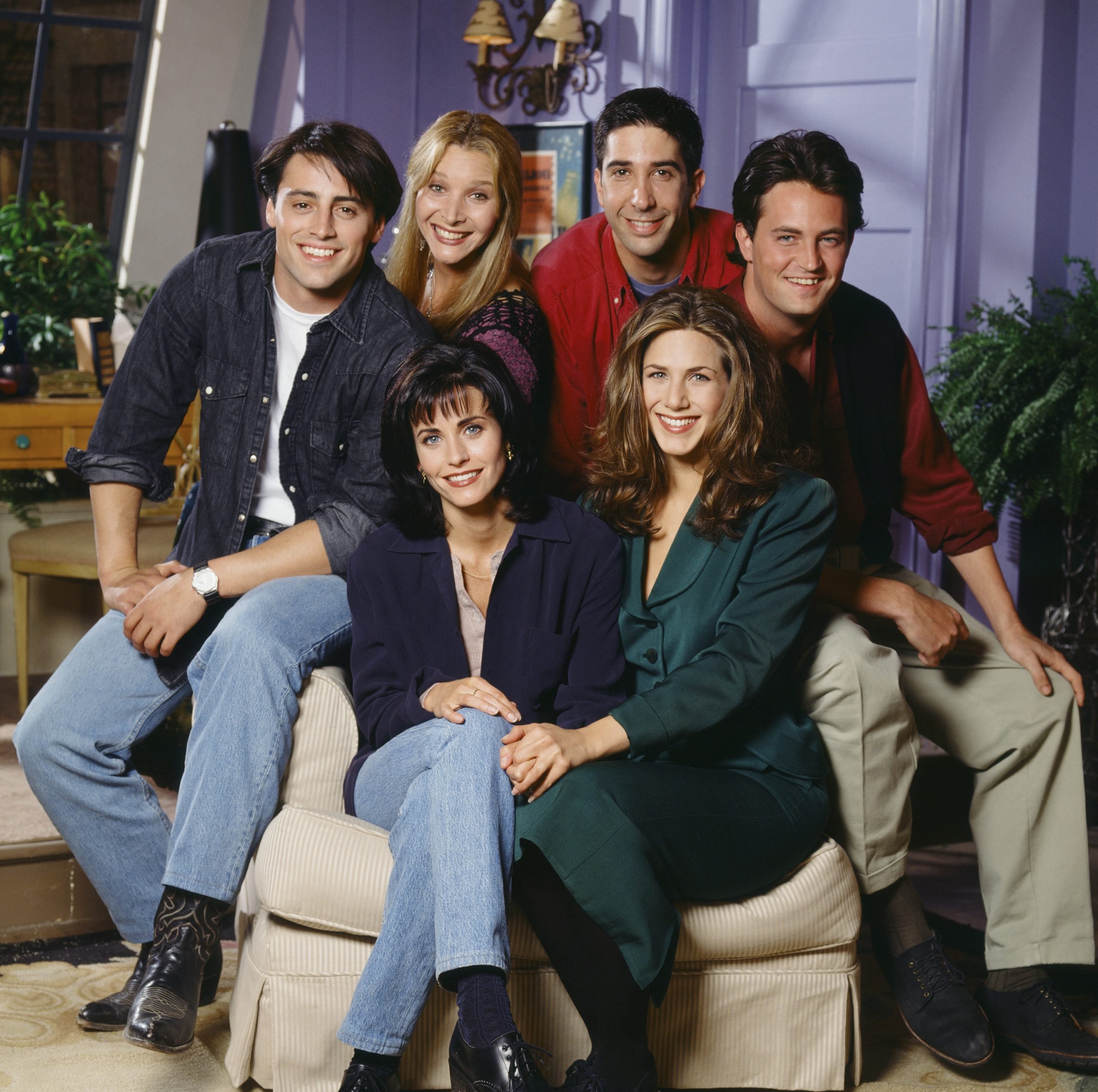 Most actors on Friends didn't maintain their levels of success after the series ended in 2004.
Out of the six, Aniston had the most successful career after the finale, going on to star in Hollywood blockbusters and other successful TV shows. She was nominated for another Emmy most recently for her work on The Morning Show.
And she's not the only one. Kudrow was nominated for the reality program Who Do You Think You Are?, Web Therapy, and The Comeback. All together combined with her time on Friends, Kudrow was nominated 14 times.
Not bad for the most awkward friend of the group.