The 1 Person Kate Middleton Finds 'Absolutely Indispensable' for Helping Raise Her Kids, Expert Says
Prince William and Kate Middleton pride themselves on their hands-on parenting style. But there is one person who helps out a lot.
Prince William and Catherine, Duchess of Cambridge are notoriously hands-on parents. They do have a royal nanny who helps when they need it. Still, the couple prides themselves on doing normal parenting tasks such as changing diapers, taking their kids to school, and making a big mess in the kitchen while the children assist with meal prep.
Prince George, Princess Charlotte, and Prince Louis are truly lucky to have so many loving adults helping to raise them. Especially the one person a royal expert says is "absolutely indispensable" to Kate as she parents her brood.
Prince William envisioned having a close family one day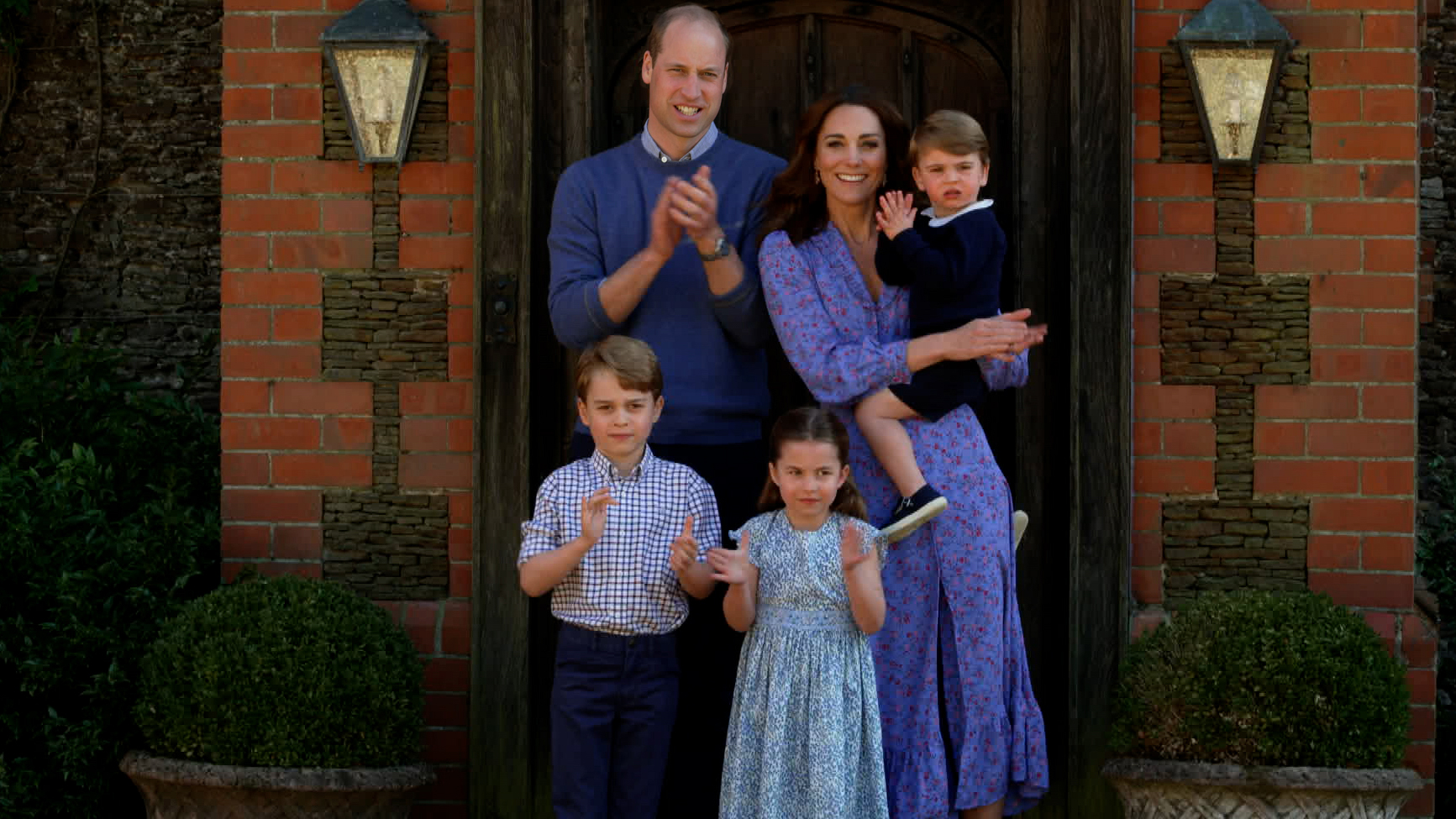 One of the things that attracted Prince William to Catherine, Duchess of Cambridge was her strong sense of family. The pair met in college and there's no denying that the young prince was taken by Kate's see-through dress at first. But the attributes that made him propose were much deeper than just her beauty.
The Duke of Cambridge's parents divorced when he was young and even before that had an obviously strained relationship. When Will and Kate were dating, he loved going over to her house to experience their fun family dinners and close-knit relationship. He wanted to create that for himself one day, too.
Kate Middleton's mom Carole Middleton helps out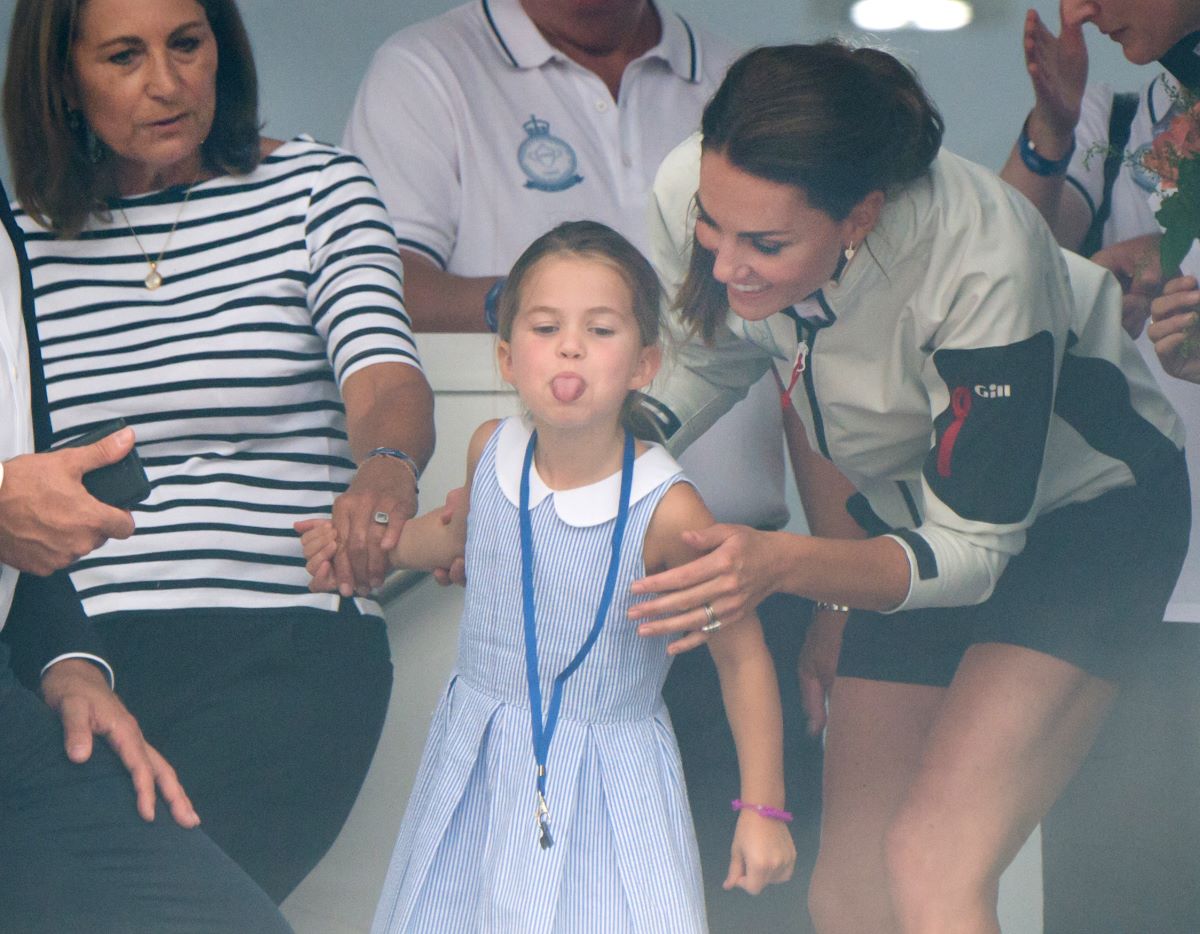 Having a nanny for the kids is a must for two full-time working royals. Still, there's no replacing family. That's why the Duke and Duchess of Cambridge are so appreciative that Carole Middleton, Kate's mom, is such a frequent presence in their lives and an important part of keeping a strong family bond.
"One of the things that allows William and Kate to be so ordinary is the presence of the Middletons in their lives," Katie Nicholl explained in the documentary True Royal's Kate Middleton: Heir We Go Again, goodtoknow.com reported.
"Carole is a regular through those golden gates at Kensington Palace, she whizzes through in her Land Rover. There is no security because everybody knows her. She turns up to help with bedtime and bath time. She is absolutely indispensable."
Prince William and Kate Middleton stayed close to her family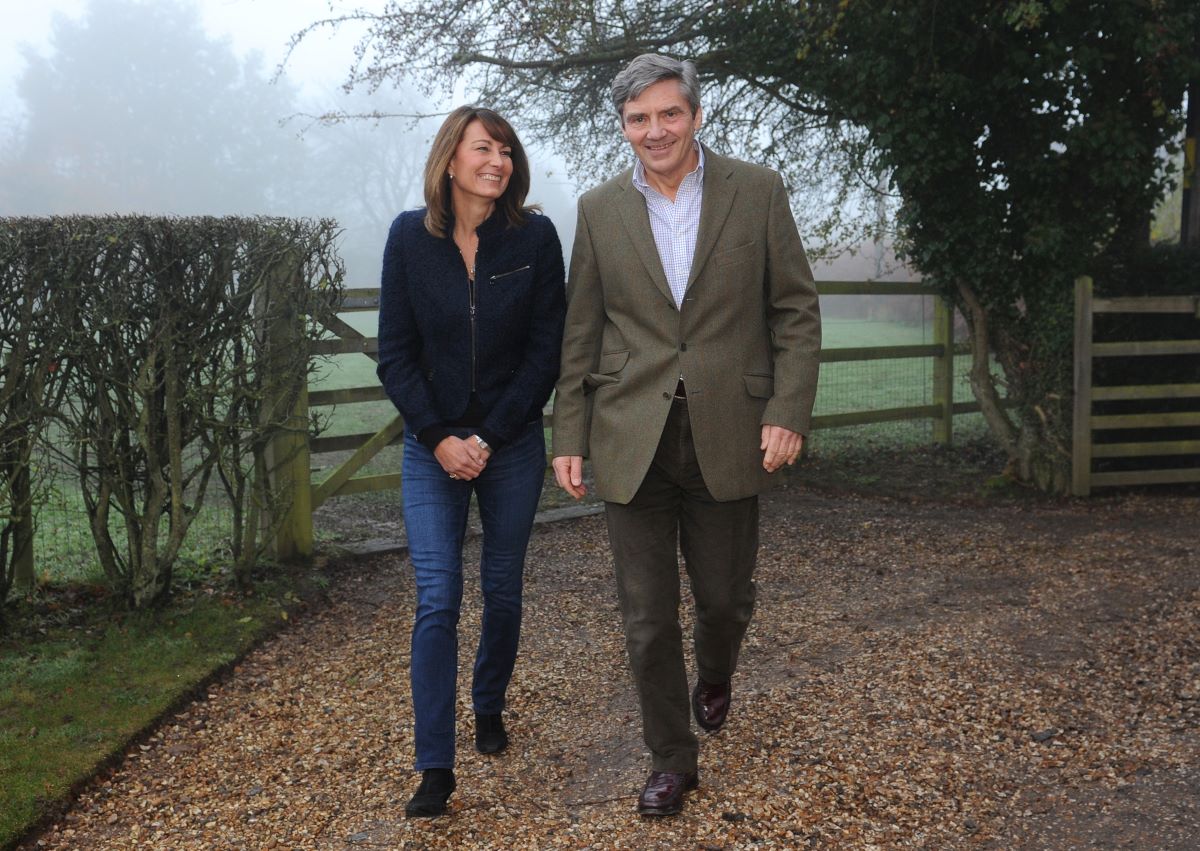 Princess Diana was also indirectly a reason Kate kept in close touch with her parents and siblings. After the disaster of Diana being so miserable in the royal family, isolated from her loved ones, the senior royals wanted to make sure that didn't happen again.
And it helped that William loved Kate's parents too. "I definitely think courtiers were determined that Kate should marry into the family feeling as comfortable as possible," Nicholl said during the documentary, Kate: The Making of a Modern Queen.
"And I just don't think William was going to take any chances ‒ I mean, he adores the Middletons. He has a very close relationship with Michael and with Carole, so he also did not want them to be sidelined as soon as Kate married into the family."
William surely wishes his own mother were there to see his kids grow up. Having his mother-in-law as such a constant, comforting presence probably helps ease that pain a little bit.