The 1 Question Beyoncé Hates Being Asked
After more than two decades in the spotlight, Beyoncé has grown accustomed to having people pry into her personal life. She's been the subject of all kinds of reports and faced many, many questions.
But do not ask her this one thing — because she absolutely hates it.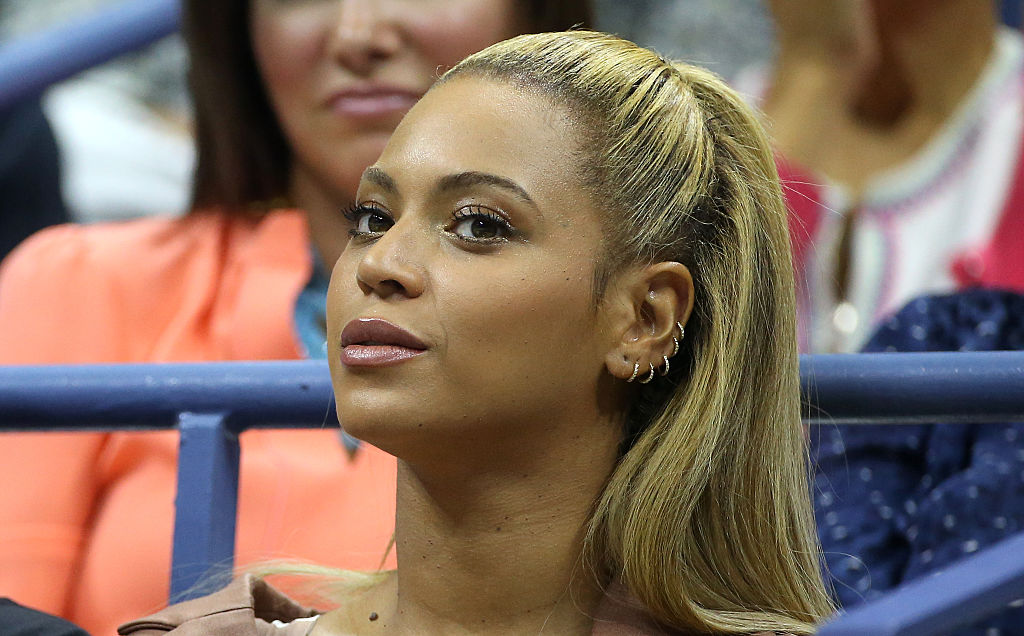 Beyoncé made the revelation in a recent interview
The "Halo" singer opened up to ELLE for its January 2020 issue. In the interview, she candidly responded to questions submitted by the #Beyhive.
When asked about the question she hates to answer, Beyoncé seemed to suggest that it was a no brainer.
"Are you pregnant?" she replied, adding, "Get off my ovaries!"
It seems like the Lemonade crooner — who shares three children with her husband, Jay-Z — faces new pregnancy rumors each year. She became the subject of pregnancy rumors just months ago, in October, when she was seen at an event with what appeared to be a burgeoning baby bump. 
Beyoncé did not directly comment on the speculation. Instead, she shut her critics down by posting a series of photos from multiple angles that showed her with a flatter stomach.
She had previously talked about her changing shape in the September 2018 issue of Vogue, explaining that she gained a lot of weight following the 2017 births of her twins, Sir and Rumi Carter.
"To this day my arms, shoulders, breasts, and thighs are fuller," she said. "I have a little mommy pouch, and I'm in no rush to get rid of it. I think it's real. Whenever I'm ready to get a six-pack, I will go into beast zone and work my a** off until I have it. But right now, my little FUPA and I feel like we are meant to be."
She did, however, drop the weight for her 2018 performance at Coachella. She followed an extremely strict diet, in which she ate vegan food and stayed away from sugar and alcohol. She coupled this with a rigorous workout routine (which doctors have advised against).
Beyoncé is confident and happy with her body
Despite all the questions about her figure, Beyoncé said that she's more confident in herself than ever.
"If someone told me 15 years ago that my body would go through so many changes and fluctuations, and that I would feel more womanly and secure with my curves, I would not have believed them," she told ELLE.
"But children and maturity have taught me to value myself beyond my physical appearance and really understand that I am more than enough no matter what stage I'm at in life," Beyoncé continued.
She added: "Giving zero f*cks is the most liberating place to be. Also knowing true beauty is something you cannot see. I wish more people focused on discovering the beauty within themselves rather than critiquing other folks' grills."
Though she's grown comfortable with herself, this doesn't mean that it's OK to ask her whether she's pregnant. Just saying.