The 1 Question Kim Kardashian West Hates Being Asked
Even though Kim Kardashian West has been in the spotlight for more than a decade, there are still some things about her that continue to pique fans' curiosity. Because of this, the Keeping Up With the Kardashians star has been faced with a ton of questions surrounding her personal life.
Though she answers fan questions openly and honestly, there's one query you should not ask her — because she absolutely hates hearing it.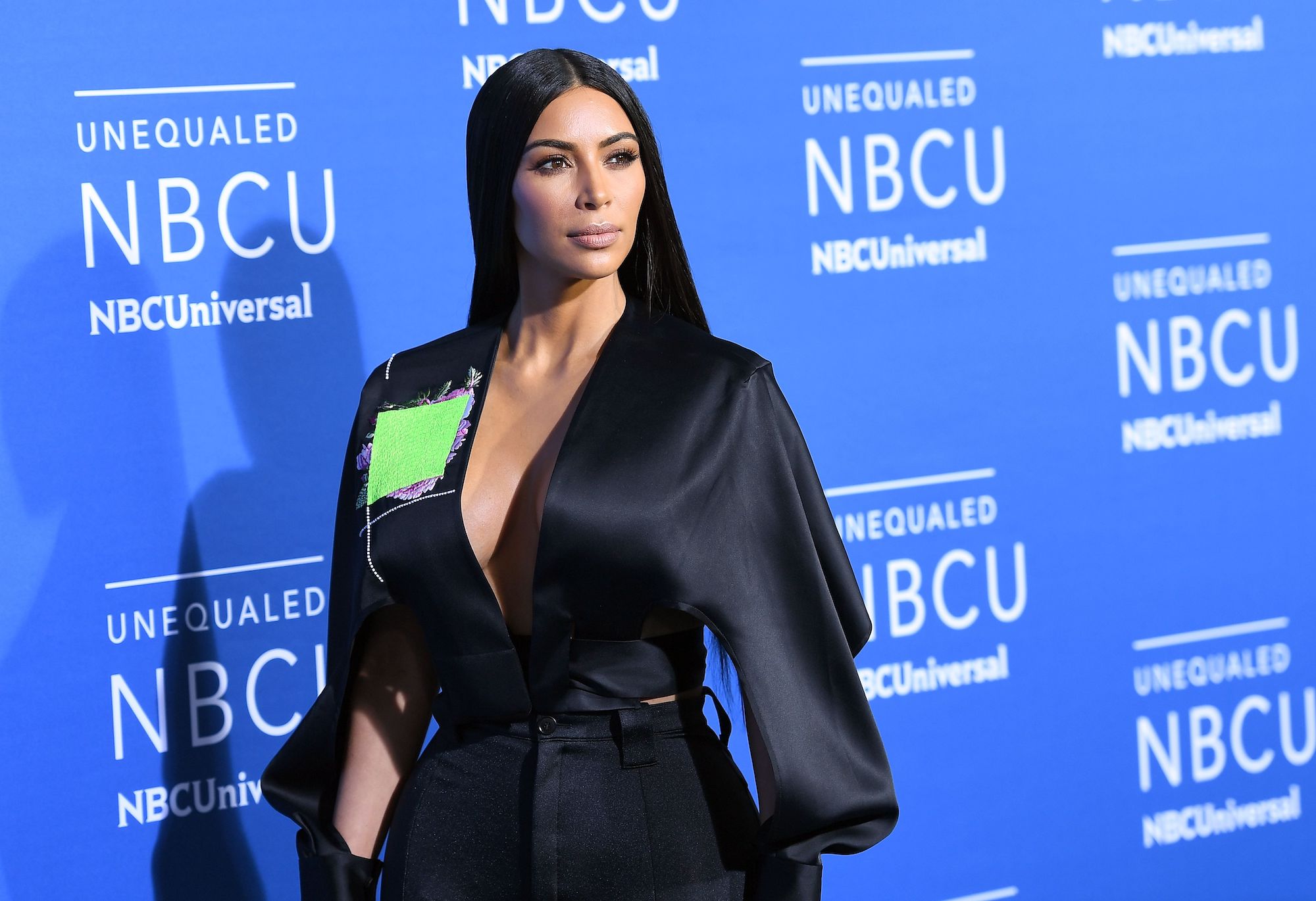 Kim Kardashian West hates being asked what she does for a living
Kardashian West is tired of people asking her, "What do you do?" and made this revelation during a 2019 interview with Vogue.
In a YouTube video for the publication's "73 Questions" series, the reality star candidly responded to various questions as she took the camera journalist on a tour of her Hidden Hills mansion.
In addition to revealing her favorite gift from husband Kanye West, the last movie that made her laugh, and the best advice she's received from momager Kris Jenner, Kardashian West also shared the one question she detests being asked the most.
"I really hate when people ask me what I do," she said.
When asked if there is a question she wishes more people would ask her, the KKW Beauty mogul replied with, "I don't really like answering questions, so nothing."
Kim Kardashian West is much more than just a reality star
Though many wouldn't deem reality star a "credible" career, Kardashian West has proven that tv personalities can be just as successful as those with 9-5 jobs.
Since 2007, the media mogul has starred on her family's hit E! series Keeping Up With the Kardashians and has made a pretty penny from the successful franchise.
But, there's more on the reality star's resume than just her hit show.
While she still stars on KUWTK, Kardashian West has expanded her empire substantially over the last few years. Not only has she launched her own cosmetics company, KKW Beauty, and shapewear line, SKIMS, the reality star is also a social media maven and rakes in millions of dollars each year from sponsored posts.
Oh, and let's not forget, Kardashian West is also studying to become a lawyer, and if she passes the bar exam in 2022, she will add yet another accomplishment to her resume.
Kim K is just a really hard worker
Though her family's show helped catapult her career to new heights, Kardashian West doesn't believe that alone helped her succeed.
In 2018, the mother of four revealed her top tips to finding success. She shared that putting her "heart and soul" into her career and being passionate about her profession made her into the prosperous person she is today.
"While there's no single recipe for success, I found that sticking to these principles helped me build my businesses and achieve my dreams," she wrote on her website, according to The Sun.
"If you find something you're really passionate about, figure out a way to make that your job. You'll work harder if your heart and soul is in your career," Kardashian West continued. "Whether it's posting on my own social channels or telling my perspective on our show, I like to be confident in my own voice."