The 1 Reason 'Better Call Saul' is a Better Show Than 'Breaking Bad'
Comparisons between Breaking Bad and Better Call Saul are inevitable. The former is one of the most highly lauded and beloved television dramas of all time, boasting an incredible 58 Emmy nominations (with 16 wins) and a bevy of other accolades including SAG Awards, Television Critics Awards, Golden Globes, and more. The latter? It's a spinoff made to satisfy the cravings that Breaking Bad fans felt after bidding adieu to Walter White and crew.
However, certain fans are coming to a surprising conclusion about the prequel series. Better Call Saul explores how average lawyer Jimmy McGill transforms into the morally questionable criminal defendant Saul Goodman. Breaking Bad will always have a special place in our hearts, but there are some people who admit that Better Call Saul is a superior show in several ways.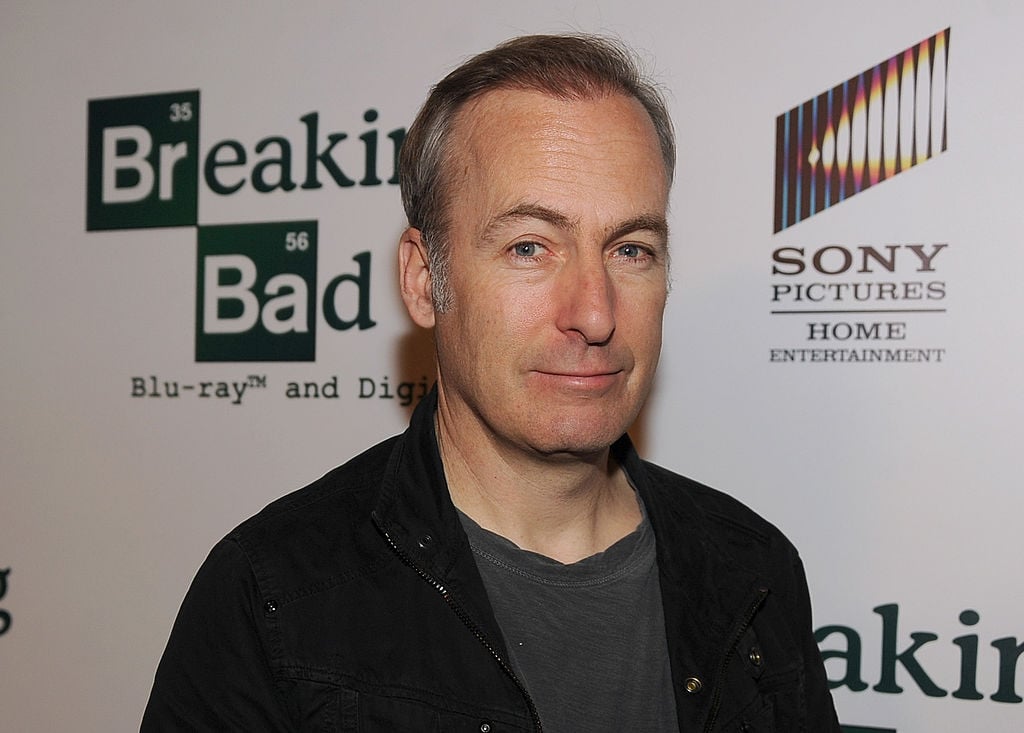 Fans were skeptical that 'Better Call Saul' would live up to 'Breaking Bad'
The target audience for Better Call Saul was Breaking Bad fans, but they also were the hardest to please. In Breaking Bad, Saul Goodman was a sleazy lawyer who was funny but seemed largely one-dimensional, especially compared to the other characters in the show. Better Call Saul writers had their work cut out for them.
And it almost turned out very differently. The original vision for the show was nothing like how it ended up. "If Breaking Bad was 80 percent drama and 20 percent comedy, [Better Call Saul] was going to be 80 percent comedy and 20 percent drama," showrunner Peter Gould said during an interview. "Boy, did that turn out not to be true."
'Better Call Saul' thrives on subtlety
Breaking Bad appealed to a variety of audiences because it combined action and drama with an emphasis on action. Many episodes included fast-paced chase scenes, scheming, violence, and narrow escapes. There was plenty of murder and carnage, but it never felt gratuitous.
But even with all the action, the show thrived most in the quiet moments that fully explored the raw honesty of human nature. Fans were obsessed with Walter White's slow descent into evil. In a similar way, Better Call Saul harnesses that fascinating aspect of human nature by giving us Jimmy McGill.
Even when Jimmy is doing wrong, he's always justifying his actions and convincing the audience of the same. It's easy to root for Jimmy and even forget what we already know is going to happen to him. And perhaps the most shocking part of all is how the showrunners make you forget what you already know is coming.
The tragedy comes from knowing how Jimmy McGill turns out
During Breaking Bad, fans could speculate on how Walter White was going to turn out. Even though it became more unlikely with every evil choice, fans held out hope until the end that Heisenberg would revert to the good guy he was in the beginning.
With Jimmy, we already know the ending — the only possible conclusion is that the idealistic young lawyer will become Saul Goodman. That leaves more space to focus on the journey Jimmy takes to get there and, ultimately, inflicts the show with more tragic inevitability along the way.
Both shows are stunning in their own way and worth watching from start to finish. But Better Call Saul spends more time focused on relationships instead of action, making it a more heartbreaking and ultimately brilliant exploration of what can happen after a few wrong choices.