The 1 Reason Jessa Duggar's New YouTube Strategy Is More Brilliant Than Her Sisters Selling Stuff on Instagram
Jessa Duggar is poised to make massive money on her YouTube channel. Here's why that's smarter than her sisters using Instagram.
It's amazing to think that a decade ago, there was no such thing as an Instagram influencer. And now? People make entire careers from attracting followers and selling merchandise on social media. It's a trend that the popular Duggar family has been glad to cash in on.
Though they grew up without television and weren't even allowed to listen to secular music, the Duggar kids are branching out into new business endeavors these days that include social media strategies. The adult Duggar ladies all have Instagram accounts they use to keep up with their fans and, sometimes, to make some extra cash.
Jessa Seewald (nee Duggar) has been doing this all along just like her sisters. But now her new social media strategy is changing, and it might be the most brilliant move she's made yet.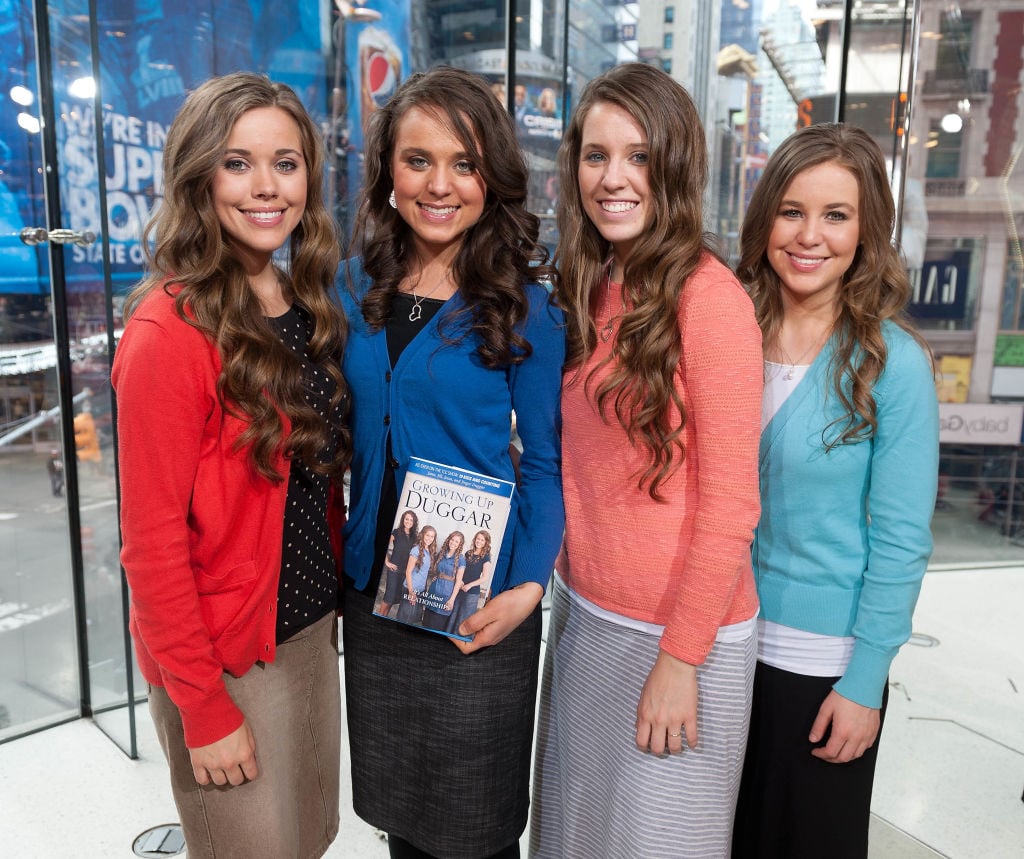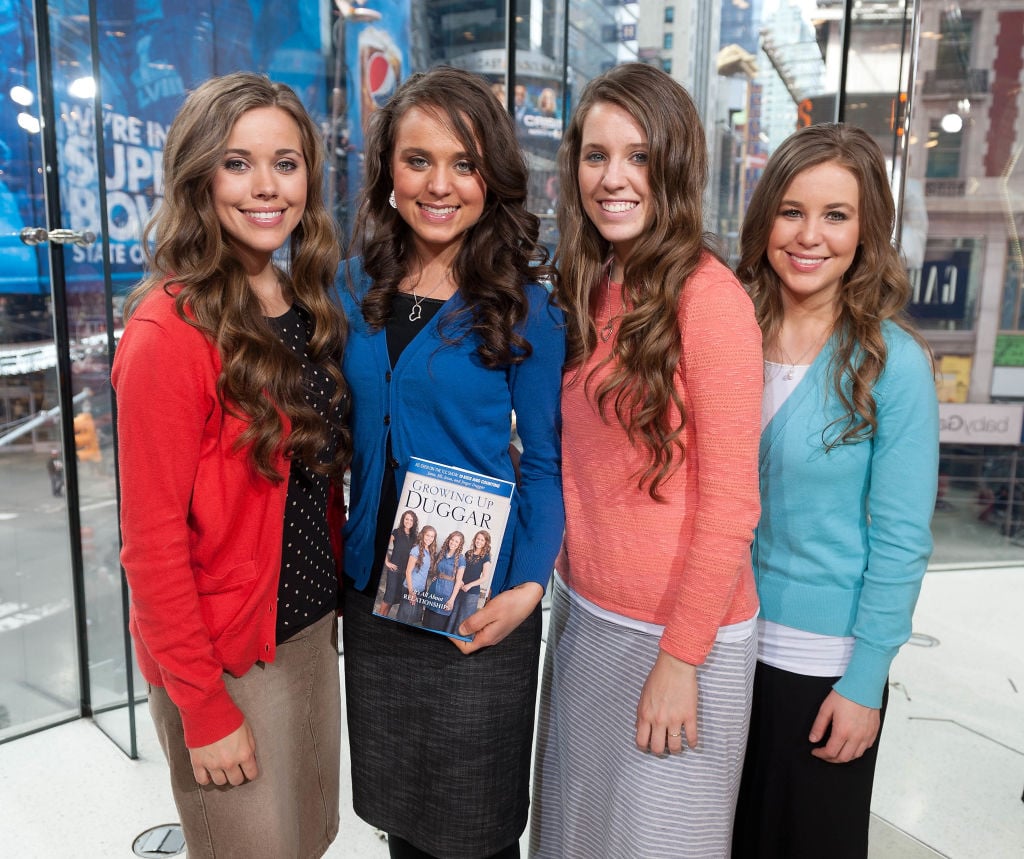 Every Duggar sister has faced criticism on Instagram
Few people hold back their opinions on the internet, and with a family as controversial as the Duggars, there are plenty of haters to contend with. These critics show up all the time in Instagram comments on the Duggar sisters' posts.
But even their supposed fans take issue with certain tactics the Duggars use to monetize their social media. They complain about all the sponsored posts and ads, which, per Instagram's policy, are clearly marked as such. Everyone from Jill Dillard to Jinger Vuolo has gotten in on promoting products and sharing them with their millions of combined followers.
Jessa Duggar's new YouTube strategy might be genius
You can't fault the Duggars for trying to make a little money on their fame, especially considering recent claims that they don't make very much from participating in the TLC show, Counting On. But their methods might not be the smartest — until now.
Seewald is creating tons of buzz since the launch of her YouTube channel. One of her most recent videos highlights her new emphasis on hospitality and preparing her home and heart for guests in hopes of creating a sense of community. The entire video shows an inside glimpse into her home life but at the same time might be making her money, too.
The smart thing about using YouTube as an income stream is it's a lot less obvious than sponsored ads on Instagram. YouTubers make money through ad sales, which users see as a normal part of the YouTube experience. So Seewald can monetize the channel without alienating fans who are turned off by promoted posts.
How much money will Jessa Seewald make on Instagram?
It's difficult to determine just how lucrative Seewald's new YouTube channel can become. It all depends on how many subscribers she attracts — so far, she boasts just north of 53,000 and is adding more all the time.
Social Blade reported that her earning in a year could range from $5,000 to $60,000, depending on how popular her channel becomes. And if that happens, the Duggar sisters would be wise to follow suit and create their own YouTube channels to delight their fan bases with money-making content that doesn't seem so obvious.