The 1 Reason Meghan Markle's First Husband Is Still Bitter About the Way She Ended Their Relationship
Meghan Markle's first husband, Trevor Engelson, is still angry about the way she ended their marriage, according to royal biographer Andrew Morton. Here's why.
Before she met Prince Harry, Meghan Markle was married to film producer Trevor Engelson, but they divorced in 2013. Five years later though, her ex-husband is still bitter about the way she ended their relationship.
This insight about Markle's first marriage, which we don't hear much about in the press, comes courtesy of a new book titled Meghan: A Hollywood Princess by royal biographer Andrew Morton. The author is the same who revealed the explosive details about the troubled marriage between Prince Charles and Princess Diana.
Shortly before Markle and the Prince Harry tied the knot, Morton made some shocking claims about the former Suits star. Some of what's alleged in the book includes Markle's obsession with Harry's late mother, how she avoided Donald Trump when they met years ago, and why her ex is still bent out of shape about how she ended their marriage.
Markle didn't want anything to do with 'super-creepy' Trump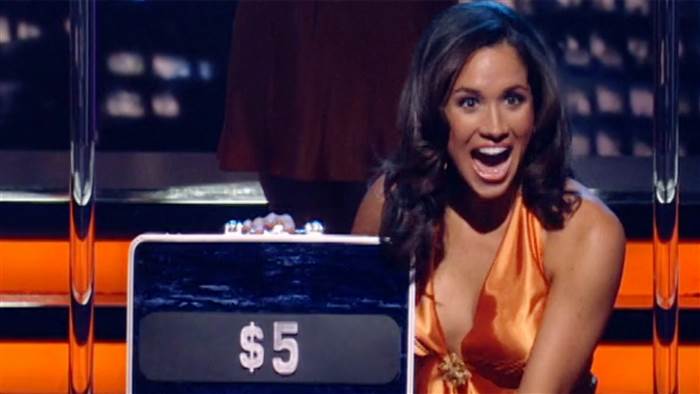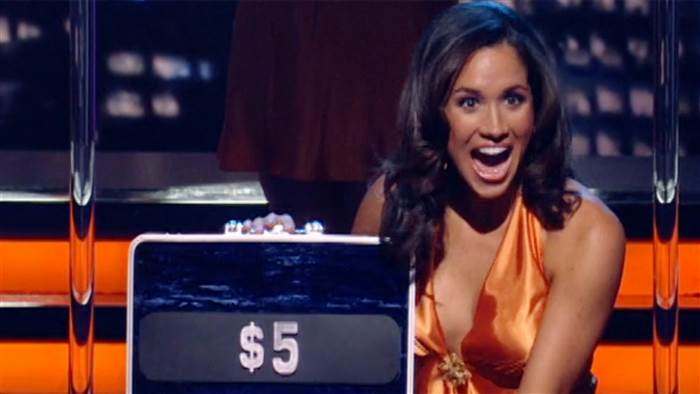 Back in 2006, when Markle worked as a briefcase girl on Deal or No Deal, Trump made an appearance on the game show to promote The Apprentice. The future president gave all the girls his card and invited them to check out one of his golf courses, Markle, however, kept her distance from him.
About that encounter Morton wrote, "Fellow briefcase girl Tameka Jacobs told me, 'He was super-creepy, but some girls were attracted to money and power and took his number. Meghan was one of the girls who gave him a wide berth.'"
Trump has said that he did not receive an invitation to Markle and Harry's wedding.
Next: Markle always had an obsession with the British royals.