The 1 Reason Meghan Markle's First Husband Is Still Bitter About the Way She Ended Their Relationship
Before she met Prince Harry, Meghan Markle was married to film producer Trevor Engelson, but they divorced in 2013. Five years later though, her ex-husband is still bitter about the way she ended their relationship.
This insight about Markle's first marriage, which we don't hear much about in the press, comes courtesy of a new book titled Meghan: A Hollywood Princess by royal biographer Andrew Morton. The author is the same who revealed the explosive details about the troubled marriage between Prince Charles and Princess Diana.
Shortly before Markle and the Prince Harry tied the knot, Morton made some shocking claims about the former Suits star. Some of what's alleged in the book includes Markle's obsession with Harry's late mother, how she avoided Donald Trump when they met years ago, and why her ex is still bent out of shape about how she ended their marriage.
Markle didn't want anything to do with 'super-creepy' Trump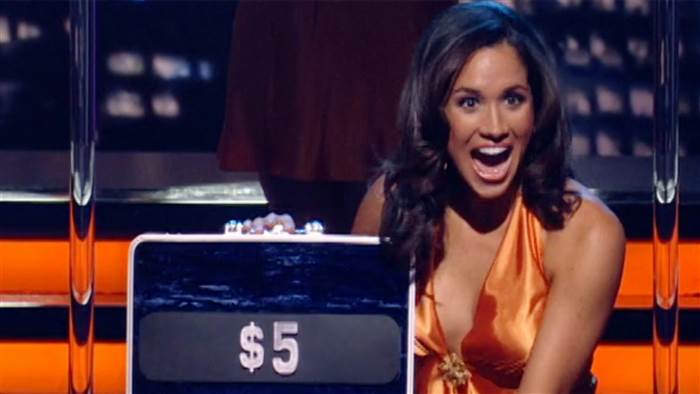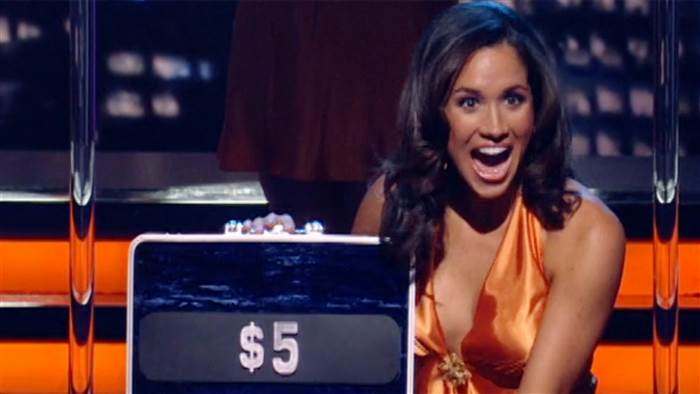 Back in 2006, when Markle worked as a briefcase girl on Deal or No Deal, Trump made an appearance on the game show to promote The Apprentice. The future president gave all the girls his card and invited them to check out one of his golf courses, Markle, however, kept her distance from him.
About that encounter Morton wrote, "Fellow briefcase girl Tameka Jacobs told me, 'He was super-creepy, but some girls were attracted to money and power and took his number. Meghan was one of the girls who gave him a wide berth.'"
Trump has said that he did not receive an invitation to Markle and Harry's wedding.
Next: Markle always had an obsession with the British royals.

Markle has always been obsessed with Harry's family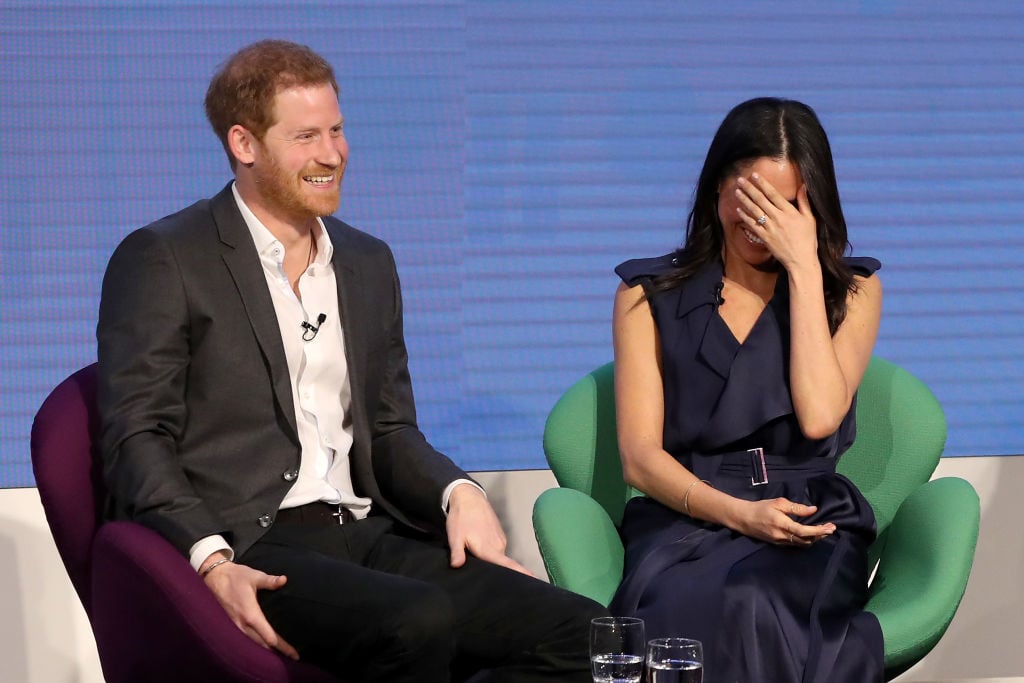 Something that may seem odd is that in the biography, Morton discussed how Markle was always obsessed with the royal family and devastated when Princess Diana died.
"According to family friends, she was intrigued by Diana, not just for her style, but for her independent humanitarian mission, seeing her as a role model," Morton wrote, adding that Ninaki Priddy, who was Markle's maid of honor at her first wedding, said, "She was always fascinated by the royal family. She wants to be Princess Diana 2.0."
That's pretty surprising given the fact that Markle has said she didn't know much of anything about the royals or Prince Harry before she met him.
Next: She and the prince "had each other at 'Hello.'" 

Markle and Harry had instant chemistry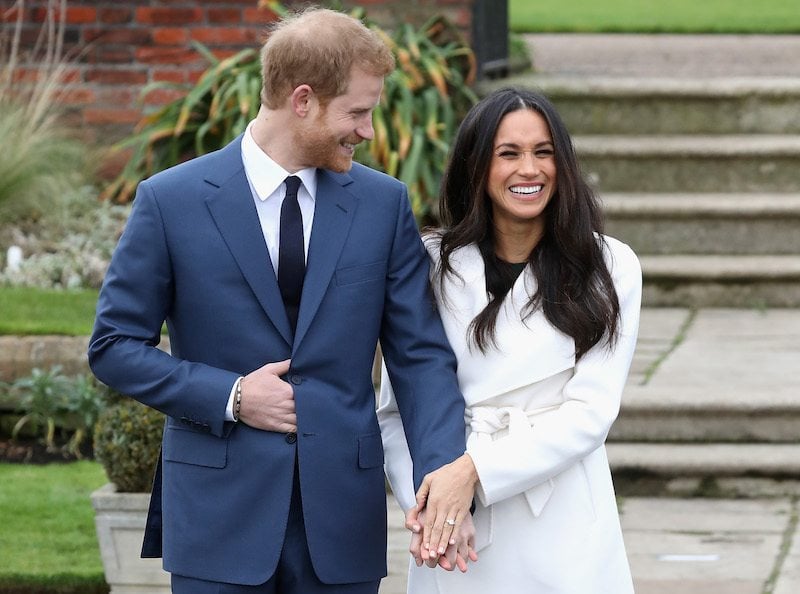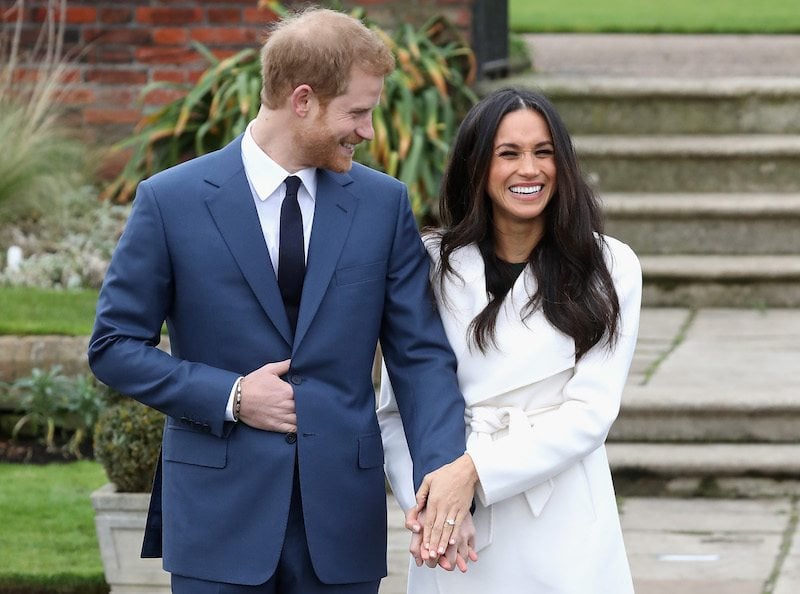 As we learned in their first post-engagement interview, Markle and the prince met on a blind date set up by a mutual friend. That date reportedly took place at London's Soho House in 2016.
In his book, Morton talks about their instant chemistry writing, "They had each other at 'Hello'" and enjoyed one another's company so much that they went on back-to-back dates.
Next: Markle was reportedly in a relationship when she met Harry.

Was she dating another man when she met Harry?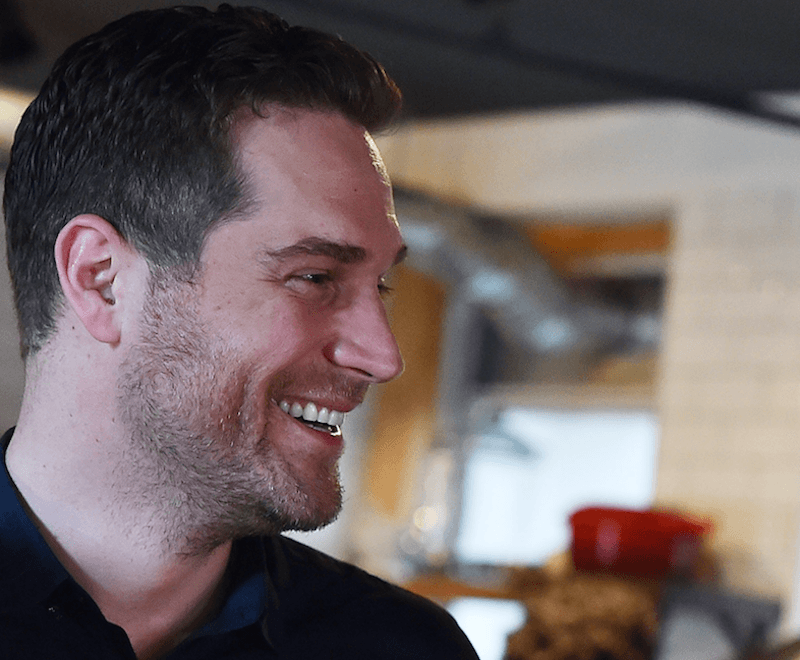 It has been reported that when Markle and Harry had their first date, she was already in a relationship with another man.
The former actress dated Canadian chef Cory Vitiello from 2014 up until 2016. Of course, we know that 2016 is the same year she began dating Harry. However, Vitiello refuses to say whether or not Markle broke up with him for the royal.
Next: Her first husband is still angry with her. 

Markle ended her first marriage 'out of the blue'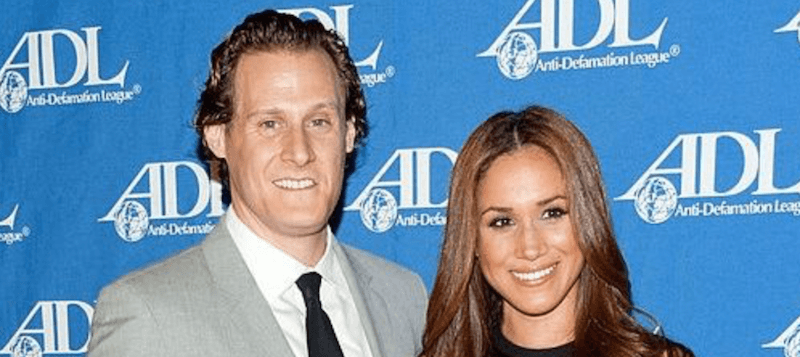 Markle and Engelson first met in 2004 and were married in 2011. But by 2013, Markle suddenly decided the marriage was over. Morton alleges that Engelson was completely blindsided by her choice as it came "out of the blue."
"The marriage ended so abruptly that Meghan sent Trevor her diamond wedding and engagement rings back by registered mail," and because of that he "can barely contain his anger" about the situation even today.
Next: Markle's friend chose Engelson's side after split.

Markle's former friend doesn't have nice things to say about her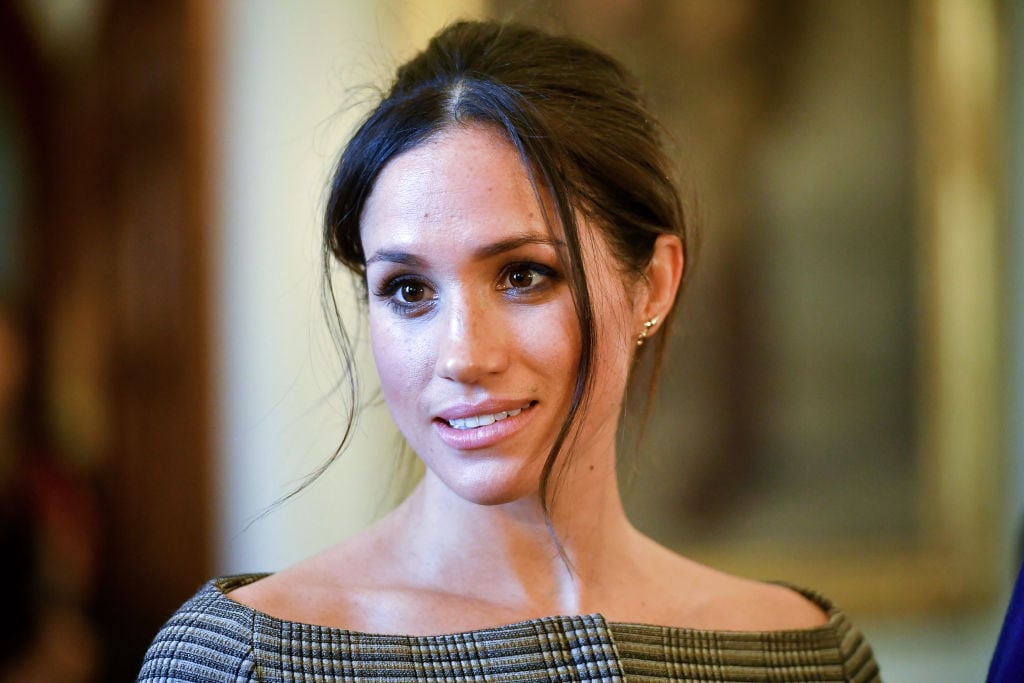 Her ex wasn't the only one upset with Markle about the way she broke things off.
Morton explained that it also ruined her friendship with Priddy, who ended up taking Engelson's side.
After listening to Trevor's side of the story, she decided she no longer wished to associate herself with Meghan. As she described it, "All I can say now is that I think Meghan was calculated, very calculated, in the way she handled people and relationships. She is very strategic in the way she cultivates circles of friends. Once she decides you're not part of her life, she can be very cold … The way she handled it, Trevor definitely had the rug pulled out from under him."
Next: Engelson is making a TV show about her?

Engelson is producing a show about divorce and the royal family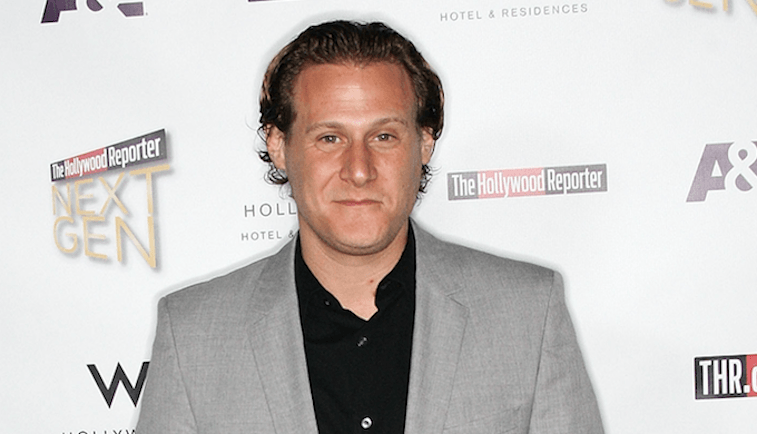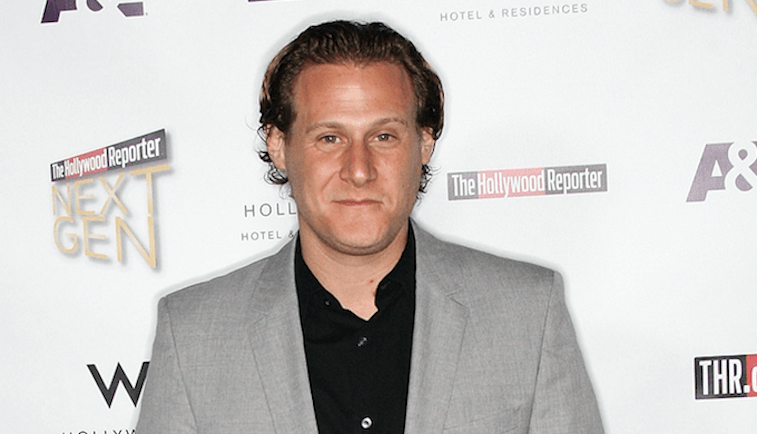 Apparently, hell has no fury like Markle's ex scorned because he is making a TV show about a woman who divorces her husband and marries a British prince. Seriously!
Deadline reported in September 2017, that Fox greenlighted the pilot. However, it is said to be a "fictional" comedy as the lead characters have a child together.
Engelson and Markle did not have kids, but we know exactly where he got at least part of the storyline for the series from.
Follow Michelle Kapusta on Twitter @philamichelle.
Follow The Cheat Sheet on Facebook!