The 1 Royal Rule Prince William and Kate Middleton Wouldn't Break for Prince George But Did for Prince Louis
Prince William and Catherine, Duchess of Cambridge have ignored a lot of the old royal protocol when it comes to raising their three children in order for their kids to enjoy a "normal childhood." However, there is one rule they always stuck to with their eldest son, Prince George, but have recently broken with their youngest son, Prince Louis.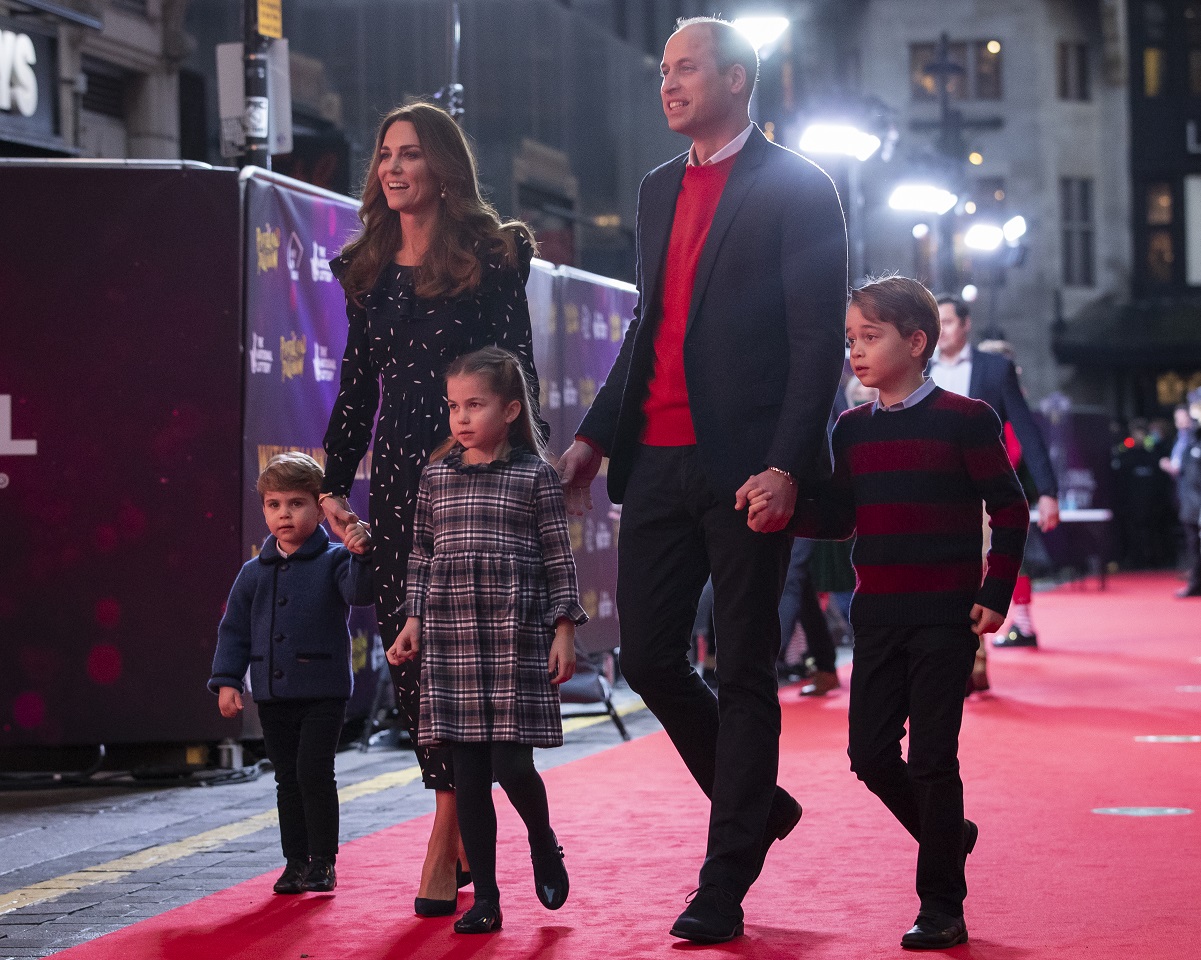 The long-standing tradition Will and Kate followed with Prince George
Royal fans may recall seeing Prince George wearing shorts all the time when he was younger and the reason for that had absolutely nothing to do with the weather.
William and Kate's decision to dress their oldest child in shorts had to do with a long-standing tradition.
"It's a very English thing to dress a young boy in shorts," etiquette expert William Hanson told Harper's Bazaar U.K. "Trousers are for older boys and men, whereas shorts on young boys is one of those silent class markers that we have in England. Although times are changing, a pair of trousers on a young boy is considered quite middle class — quite suburban. "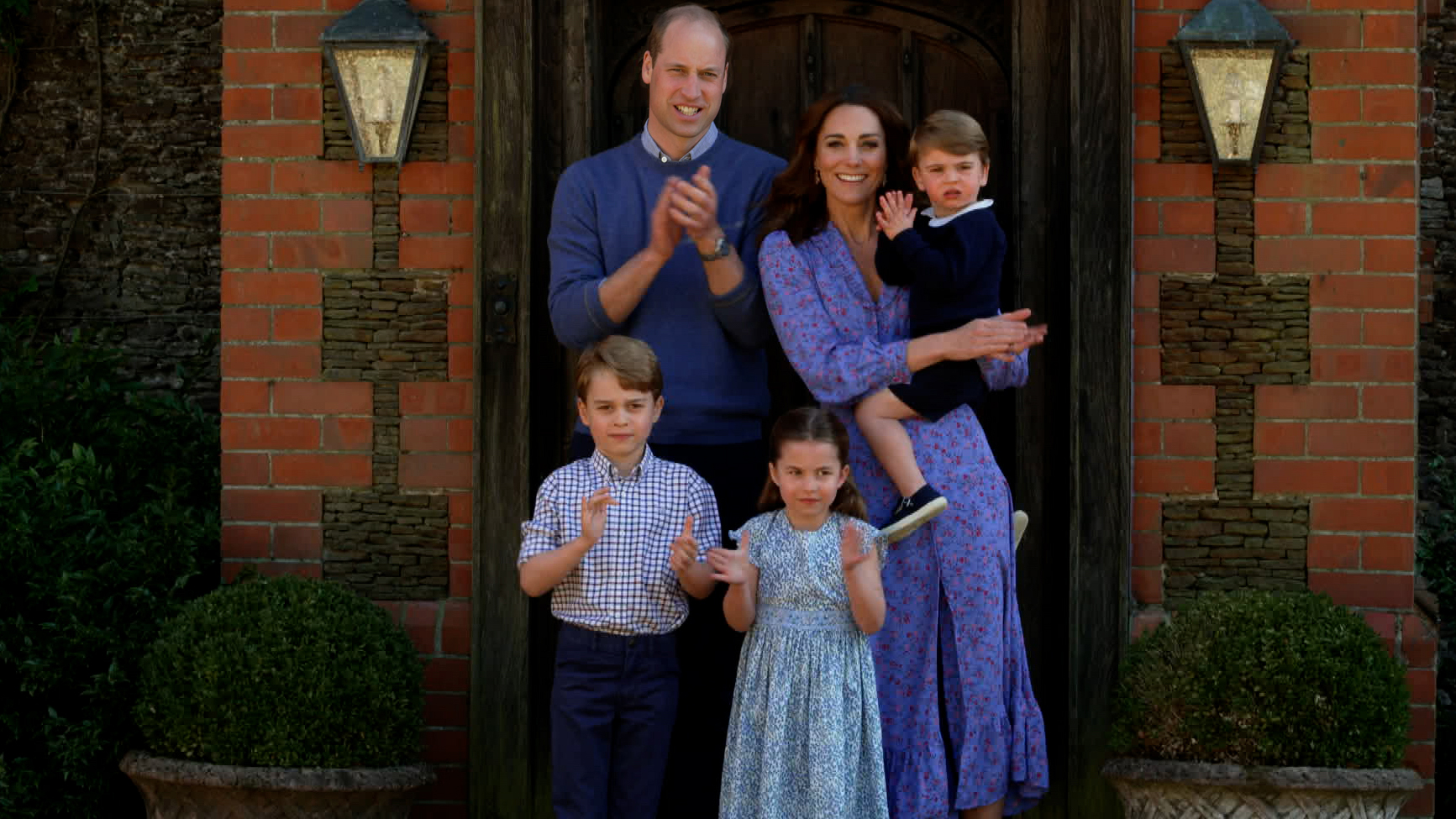 The Cambridges recently broke the rule with Prince Louis
But Prince William and his wife did not follow that tradition when it came to their third child, Prince Louis. The youngest of the Cambridge kiddos has been photographed in long pants many times at an age when big brother George always wore shorts.
Hanson stated that the tradition usually continues till the child is close to 8 years old. George turned 7 in July. But the first time royal fans saw Louis in long pants was on March 26, 2020, when he and his siblings all sported corduroys as they clapped for healthcare workers. That was a few weeks before Louis' second birthday.
More recently we've seen Prince Louis in pants again during an event at London's Palladium Theatre and on the Cambridge family Christmas card.
How the royals are spending Christmas this year
On the subject of Christmas, the holiday is going to look different for a lot of people this year and that includes the Cambridges as well as the rest royals family.
According to the Express, Queen Elizabeth II and Prince Philip will be having a "quiet" Christmas together at Windsor Castle instead of the large gathering with their entire family usually held at the Sandringham estate. The publication also noted that the monarch has chosen not to attend a morning Christmas mass as she doesn't want crowds to gather in one place to try and get a glimpse of her.
The Duke and Duchess of Cambridge meanwhile left London and are reportedly staying at their Norfolk home, Anmer Hall, for the holiday.