The 1 Surprising Theory Why Kendall Jenner Is the Least Popular Sister in the Kardashian-Jenner Clan
Not everyone wants to have children, and that's OK. But a popular fan theory holds that Kendall Jenner might be the least popular Kar-Jenner sister because she doesn't have cute kids to show off on Instagram.
Kendall is the only one who doesn't have kids and according to recent statements, she's not in any hurry to become a mom. Meanwhile, her four sisters all feature their children on social media and gain tons of attention via their offspring.
There are so many factors contributing to Kendall being the least popular Jenner. But her childless status might be the most impactful.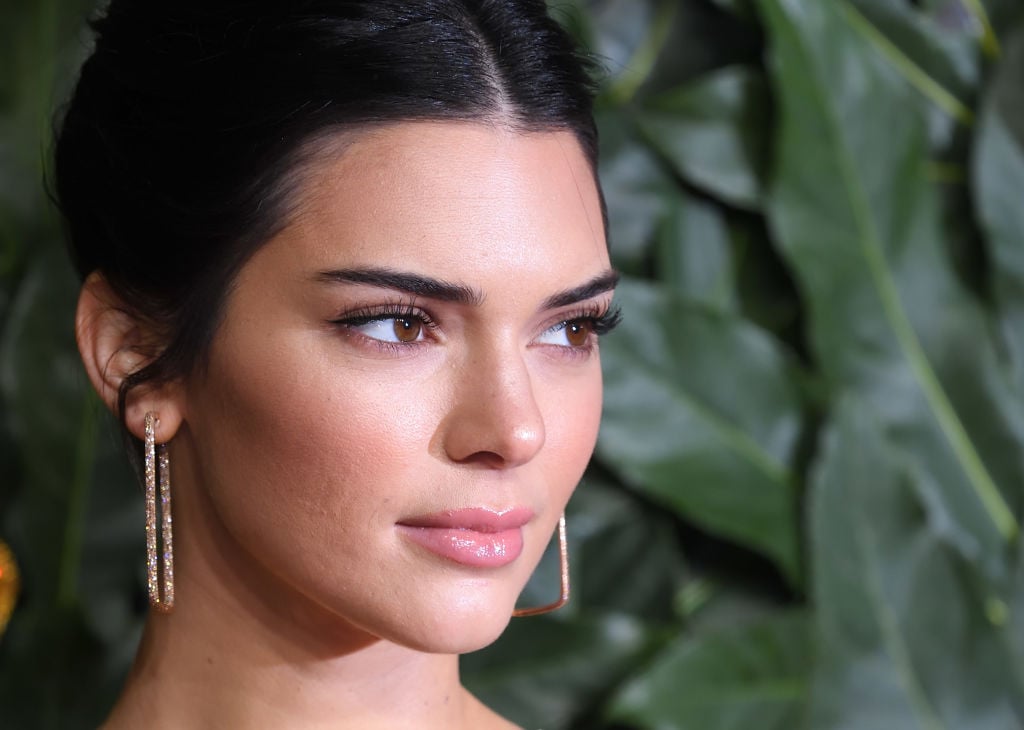 Kendall Jenner likes being an aunt for now
The 24-year-old model has made jokes about not being a mom. She posted a photo to her Instagram story showing her in a pool, surrounded by her nieces and nephews with the caption, "Still no kids." Kendall was smiling and giving a thumbs-up, presumably because she didn't have to keep an eye on the little ones frolicking in the water.
It's not that Kendall doesn't like kids — she just likes being able to live her life how she wants and not have to care for them 24/7. She said that she goes "in and out of phases" of desiring children but isn't set one way or the other.
"Most days, I'm like, 'This is too much,'" Kendall said. "It's a lot to be able to play with them. I'll just be like, 'Go to your mom.'"
Do the other Kar-Jenners use their kids for fame?
Kim Kardashian West stands accused of using her kids to stay relevant and she's not the only one. While most Kar-Jenners are famous for dubious reasons, Kendall is the only one with a real job and is one of the least financially successful.
Kim K came under fire after posting a beauty tutorial where she got interrupted by daughter North West who demanded to know what she was doing. Maybe that was an accident, but it inspired the KKW Beauty founder to post more videos with interruptions from North, which fans claim were faked for publicity.
Kourtney Kardashian posts plenty of photos of her three kids she shares with ex Scott Disick. Khloe, who has a daughter with Tristan Thompson, also shares so many cute photos of her child surrounded by so many luxury items, which spurs a whole different sort of controversy.
Kendall would get more popular if she had kids
The Kar-Jenners have built upon their popularity and translated it into successful business endeavors, but it certainly helps that they've grown their social media followings by sharing photos of their real lives — including their families.
Kendall has always been more private about who she's dating and what she's doing which contributes to her lack of popularity. But if the model did decide to have a child, plus chose to share those photos on social media, she'd experience a new level of popularity that's closer to what her sisters have. It's almost guaranteed.