The 1 Thing Prince Charles and Princess Diana Could Have Done To Avoid Their Public Feud
We all know the story of Prince Charles and Princess Diana. In 1981, the future king married a beautiful woman in a lavish ceremony watched by millions around the globe. But their love story never mirrored a fairy tale and so the prince and princess did not live happily ever after. Instead, their marriage was riddled with lies and extramarital affairs, which later became public knowledge.
When Andrew Morton's book was first published in 1992, the world learned about the deep, dark secrets going on behind the palace walls including Charles' affair with Camilla Parker Bowles, Diana's struggle with bulimia as well as the princess' suicidal thoughts.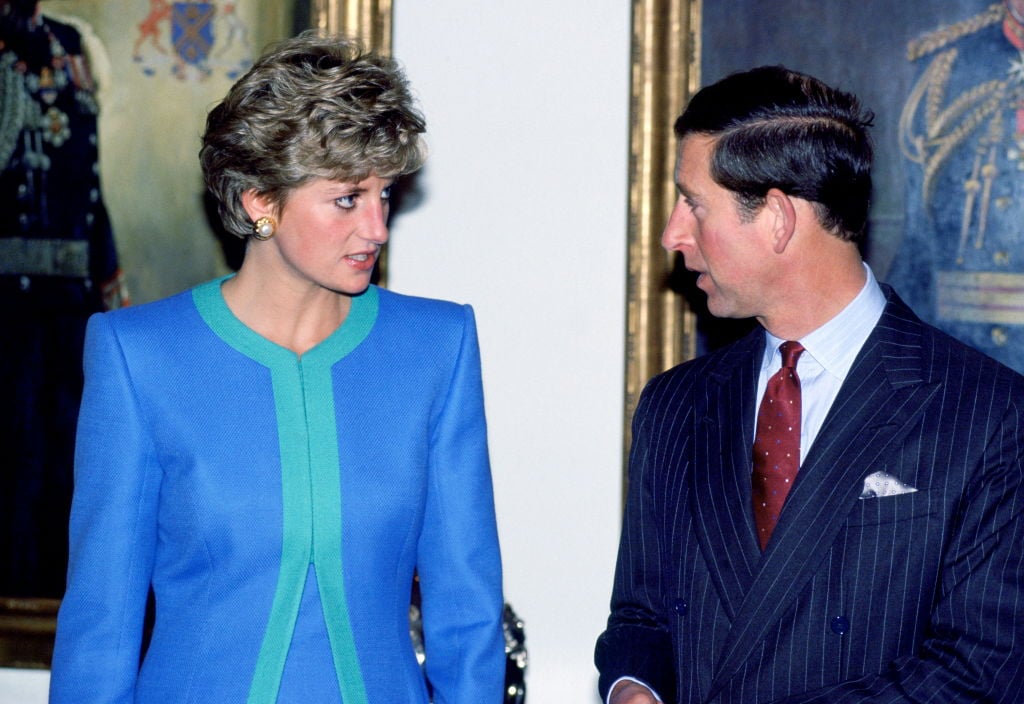 The Prince and Princess of Wales separated that same year but things between them got pretty ugly thanks to two TV interviews with their admissions. But was there something they could have done privately to save their marriage or at least prevent their public feud?
Prince Charles' candid interview
In 1994, Charles did an interview with British journalist Jonathan Dimbleby for the documentary Charles: The Private Man, The Public Role.
During that interview, the prince admitted that he had been unfaithful to Diana by having an extramarital affair.
"Did you try to be faithful and honorable to your wife when you took the vow of marriage?" Dimbleby asked the prince.
"Yes," Charles responded before adding, "until it became irretrievably broken down, us both having tried."
Hearing the future king go on record and tell the entire nation that he did cheat on the beloved princess piqued even more outside interest about their marriage.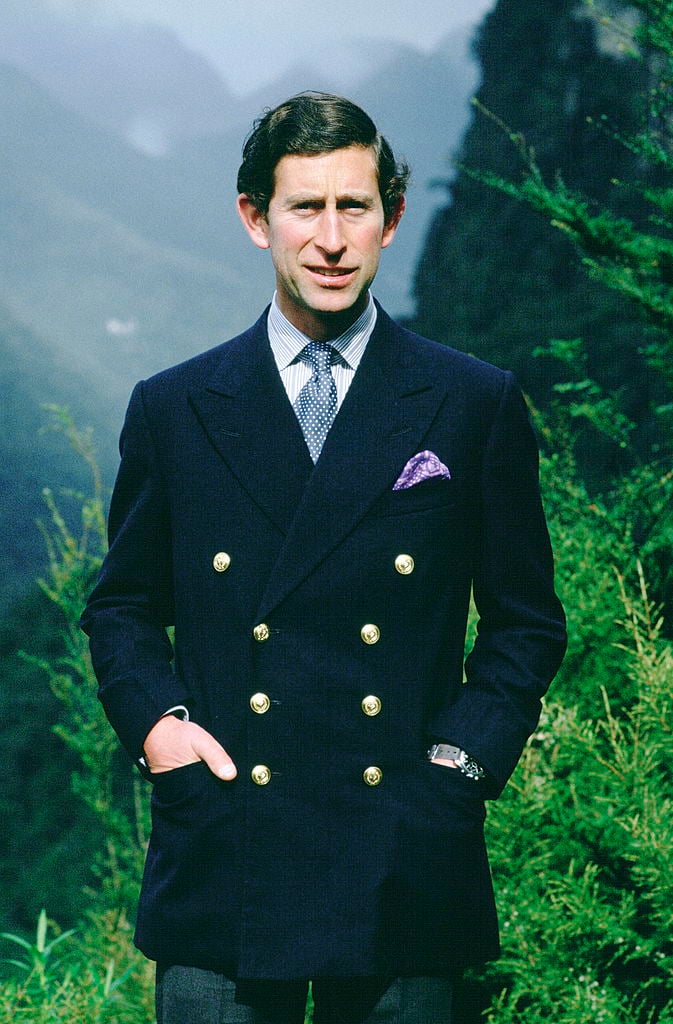 Princess Diana's explosive interview
Then in 1995, not be outdone, Diana gave her own bombshell interview and told the world her side of the story.
The princess secretly invited a camera crew into Kensington Palace and when she sat down and spoke to journalist Martin Bashir no topic was off limits.
What most people remember from the Panorama interview was when Diana uttered the words, "Well, there were three of us in this marriage, so it was a bit crowded."
Diana's interview didn't put the royal family in a good light at all and became the nail in the coffin for her marriage. Soon after it aired, Queen Elizabeth II ordered that she and Charles get a divorce.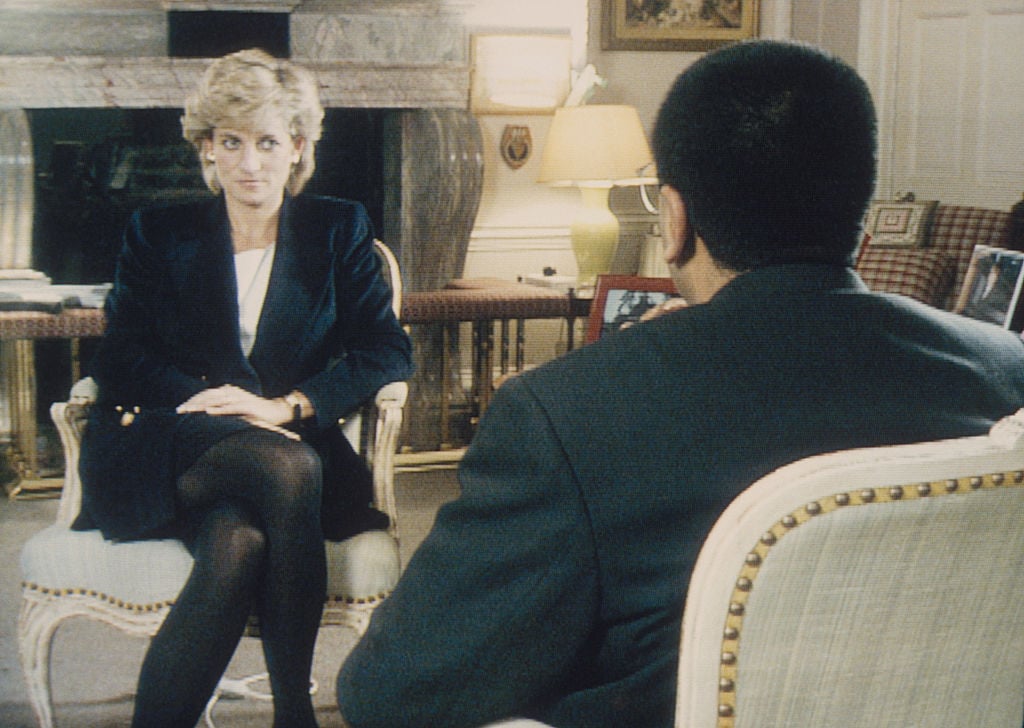 What the pair could have done privately before going public
Could something else have been done before Charles and Diana took their personal matters to the press and reduced their relationship and the royal family to a soap opera?
According to royal biographer Penny Junor, they did have another option.
Over the years many royal fans have wondered why Queen Elizabeth and Prince Philip never tried to step in and save the heir apparent's marriage. Junor noted in her book The Firm that Her Majesty did call for a private meeting with the pair when their marriage started unraveling.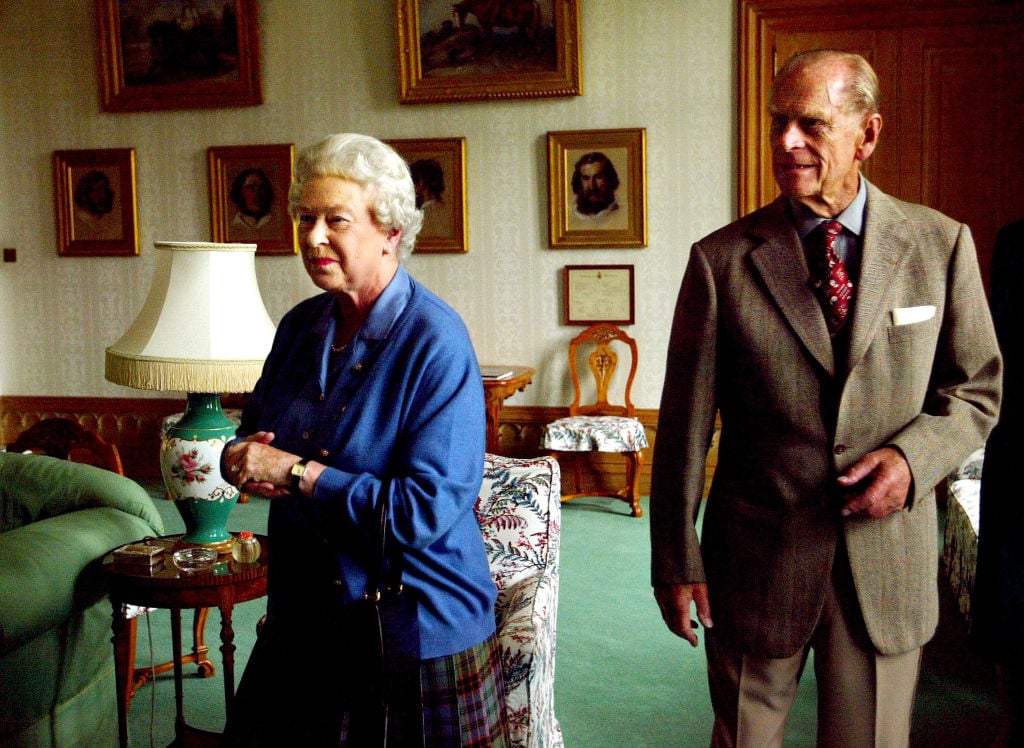 The meeting was "to discuss the situation and see what could be salvaged from the marriage," Junor wrote. "Calling a conference now was too late … [Diana] announced she wanted a trial separation.
"The queen and duke were sympathetic, but were firmly against the idea of separation, and urged them both to for the sake of the boys as well as the Crown and country to try and find a way of making the marriage work," the author added that "They all agreed to meet again the next day to talk further, but Diana didn't show up."
What Junor has detailed shows that the queen is committed to taking action to try and resolve urgent matters in her family by asking the parties involved to meet. This is exactly what she did recently after Prince Harry and Meghan, Duchess of Sussex announced their decision to "step back as senior royals."
Read more: Was Princess Diana Right That Prince Charles Isn't Fit to Be King? This Trait Won't Make Him An 'Ideal' Monarch