The 1 Thing Prince Harry Had to Give Up for Meghan Markle
Meghan Markle is going to have to give up a lot to marry Prince Harry, but here's what he's had to give up for her.
Meghan Markle and Prince Harry have walked down the aisle, and we are still gushing over the details of their big day. Though it might seem like the 36-year-old is living the dream, her life is going to change a great deal now that she is a member of the royal family.
Though Marklleft her beloved, legal drama Suits behind along with her status as a U.S. citizen, she isn't the only one who will be giving up something for the sake of love and a happy home. Let's take a quick look at the one thing that Prince Harry will be giving up for his future wife (page 6), and more details about their royal relationship and rules.
Goodbye, Hollywood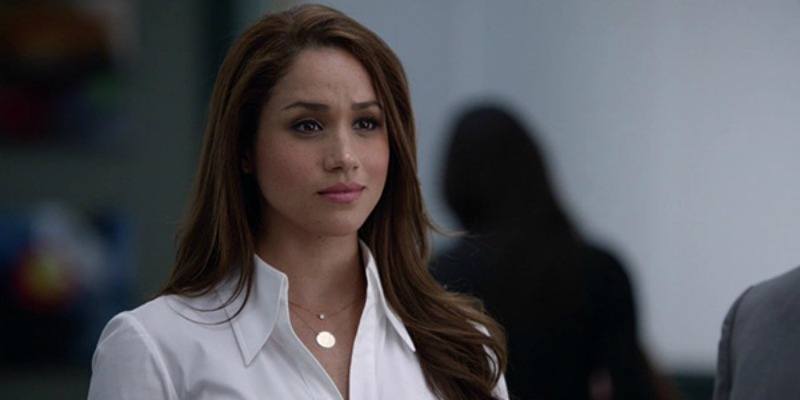 Though Markle is a philanthropist, she is also a Hollywood actress who has seen significant success playing Rachel Zane on the long-running USA legal drama Suits. Markle has also appeared in the films Remember Me and Horrible Bosses. However, when the Northwestern University alum marries Prince Harry, she will be giving up her career. After all, being a member of the royal family is a full-time job in itself. (Have you seen Netflix's The Crown?)
Suits has already been renewed for an eighth season, but Markle decided not to renew her contract. Luckily, Markle has the heart for charity work, which she will more than likely expand during her duties as a royal.
Next: Her career won't be the only major thing she is expected to give up.