The 1 Thing Prince Harry Had to Give Up for Meghan Markle
Meghan Markle and Prince Harry have walked down the aisle, and we are still gushing over the details of their big day. Though it might seem like the 36-year-old is living the dream, her life is going to change a great deal now that she is a member of the royal family.
Though Marklleft her beloved, legal drama Suits behind along with her status as a U.S. citizen, she isn't the only one who will be giving up something for the sake of love and a happy home. Let's take a quick look at the one thing that Prince Harry will be giving up for his future wife (page 6), and more details about their royal relationship and rules.
Goodbye, Hollywood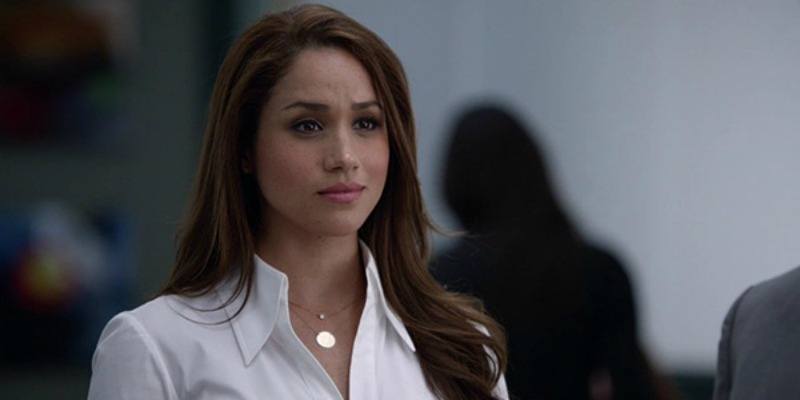 Though Markle is a philanthropist, she is also a Hollywood actress who has seen significant success playing Rachel Zane on the long-running USA legal drama Suits. Markle has also appeared in the films Remember Me and Horrible Bosses. However, when the Northwestern University alum marries Prince Harry, she will be giving up her career. After all, being a member of the royal family is a full-time job in itself. (Have you seen Netflix's The Crown?)
Suits has already been renewed for an eighth season, but Markle decided not to renew her contract. Luckily, Markle has the heart for charity work, which she will more than likely expand during her duties as a royal.
Next: Her career won't be the only major thing she is expected to give up.
U.K. citizenship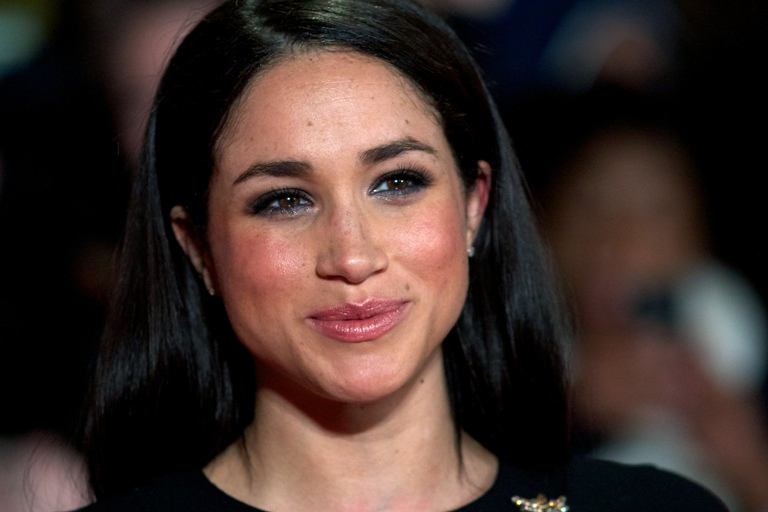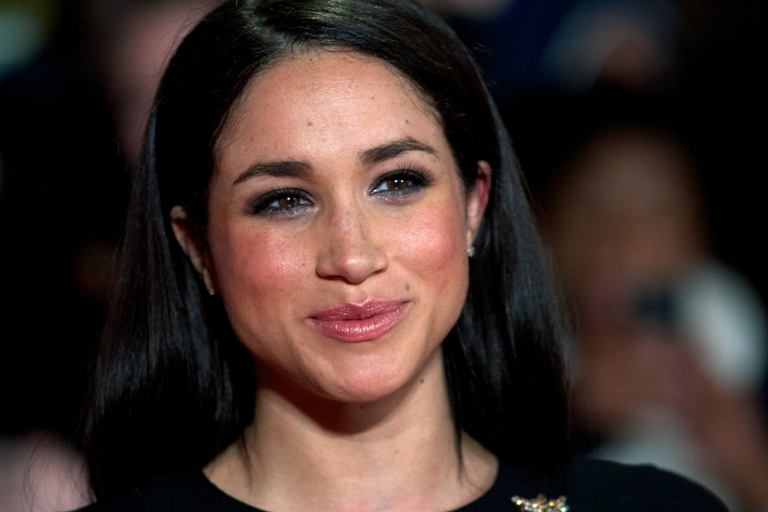 Her career won't be the only thing Markle is expected to give up now that she has married her prince. She will also be turning in her U.S. passport for one that says U.K. (at least until Brexit happens). The couple is living together in Nottingham House at Kensington Palace, London, so it makes sense that she would go through the process of becoming a full U.K. citizen.
It's too early to say if Markle would have to give up her U.S. citizenship altogether, or if she would be able to remain a dual citizen.
Next: She shut this down to begin adjusting to her new lifestyle.
A new lifestyle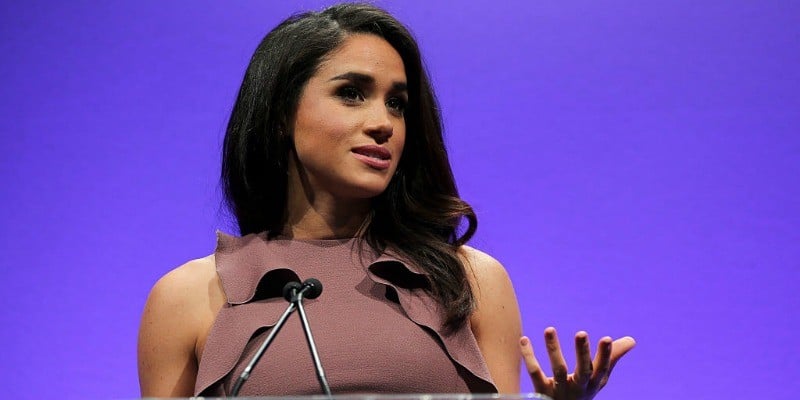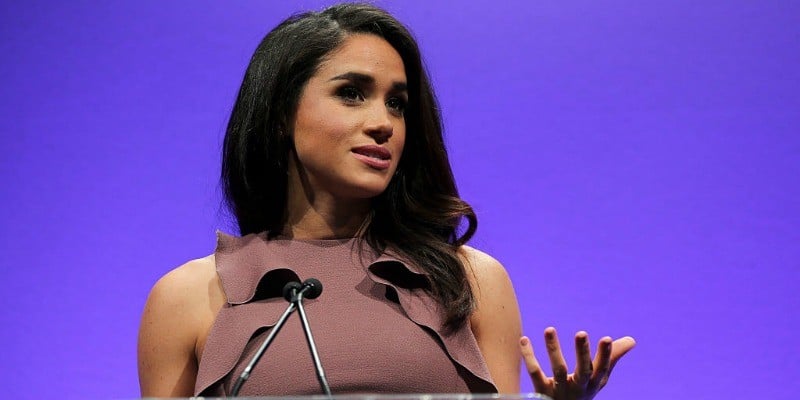 Back in April, Markle shocked all of her fans when she shut down her lifestyle blog, The Tig. In a letter to her readers, she wrote,
After close to three beautiful years on this adventure with you, it's time to say goodbye to The Tig. What began as a passion project (my little engine that could) evolved into an amazing community of inspiration, support, fun, and frivolity. You've made my days brighter and filled this experience with so much joy. Keep finding those Tig moments of discovery, keep laughing and taking risks, and keep being "the change you wish to see in the world."
There will be no more selfies and fun little tidbits from Markle. After all, she can't be in the popular culture spotlight while on duty as a royal.
Next: Markle probably won't have to give up as much as other royal members.
Leaning in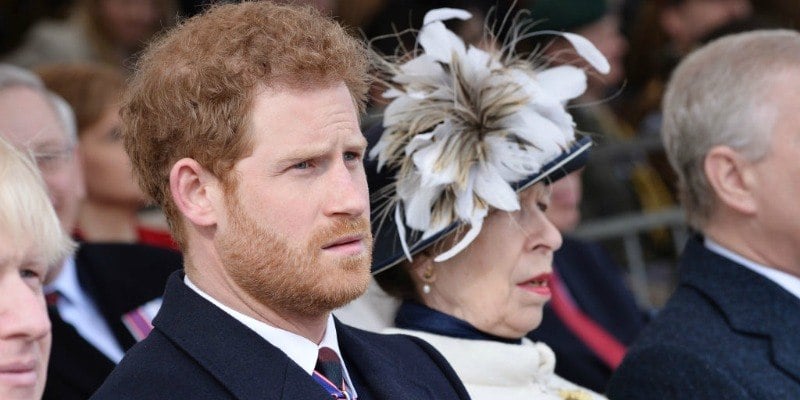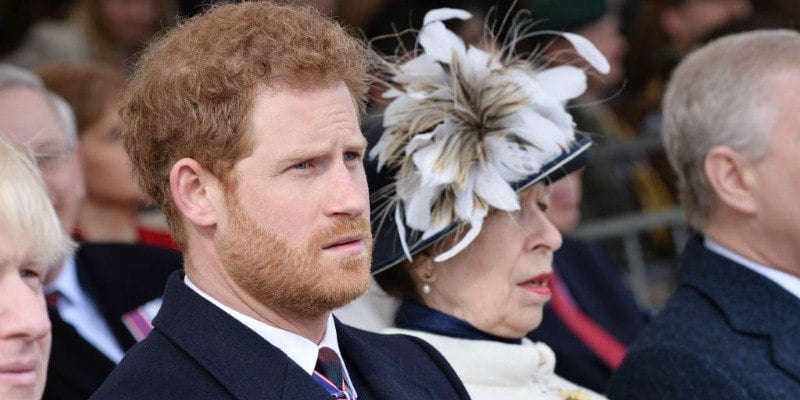 Though Markle is giving up quite a bit to become Prince Harry's wife, she won't have to give up as much as Prince Harry's late mother, Princess Diana. In fact, the monarchy and Queen Elizabeth herself have become more liberal in the recent years. The British monarchy now encourages female royals to lean in.
Royal observer Sally Bedell Smith told Moneyish, "The monarchy has never been more popular, and that has to do with their ability to capture the public imagination and admiration."
This means that ladies about their business are good for the crown.
Next: Prince Harry wants to push the monarchy in a non-traditional direction.
A modern royal couple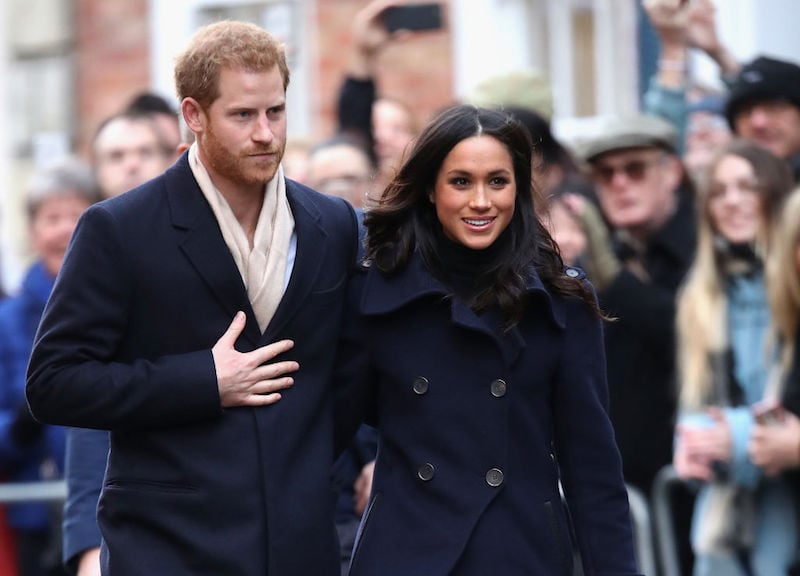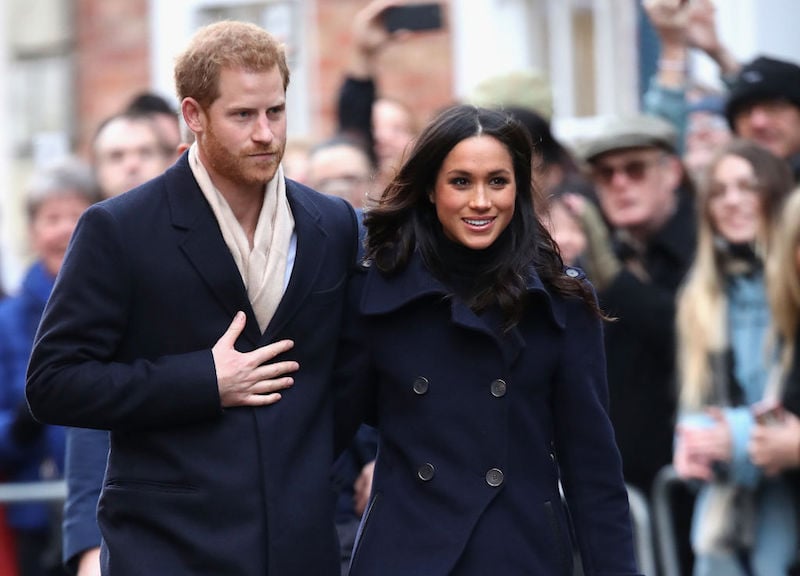 Since Prince Harry will most likely never be King of England, things will be a tad easier for Markle. Though her life won't be what it was, she will be able to be out and about and among the people.
Arianne Chernock, a British history professor at Boston University, told Moneyish, "Harry is interested in taking up Diana's mantle and pushing the monarchy in a direction it normally wouldn't go. He likes to have fun and be seen as of the people."
Next: Prince Harry has to give up one of his worst habits.
Prince Harry's sacrifice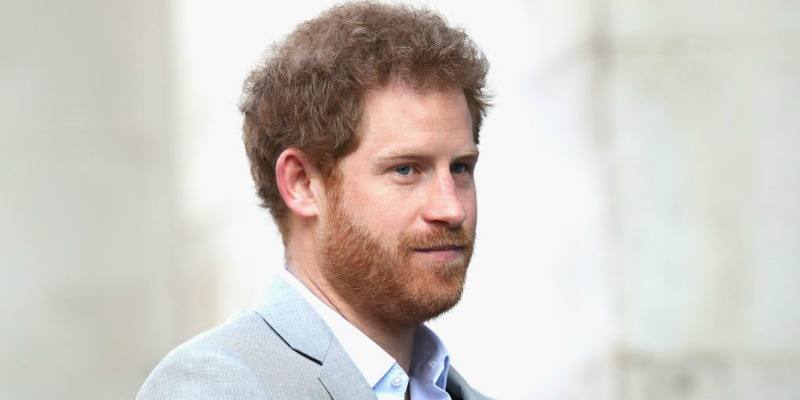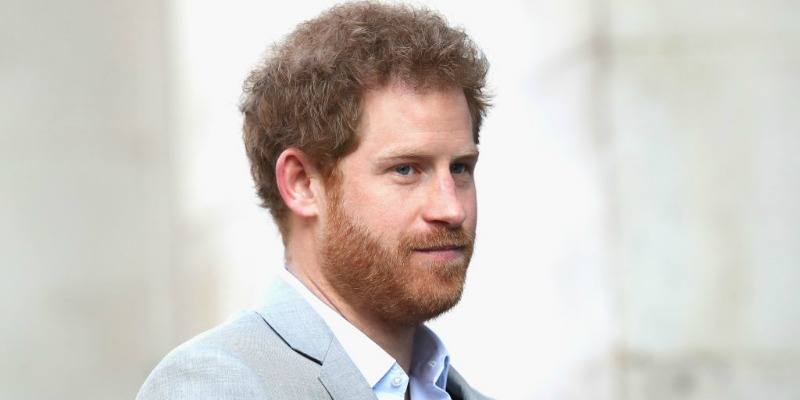 With all of this talk about what Markle will have to give up for Harry, we must note the one sacrifice that he is making for her. It looks like the 33-year-old Prince of Windsor has a nasty smoking habit that Markle isn't a fan of. Though the prince is a fitness fanatic, he hasn't been able to kick his nicotine addiction.
An insider told The Daily Mail, "Harry has promised no smoking at all at home. It's not nice for Meghan as a non-smoker. So there's no more hanging out of the window for a quick puff. Harry has quit for Meghan."
This would seem like an ideal habit to kick since Prince Harry's great-grandfather King George VI died of lung cancer.
Next: Joining the royal family is a heavy choice.

A heavy choice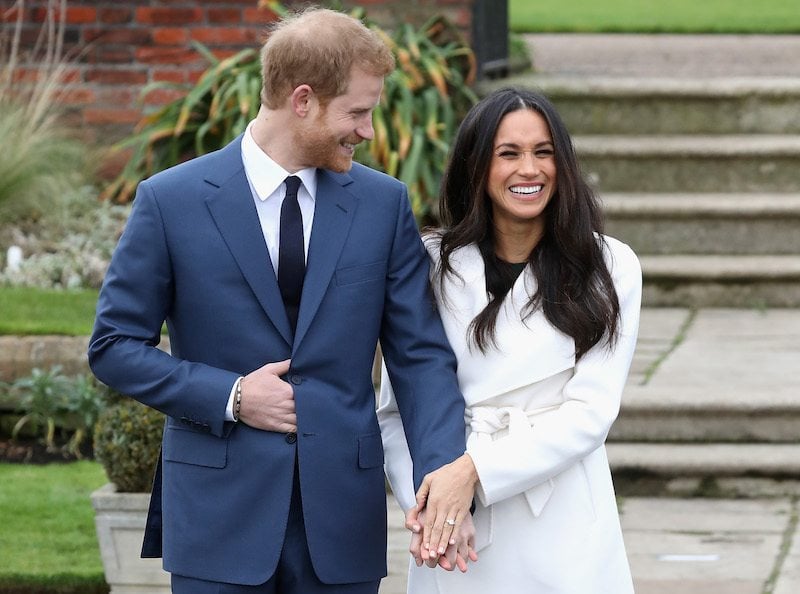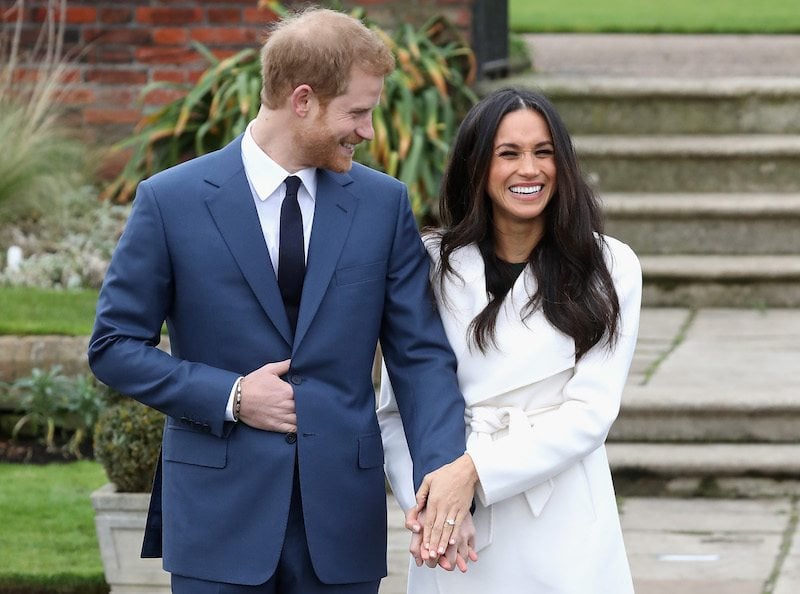 Though Prince Harry is giving up one pesky habit, since he has been a member of the royal family all of his life, nothing much will change for him. However, for Markle, life with the attention, formalities, and glitz and glam may become more difficult to manage. It's a ton of sacrifice.
When Prince William proposed to his now wife Duchess Kate Middleton back in 2010, many people asked why he waited long. After all, the pair had been dating for quite some time. He told BBC, he "wanted to give her a chance to see in and to back out if she needed to before it all got too much."
Hopefully, things won't be so stressful for Markle, and she will be able to pick up her royal duties in stride. There are also some other less-known rules she will have to follow now that she has married Prince Harry.
Next: Markle won't be able to sign these anymore.
She will no longer be allowed to sign autographs or take selfies with fans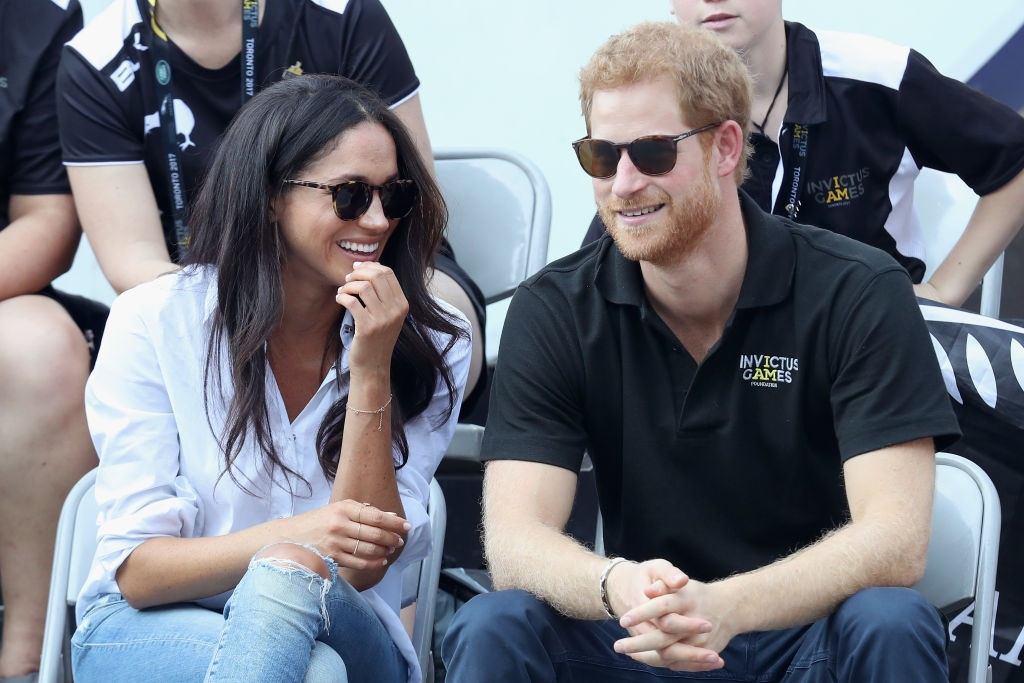 Her career as an actress requires her to sign autographs and take selfies with fans. But now that she's a member of the British royal family, that would no longer be an appropriate way for her to engage with royal family admirers.
Next: Kiss any political views goodbye.
No more politics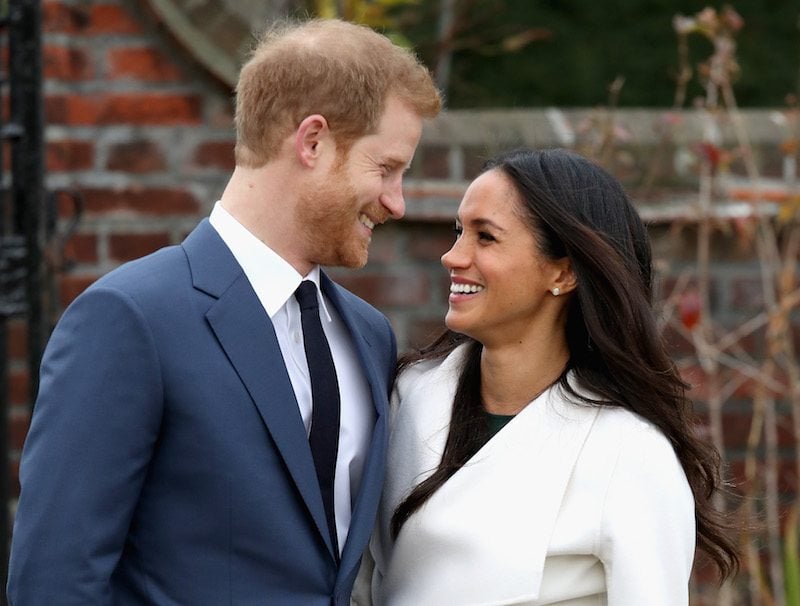 The British royal family is expected to remain neutral in political matters, at least in public and when it comes to voting. Though there is nothing specific in British law saying the royal family can't vote, it's widely considered unconstitutional for them to do so. They also can't hold any type of political office.
Next: Markle can't travel without this.
She can't travel without an all-black outfit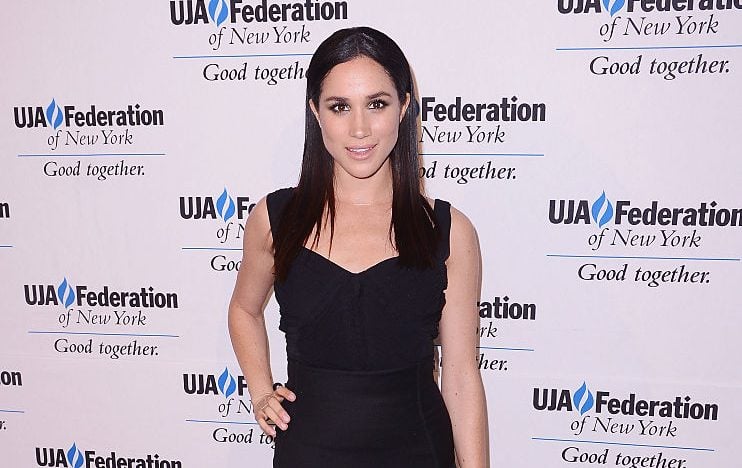 There are many style rules a member of the royal family must follow, including packing an all-black outfit every time she travels. The rule is in place to ensure that the royals are properly dressed should a sudden death occur while they are away from home.
Next: Markle has to give all of her gifts to this person.
She would have to give all of her gifts to the queen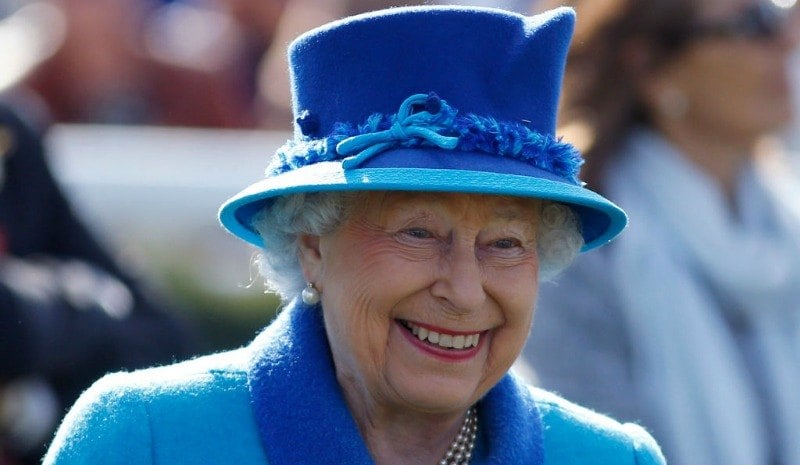 While members of the royal family are expected to accept all gifts with grace, those gifts don't technically belong to them. Now that the two are married, Markle would have to give the gift to the queen, who would decide what to do with it.
Next: No more eating this since it is more likely to cause food poisoning than other foods.
No more shellfish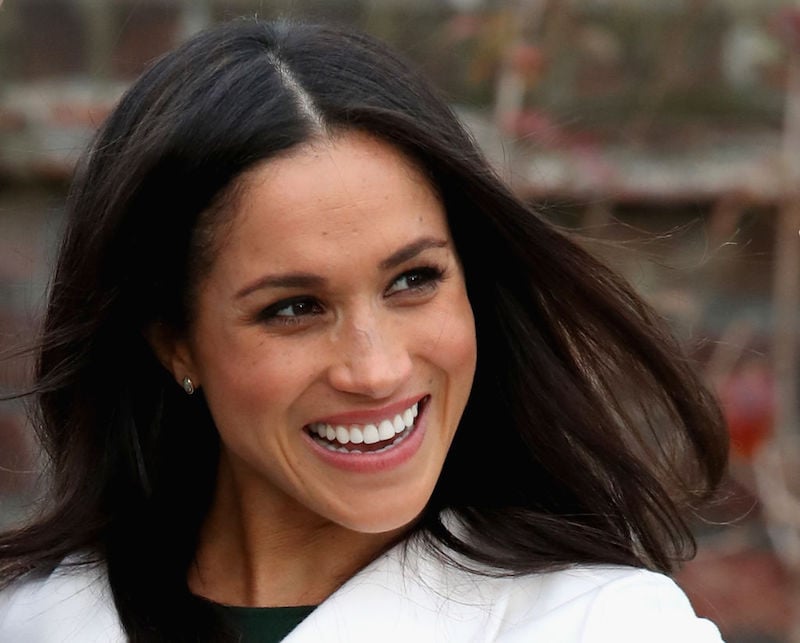 The royal family is not allowed to eat shellfish because it is more likely to cause food poisoning than other types of food. Though this rule has been around for quite some time, Prince Charles (Markle's potential father-in-law) has been known to dabble from time to time.
Additional reporting by Jessie Quinn.
Follow Aramide on Twitter @midnightrami.
Check out The Cheat Sheet on Facebook!