The 1 Thing Prince Philip Did That Left Prince Charles 'Nervous for Life'
What happened between Prince Philip and Prince Charles that left him so nervous?
The British royal family has plenty of rules for life and parenting, and apparently some of those rules can have a lasting impact. According royal historian Piers Brendon, one of Prince Philip's parenting choices left Prince Charles struggling with anxiety many years later. The historian revealed some interesting details about the royal family in a documentary titled Paxman on the Queen's Children. Here's the one thing Prince Philip did that a historian says left Prince Charles "nervous for life."
Prince Philip and Prince Charles had a strained relationship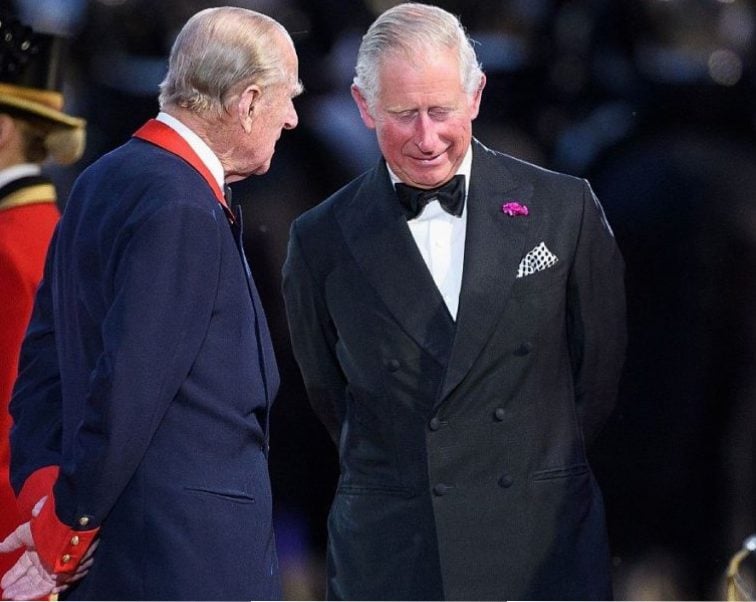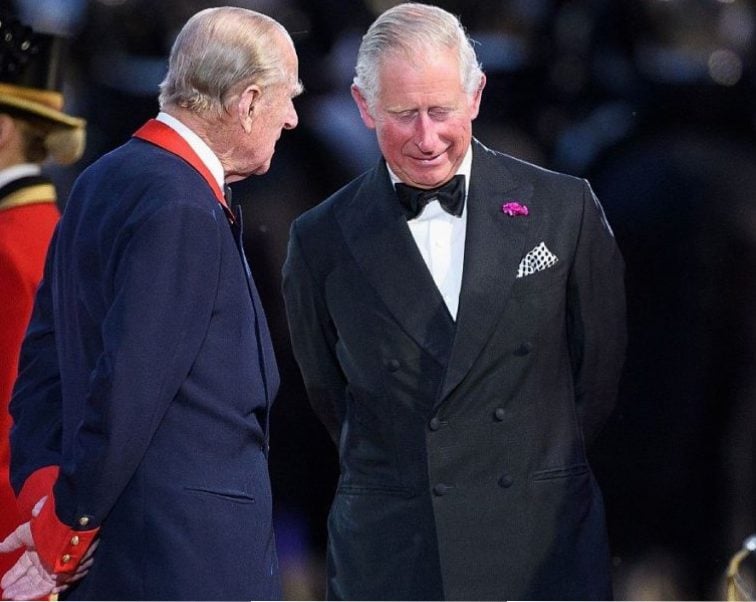 The strain between Prince Charles and Prince Philip affected his romantic relationships. This became evident when Prince Charles was trying to decide whether to marry Princess Diana or continue to pursue Camilla, Duchess of Cornwall.
Prince Charles didn't marry Princess Diana because he was head over heels in love.  In her book, Sally Bedell Smith says Prince Charles felt his father, Philip, bullied him into marrying Princess Diana. "Philip wrote Charles a letter — because that is the 'regrettable' way they communicated, Smith writes — telling him it was unfair to Diana's reputation to dawdle: Either propose or release her, he advised," reports NBC's News 12.
What Prince Philip reportedly did during Prince Charles' childhood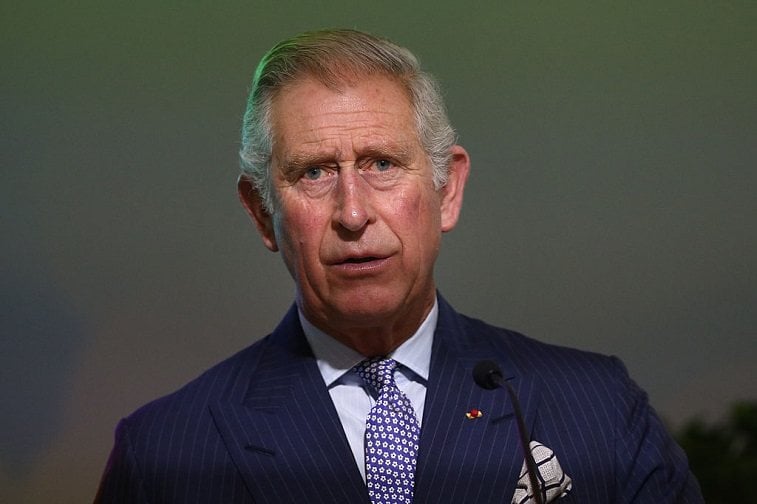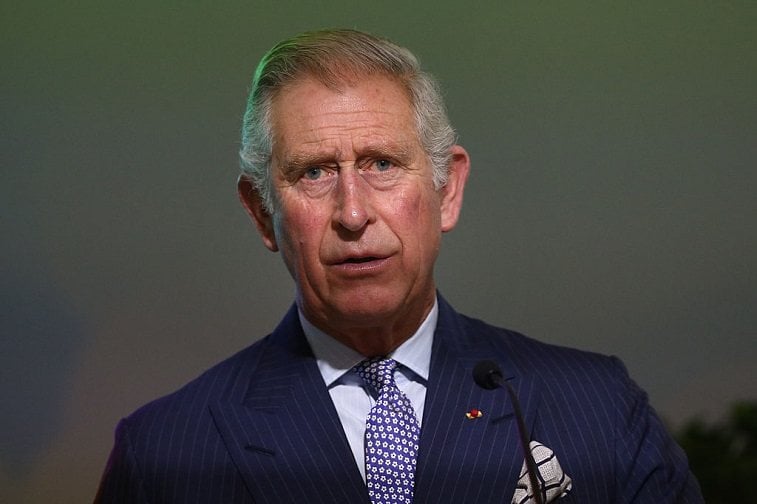 According to the documentary, Prince Philip wanted to aid Prince Charles in becoming a man. In 1962, Prince Philip enrolled his son in Gordonstoun boarding school in Scotland. However, the school was known to have a very rigorous curriculum, reports The Express. In the documentary, historian Piers Brendon describes what happened: "The Duke of Edinburgh thought 'Charles must be made a man of' and therefore he was sent away to Gordonstoun. It really was an utterly brutal academy and the boys were horrible to him, they made slurping noises to indicate they were sucking up to him." Consequently, Prince Charles is said to have been affected for life.  
The historian says Prince Charles had no human contact and became neurotic
Brendon says Prince Charles suffered greatly during his time at Gordonstoun boarding school. "He had no human contact in the place and it was so unpleasant he lost confidence in himself. He became this twitching, neurotic person that we know today – playing with his ring or fixing his collar and very nervous," said Brendon during the documentary.
Prince Charles eventually left the boarding school and found relief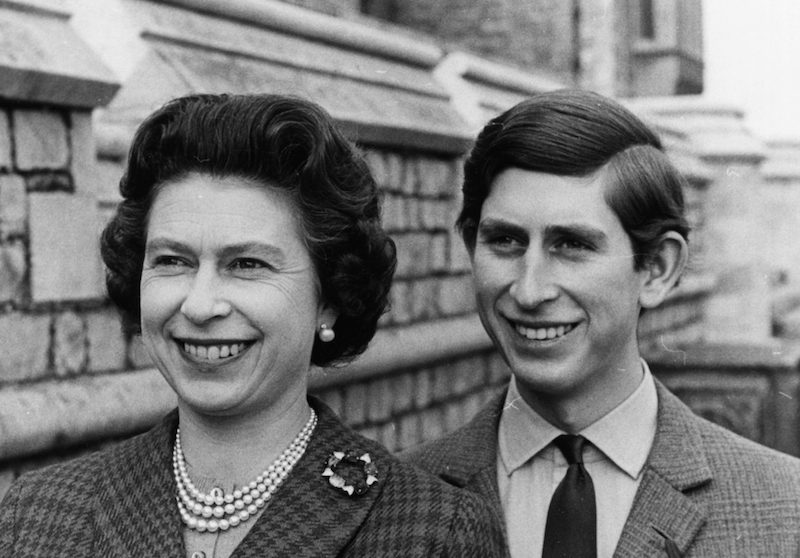 In 1966, Prince Charles left Gordonstoun boarding school and continued his studies at Timbertop boarding school in Victoria, Australia. Prince Charles found some much-needed relief at his new school. He described the school as "the most enjoyable part of his education," according to The Express.
Prince Charles then went on to attend Trinity College. Reports The Express:
He left in 1967, with six GCE O-levels and two A-levels in history and French, at grades B and C respectively. Despite his relatively low grades, and against Royal tradition, Charles was admitted to Trinity College in Cambridge University where he studied anthropology, archaeology, and history. He graduated from Cambridge with a 2:2 Bachelor of Arts on 23 June 1970, the first heir apparent to earn a university degree.
Read more: The Heartbreaking Reason Princess Diana Almost Called off Her Wedding to Prince Charles
Check out The Cheat Sheet on Facebook!