The 1 Thing That Makes Kylie Jenner More Relatable Than She Appears
Kylie Jenner is known for many things: being part of the famous reality TV Jenner-Kardashian clan, her makeup line Kylie Cosmetics, and being the youngest self-made billionaire. One thing she isn't known for, thanks to her fame and fortune, is being relatable.
From her lavish lifestyle to being surrounded by others who are rich and famous, she seems a million miles away to the average person. There is one thing, however, that many can relate to.
Kylie Jenner says she felt like an outcast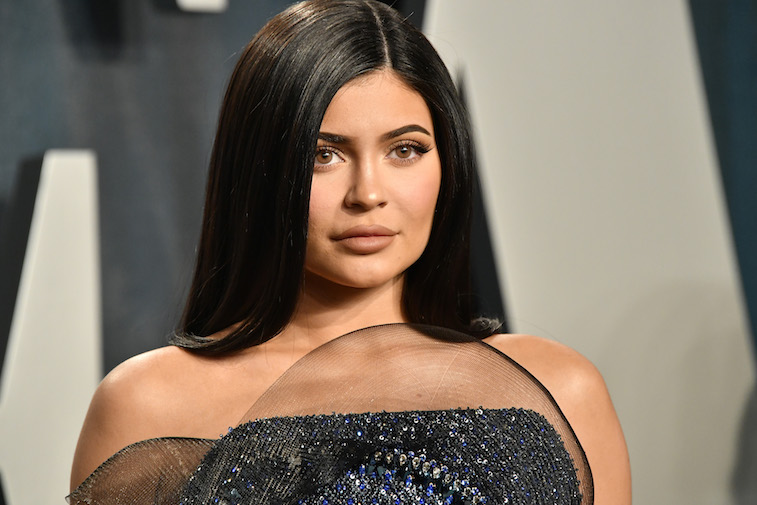 Being the youngest of her siblings, most of whom exhibit an air of glamour and beauty, Kylie was a bit of a late bloomer by comparison. Being a normal little girl, among a family of celebrities was probably a difficult position to be in, which may have led her to feeling like the odd one out.
In August of 2017, Jenner revealed to People magazine: "I have a soft spot for the outcasts because I was the outcast, I guess, in a lot of ways growing up. I still feel like an outcast in different ways now, because I can't relate to a lot of people. So, it's like, this little world — I do feel like an outcast."
She can't relate to others? That may be just about the most relatable thing about her.
Granted, her reasons for not being able to relate to others now that she's grown up are probably a little different than the rest of the population; it would be hard for a billionaire to relate to people wouldn't it? Still, many of us can certainly relate to feeling like an outcast at some point in our lives.
Does feeling like an outcast cause Kylie Jenner's perfectionism?
While there is a growing movement of celebrities showing more and more of their real selves on social media and going out without makeup, Jenner is clearly not following that trend.
On her Twitter, she almost exclusively posts about her cosmetic brand while on Instagram, she does post some about her personal life, but when she does, she is still fully done up. She even appeared in her Christmas mother-daughter pajamas photos with a full face of makeup.
While celebrities showing their messy, make-up free selves can make them more relatable in certain ways, there is something strangely relatable, too, about Jenner's chosen social media presence.
The pressure to look good and show your best self is something many people from all walks of life feel. By contrast, the freedom and security to show your true self and bare face almost seems like a privilege of comfort and a certain amount of "IDGAF" that many just aren't feeling up to showcasing online.
There is one more thing that makes Kylie Jenner relatable: food
We all have to eat, and while Jenner does have some odd eating habits (like drinking bone broth with lavender and lemon daily) some of her Twitter posts about food had fans feeling a connection to her on a wholly human level.
When Jenner tweeted in 2017, "I just ate 16 chic-fil-a nuggets," fans loved it. One Twitter user replied: "I never in my life did I think I would relate to Kylie Jenner on a personal level."
Then again in 2018, she wrote about food yet again: "i always liked cereal dry i never bothered to put milk." One fan tweeted back: "I relate to Kylie Jenner on a spiritual level because I too don't have milk on my cereal x lol x."
At the end of the day, Jenner may have a lifestyle beyond most people's wildest dreams, but she's still a human that eats, loves, and (probably) puts her expensive pants on one leg a time.