The 1 'Uncool' Comment That Started the War Between Jennifer Aniston and Angelina Jolie
You would think that the moment Jennifer Aniston decided to hate Angelina Jolie was the heartbreaking day she discovered that her husband, Brad Pitt, was in love with her. But that's not strictly true.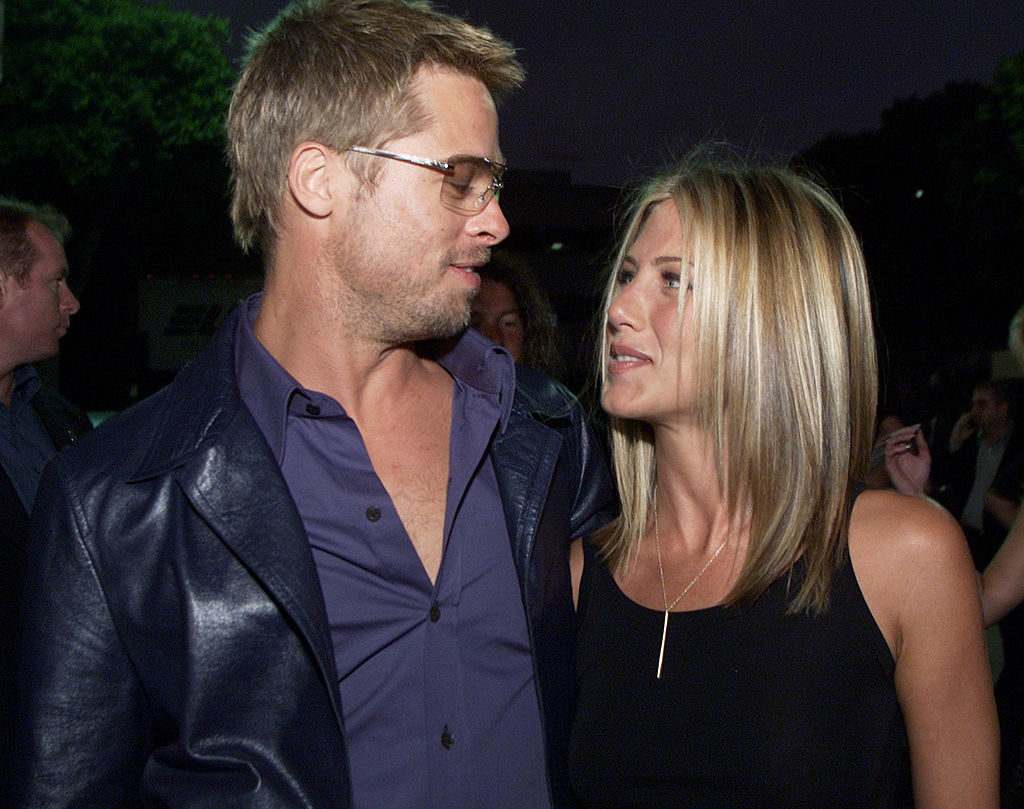 The feud between the two main women in Brad Pitt's life is legendary. The tabloids loved to paint Angelina Jolie as a homewrecker, a ruthless seductress who came along and stole Brad Pitt from his happy home life. But to hear Jolie tell it, the two of them were just minding their own business filming a movie when they fell in love by accident. Oops.
How did Brad Pit meet Angelina Jolie?
It seems like so long ago now but it's also hard to forget the very beginning of Brad Pitt and Angelina Jolie's doomed relationship. They were cast as the leads in the 2005 crime thriller Mr. and Mrs. Smith. In the movie, they played a married couple who were really masquerading as assassins. In real life? They were masquerading as "just friends."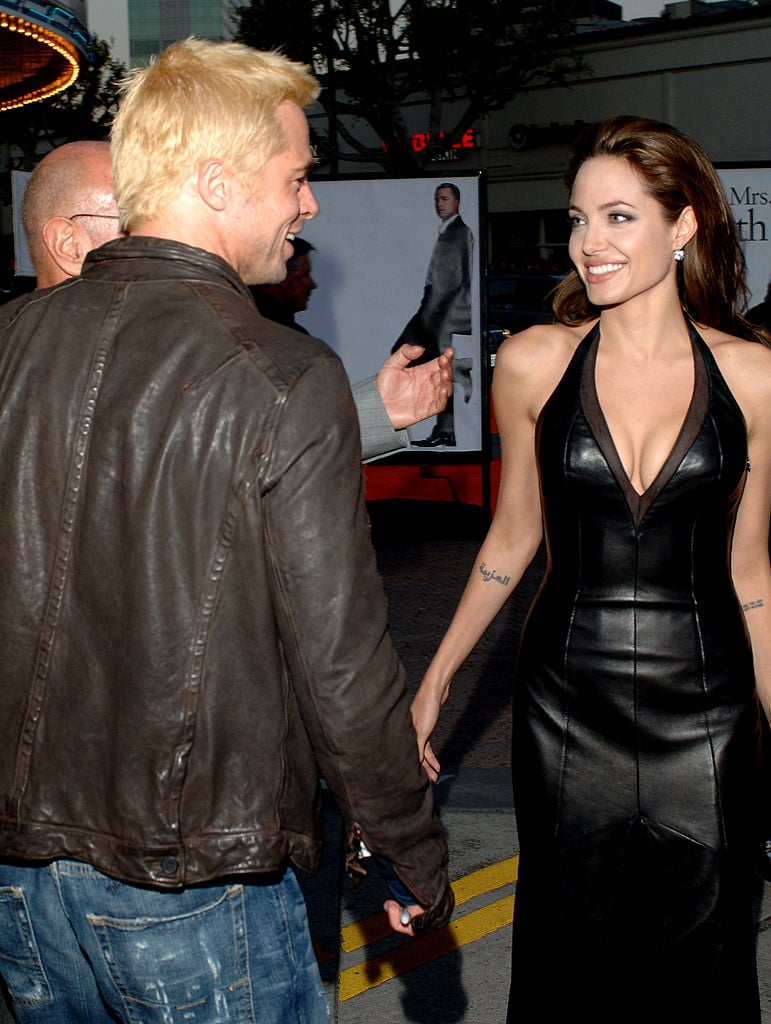 Aniston wasn't the least bit threatened by Angelina Jolie's otherworldly beauty—they were all professionals, right?
"I pulled over and introduced myself," Jennifer explained about meeting Jolie. "I said, 'Brad is so excited about working with you. I hope you guys have a really good time.'"
Angelina Jolie said she wasn't looking for love
The beginning of "Team Jen vs. Team Angie" comes down to a Vogue interview Angelina Jolie gave in 2007. In the article, she said: "Brad was a huge surprise to me. I think we were both the last two people who were looking for a relationship. I certainly wasn't," Jolie admitted.
"I was quite content to be a single mom with Mad," she said, speaking of her newly adopted son. "And I didn't know much about exactly where Brad was in his personal life. But it was clear he was with his best friend, someone he loves and respects. And so we were both living, I suppose, very full lives."
The chemistry between Jolie and Pitt was electric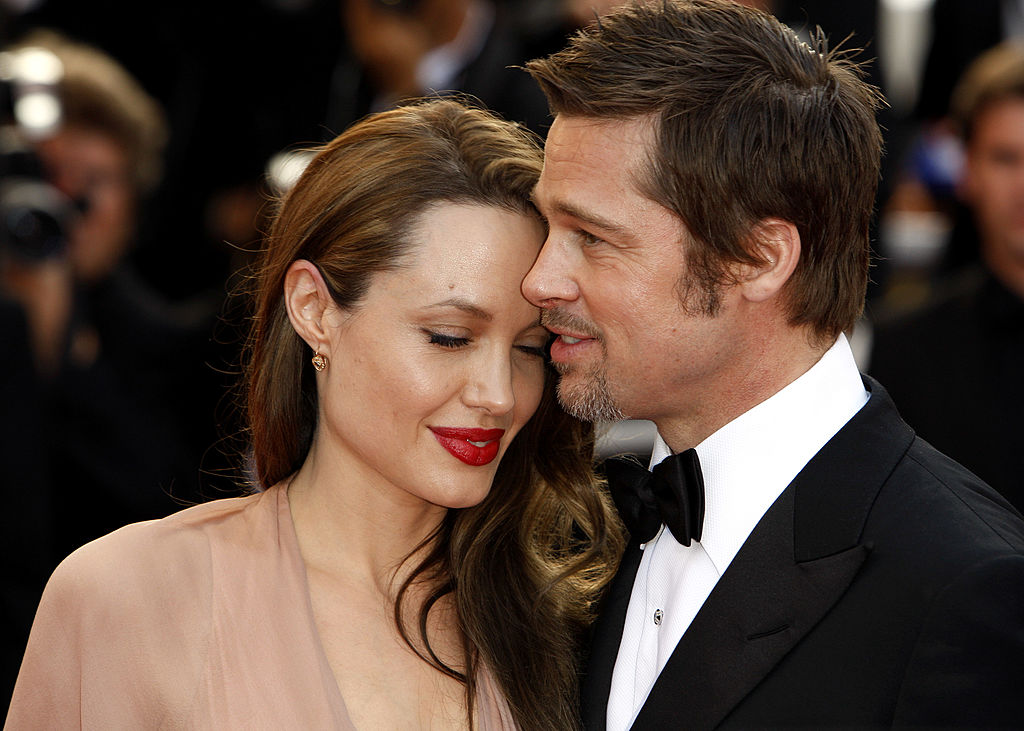 These two actors who cast at least in part due to their natural chemistry. But no one could have predicted how far that attraction would go.
"Because of the film we ended up being brought together to do all these crazy things, and I think we found this strange friendship and partnership that kind of just suddenly happened," Jolie revealed in the Vogue interview. "I think a few months in I realized, God, I can't wait to get to work."
"Whether it was shooting a scene or arguing about a scene or gun practice or dance class or doing stunts — anything we had to do with each other, we just found a lot of joy in it together and a lot of real teamwork. We just became kind of a pair."
Jennifer Aniston was hurt by the 'Vogue' interview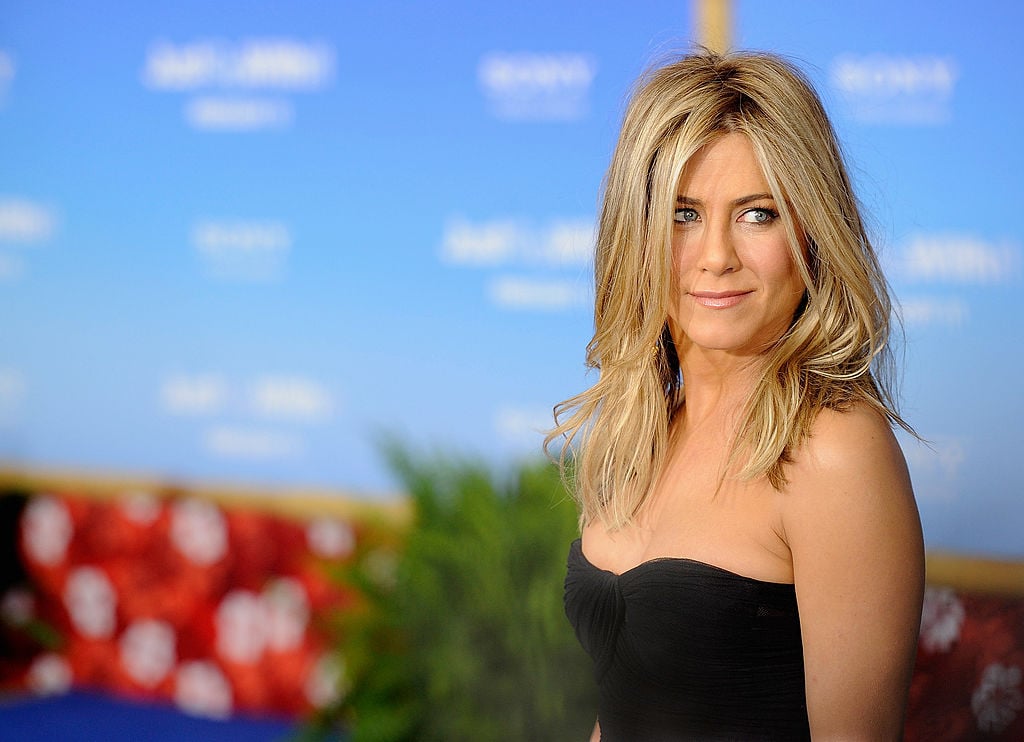 Notice one thing Jolie didn't mention—the small fact that Brad Pitt already had a wife in 2004 while they were filming. And Aniston was especially offended by the interview.
"There was stuff printed there that was definitely from a time when I was unaware that it was happening," she said of the article. "I felt those details were a little inappropriate to discuss. That stuff about how she couldn't wait to get to work every day? That was really uncool."
Aniston also went on record saying that Pitt had a "sensitivity chip missing" after a photo spread of him and Jolie was published not long after their divorce was finalized.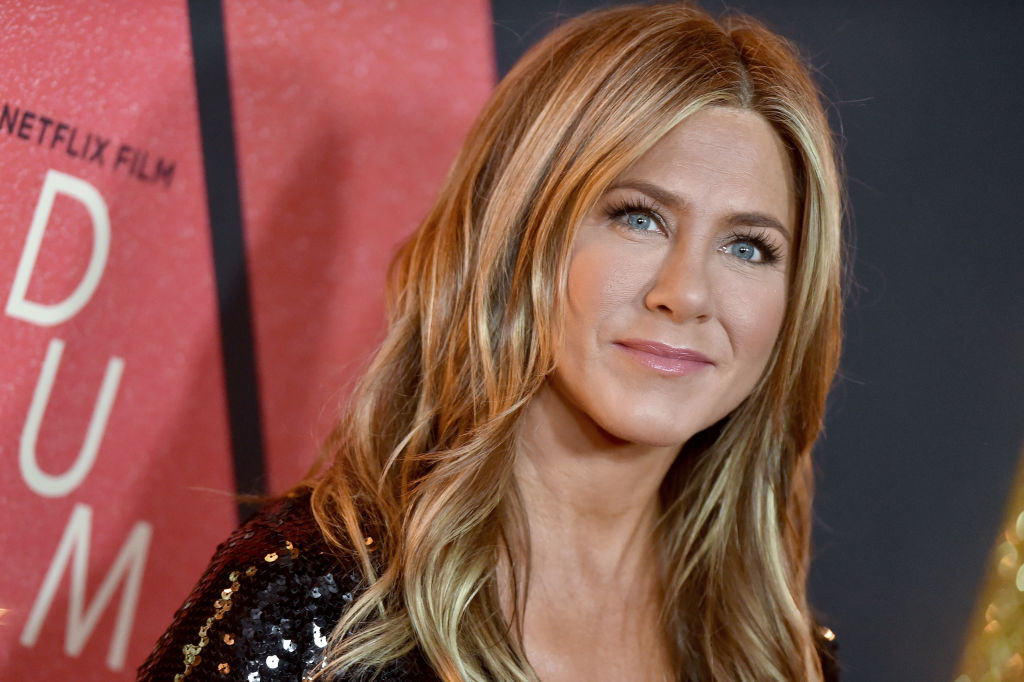 The feud was intense while it lasted
Now it's Jennifer Aniston who might get the last laugh. The only thing more intense than Jolie and Pitt's love affair was their divorce and custody battle, which is still raging on. And when Brad Pitt made a surprise appearance at Jennifer Aniston's 50th birthday party? Rumors of a potential reconciliation were swirling.
We don't know what the future will hold, but we can't wait to find out!