The 1 Undeniable Way Camilla Was Better Suited to Royal Life Than Princess Diana Ever Was
Princess Diana and Camilla Parker Bowles don't have very much in common. Though both women were at one point married to Prince Charles, you couldn't find two more different temperaments or personalities. And now that years have passed, it's becoming obvious that Camilla, Duchess of Cornwall was better suited to life in the royal family all along.
Diana Spencer was hand-picked for Prince Charles as the perfect future queen and life partner. The Princess of Wales was beautiful, naive, and innocent, plus she came from a reputable family. Even though Camilla had already captured Charles' attention, his parents Queen Elizabeth and Prince Philip pushed him to wed Diana instead.
Everyone knows how that decision turned out. But ultimately, would Diana have thrived in the royal family if she and her husband stuck together? Or was Camilla the better option for Charles all along?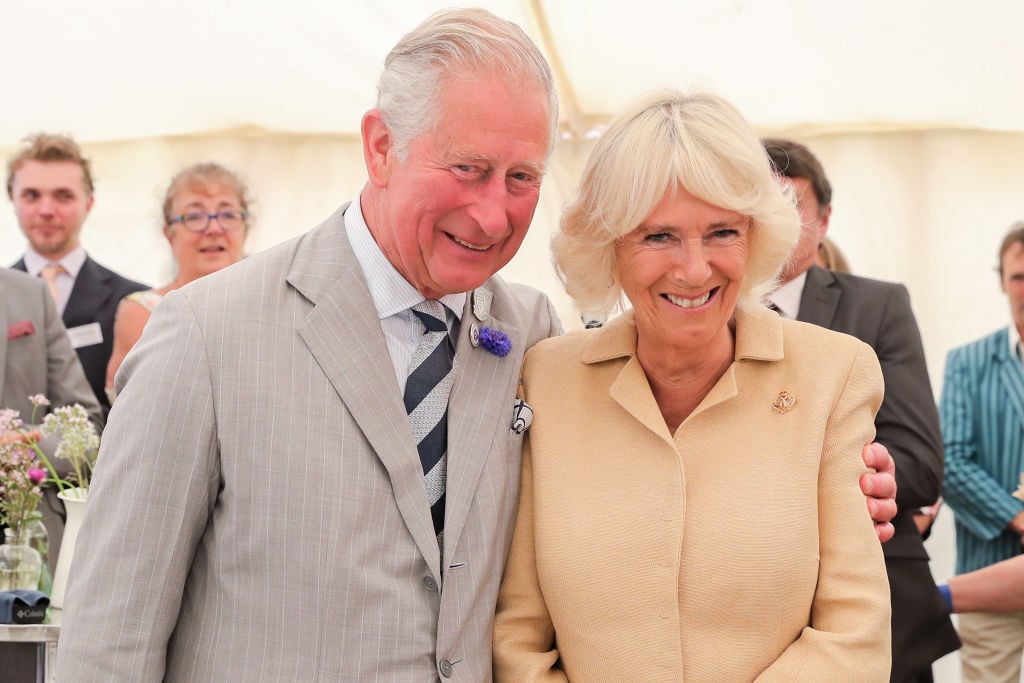 Princess Diana never felt like she fit in with the royals
Blame it on the stodgy, traditional royal family or blame it on the relentless pursuit of the press. Either way, Princess Diana was miserable in her marriage and in her role even beyond Prince Charles' affair. As an emotional, compassionate person who wore her heart on her sleeve, Diana simply couldn't understand the stiff upper lip royals who pretended everything was fine even when it wasn't.
When Princess Diana went to Prince Charles begging him for help to defend her from the press, Charles reacted with confusion and disdain. Before Prince Harry came along, royals simply didn't deliver impassioned speeches about fairness or sue prominent British publications. Diana didn't fit in at all.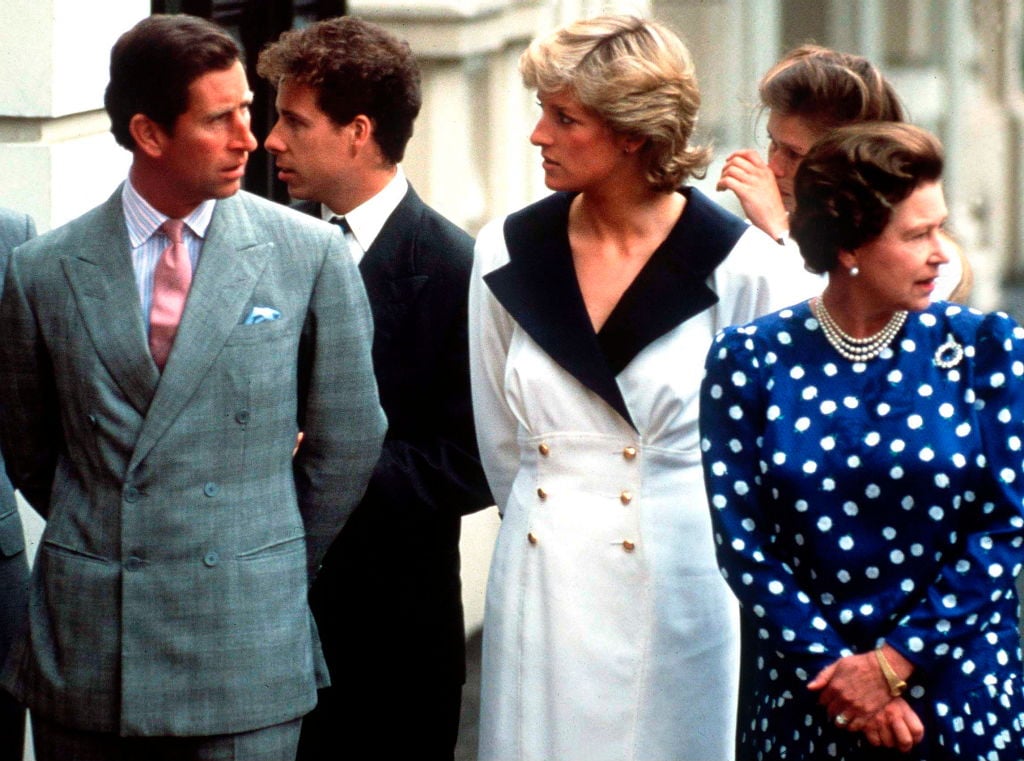 Meanwhile, Camilla took the criticism in stride
There's absolutely zero chance that Camilla was fine with everyone in the U.K. calling her the vilest names imaginable when she began seeing Prince Charles publicly. Most royal fans saw Camilla as Diana's forever rival and blamed her for the breakup of the "perfect" royal family.
But one trait Camilla has that Diana did not was thick skin. Instead of allowing all her haters to detract from her happiness, Camilla stayed with Prince Charles and patiently waited for everyone to accept her love story with him. The craziest part of all? Eventually, her tactic worked.
Even Queen Elizabeth accepted Camilla in time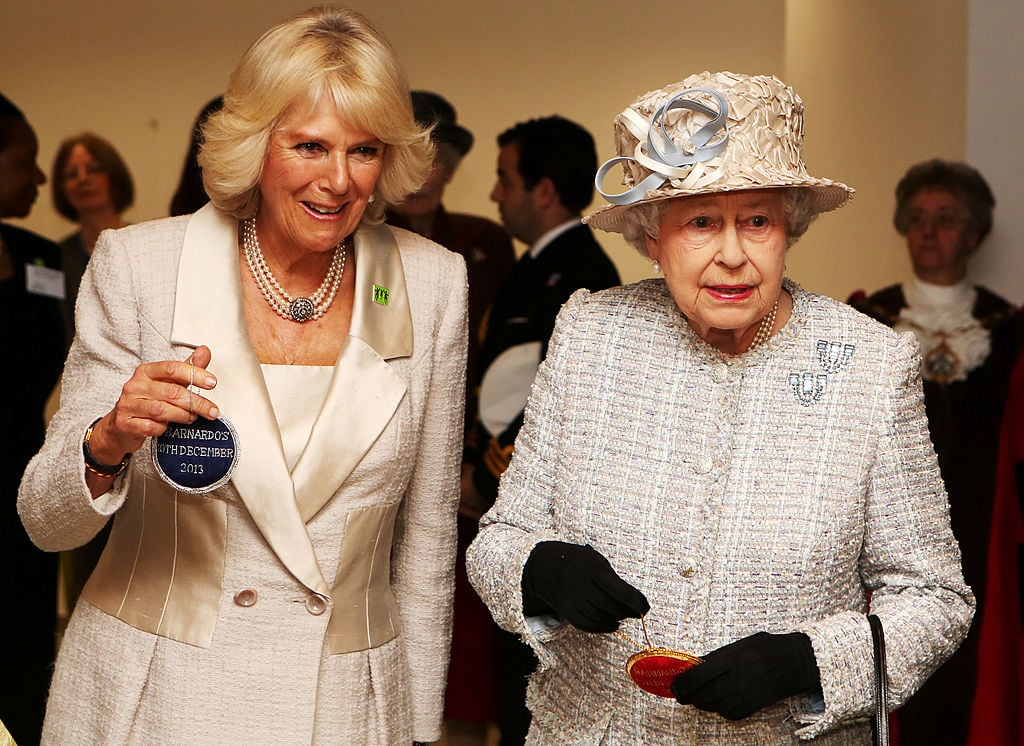 Camilla was a patient woman and wasn't willing to sacrifice her desire to be with Prince Charles. Of course, Queen Elizabeth had to approve their union before they could make it official. When Camilla and Prince Charles started dating, they hid their romance by arriving at events separately and then leaving in separate vehicles.
Eventually, they emerged as an official couple. And after even more time passed, the queen relented and allowed them to be married. Prince Charles and Camilla tied the knot in 2005.
And what about Queen Elizabeth, who once called Camilla a "wicked woman?" She finally accepted that her son wouldn't be changing his mind. Now, they're all one big happy family. Sort of.
Princess Diana is still beloved by the people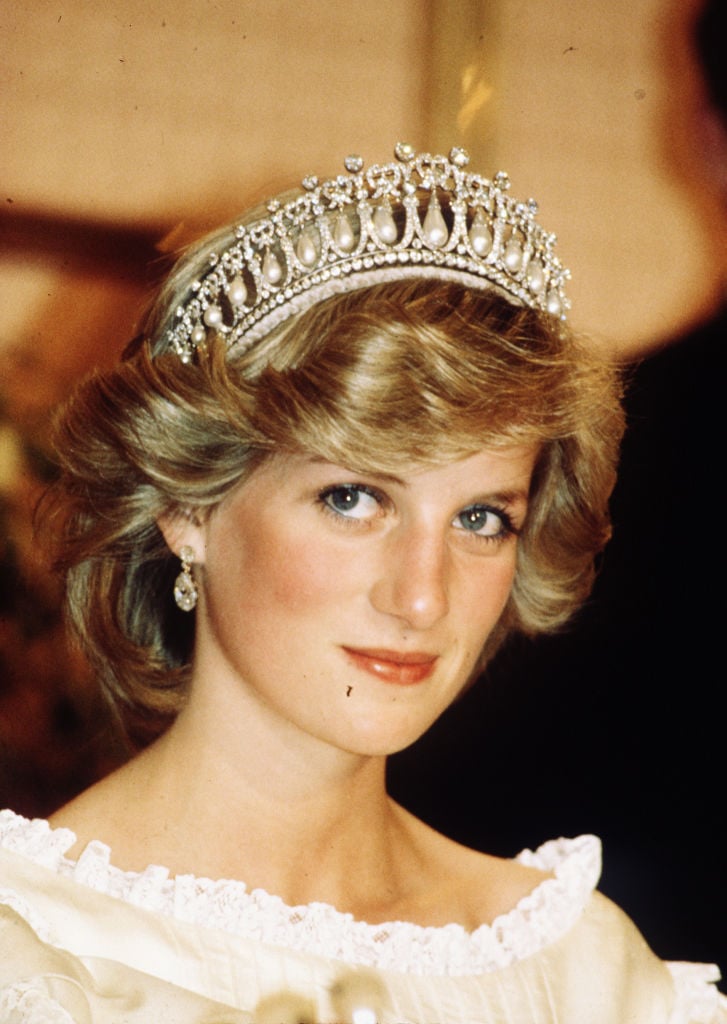 To her credit, Camilla has never demanded the title Princess of Wales even though it was rightfully hers. It's quite likely that Diana's legions of fans reluctantly respect this decision even if they're not fully on board with Camilla as their future queen.
We'll never know what might have happened if Diana had lived. There's a good chance she would have moved on and married someone else and would possibly be happy for Charles and Camilla now.
Princess Diana never fit in with the royal family she married into. But now, surprisingly, Camilla seems like she's been meant to join them all along.