'The 100': After Season 7, Is a Spin-Off Prequel on the Way?
Fans will say goodbye to Clarke (Eliza Taylor), Bellamy (Bob Morley), and the rest of their Skakikru in the seventh and final season of CW's The 100. But this might not be the end of their larger story. Showrunner Jason Rothenberg recently revealed that Season 7 will set up a potential spinoff prequel.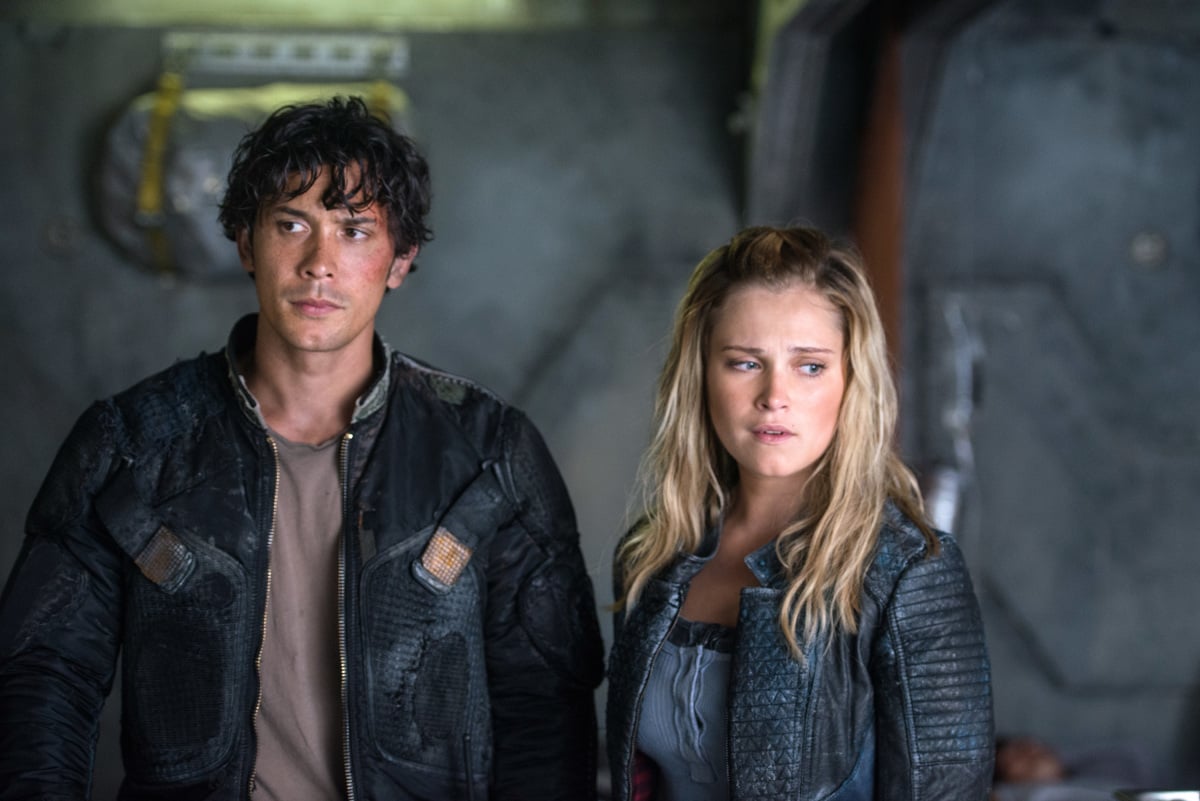 Season 7 of 'The 100' will be the last
The 100 premiered on the CW in 2014 and has been running on the network for six seasons. But a Season 6 wrapped up in August 2019, showrunner Jason Rothenberg announced Season 7 would be the last. 
"With #The100 Season 6 finale just days away, I have some bittersweet news to share. Season 7 will be our last," he wrote in a tweet.  "We are eternally grateful to WB & CW for always allowing us to tell our story the way we want to & to wrap the show on our terms. What an incredible ride this has been!"
With 16 episodes scheduled to air in this season, the series will bow out with a total of 100 episodes. Season 7 premiered on May 20 and will continue to air throughout the summer. 
Why 'The 100' is ending with Season 7
In an interview with Collider, Rothenberg talked about Season 7 and why he decided to wrap up the story. He noted one of the major factors was that the show had just covered all it could with its characters. 
"It's a long time to be telling the story of one group of characters," he explained.  "One of the things that kept it so fresh for us, every year, was that we did change it a lot and we introduced new people a lot. We also didn't want to overstay our welcome and be a show that was making episodes into Season 10 and 12, and beyond, just to do it."
Rothenberg also revealed that he wasn't sure if the CW would have been on board for an eighth season. But, he said he appreciated that the network allowed him to end the series on its own terms with100 episodes.
"They were gracious enough to let us do 16 episodes, to get to episode 100 this year, so I assume they probably would have wanted more, but we were ready," he said. "So, it was a decision that we made, and you often don't get to write your own ending and when you're gonna end. That was another amazingly generous thing that the studio and network allowed."
Will there be a spinoff prequel?
When talking to Collider, Rothenberg hinted that he is thinking about creating a potential The 100 spinoff. He revealed that Season 7 will include a backdoor pilot. And that it will set the premise for a prequel exploring how the Grounders came to be. 
"The truth is that we were breaking the season before I had agreed to do a backdoor pilot, to keep the show the show going and we weren't sure what it should be," said Rothenberg. "There was an episode in the show that we had already been planning to do, and as Kim Shumway (series writer/executive producer) and I started talking about what this new show could be, we realized that there was a perfect springboard into a potential Grounder origin story would be. And so, because it fit so well into the blueprint of our season anyway, it answers a lot of questions that are needed to be answered, series wise, and certainly fills in some blanks, this season, too."
The fate of the spinoff is still uncertain. But if it gets the green light, Rothenberg says he will be there to run the show. Until then, viewers can catch new episodes of The 100 Wednesday nights on the CW.