'The 100': Does Eliza Taylor or Bob Morley Have a Higher Net Worth?
For years, Bob Morley (Bellamy Blake) and Eliza Taylor (Clarke Griffin) have entertained fans as stars of The 100. Those two, along with Marie Avgeropoulos (Octavia Blake) and Lindsey Morgan (Raven Reyes), have made The 100 one of the top shows on The CW. Morley and Taylor don't just act alongside each other, though, they are also married.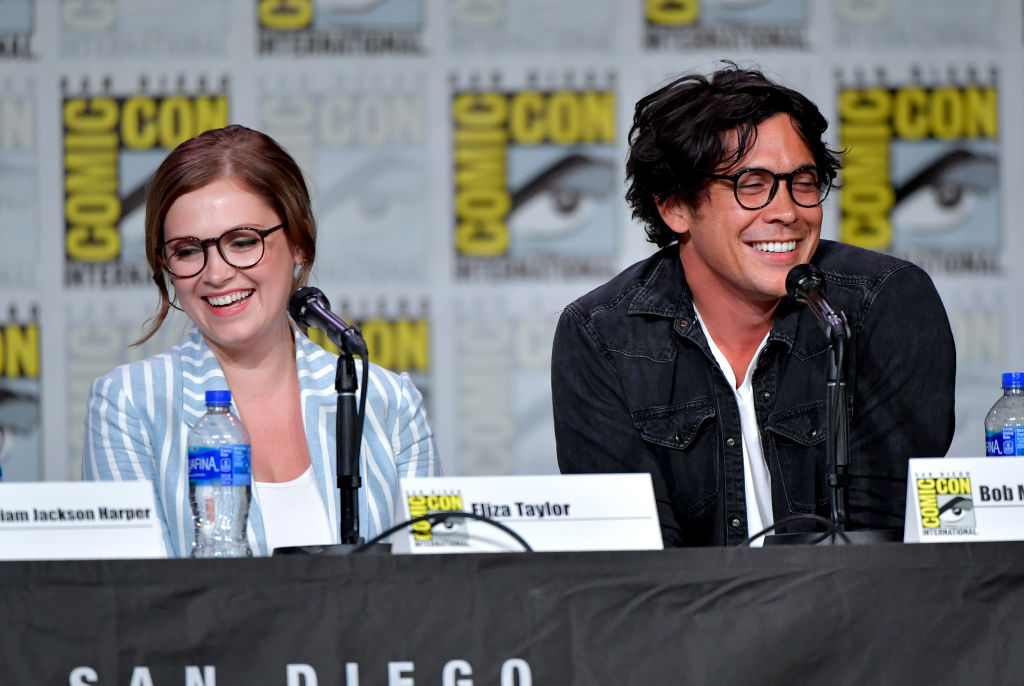 Since Morley and Taylor are indeed a power couple, who has a higher net worth of the two? We took a look at how much both of these stars are worth. 
Bob Morley and Eliza Taylor have found a lot of success on 'The 100' 
The 100 has been on The CW since 2014. The performances of Taylor and Morley are big reasons why the show has lasted so long. Their two characters struggled to get along at the beginning of the series, but now, as the series is in its seventh and final season, Bellamy and Clarke have developed a pretty strong friendship. 
In this final season, though, Morley is getting a lot less screen time. An invisible force dragged Bellamy away in the first episode of Season 7, and he hasn't been seen again through the first four episodes.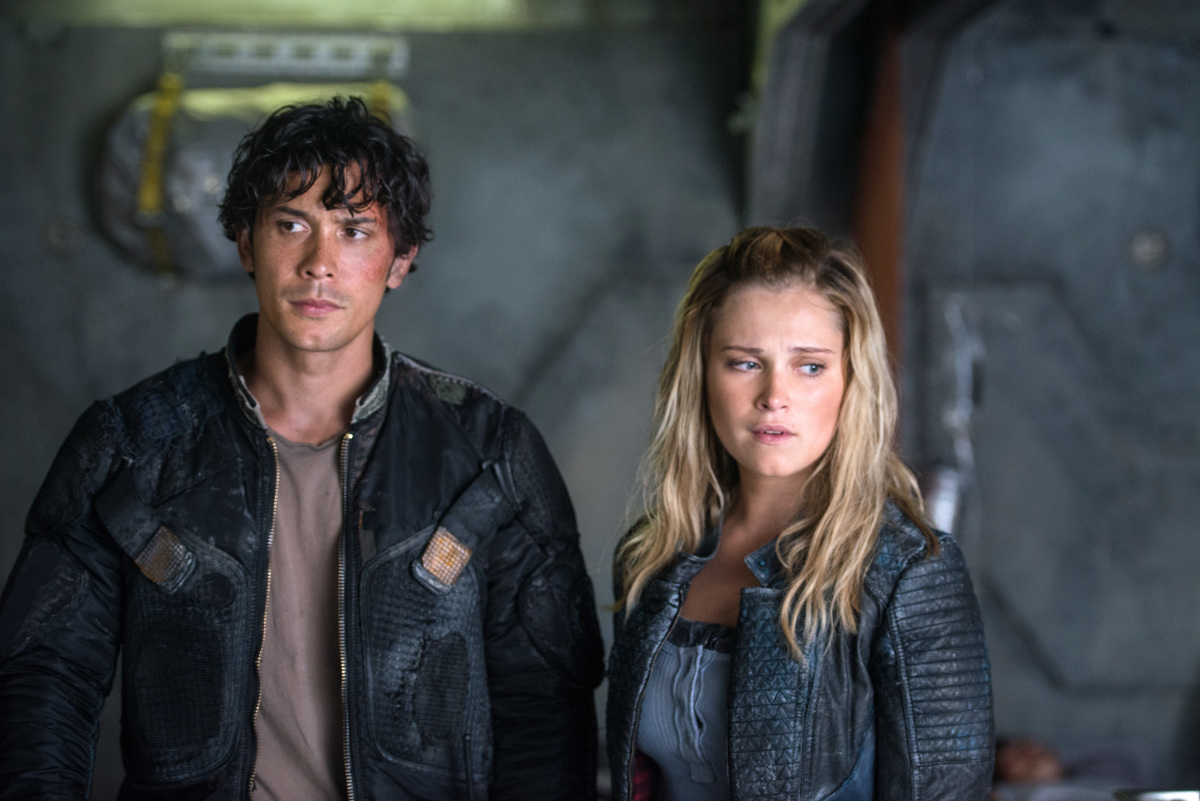 This actually seems to be a decision of his own. 
"I don't want to say too much about where that story goes," Jason Rothenberg, The 100's showrunner, said to E! News. "What I will say is that Bob chose to take some time off this season, and I know that he was grateful that the studio was able to work out a storyline that enabled him to do that."
Eliza Taylor and Bob Morley got married in 2019
In June 2019, Taylor and Morley announced on Twitter that they had recently gotten married. 
"Recently I married my best friend and soul mate," Taylor tweeted. "We are very happy and ask that you keep your comments kind and respect our privacy at this time."
The couple then later wanted to make sure fans knew their actual relationship had nothing to do with the relationship between their characters, Bellamy and Clarke. Fans have wanted their characters to get together on the show for years, but it has still not happened yet. 
"The correlation between Bellamy and Clarke has nothing to do with Eliza and I," Morley said to E! News. "Fact and fiction, huge vast difference. You know, just to make that clear. But it's funny to to see some speculation and stuff, but need to be mindful that fact and fiction are two very different things."
Does Taylor or Morley have a higher net worth?
Aside from them being a couple, Taylor and Morley have both had success in their individual careers. Taylor also starred in Pirate Islands in 2003, according to her IMDb page, and The November Man in 2014.
Morley, on the other hand, was also in The Strip in 2008, according to IMDb, and Lost in the White City in 2014. 
As for their net worths, they are actually pretty close. Morley is worth an estimated $3 million, according to Celebrity Net Worth, while Taylor is worth an estimated $2 million. 
Fans can watch Taylor and Morley as Clarke and Bellamy for one last season of The 100 on Wednesday nights on The CW.