'The 100' Final Season Satisfied One of Richard Harmon's Longtime Curiosities About Murphy
'The 100' star Richard Harmon discusses Murphy's role in the final season. It's something he was always curious about when it came to Murphy.
Murphy has been one of the most fascinating characters of The 100 to follow for seven seasons. Richard Harmon plays Murphy as an impulsive and frequently volatile character, but endearingly so. As The 100 concludes its seventh and final season, Murphy gets to do something Harmon had always wondered about. 
[Spoiler alert: This article contains spoilers for previous episodes of The 100.]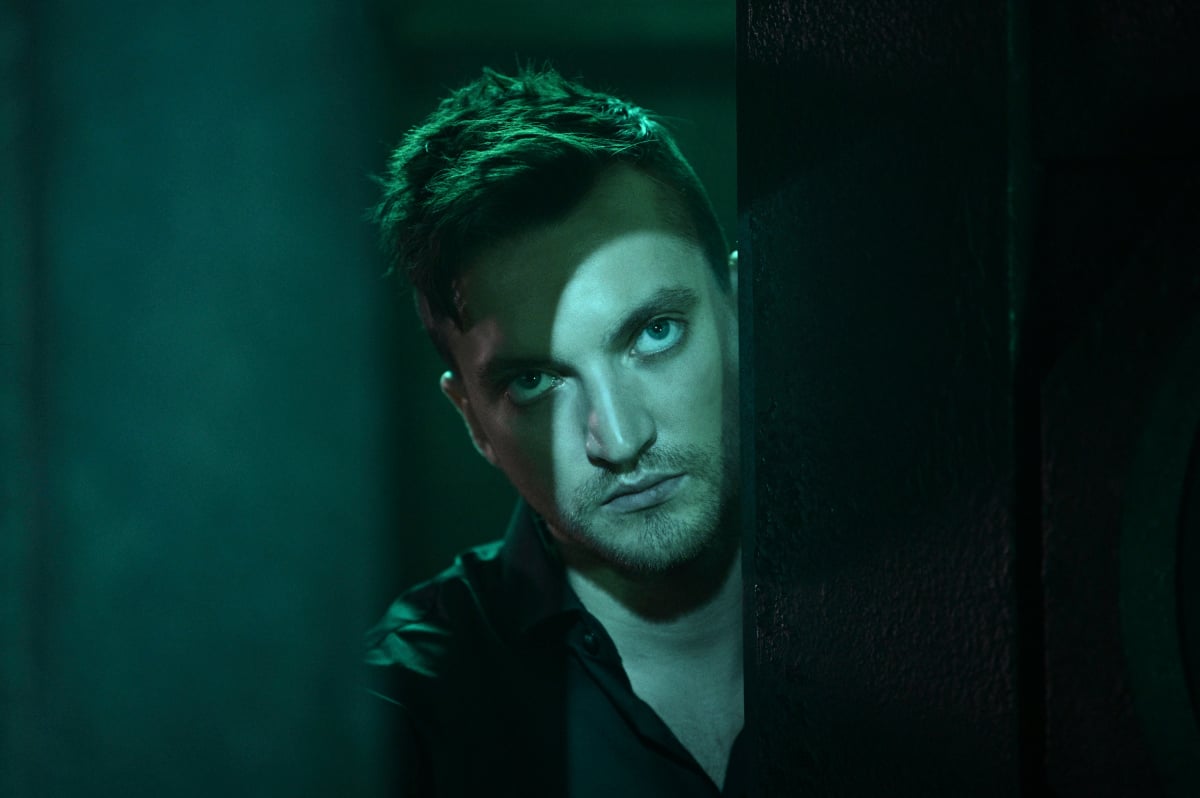 Harmon was part of The 100's San Diego Comic-Con@Home panel on July 26. Here's what he said about Murphy in the final season. The 100 airs Wednesday nights at 8 p.m. on The CW.
Richard Harmon finally does this in the final season of 'The 100'
The original 100 survivors have dwindled, grown, and lost others again. Survival is always precarious, but season 7 is the first time Murphy has been in charge.
"There's been a lot of wrinkles added this season that I don't think Murphy saw coming," Harmon said. "The pleasure of playing him this season is him falling ass backwards into a leadership role which is something I haven't been able to do with him yet. I've always kind of been curious what he would be like."
Richard Harmon is happy to find out what Murphy is like as a leader
It's one thing to lash out and complain about how other leaders do things. When it's his turn, Harmon finds Murphy's leadership interesting.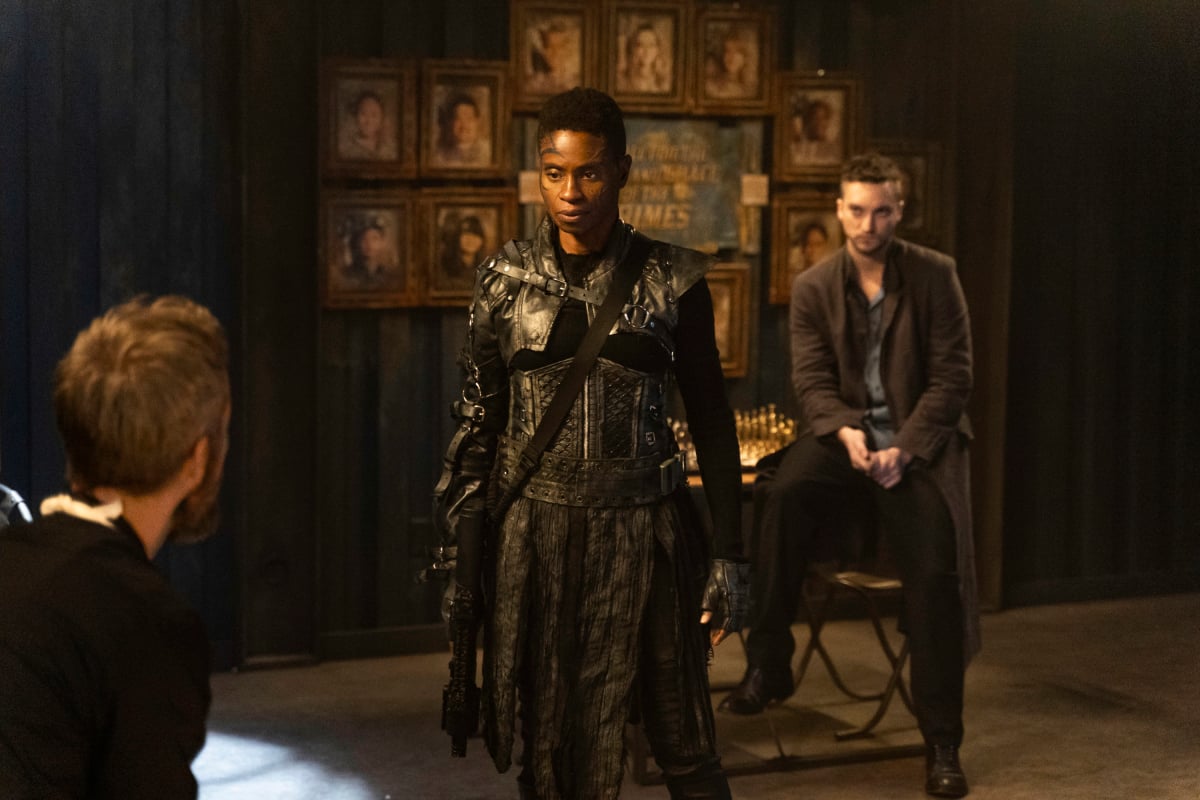 "Obviously, first and foremost [he] is reluctant," Harmon said. "He's a reluctant leader undoubtedly. But then as time goes on, I think you see him start to almost care about what happens to these people that he didn't even know at the beginning of the season, these people he's leading. That was the pleasure of it."
Nothing on 'The 100' can change this about Murphy
All of the characters on The 100 have significant arcs every season. So each character has evolved far beyond their original incarnation. Harmon said Murphy will always have this aspect to him.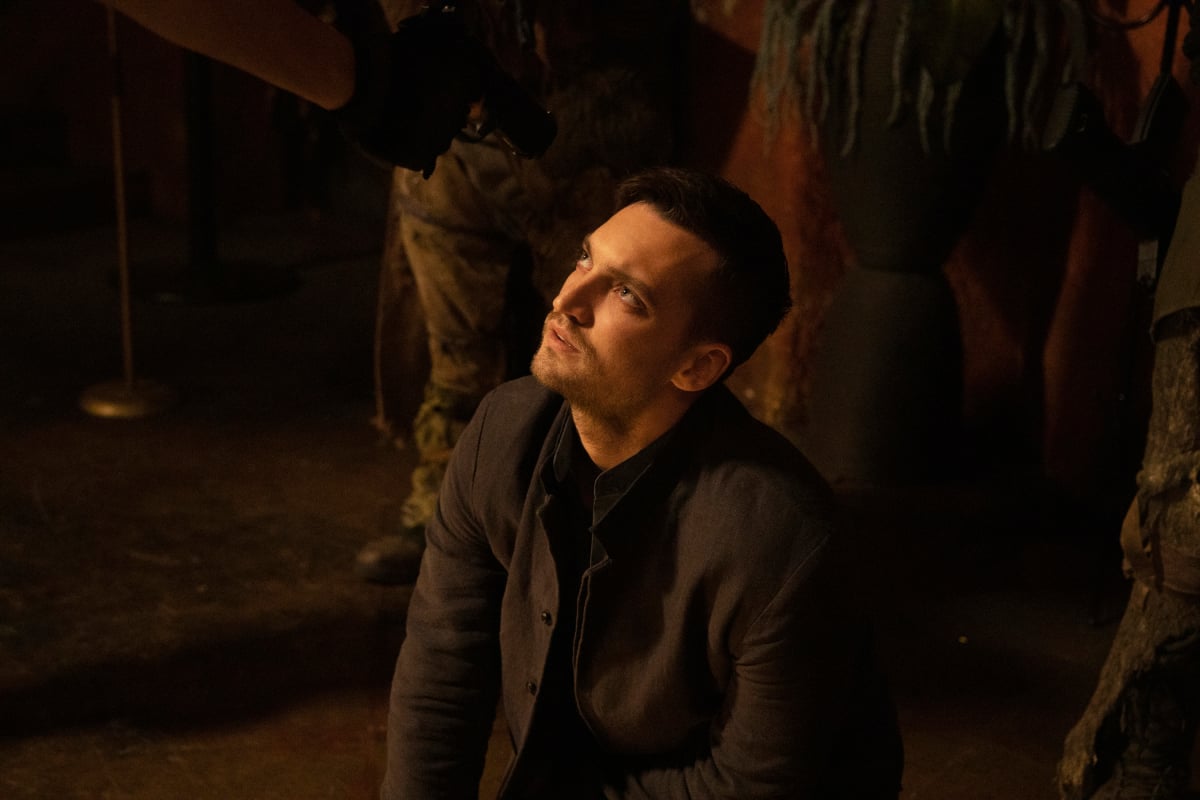 "I think he has changed in a lot of ways," Harmon said. "He's still that same old Murphy down inside and I think we have to wait and find out as everything's wrapping up to see where his allegiances to himself and everyone else really lie."
Richard Harmon was surprised to survive 'The 100'
Now that The 100 is wrapping up in season 7, Harmon could reveal he didn't think he was going to make it past the first season. The 100 creator Jason Rothenberg was on the panel and Harmon told him this.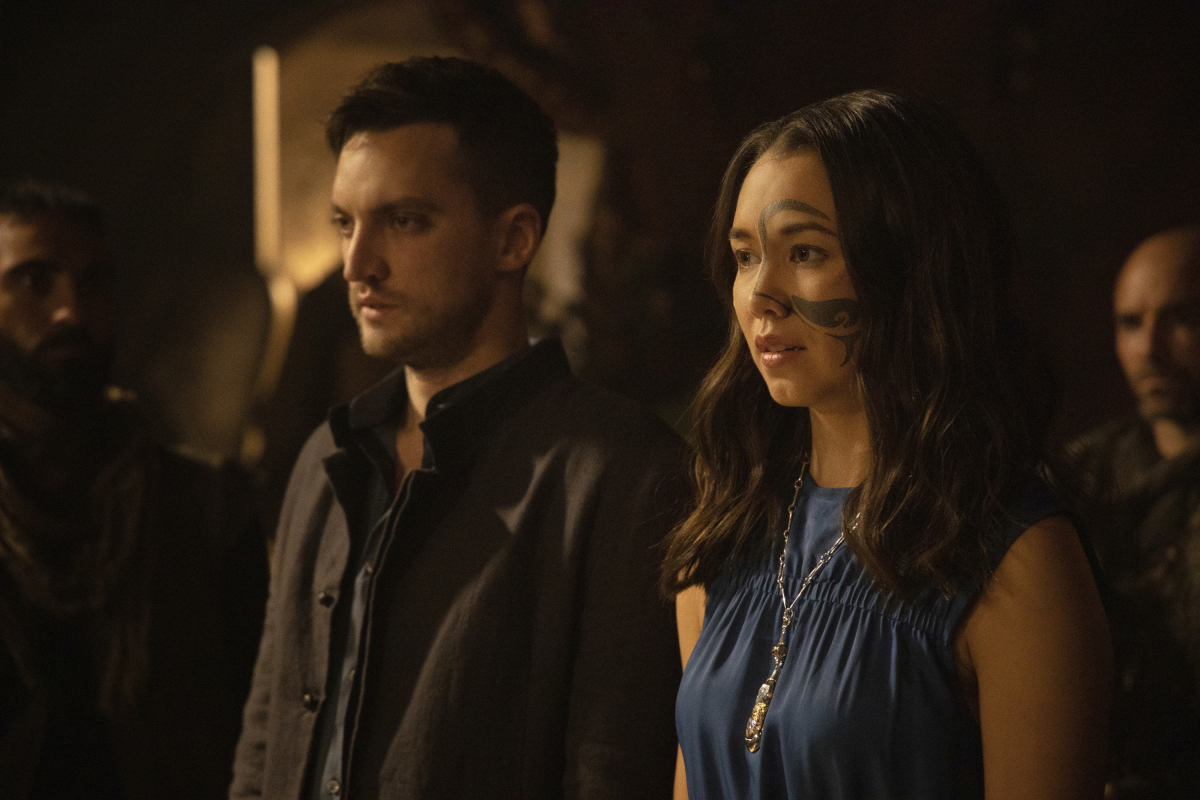 "I thought you were goin to kill me," Harmon said. "You called me to set two scenes before I had to shoot on my last day of shooting for season 1. It was getting stabbed in the leg. And they're like, 'Uh, Jason wants to talk to you on set.' I was like, 'Oh, is it time to do the scene?' 'No, no, no, he just wants to talk to you.' I was like, 'Oh, he's going to kill me. Well, it was a good run.' I thought you were going to be like, 'It's no longer your leg. Its going to go right into your neck.'"
It turned out Rothenberg had good news for Harmon. The rest is The 100 history.
"That was the day you told me you wanted me to be a series regular," Harmon said. "I cried."