'The 100': Lindsey Morgan Says Raven Reyes Could Have Been a Very Different Character
Lindsey Morgan returns for the finale season of 'The 100,' and at many times in the first season alone, she almost didn't make it this far.
The 100 returns for its final season and Lindsey Morgan is still one of the survivors. There was no guarantee Raven Reyes (Morgan) was going to last through all seven seasons of the show. In fact, Raven went through several iterations.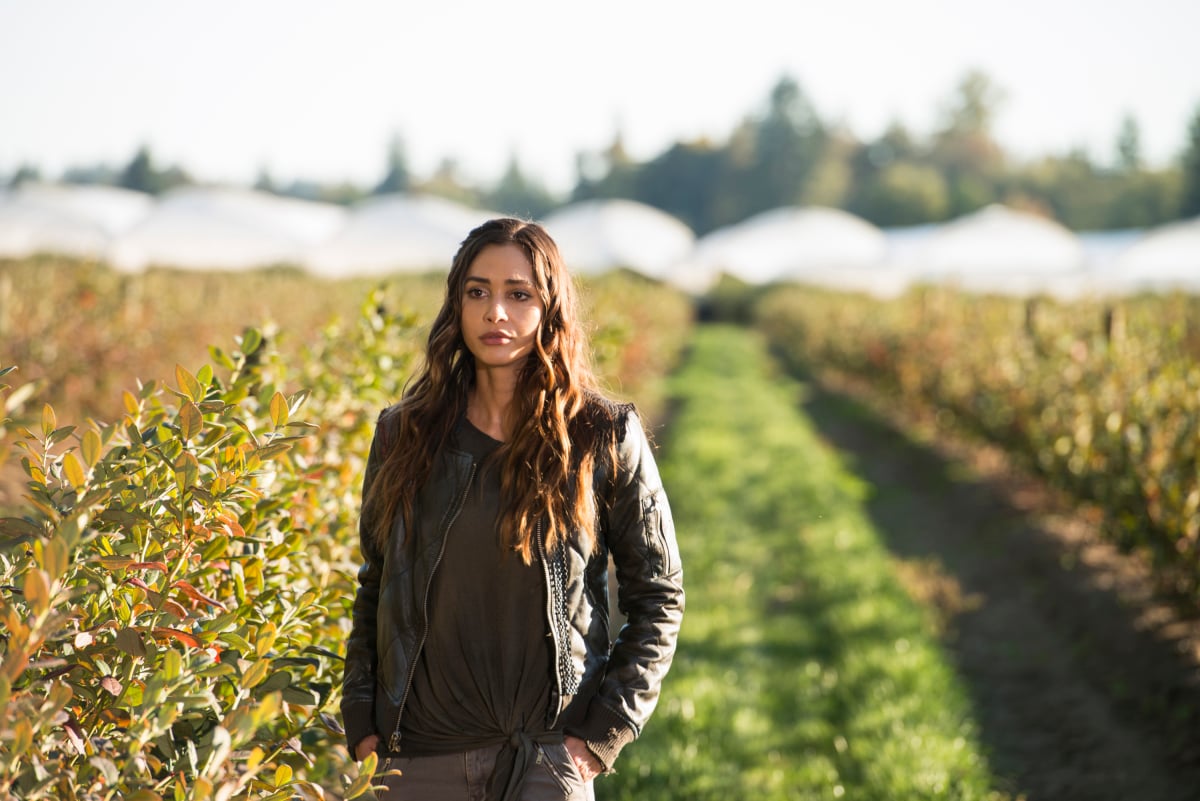 Morgan spoke with Showbiz Cheat Sheet by phone about her journey on The 100. She discussed how different Raven was before they cast her and how she almost didn't come back for season 2. The 100 airs Wednesdays at 8 p.m. on The CW.
Raven was a very different character before Lindsey Morgan joined 'The 100'
Raven first appeared in the second episode, when Morgan made her debut. In the script to the first episode, Raven was an entirely different character. Once The 100 creator Jason Rothenberg removed Raven from the first episode, he reconceived her.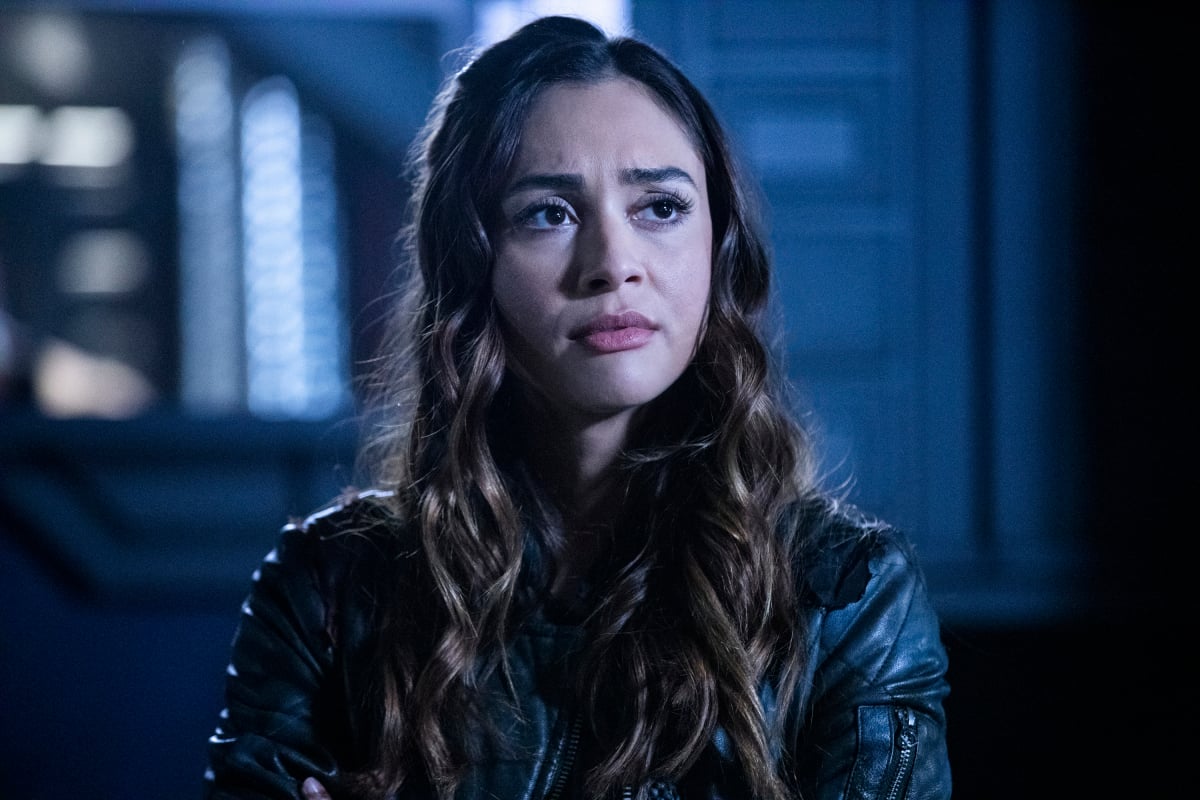 "Raven was supposed to be FInn's mother," Morgan said. "They took her out of the pilot because I think it was too long. They were like oh, we don't need this character. And then they decided to bring her back as his girlfriend episode 2. If you read the pilot script, it's still in there. I've seen some of the pilot script and I saw it on there. Then they just cut those scenes."
Raven was still only supposed to be in a few episodes of 'The 100'
Morgan originally signed onto The 100 as a guest star, and her first contract was up after five episodes. The show wasn't quite ready to let her go yet.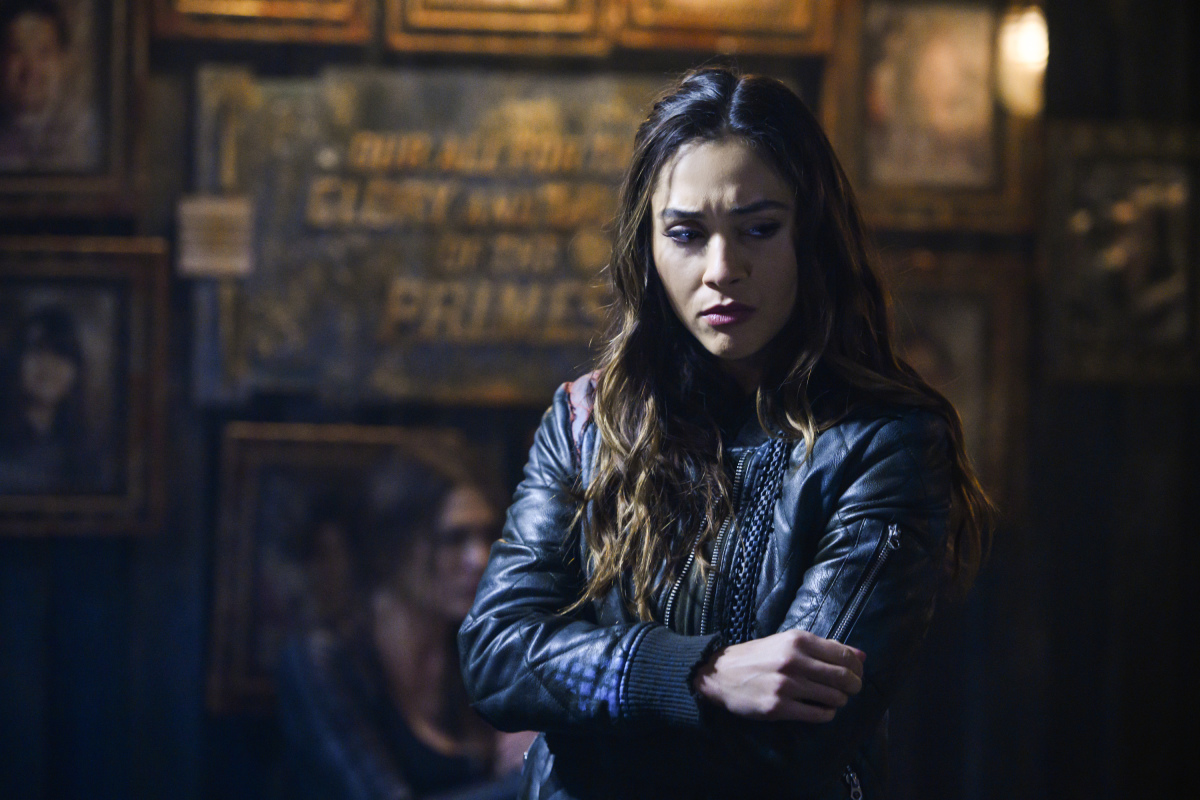 I was supposed to be killed off within five episodes. I signed a five episode deal as a recurring character. In season 1, after my five episodes were up, I was like okay, well, I'm going to get killed in this next episode, or I'm going to go home. So I remember I had my bag packed because I was at the Sutton Hotel in Vancouver. They would call my people and be like, 'Oh, we want to have Lindsey for one more, or two more, or three more.' So I was like oh, that's great but in the back of my mind I was always wondering wait, when am I getting killed off.

Lindsey Morgan, interview with Showbiz Cheat Sheet, 5/15/2020
Season 2 was when Raven became a permanent addition
Season 1 of The 100 ended on a cliffhanger for many characters. Raven's was that she got shot. That gave the show an out if Morgan did not want to sign on full time, but she did. Now Raven only had to deal with a spinal injury.
"Actually if you watch the ending of season 1, it's when I get shot in the spine by Murphy and I'm in critical condition," Morgan said. "So they left that option as okay, if Lindsey wants to be part of the show, we'll sign her for a regular for season two and then Raven lives. If I hadn't signed on for season 2, then I would have died."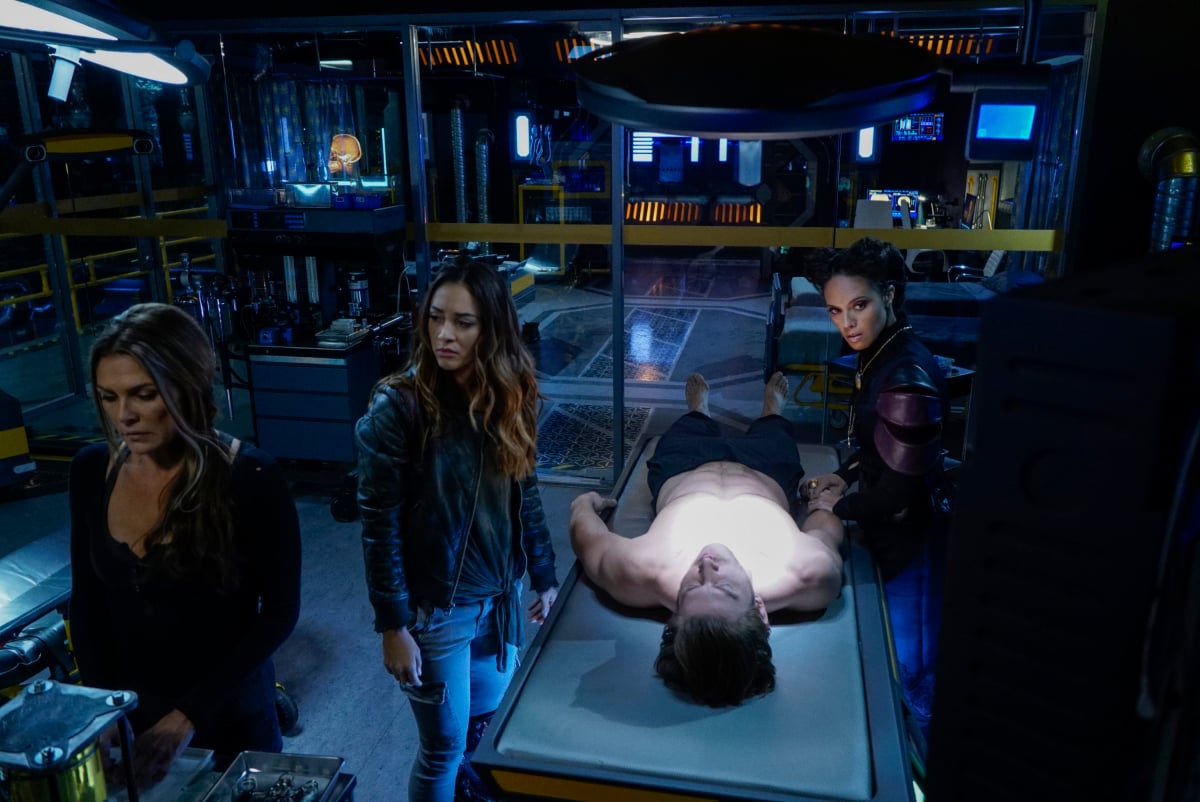 Raven was a survivor behind the scenes as well as on Earth, in Sanctum and wherever else she ventured.
"So Raven was always, I guess, just a surprise for everybody. For me, for Jason, for the show," Morgan said. "She wasn't expected to be this pillar of a character and stronghold of the show that she had become."