'The 100' Star Lindsey Morgan Says This Is What Made Raven Stop Judging Clarke So Harshly
Lindsey Morgan acknowledges Raven has been pretty hard on Clarke, Bellamy and Octavia in 'The 100,' but this moment changed her tune.
Ever since Raven Reyes (Lindsey Morgan) arrived on earth, she's complicated relationships for The 100. Raven may have been number 101 when she came down from The Ark. She's had volatile relationships with Clarke (Eliza Taylor), Bellamy (Bob Morley) and Octavia (Marie Avgeropoulous) over the show's seven seasons. The final season has given them all common ground.
[Spoiler alert: This article contains spoilers for The 100.]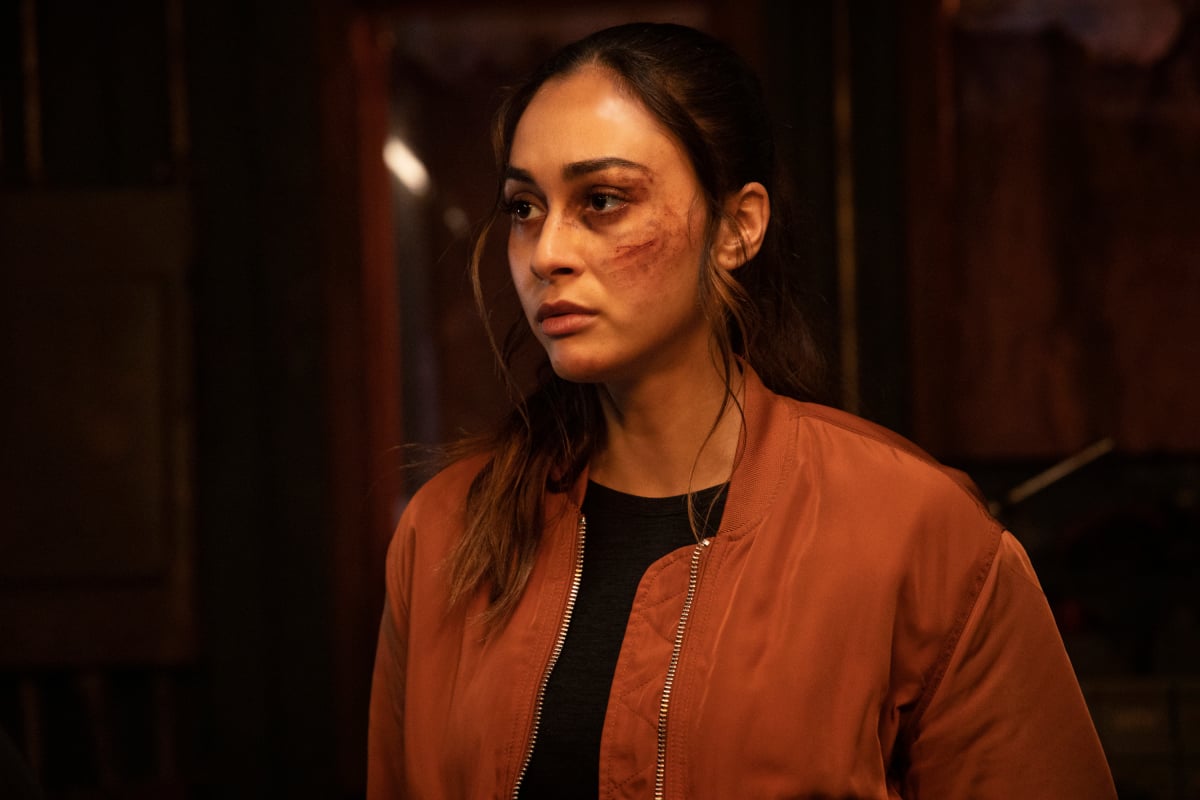 Morgan has spoken with Showbiz Cheat Sheet before. She appeared on the San Diego Comic-Con@Home panel for The 100 on July 26. During the panel, she pinpointed an event this season that made her give Clarke and the others a break. The 100 airs Wednesdays at 8 p.m. on The CW.
It was easy for Raven to judge the rest of 'The 100'
Raven certainly had opinions about how Clarke, Bellamy or Octavia were running things on the ground. It probably didn't help that Clarke was sleeping with Raven's boyfriend. Morgan says Raven wouldn't be so judgmental if the roles were reversed.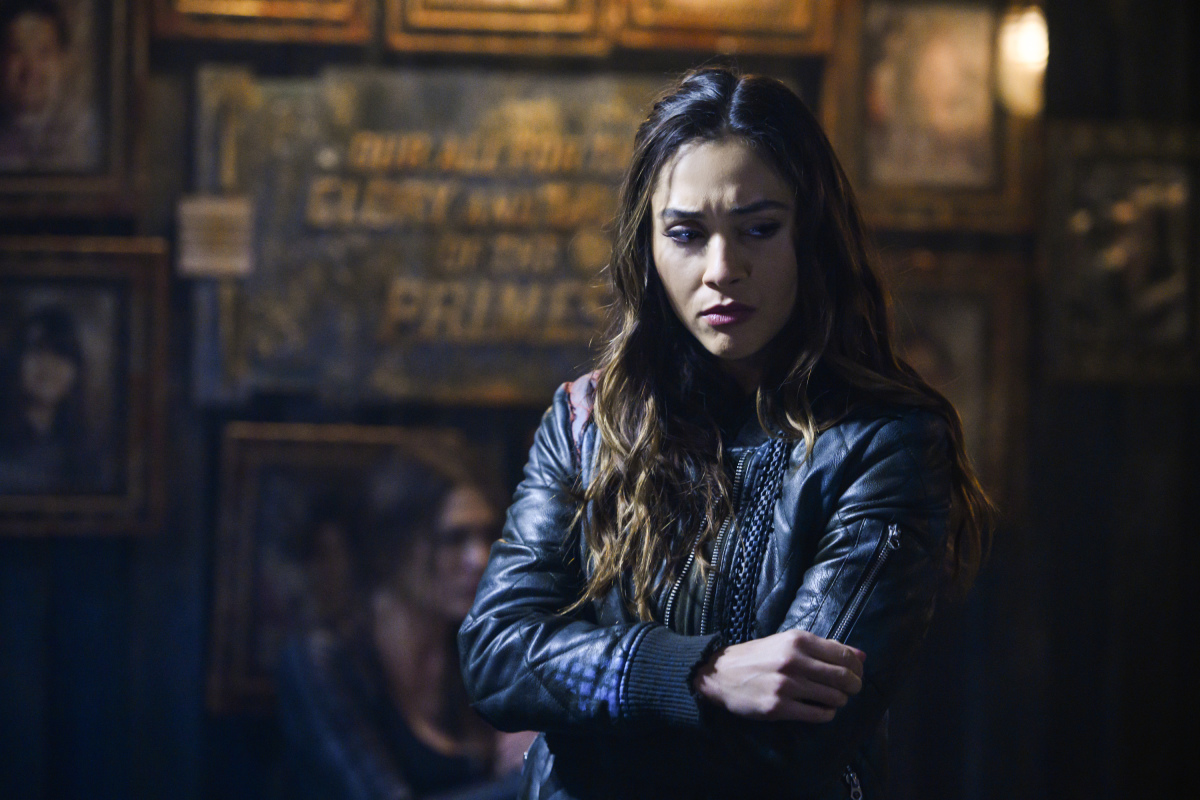 RELATED: 'The 100' Star Shannon Kook Thinks Jordan Will Have to Make a Tough Choice On Bardo 
"Raven's great in the sense that she is so smart," Morgan said. "But, sometimes being so smart, it doesn't always give you the opportunity to learn. I think we saw in the last seasons, Raven was miss morality and calling everybody out and judging them and judging people, unjustly so, because she hadn't been in their situation."
Season 7 gave Raven a taste of the tough calls 'The 100' leaders have to make
Raven found herself in charge of the group on Sanctum in the seventh season. As she faced crises like the radioactive core leak, she found herself having to choose some lives over others. Now she knows what characters like Clarke were going through.
"So now that she has and she's had to make these impossible choices that we've see Belamy and Clarke and Octavia and everyone on The 100 has really made, Raven gets a taste of the gray, the world of gray that Richard said so beautifully," Morgan said.
Season 7 gave Lindsay Morgan and Eliza Taylor their moment
Morgan appreciated the scene she had with Taylor where Raven and Clarke could really hash things out.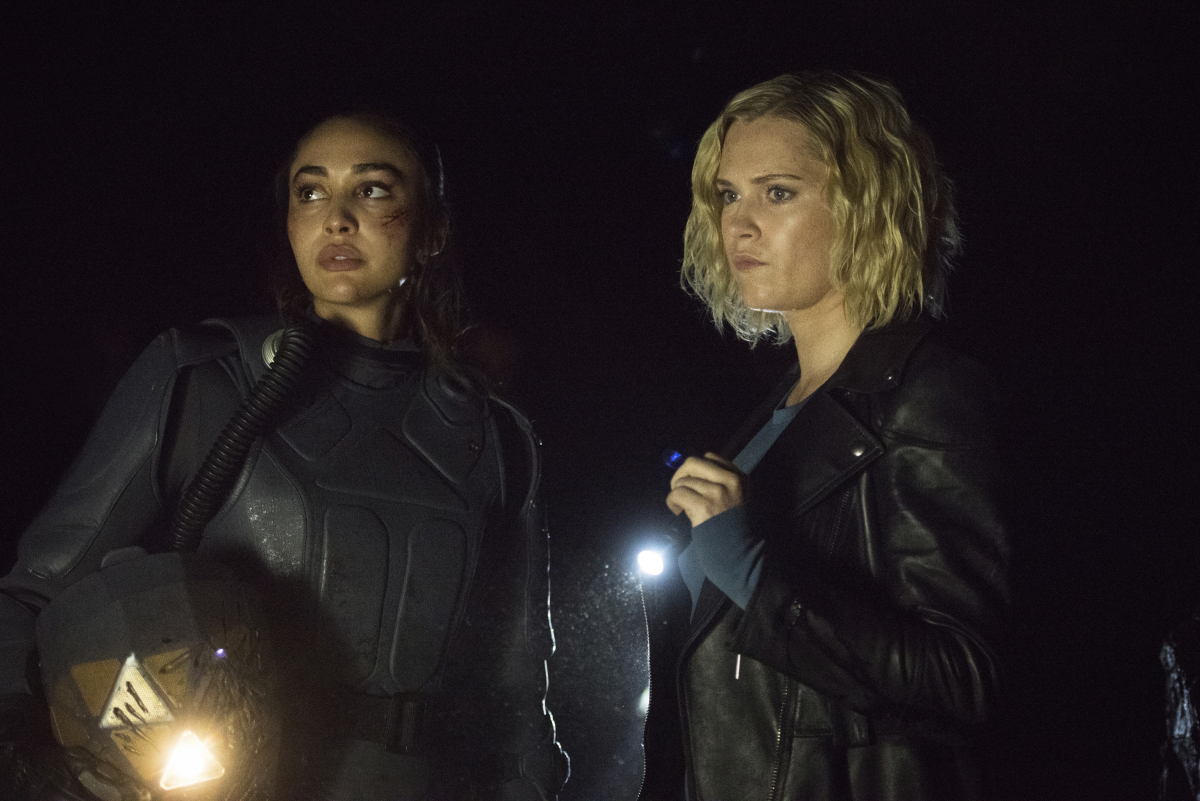 "Basically, she had that beautiful scene with Clarke where I was really happy because it gave her a chance to tell Clarke, 'I understand you now and in a new way I've ever been able to before, and I'm sorry.'" Morgan said. " It's been a big lesson for Raven, big learning for her."
Lindsey Morgan is happy to send 'The 100' fans this message
For seven years of Comic-Cons and other appearances, Morgan has met fans. She's seen how much Raven and the other characters meant to them. She's proud to be presenting stories like this to them. 
"I feel like when I act and portray Raven, I give a bit of my heart in that because there's a bit of me in Raven," Morgan said. "When other people can accept that and accept you into their heart, it can be a really beautiful thing. So I'm really happy about the positive impact the show has made on a lot of people and really empowered a lot of people, especially a lot of young girls out there. I'm really proud of this show and the legacy The 100 has created and is."