'The 100': Why Bob Morley Is Getting Less Screen Time in Season 7
While 'The 100' is in its seventh and final season, fans are already seeing less of Bob Morley's character, Bellamy. Why is he getting less screen time?
Fans of The 100 will soon no longer get to watch Bellamy (Bob Morley), Clarke (Eliza Taylor), Raven (Lindsey Morgan), and any of their other favorite characters. The CW's hit show is in its seventh and final season. However, fans are already beginning to see less of Morley's character. 
Here is what we know about Morley getting less screen time on The 100 in Season 7.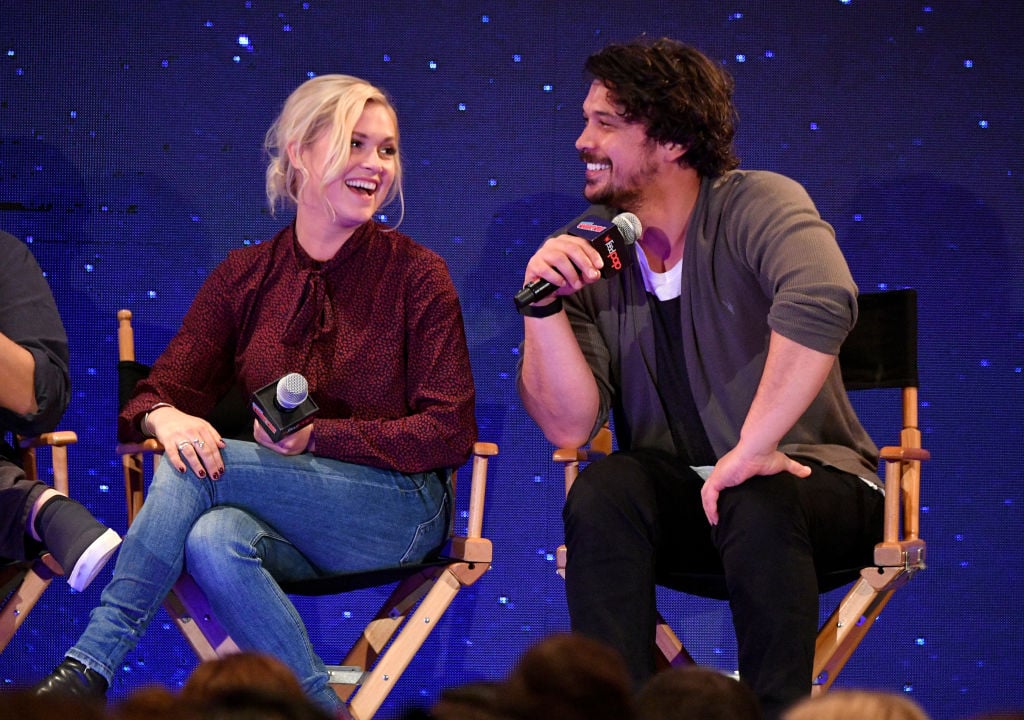 Bob Morley has been on 'The 100' a lot less in Season 7
Over the years, Bellamy has become a fan favorite. After he and Clarke initially struggled with getting along, the two eventually developed an extremely strong friendship. His relationship with his sister Octavia (Marie Avgeropoulos) has also been endearing, even with their ups and downs.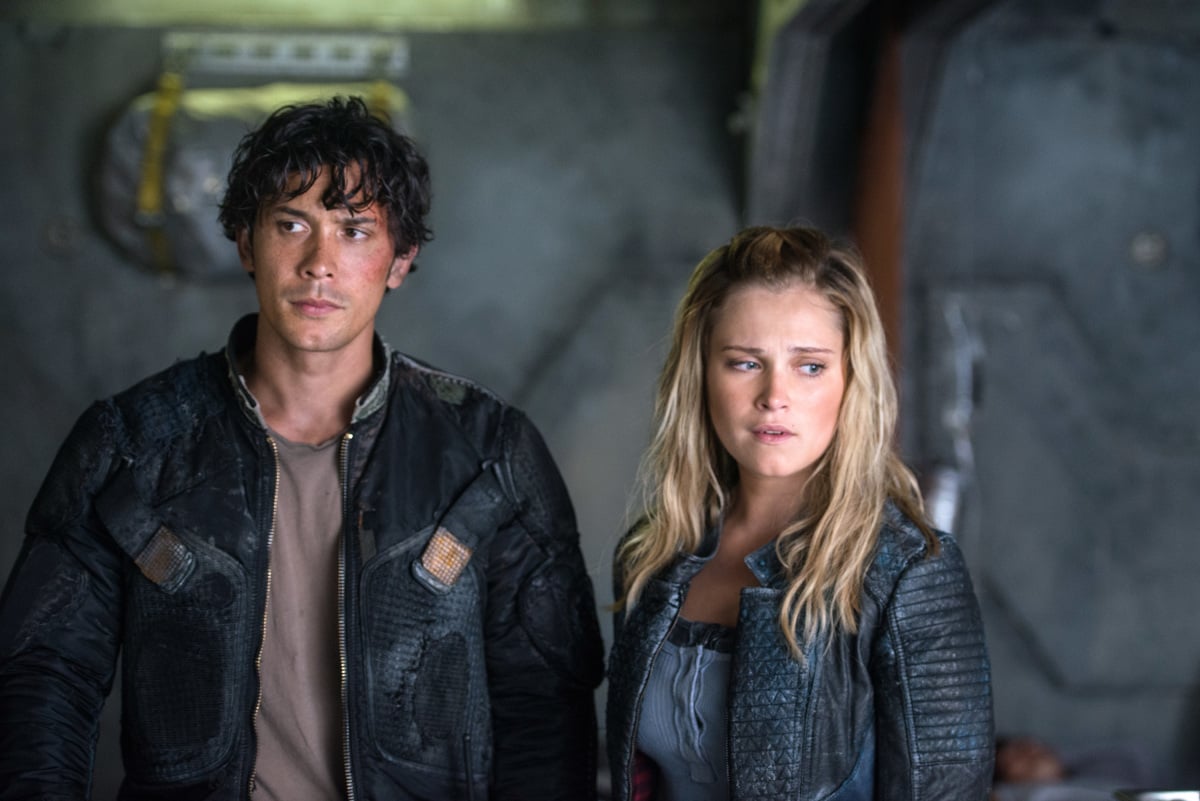 However, in the first episode of Season 7, an invisible force dragged Bellamy away. Viewers have not seen him since. While Echo (Tasya Teles), Gabriel (Chuku Modu), and Hope (Shelby Flannery) have been searching for him, fans still do not really know where he is or how long he will be gone. 
His disappearance could have nothing to do with the show, though. 
Morley took time off for personal reasons
One of the main characters is missing and has not been killed off yet either. So, the showrunner of The 100, Jason Rothenberg, has, of course, been asked about it. Rothenberg revealed that this is actually for personal reasons. 
"I don't want to say too much about where that story goes," Rothenberg said to E! News. "What I will say is that Bob chose to take some time off this season, and I know that he was grateful that the studio was able to work out a storyline that enabled him to do that."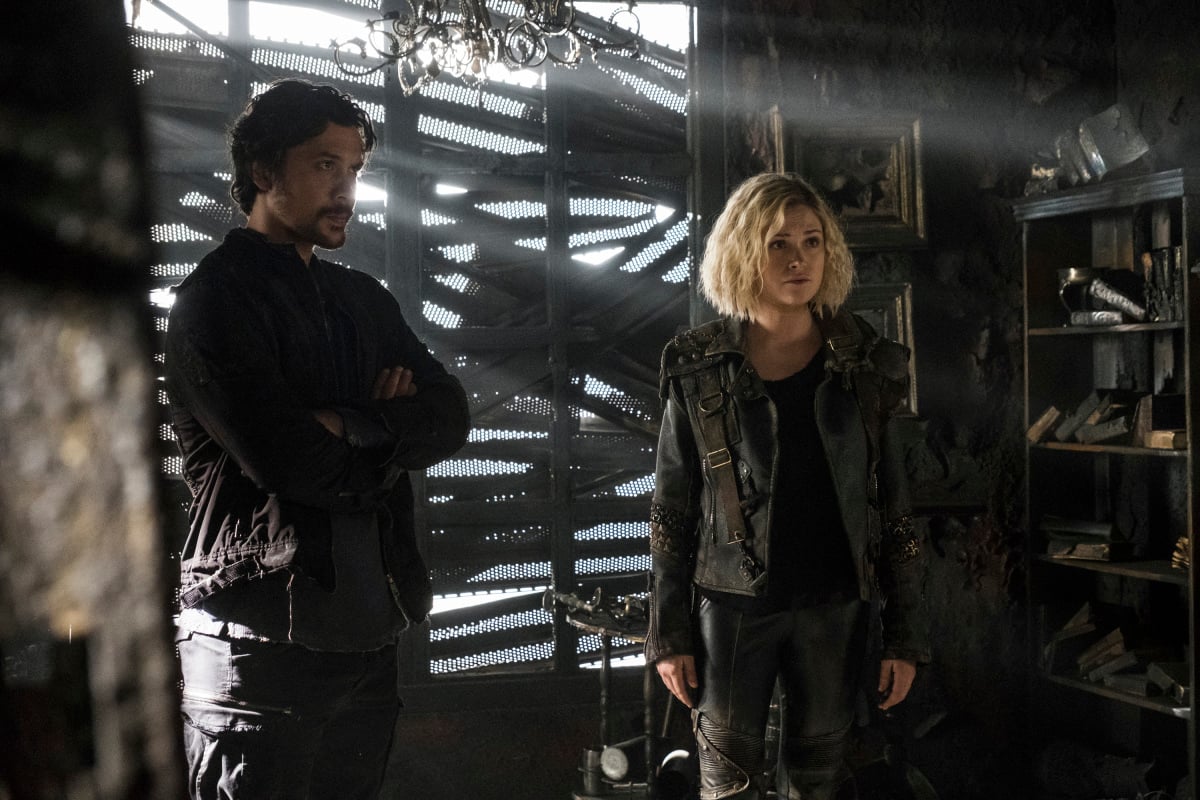 Rothenberg also said that they luckily had the time to "craft a story with all the twists and turns that our fans have come to expect, and most importantly I think the big emotionality that our fans have come to expect in the past seven seasons."  
Fans might be disappointed about Bellamy getting less screen time in Seven 7. However, Rothenberg noted that he will return at some point. 
Will 'The 100' have a spinoff prequel?
In an interview with Collider, Rothenberg discussed why this is the last season for The 100. He mentioned how they have been telling the story of the same group of characters for a long time, and that they didn't want to overstay their welcome.
However, there could be a prequel on the way as there will be an episode this season that will serve as a backdoor pilot. 
"The truth is that we were breaking the season before I had agreed to do a backdoor pilot," Rothenberg said to Collider. "There was an episode in the show that we had already been planning to do, and as (writer/executive producer) Kim Shumway and I started talking about what this new show could be, we realized that there was a perfect springboard into a potential Grounder origin story would be."
Rothenberg said he will run the new show if it does indeed happen. Until then, though, fans can continue watching the final season of The 100 Wednesday nights on The CW.