The 1st George Harrison Song to Appear on a Beatles Album
While George Harrison sang on the Beatles' debut record, it was until later that the Fab 4 recorded a song George had written.
When The Beatles released their debut album, it marked the arrival of a formidable new songwriting team. The work of John Lennon and Paul McCartney, who penned "I Saw Her Standing There," "Please Please Me," and other gems, had no trouble standing beside tracks by Carole King and Burt Bacharach.
But that wasn't the only revelation. In the group's spirited covers of "Boys" (Ringo Starr) and "Chains" (George Harrison), The Beatles showed anyone in the band could carry a lead vocal — and do so convincingly.
However, on the songwriting front, the originals were all credited to Lennon/McCartney. As time passed, that wouldn't change much for Ringo. By the end of the Fab Four's run, he'd only have two songwriting credits on his own.
George, on the other hand, would become a prolific (and highly accomplished) songwriter by the time the band parted ways in 1970. And he started filling up that songbook on the Beatles' second LP.
George's 'Don't Bother Me' began his run as a Beatles songwriter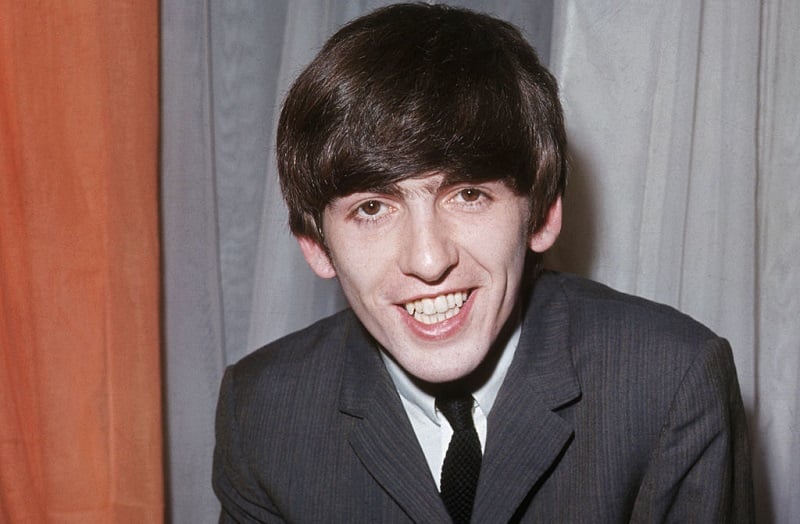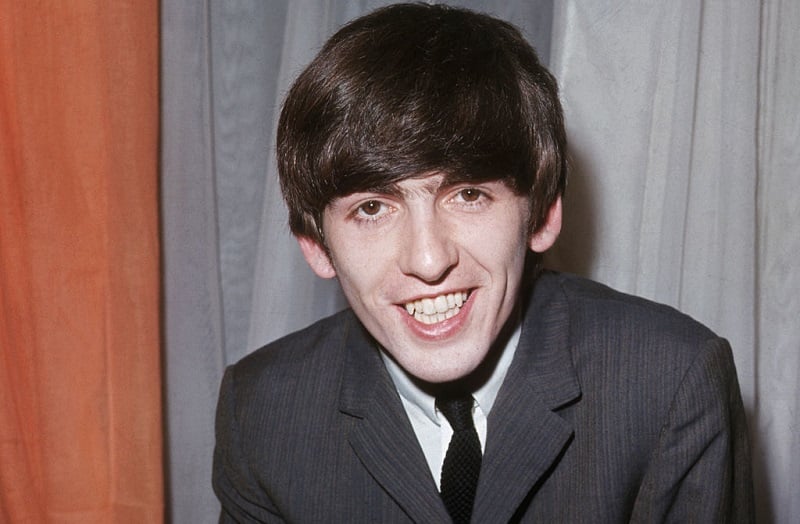 The Fab Four's first LP release (Please Please Me, Parlophone, February 1963) wasn't very much like the records the band made later. For starters, the album featured six cover songs. Within a few years, The Beatles would only be releasing original material.
But the other major difference was fans had already heard many of the songs via single releases. When Please Please Me hit record stores in '63, the band had already released "Love Me Do," "Please Please Me," and their B sides. And they all turned up again on the LP.
Their second Parlophone album (With The Beatles, November '63) began the tradition of Fab Four LPs consisting of unreleased recordings (including another six covers). For that record, George had brought in the first song he'd ever written with lyrics.
The track, titled "Don't Bother Me," was born while The Beatles were on tour and George came down sick. While in his hotel bed, he picked up his guitar and wrote the song "as an exercise to see if I could write a song."
Either George's illness or an annoying music reporter inspired the title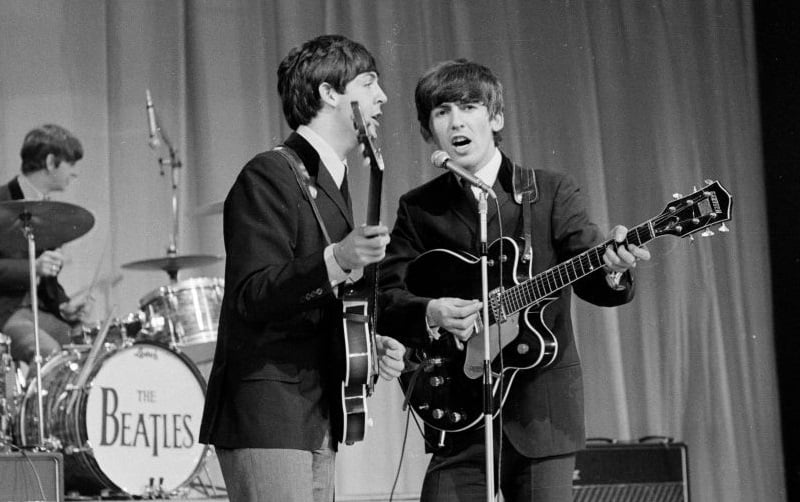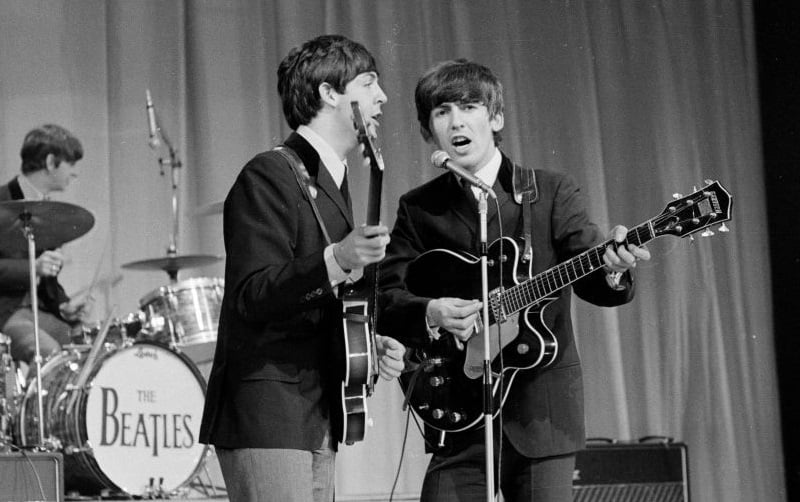 As to what inspired George to pen his first Beatles song, he said it was being sick in bed and wanting to be left alone. "So go away, leave me alone, don't bother me" certainly sounds like someone who wants to ride out a flu without anyone asking after him.
According to Bill Harry, who ran Liverpool's Mersey Beat music paper, George had him in mind when he composed the track. In A Hard Day's Write, Steve Turner quoted Harry saying he'd liked an instrumental George wrote previously — and that he'd been pushing George to write more.
In that summer of '63, Harry thinks George finally had enough of his badgering. "When George was about to go out one night, he thought he might bump into me. So he started writing a number which he called 'Don't Bother Me.'"
Looking back later on his earliest effort at composition, George was candid. "I didn't think it was a particularly good song," he said in Anthology. "But at least it showed me that all I needed to do was keep on writing and maybe eventually I would write something good."
Also see: The 'Sgt. Pepper' Song John Lennon Said Was 'Pure' 'Like a Watercolor'