The 2018 Grammy Awards Are Making History In 1 Major Way
For years, most musicians would have considered winning a Grammy to be the most prestigious honor. However, as the award show has proven to be "out of touch" with modern music in recent years, many have lost interest or even respect. Musicians and fans have each voiced their complaints, agreeing that not all artists get a fair chance at winning (or earning a nomination).
The Recording Academy finally listened to their complaints and have decided to make some major changes to the process in 2018. Here's how the Grammys Awards will be looking historically different this year — for the better.
1. Rap, hip hop, and R&B are finally getting recognized
Rap, hip hop, and R&B are at the forefront of the music industry, but 2018 seems to be the first year those artists are being truly recognized. In 2016, Kanye West called out the Academy for being "completely out of touch." Even Drake and Frank Ocean decided the Grammys aren't worth their time and declined to submit their albums for consideration. Refinery29 put it perfectly: "If the most important artists in music don't consider your award worth winning, what is your relevance?"
This year, 15 rappers, hip-hop artists, and R&B singers are nominated, which is a stark contrast from previous years. We've seen a huge shift away from pop music, with even Taylor Swift's only eligible track, "Look What You Made Me Do," not getting a nomination. It is definitely a sign that the Academy is serious about giving credit where credit is long overdue.
Next: This year's nominees won't leave you asking, 'Who'?
2. They're staying relevant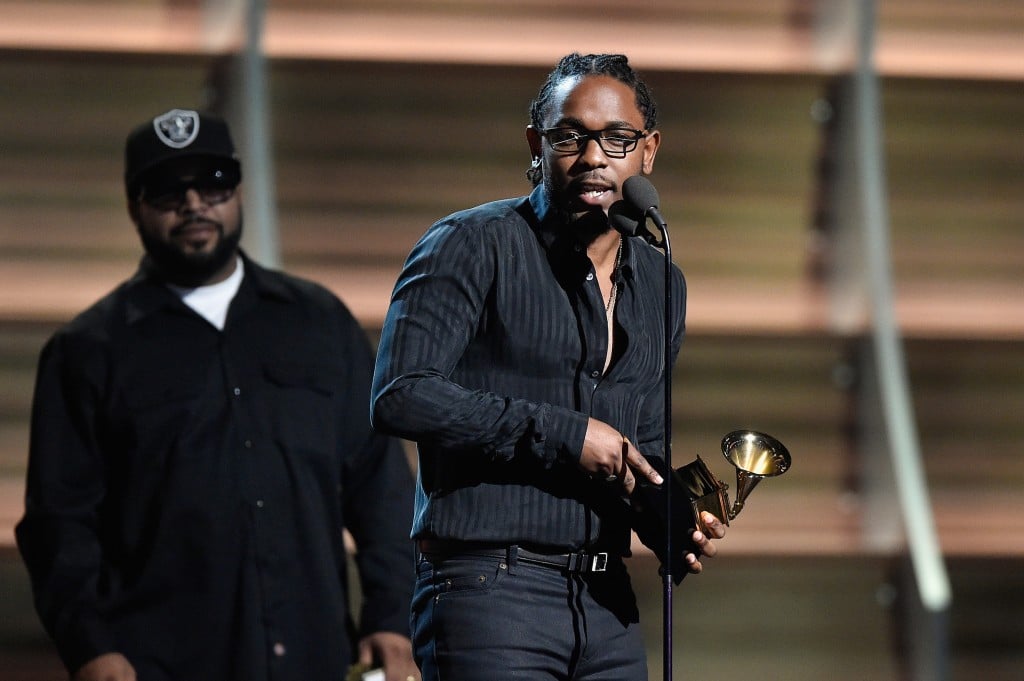 At the 50th Grammy Awards in 2008, Kanye West was the only hip-hop artist nominated for Album of the Year. In competition with Amy Winehouse, the Foo Fighters, country singer Vince Gill, and jazz veteran Herbie Hancock, who ended up winning? Herbie Hancock.
The Grammy Awards should celebrate the modern era of music. Instead, the Academy ended up leaving the viewers confused about who the nominees even are. In 2018, the ceremony finally seemed to have grasped this concept by giving current musicians the chance to get the recognition they deserve.
Next: You'll be happy to see who has the most nominations.
3. Rap, hip-hop, and R&B artists got the most nominations in 2018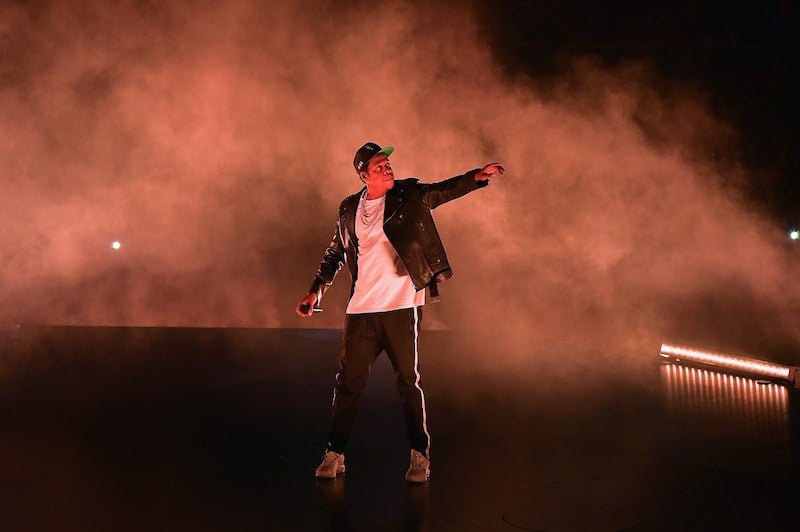 Just let the leading nominees at the 2018 Grammy Awards speak for themselves. Rapper JAY-Z reigns in first place with eight nominations, followed by rapper Kendrick Lamar with seven, and contemporary R&B artist Bruno Mars with six.
Four more more artist are tied with five nominations, including hip-hop and rap artist Childish Gambino (aka Donald Glover), R&B and pop singer Khalid, hip-hop and R&B producer No I.D., and R&B artist SZA.
Next: This is a major historical change.
4. The Album of the Year category has no white male artists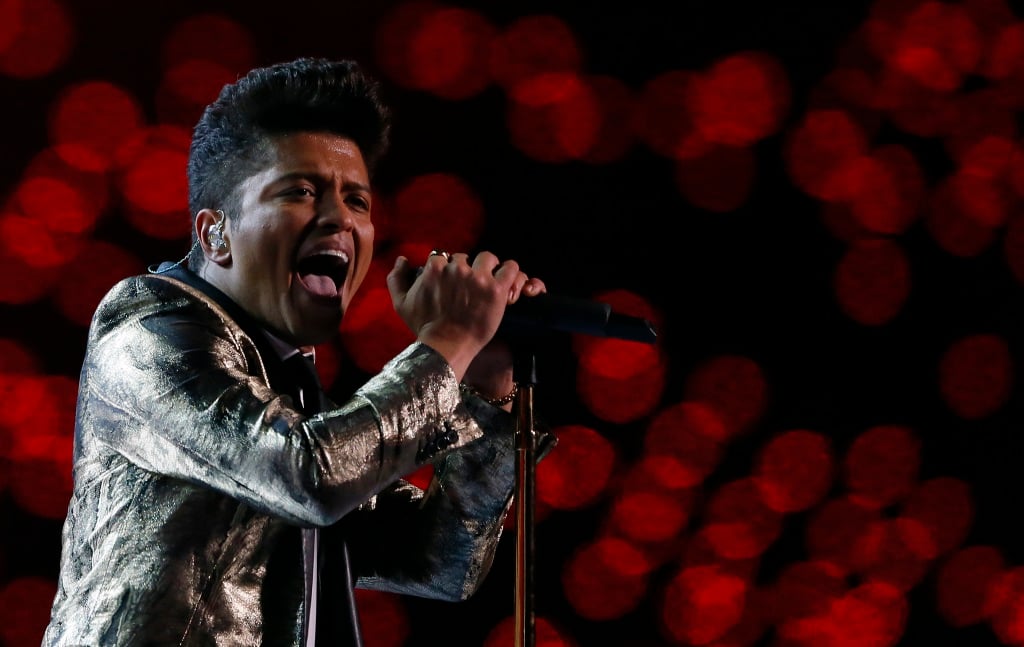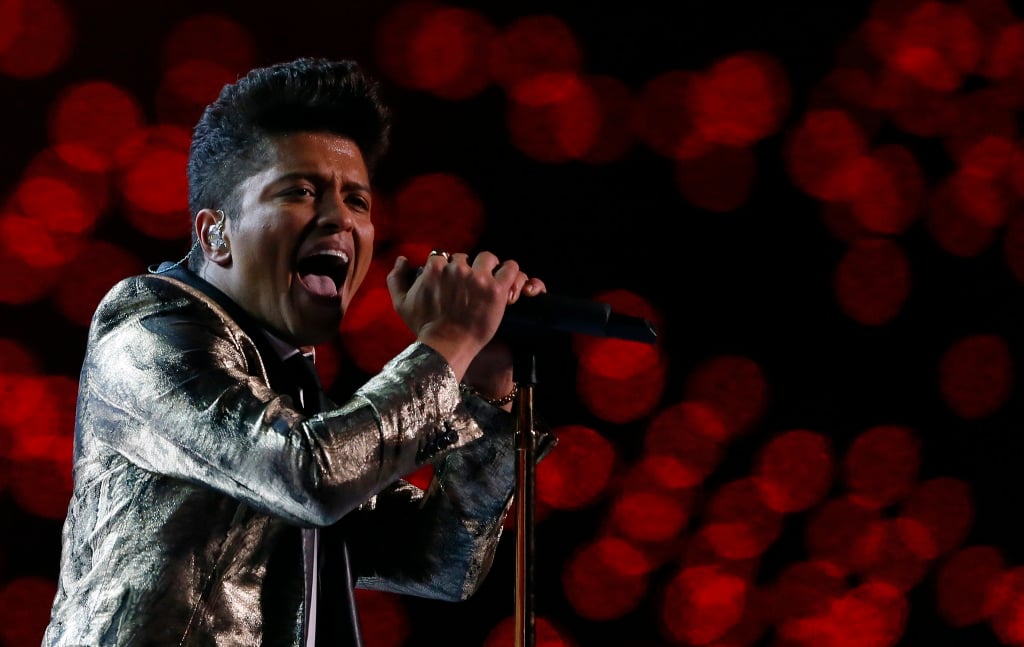 The Grammys are making history this year in one major way: For the first time in history, not a single white male artist was nominated for Album of the Year.
Competing against each other are Childish Gambino for Awaken, My Love!, JAY-Z for 4:44, Kendrick Lamar for DAMN., Lorde for Melodrama, and Bruno Mars for 24K Magic.
Next: This category proves 'women are the future of music.'
5. Women outnumber the men for Best New Artist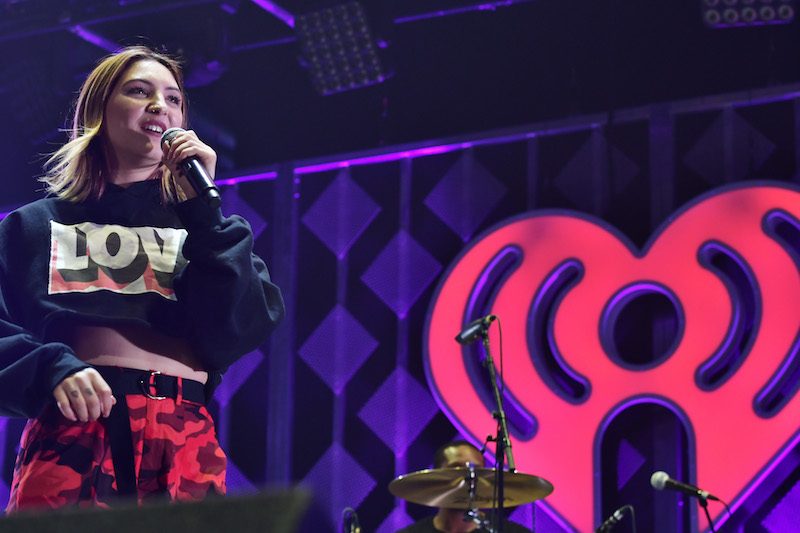 Although Lorde may have been the only female nominated for Album of the Year, women are outnumbering the men in the Best New Artist category. Alessia Cara and SZA, as well as Julia Michaels, will be competing against Khalid and Lil Uzi Vert.
Twitter users are definitely noticing the change, as one user wrote, "I've never been so not disappointed by the GRAMMYs. Go Rapsody, go Cardi, go SZA. Women are the future of music."
Next: The change in the voting process made this huge impact.
6. New online voting means a more diverse voting pool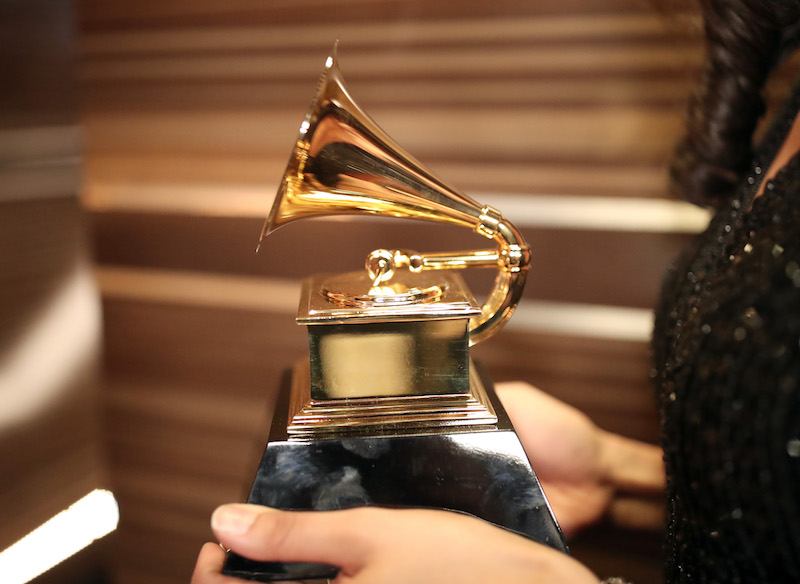 Perhaps the most impactful change to the 2018 Grammys is the addition of online voting. It allowed for the voting pool to become far more diversified by encouraging younger or touring artists to participate. In past years, the Academy sent out ballots in paper form through U.S. mail — aka taking the old-school approach.
Academy president Neil Portnow assured that online voting facilitates "ongoing efforts by the Academy to insure that its voting members are actively engaged in making music." This was undoubtedly a huge factor in making sure the Academy's decisions appropriately reflected the popularity of current artists.
Plus, Academy SVP of Awards Bill Freimuth also explained that online ballots greatly reduce the possibility of error, fraudulent voting, or "voting in 'blocs' to boost a nominee."
Next: Here's what this all means for the Grammys.
7. The Academy president acknowledged the benefit of these changes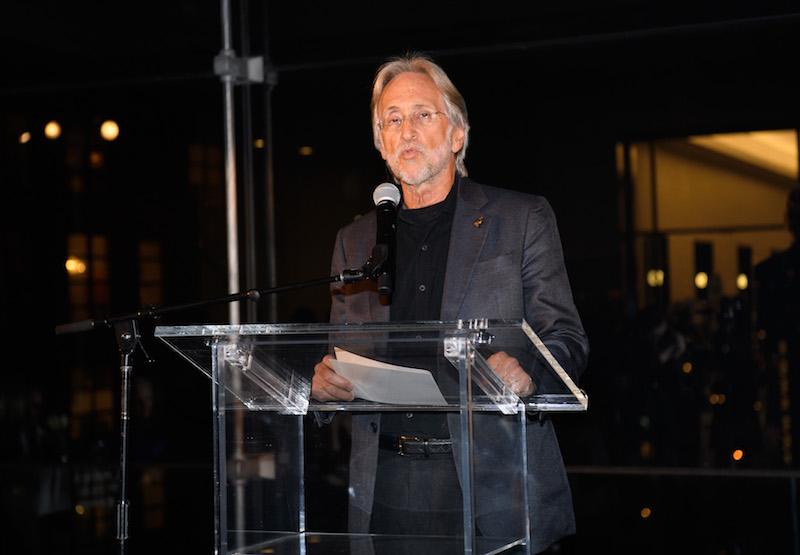 Portnow told the Los Angeles Times just what these major changes mean for the Grammys. "I think the nominations are a reflection of a very savvy current voting membership who really do have their fingers on the pulse of what is happening in music."
He added, "It does feel somewhat historic."
Check out The Cheat Sheet on Facebook!