The 3 Best Shows on TV, According to Chris Rock
Chris Rock famously wrote, directed, and starred in the 2014 film, 'Top Five.' But the star revealed his top three when it comes to the best shows on TV.
Chris Rock has been making the rounds on the talk show circuit to promote his new project, Fargo Season 4 on FX. The acclaimed original crime drama is considered brilliant by both fan groups and critics circles. And the season 4 headliner, Rock, isn't shy when it comes to giving his opinion about what he calls the best shows on television.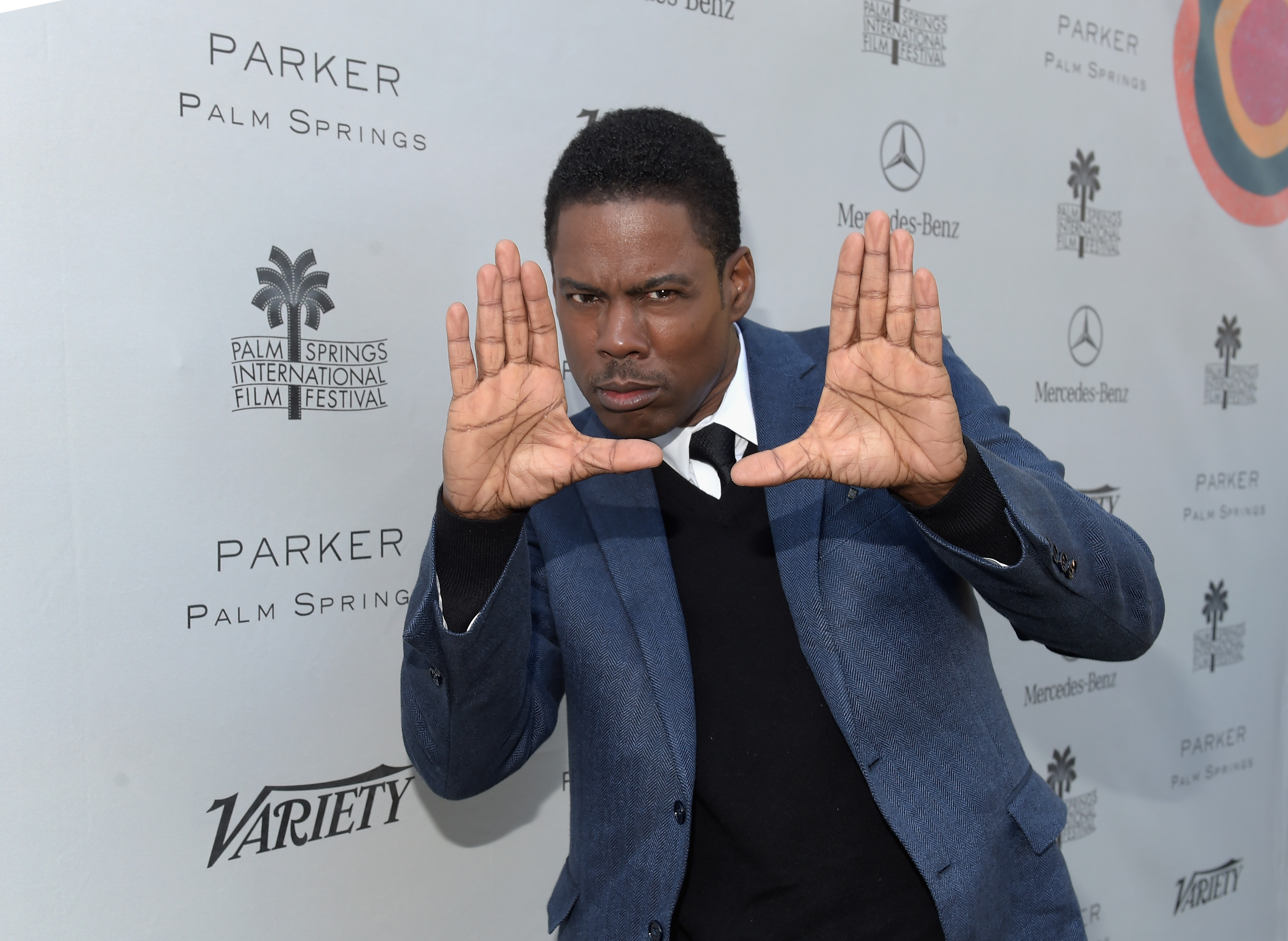 Chris Rock popped by 'Good Morning America' and 'The View' to talk TV
Rock graced television screens across America as a special guest on ABC's Good Morning America and The View on the same day. The stand-up comedian-turned-dramatic heavyweight is busy promoting the latest season of FX's Fargo, in which he stars.
Before launching into his GMA interview, Rock gave the hosts a bittersweet greeting, recognizing the unfortunate circumstances of the COVID-19 era. "Before we say anything, let's acknowledge how much it sucks that we can't be in the same room. Let's just go there. Because normally we have a great time together!"
Later that day, Rock also chatted warmly with two of The View hosts, fellow comedians, Whoopi Goldberg and Joy Behar. Rock and Behar reminisced about prior social occasions, and he pondered getting together with Goldberg for a future event with Dave Chapelle.
But make no mistake. Pleasantries aside, Rock was there to fuel excitement for the new season of Fargo, which he called his best role yet.
Fargo is a critical darling and fan-favorite show
Fargo is a crime anthology series created by Noah Hawley and inspired by the 1996 Coen Brothers film of the same name. The series is a critical darling as well as a fan-favorite among drama lovers, and it has the Rotten Tomatoes scores to prove it. With an impressive Fresh Rating of 92% on the Tomatometer and an Average Audience Score of 93%, the show is a bona fide hit.
According to what Rock told GMA and The View, he agrees that Fargo is among the finest pieces of content on television. "Noah Hawley writes the best parts in the world," declared Rock on GMA.
Rock revealed his 3 favorite television shows
Rock famously wrote, directed, and starred in the 2014 film, Top Five. But during his interviews on ABC's morning talk shows, he discussed his top three when it comes to television. "As far as I'm concerned, the best TV shows are Game of Thrones — which isn't on anymore —Atlanta, and Fargo. These are like my favorite shows," said Rock on The View.
For the record, Rock is not alone in his appreciation for those three shows. HBO's Game of Thrones ran for eight seasons, was nominated for 160 Emmys, and won 59 of those. FX's Atlanta boasts five Emmy wins out of 22 nominations in just two short seasons. With 52 Emmy nominations and six wins over the course of three seasons, Fargo is also a creative success.
But awards do not tell the entire story. All three of Rock's favorites have built fervent fan bases. Game of Thrones, Atlanta, and Fargo inspire passion, curiosity, imagination, and conversation among viewers.
It remains to be seen how Fargo Season 4 will develop. But fans can watch the drama of Rock's season unfold on FX or stream it on Hulu.
Follow Erika Delgado on Twitter.