The 6 Most Annoying Types of People You Always Find on HGTV
HGTV is one of the most-watched networks because so many fans consider it the "comfort food" of television. With minimal drama and plenty of visually satisfying before and after shots, there's a science to why people can't stop watching it. Flip or Flop, Love It or List It, House Hunters, My Lottery Dream Home, Property Brothers… the list goes on. Every show on HGTV is worth seeing and is all but guaranteed to make you feel calmer and happier.
But for all the good vibes HGTV is dishing out, there are a few annoyances on the network that can't be ignored. If the network could just work on fixing a few small troubling details, it would be close to perfect.
A good place to start? Getting rid of the most notoriously annoying people you always find on HGTV shows.
The bickering duo
Fans might be enamored by Love It or List It, but listening to show hosts Hilary Farr and David Visentin constantly arguing with each other is enough to get on anyone's nerves. There's a good chance that many of their arguments are played up for the cameras, which somehow makes the whole thing even more frustrating.
And that show is not the only culprit. Often show participants get into arguments on air while they're shopping for houses on House Hunters or muddling through renovations during Property Brothers. Since when did arguments become entertaining?
The mystery millionaires
We've all seen the memes. House Hunters couples are like, "I create origami napkins for a living and my husband is a part-time harmonica tuner. Our budget is $1.4 million."
It just doesn't make sense.
The pessimists
Sure, renovations often sound ambitious at first. But it can be so disheartening to see show participants who refuse to see past the paint color or who proclaim that certain home edits would be "impossible."
Plus, everyone who complains about renovations taking too long just sounds ungrateful. Don't they know how exciting the big reveal at the end will be?
The pranksters
Chip Gaines left a goofball-sized hole on HGTV when Fixer Upper stopped filming. The resident class clown was well-known for his cheesy jokes and over-the-top antics that made Joanna cringe and the audience chuckle uncomfortably.
There are still plenty of silly moments on other shows, however, and Chip Gaines' crazy stunts live on in reruns. Some are funny. But others are just a little too childish for most fans.
The fashionistas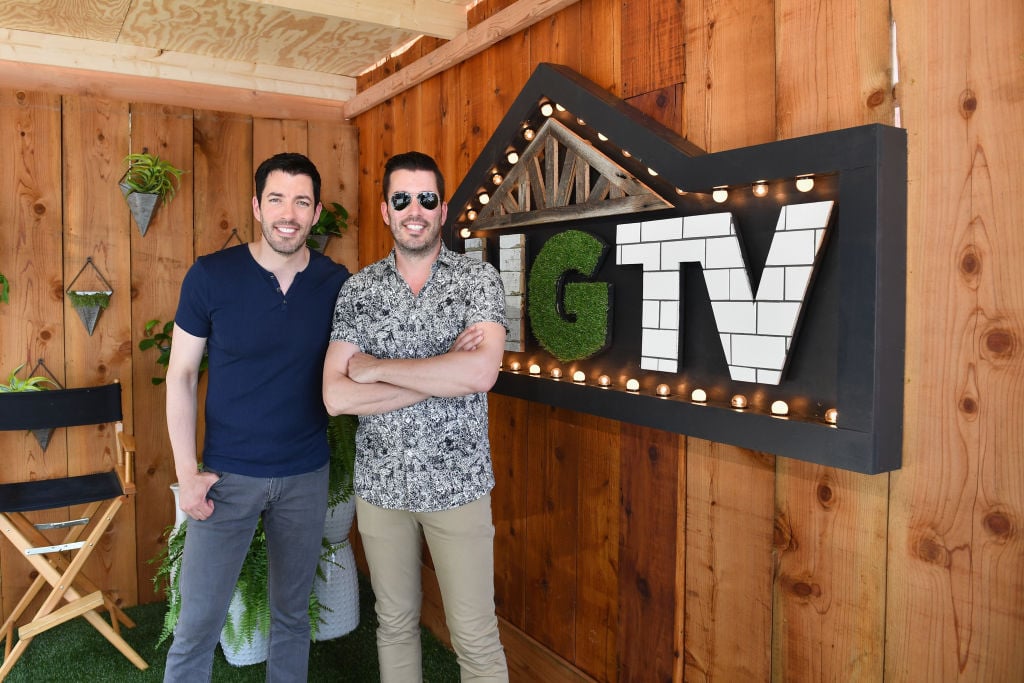 Both male and female show hosts are guilty of looking a little too beautiful and it makes some fans jealous. Property Brothers Drew and Jonathan Scott are both notoriously gorgeous. Flip or Flop host Christina Anstead could definitely get modeling gigs on the side.
We just want to know: How can anyone look that good caulking a toilet?
The cheapskates
Renovations cost money and unforeseen expenses are almost guaranteed. That's why anyone on HGTV who keeps track of their budget down to the penny is often frustrating.
It's important to plan a renovation wisely and not let spending get out of control. But any expert would advise working a little wiggle room into the budget and always assuming it will cost more than you think, not less.
Even with all these annoying people all over the network, we're still tuning in daily. We love you, HGTV.