The 'Abbey Road' Song John Lennon Called 1 of His All-time Favorites by The Beatles
When looking back at his career with The Beatles, John Lennon said this track from 'Abbey Road' was among the very best.
While looking back on his career in 1980, John Lennon saw a lot he didn't like about his time with The Beatles. In fact, he had no problem dismissing songs like "Cry, Baby, Cry" and "Glass Onion" as "rubbish" and "throwaway" material. He was even harsher about songs he didn't write.
Regarding Paul's "Maxwell's Silver Hammer," John wouldn't even take part in the track's recording during the Abbey Road sessions. Instead of contributing backing vocals or suggesting how to improve it, he hated the song so much he just left the studio for the day.
As for the famous medley on the second side of Abbey Road, John described "that sort of pop opera" as "junk" not worthy of a rock 'n' roll record. However, there was one bright spot for him, and it came on the album's opening track.
The song was "Come Together," which hit No. 1 on the U.S. charts in November 1969. Though John criticized a lot of Beatles tunes, he came as close as he could to raving about this one.
To John, 'Come Together' ranked among the best work he ever did.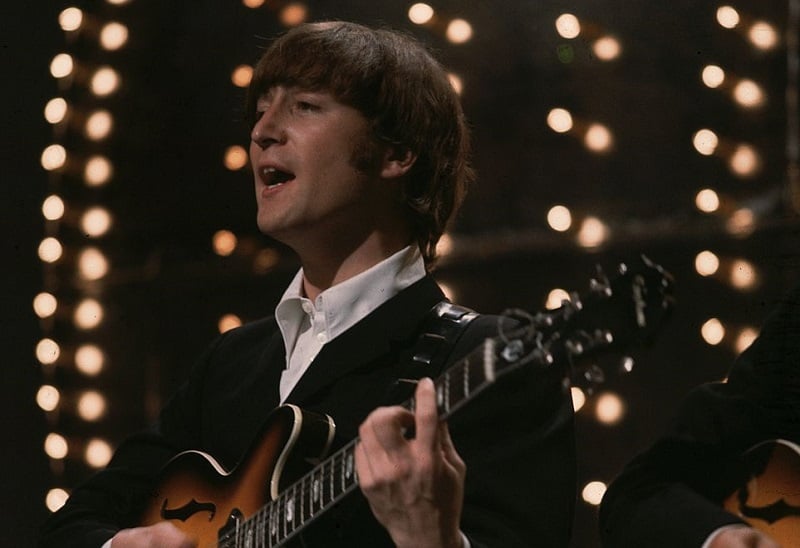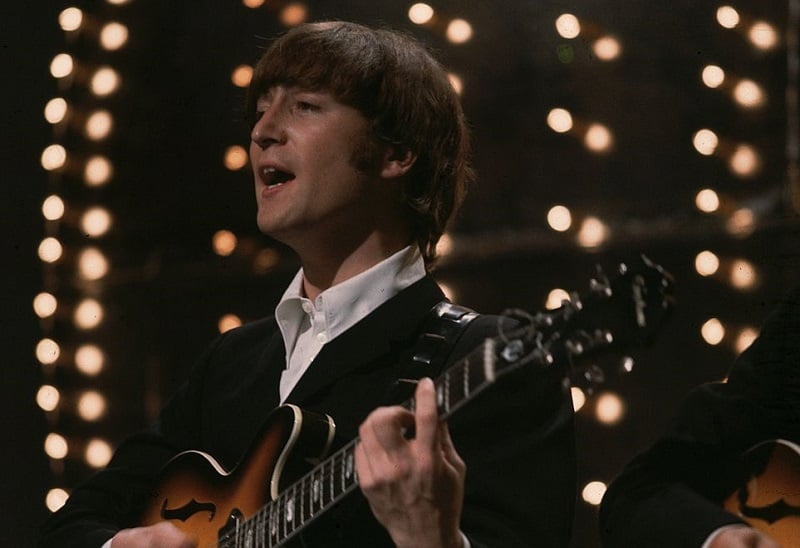 There wasn't any mystery as to why John disliked the end of Abbey Road and other Beatles songs heavily produced by George Martin. He liked to rock and keep the spirits of Chuck Berry and Elvis Presley alive in the music. "Maxwell's Silver Hammer" wasn't in that same vein.
When it came time to start recording "Come Together," John greeted everyone in the studio with an announcement. "Okay, lads, I'm ready. Time to let your hair down and do some rock 'n' roll," he said. (John and Yoko had been recovering from a car accident in the previous weeks.)
According to the recollections of Paul McCartney and George Harrison, John's original track had more in common with Berry than the "old flat-top" line he ended up getting sued over. So they slowed it down and went for a different angle, with Paul adding his great bass line.
John told Playboy's David Sheff it was a career highlight. "It was a funky record," he said. "It's one of my favorite Beatle tracks — or one of my favorite Lennon tracks, let's say that. It's funky, it's bluesy, and I'm singing it pretty well. I like the sound of the record. You can dance to it. I'd buy it!"
Lennon's classic went out as a single with George's 'Something.'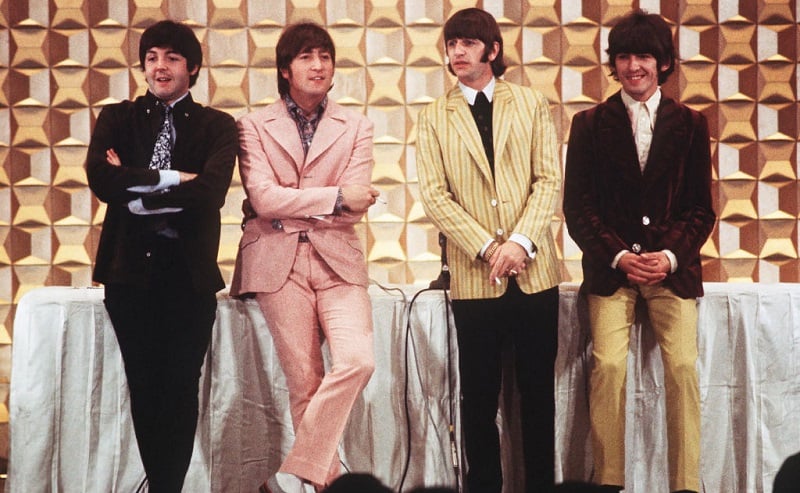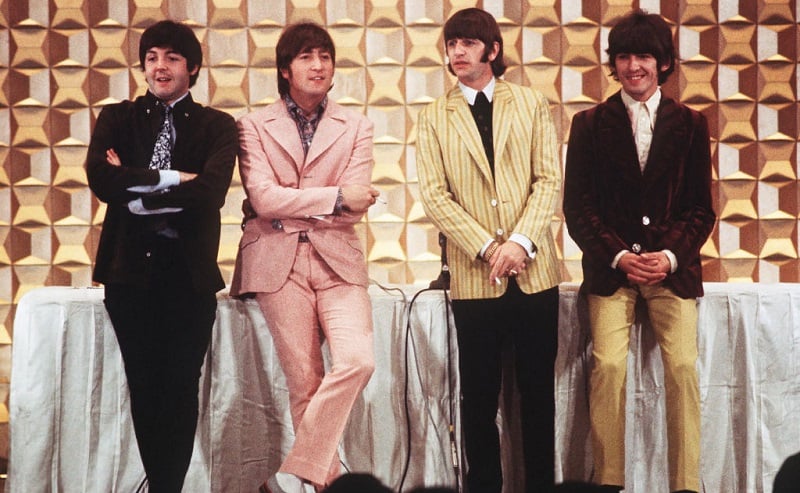 Though The Beatles typically released singles before their albums came out, "Come Together" went out after Abbey Road had hit record stores. It had George's "Something" on the flip side (as a "double A side") and was a huge hit in America and the UK.
By that point, the Fab Four was so popular people bought their stuff even if they already had the music in their record collection. Considering Abbey Road was the band's best-selling record in the U.S., these tracks would have been everywhere by late '69.
As for John Lennon, "Come Together" would be his last No. 1 with The Beatles. It would take until 1974, when he recorded "Whatever Gets You Thru the Night" with Elton John, to climb back to the top of the Billboard Hot 100 chart.
Also see: Why John Lennon and Paul McCartney Treated George Harrison Like a Lesser Beatle