'The Abyss': Mary Elizabeth Mastrantonio Never Worked With James Cameron Again After Filming a Torturous Scene
While it may be easy to assume that Mary Elizabeth Mastrantonio is just a difficult actor, anecdotes about 'The Abyss' director James Cameron indicate other issues.
You may know James Cameron for his Avatar movies, Terminator series, and, of course, Titanic. But long-time fans also know the director for his work on The Abyss with actors Mary Elizabeth Mastrantonio and Ed Harris. Despite its decent success at the box office, reports came out that filming was controversial and problematic. It might've led to Mastrantonio's absence from any further work with Cameron.
While it may be easy to assume that Mastrantonio is just one of those difficult Hollywood actors you hear about, an interview with Harris suggests otherwise. Cameron is known for taking it too far with staff for the sake of his films. 
Ed Harris claims they were treated like 'guinea pigs' in Mary Elizabeth Mastrantonio's drowning scene
Do you remember the scene in The Abyss where Mastrantonio's character drowned and Harris' character frantically screamed for her to wake up? If you need a refresher, here's what happened:
The team tried to save Mastrantonio, but she flatlined after nearly five minutes of revival attempts. Harris loses it and refuses to give up. He screams at her, "Goddamnit, you b***h, you never backed away from anything in your life, now fight!" He slaps her twice, presumably bringing her back to life.
"We were guinea pigs, in a way, Jim wasn't quite sure how this was all gonna go down," Harris told Entertainment Weekly about filming the painful scene with Mastrantonio. "[In the drowning scene, I was] screaming at her to come back and wake up, and I was slapping her across the face, and I see that they've run out of film in the camera — there's a light on the camera — and nobody had said anything."
The Stepmom actor added, "And Mary Elizabeth stood up and said, 'We are not animals!' and walked off the set. They were going to let me just keep slapping her around!"
The conditions on James Cameron's set were so stressful that the cast was prone to breakdowns and sobbing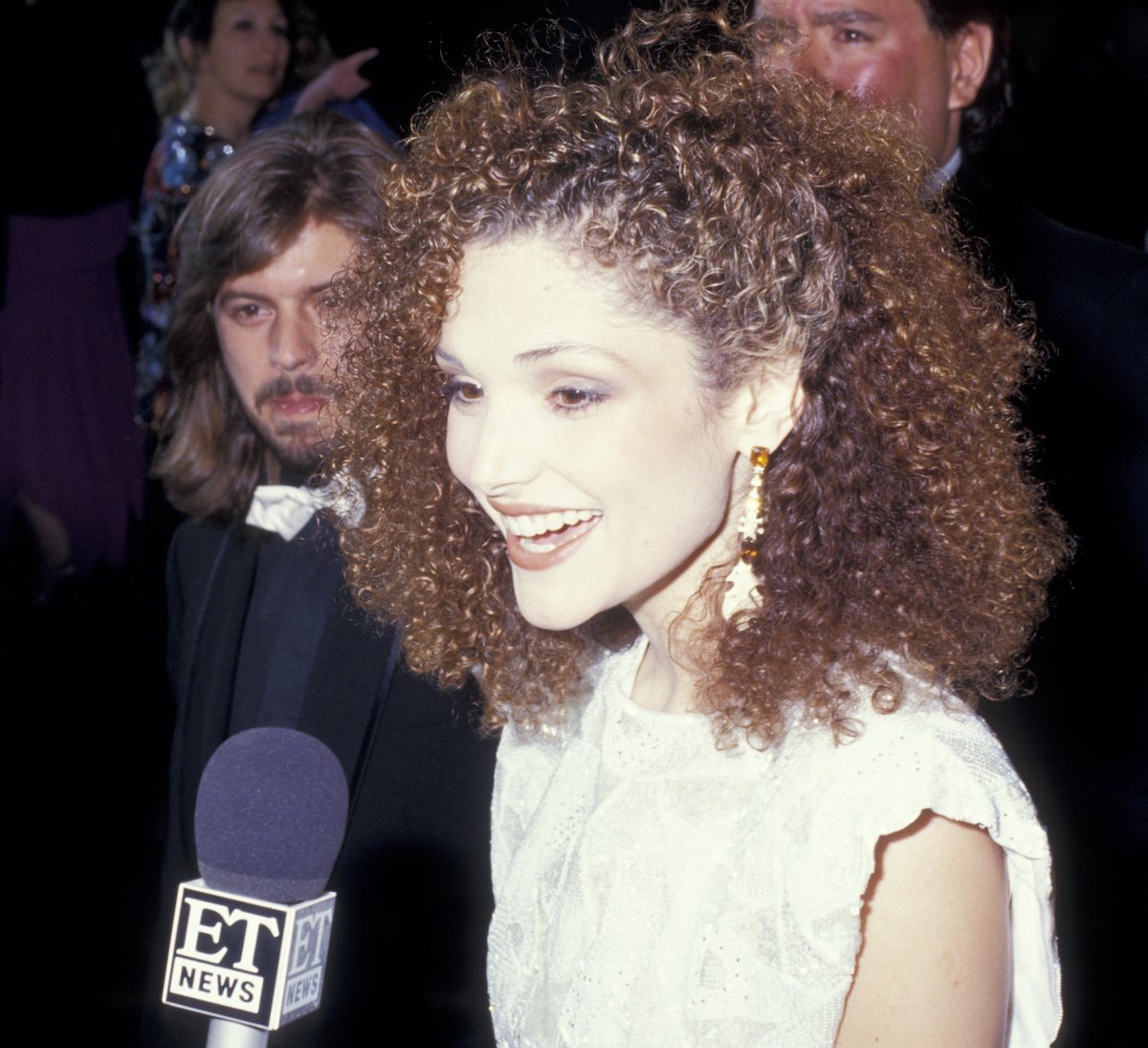 The torturous scene wasn't the only controversy on the set. From reports, the entire experience was met with stress and terror. 
According to Syfy Wire, Mastrantonio had both physical and emotional breakdowns while on the set of The Abyss. At the same time, Harris admitted to crying in his car on the way home after some particularly hard days. 
The cast had to endure 70-hour workweeks. They also worked nights to save on the time it would take to fix the hole in the black tarp that blanketed their tank for the underwater scenes, which accounted for 40% of the film.
Even Cameron nearly died during filming. An employee went off the clock, making the director remain underwater without anyone monitoring his oxygen levels. Fortunately, the director swam to the surface in time to avoid suffocation.
Director Cameron goes to extremes to create his masterpieces 
From his best-ranked movies to the worst, there are several cases where cast members have voiced their concerns with Cameron. While it's unclear whether it was by coincidence or completely intentional, Mastrantonio and Cameron never crossed paths again.
Mastrantonio went on to be nominated for an Oscar and take on some of her most famous roles, including Linda Greenlaw in The Perfect Storm and Donna De Angelo in Limbo. 
Cameron moved onto other hits in the following years, including Titanic in 1997. However, another leading lady, Kate Winslet, voiced her frustrations with Cameron while filming, saying he "genuinely frightened" her and "he has a temper like you wouldn't believe."